The Board of The Madison nonprofit organization.
NORTHWEST --
With bold dress colors on display and appropriately dark sunglasses perched on their heads, the young women that make up the tight knit professional, civic, and social organization known as
The Madison
hosted its second largest fundraiser of the year on Saturday night, with a playful, club-themed dance party.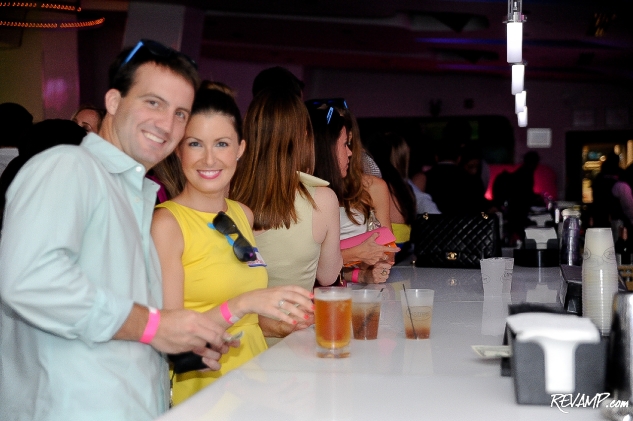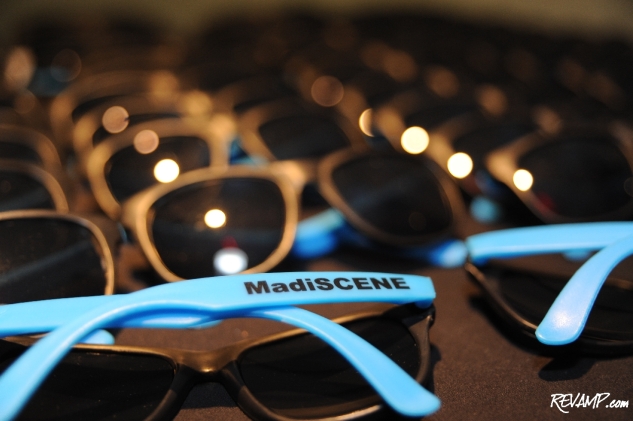 Held inside the dimly lit walls of
K Street Lounge
, the weekendís ďMadiSCENEĒ event drew roughly 100 or so guests, with Madison members and their dates benefiting from an exclusive early admission policy before the club opened its doors to the general public for the evening.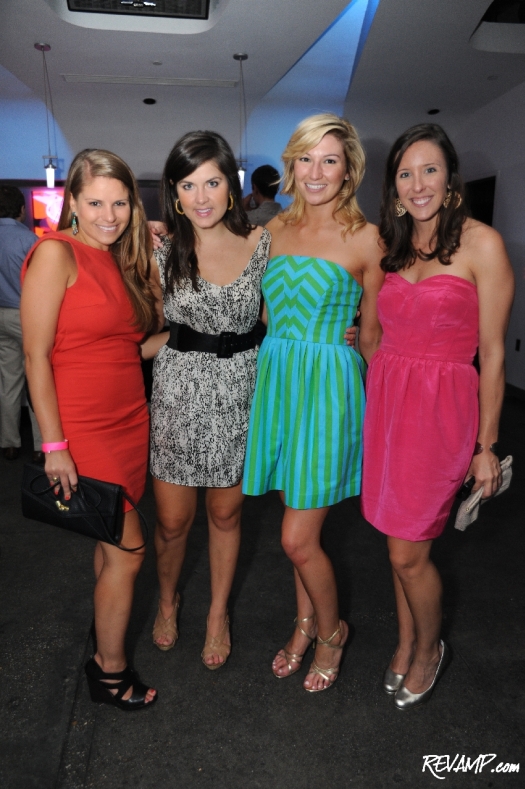 Proceeds from the occasion will be donated to the
No Greater Sacrifice
nonprofit organization, in order to provide scholarships and resources to improve the quality of life of the children of both wounded and fallen military service members.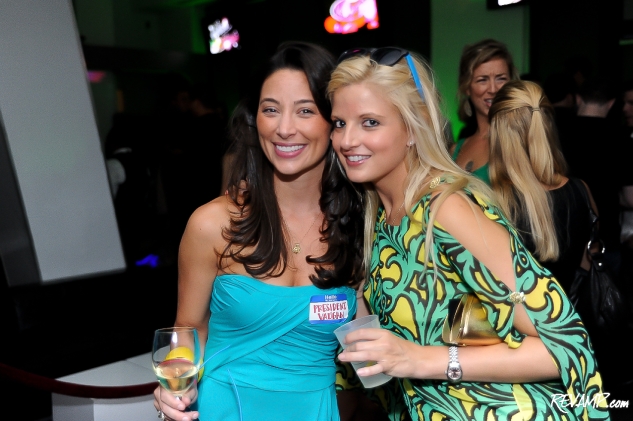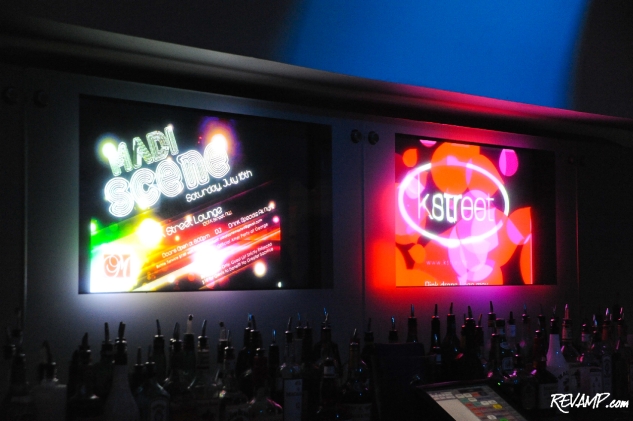 Each year, members of The Madison select one charity on which they can focus the bulk of their fundraising efforts. Many well-known nonprofits, including
Susan G. Komen For The Cure
and
StreetWise Partners
, have benefited from The Madisonís hard work over the years.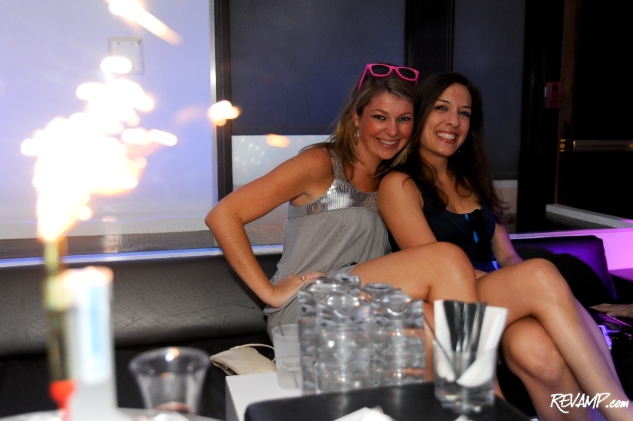 **************
To learn more about The Madison or apply to become a member (membership is capped at 100 young women), please visit the organizationís website.