The Scoutmob D.C. team.
NORTHWEST --
Mustached mobile phone users received a solid measure of support on Tuesday evening as smart phone application developer
Scoutmob
(whose signature identifier is a thick set of whiskers) celebrated its official entrance into the Washington metropolitan area market, with a casual launch party at
Lamont Bishop Gallery
.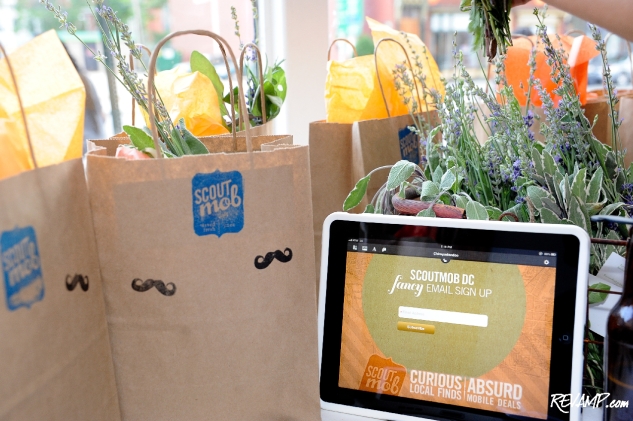 A mobile application for both iPhone and Android devices, Scoutmob bundles a series of location-aware, rapidly expiring deals with a steady stream of related editorial content for each market that it serves. Washington, D.C. joins the likes of New York and San Francisco among the cities currently represented.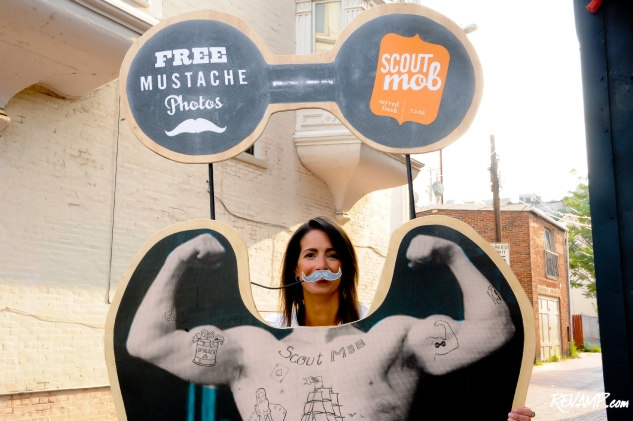 The Atlanta-based startup, which just raised a $1.5 million Series A round from D.C.'s (well, Reston, VA technically) own
New Atlantic Ventures
back in April, joins a crowded marketplace for mobile deals in the District. Washington already boasts numerous competitors in the space, including industry giants
LivingSocial
(another D.C. company) and
Groupon
, not to mention dozens of other similar services from the likes of
Google
,
The Washington Post
, and
Gannett
.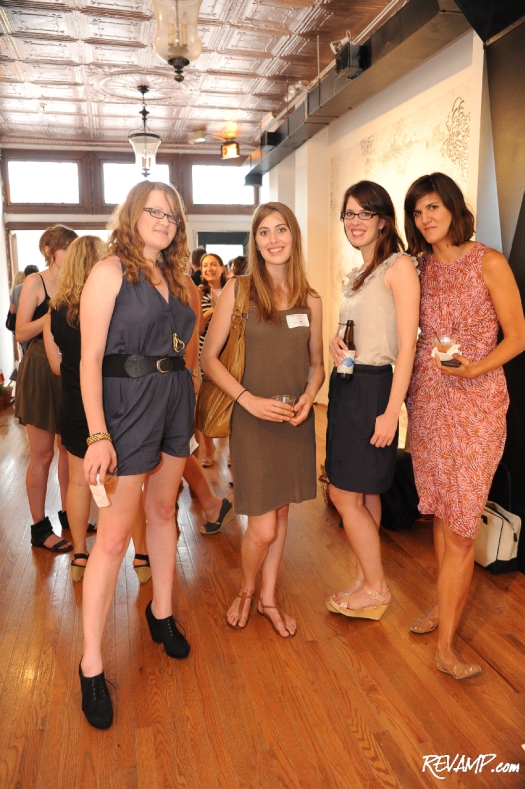 New players are popping up each week, with many catering to specific market niches.
Venga
, another homegrown startup that has built significant buzz this summer, targets the needs of restaurants, bars, and nightlife venues, for example. And online luxury giant
Gilt Groupe
will stake a claim on Washington next week with the launch of its own Gilt City D.C. service.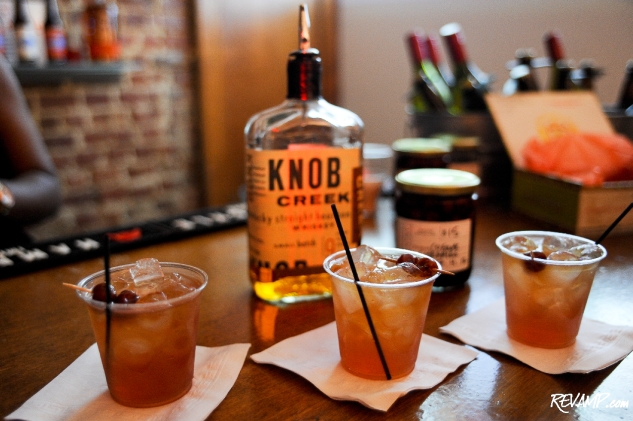 Scoutmob hopes to standout from its competitors by blurring the lines between
free
deals and editorial content (to "make people better locals" in company parlance), with a 5-person team (1 writer, 2 sales people, 1 community manager, 1 account manager) committed to covering the District.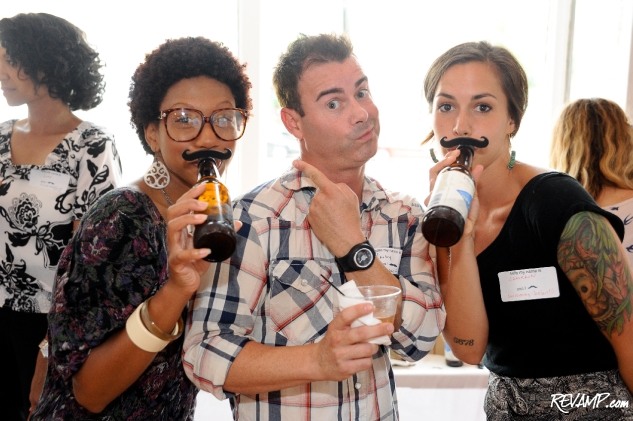 The distinction between free (think Venga coupons) and paid (e.g., LivingSocial instant deals) deals is significant since consumers are unburdened by expiration dates and the perceived "guilt" over similar restrictions with the former.
"This space makes so much money and that's why there [are] so many copycats," said Scoutmob CEO
Dave Payne
. "We said that's not what this space is about. Let's leave some money out there… But let's just make it altogether better and much more local."
And the importance of local was on full display last night during the company's launch party. Chef and owner of nearby
Seasonal Pantry
Daniel O'Brien
was serving up sandwiches packed full of fresh ingredients and
Old City Green
, another Shaw neighborhood business, provided plants and sweet smelling organic herbs that served as decorations throughout.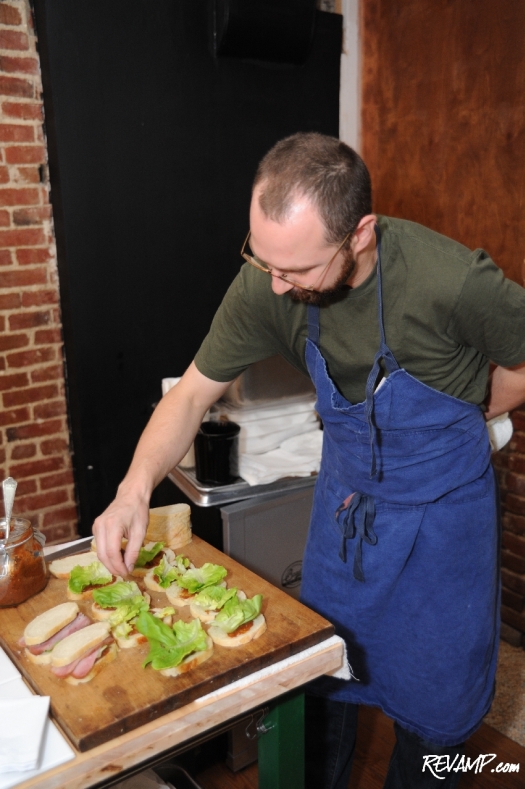 Even the venue itself, Lamont Bishop Gallery, served as a reminder of the community, with artists explaining their respective works to guests and mingling side-by-side with journalists.
Quite a deal indeed on moustached mobile mojo!