The Madison President Josie Taylor and Social Chair Sondra Ortagus spearheaded this year's Oktoberfest fundraiser for The Madison.
GEORGETOWN --
Georgetownís traditionally preppy oxfords and tweeds were temporarily replaced by lederhosen (although none of the female guests were brave enough to rock a dirndl outfit) on Wednesday evening, as
The Madison
hosted its third annual Oktoberfest fundraiser at popular neighborhood nightspot
George
.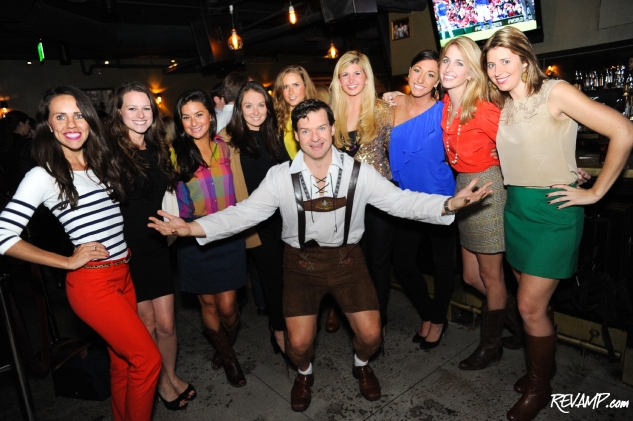 A D.C.-based professional, civic and social organization composed of 100 young women, the goal of The Madison is to improve its community by encouraging volunteerism Ė all the while promoting corresponding social activities for both its members and the public at large.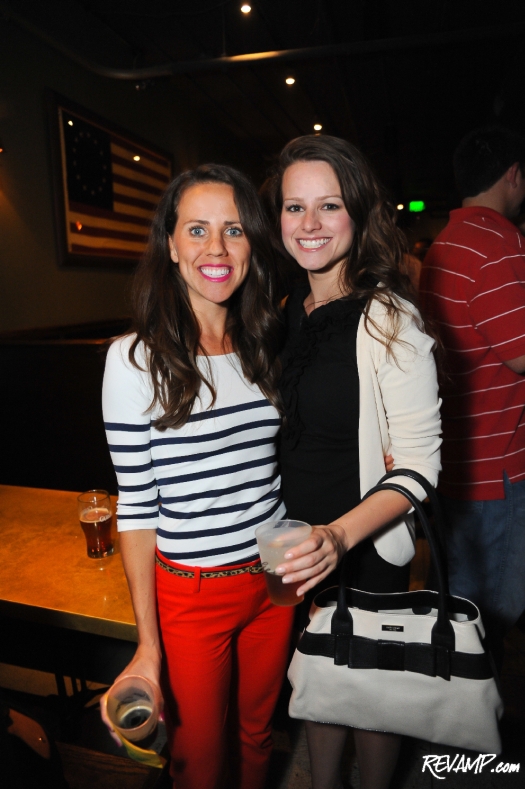 Last nightís benefit netted over $1,000 for the
No Greater Sacrifice
nonprofit organization, The Madisonís dedicated charity of choice for 2011. Launched in February of 2008, No Greater Sacrifice provides scholarships and educational resources to the children of fallen and wounded U.S. Service members.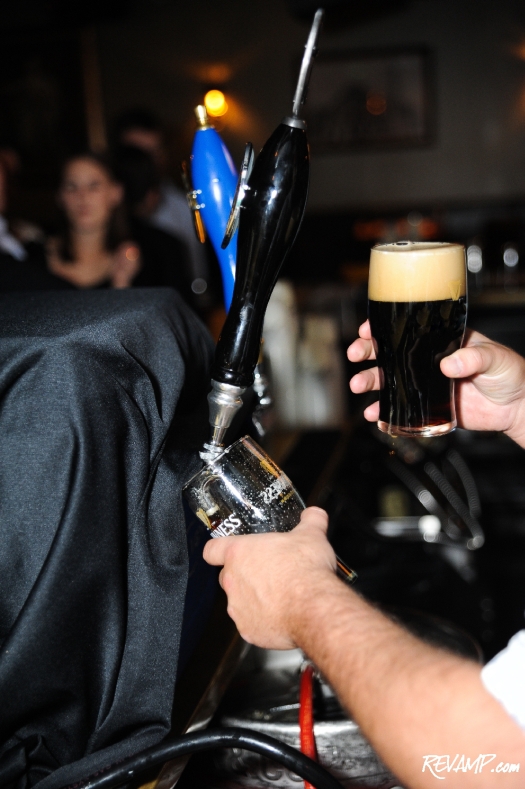 In exchange for their $20 ticket, guests were treated to unlimited taps of Beck's Oktoberfest and Starr Hill Boxcar Pumpkin Porter from German brewery,
Brauerei Beck & Co.
The former beer (only available in the U.S.) was paired with spicy beef andouille sausage and spice cake and the latter complemented by turkey, assorted cheeses and peanut butter cookies.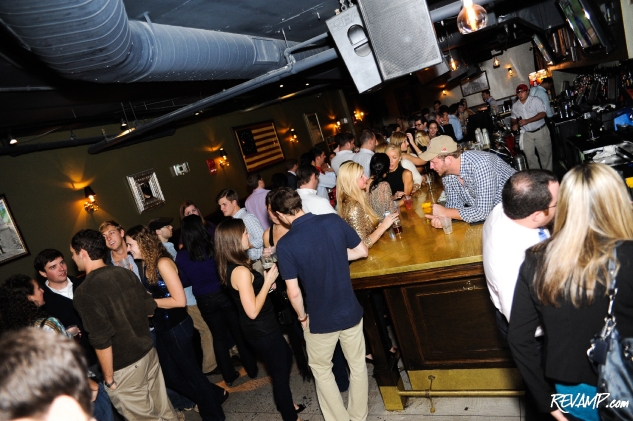 Guten tag Georgetown!