Owner Krista Johnson stands proudly outside the dressing rooms to Ella-Rue's new, expanded P Street store location.
GEORGETOWN --
When P Street-based
Ella-Rue
first opened for business in
December of last year
, owner
Krista Johnson
seemed to have timed things perfectly.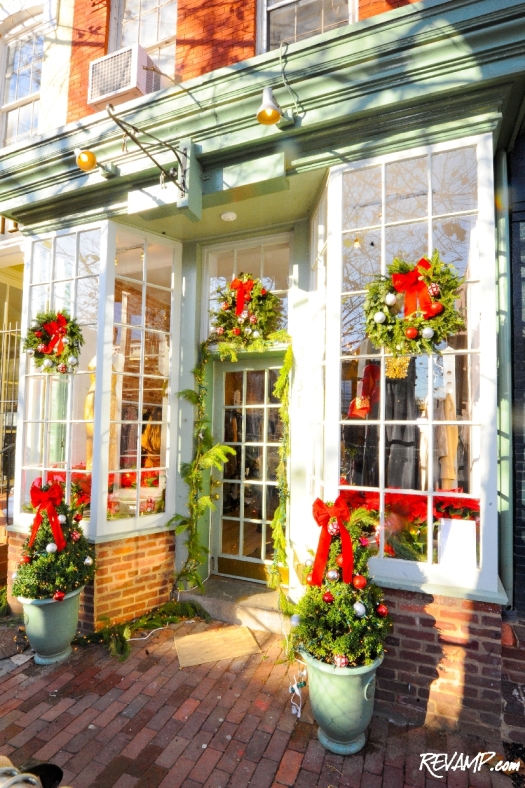 Emboldened by the proliferation of online deal sites and a dreary economic outlook, Washingtonians were looking for bargains on everything, including designer clothes and accessories. Moreover, years of overspending on the latest and greatest had given way to a renewed interest in craftsmanship and timelessness among the sartorial set, with vintage clothing shopping experiencing a rejuvenation of sorts.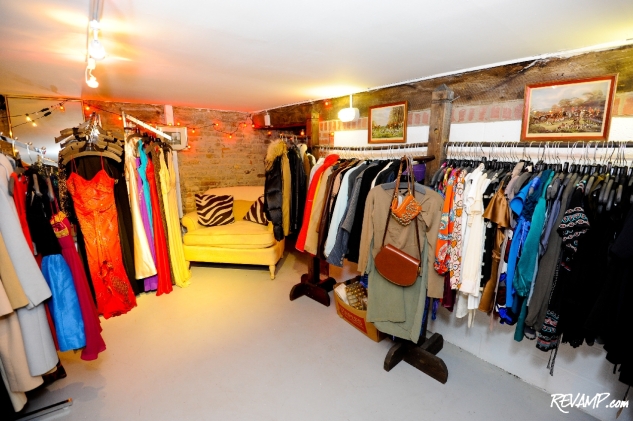 And last week, Johnson's savvy business sense was rewarded as Ella-Rue celebrated its first anniversary, with a holiday-themed soiree for friends, family, and, of course, customers. But beyond the birthday bubbly and bites, the real treat for guests during Thursday night's bash was the grand unveiling of the store's new location at 3231 P Street, NW (just across the street from its original home).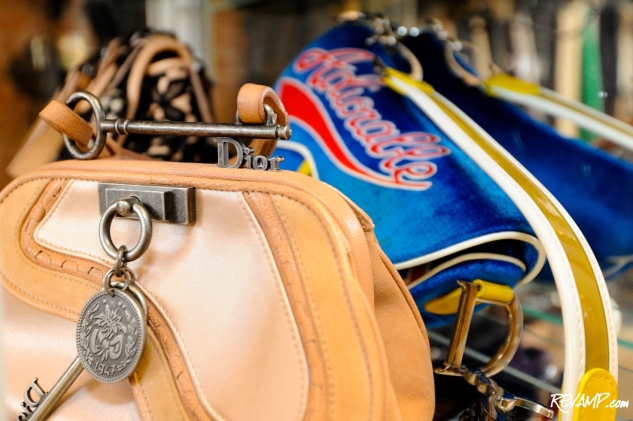 Nearly doubling the amount of retail space available to shoppers, from approximately 750-squarefeet to 1,400, the new Ella-Rue boasts two floors packed to the rafters with designer duds acquired by Johnson and her team of buyers and now made available at steep savings to D.C. shoppers.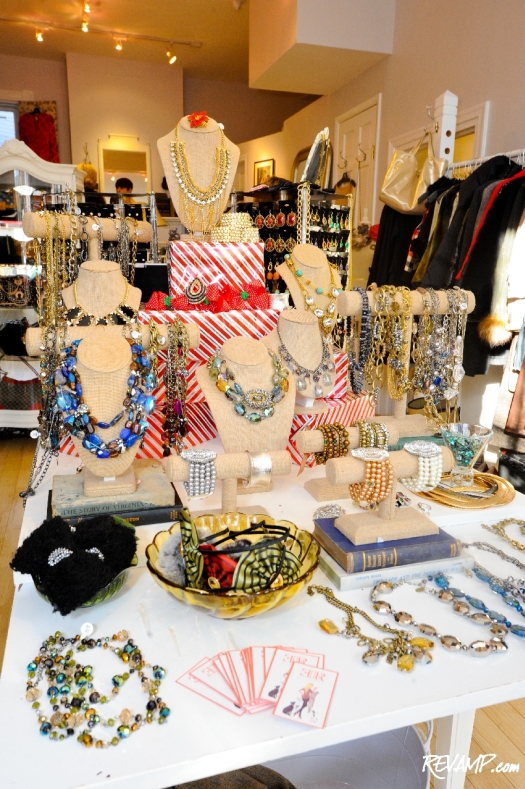 Everyone from the wives of well-known Senators to TV stars to college students have helped the store build-up an impressive inventory of both new and consigned clothing, shoes, and accessories, with regular re-stocks nearly guaranteed. Luxe name brands abound, including Ferragamo and Manolo Blahnik shoes, Karen Millen and Nanette Lepore dresses, and Lanvin handbags.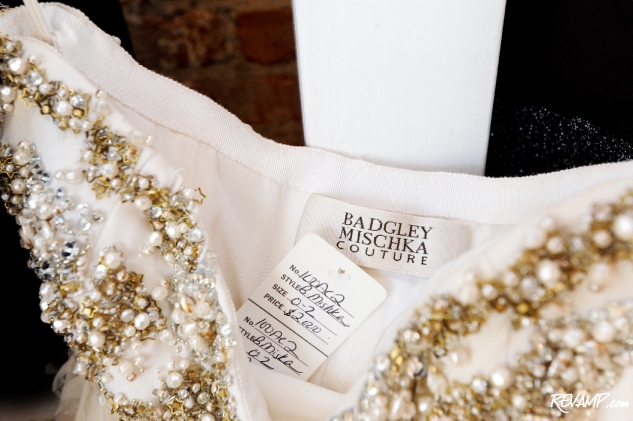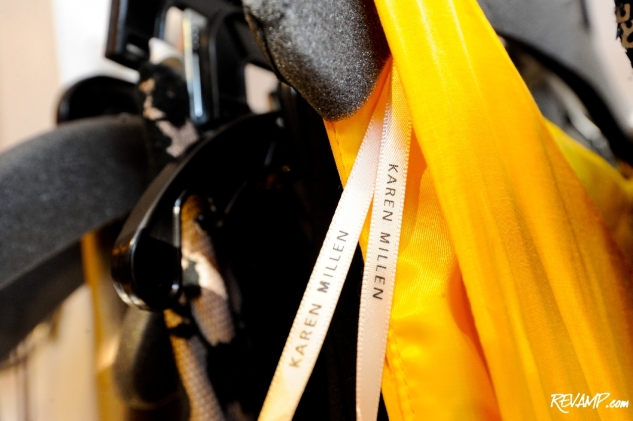 Despite the larger space, Johnson has continued to infuse the store with a very familial vibe. Old books and playful angel figurines (she collects both) are scattered throughout and a massive photograph of her two dogs, Ella and Rue, will soon take its place at the center of the first floor's left wall.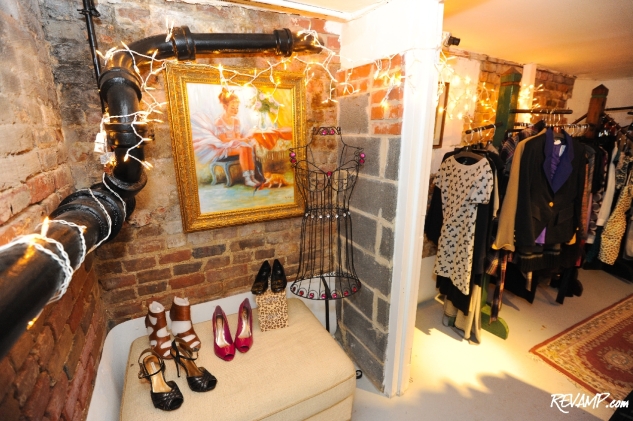 Happy birthday Ella-Rue!