Alan Popovsky, Laurence Rosoff, Chef Demetrio Zavala, and Abe.
NORTHWEST --
It might not have been four score and seven years ago, but a full 365 days have passed since
Lincoln Restaurant
first opened its doors as one of Washington's hottest new entrants into the seasonal small plate scene.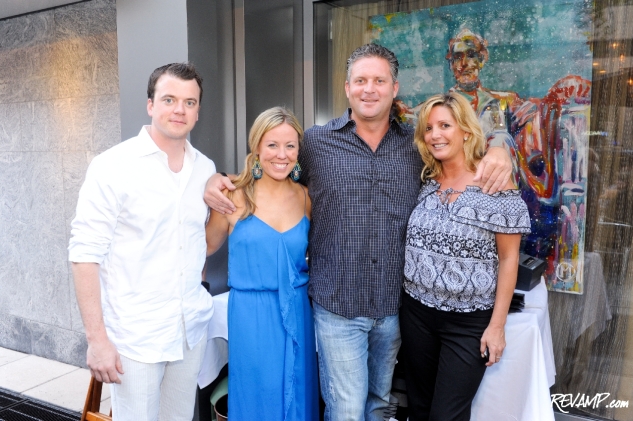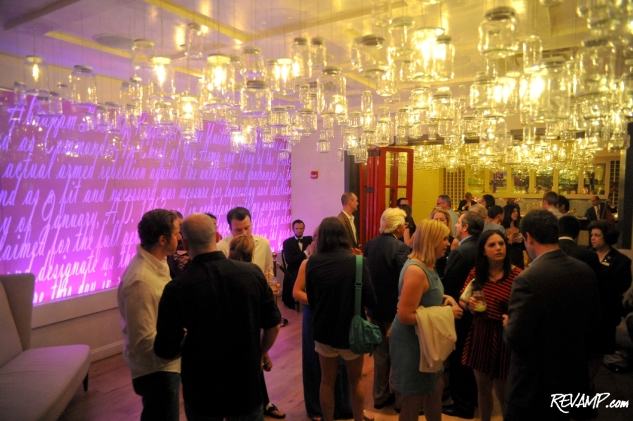 And having attracted a loyal following, both among the corporate lunch and happy hour crowd and evening and brunch diners,
Alan Popovsky
and
Laurence Rosoff
's flavorful brainchild celebrated its one year anniversary on Monday night with an intimate party for friends and family.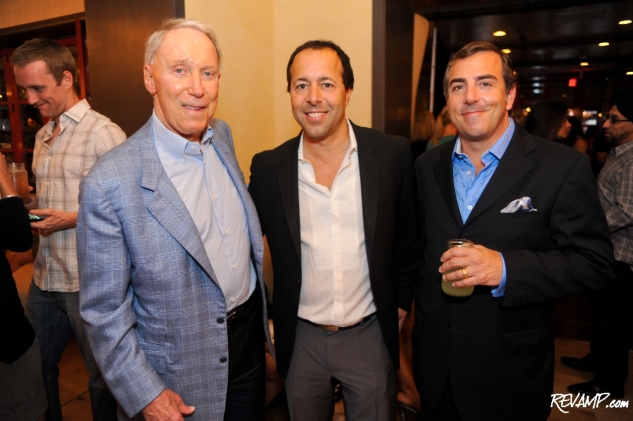 No doubt a testament to its widespread appeal among Washingtonians, a variety of D.C. notables was spotted in attendance, including a handful of the city's business and media leaders. Everyone from
AOL
co-founder
Jim Kimsey
to
Crooked Monkey
founder
Micha Weinblatt
to artist (and Lincoln interior designer)
Maggie O'Neill
stopped-by to toast the occasion.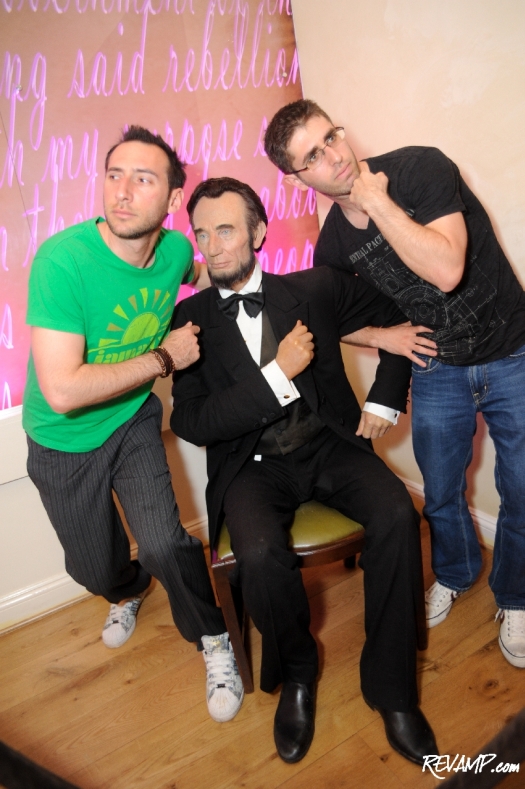 Executive Chef
Demetrio Zavala
was forced to keep a steady stream of passed bites flowing from the kitchen, as over a hundred hungry guests snapped-up his signature creations with gusto. All the while, Lincoln's cheerful bar staff kept spirits high by, well, keeping a different kind of spirits flowing.
Revelers walked home with mugs brimming with gum balls.
Honest Abe himself (or his Madame Tussauds doppelganger at least) could barely steal himself away from his many fans in order to enjoy the occasional Moscow Mule. Yesterday's party was, of course, made all the more special by the fact that it coincided with the anniversary of the Compensated Emancipation Act of 1862 by the restaurant's namesake.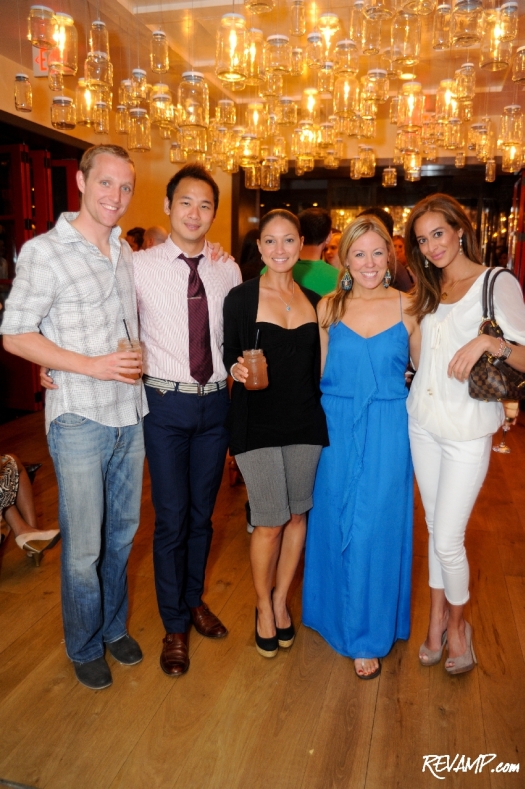 Happy birthday Lincoln!