NORTHWEST --
There was no reason for Washingtonians to wish they were in Dixie on Saturday night, as the annual
Taste of the South
gala took over
DAR Constitution Hall
for its 30th anniversary celebration.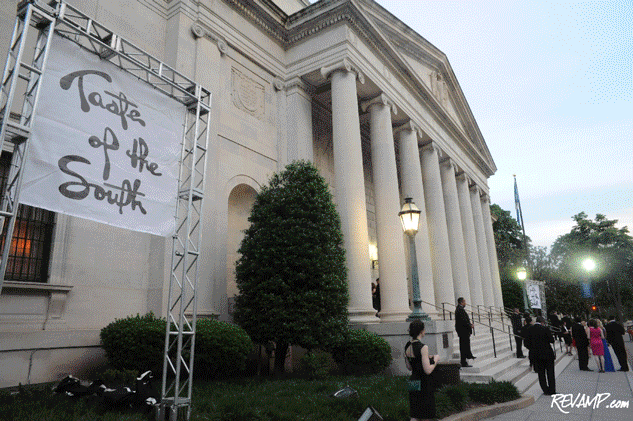 A proud celebration of the traditions and heritage from 13 participating southern states, Taste of the South first burst onto the D.C. social scene in the spring of 1984. Longing for home, a group of transplanted southerners decided to host a party for friends where they could share the customs from home with which they had grown-up. Afterwards, they donated all of the proceeds from the event to charity.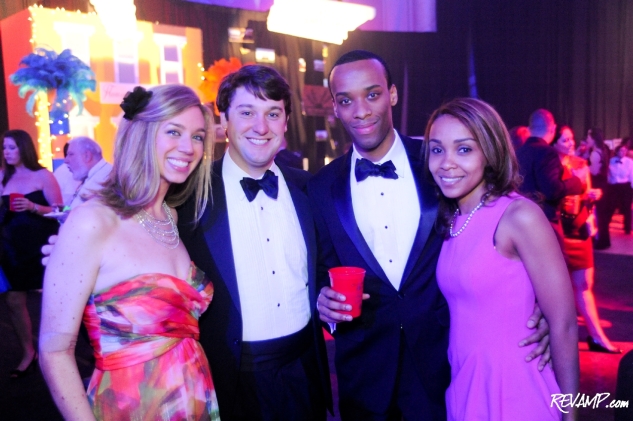 Fast-forward to 2012 and Taste of the South has donated close to $4 million to charities from across the south and in the District proper. The evening now boasts an Honorary Congressional Host Committee (
Senator Lamar Alexander
(R-TN),
Congressman Brett Guthrie
(R-KY), and
Congressman Blaine Luetkemeyer
(R-MO) all participating) and is guaranteed to sell-out each year.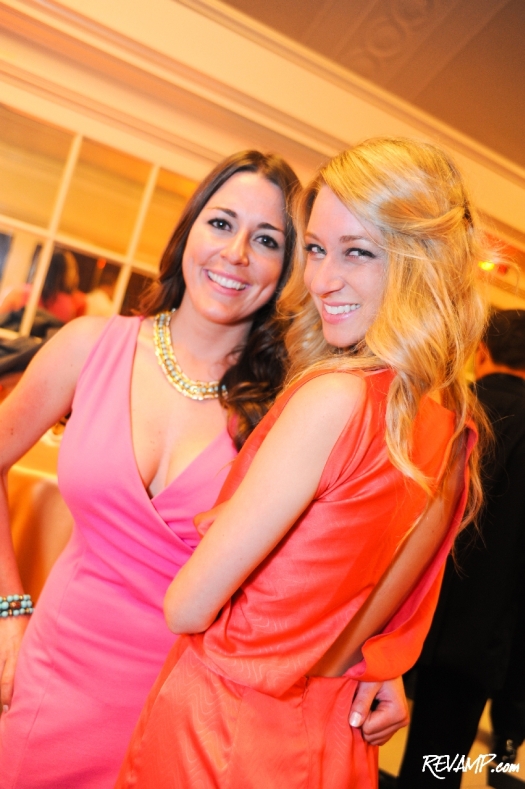 Despite a harsh economy, plenty of household names continue to happily sponsor the cheery benefit, including Aflac, Walmart, UPS, Vineyard Vines, BP, News Corporation, MillerCoors, Nissan, Publix, Time Warner, and even Rolls-Royce.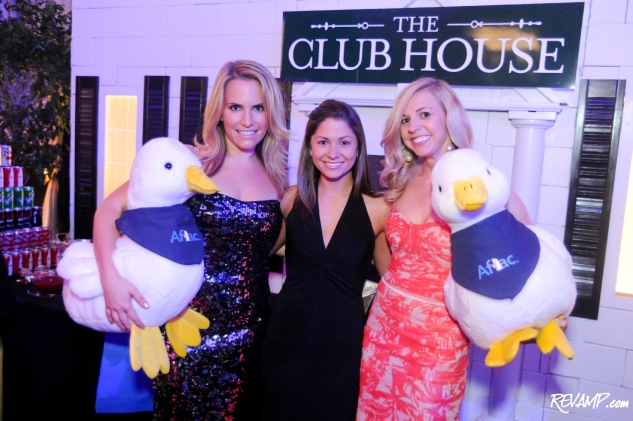 Lucky ducks…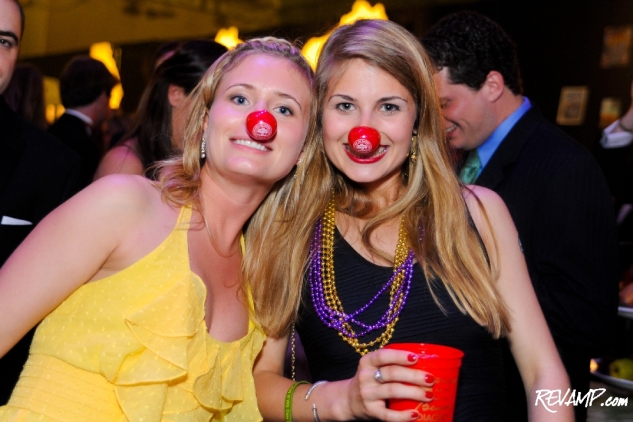 Ringling Bros. was also a sponsor.
True to form, this year's gala saw member states each adopt a unique state theme. Florida promoted "Moon over Miami", Kentucky was all about "Racing in the Bluegrass", and South Carolina spotlighted "Back Porch BBQ", for example.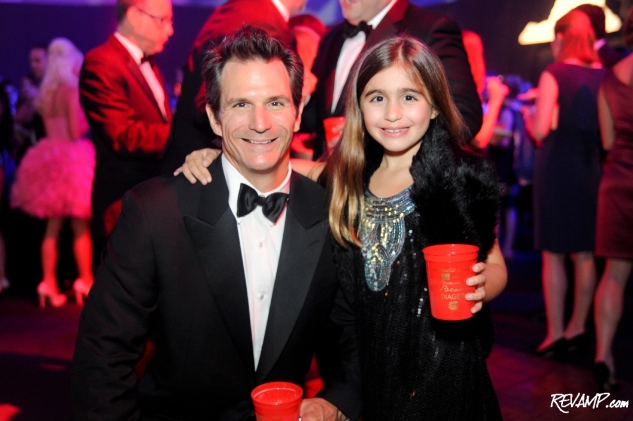 Entertainment came courtesy of
Burnt Sienna
, which kept the crowd dancing well past midnight. And VIP ticketholders were treated to a bevy of evening bonuses, including a VIP suite sponsored by Coca-Cola featuring a special menu courtesy of Bullfeathers.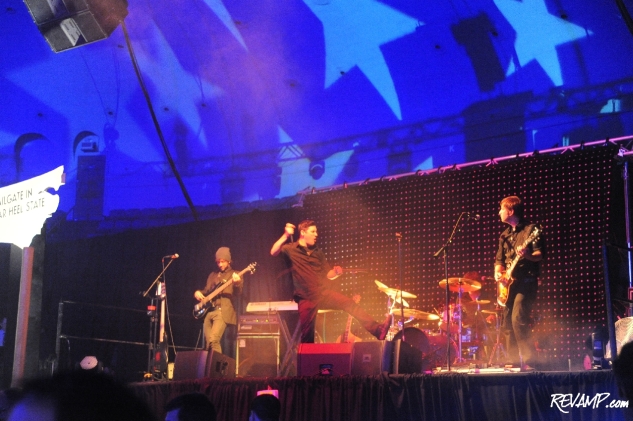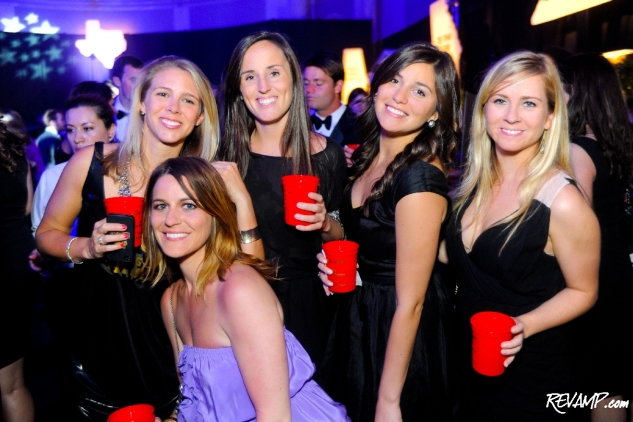 A little taste of southern comfort right here in Washington!