MOUNT VERNON SQUARE --
In a space so recently renovated that the window coverings were just taken down this morning and outdoor signage still has yet to be mounted,
Tel'Veh Café & Wine Bar
will make its debut on the Mount Vernon Square restaurant and bar scene on Monday, May 21st, 2012.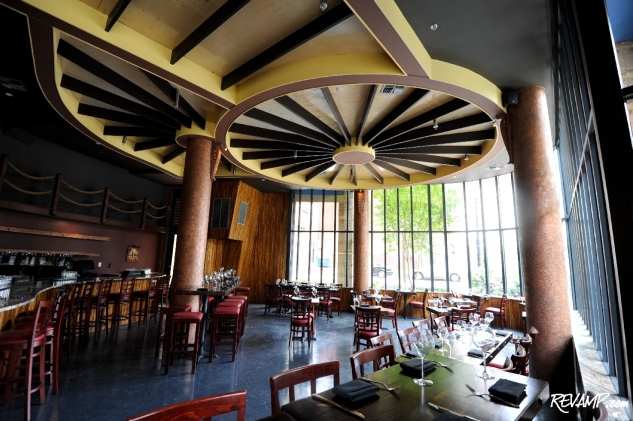 An intimate 60-seat café and wine bar, the ground level establishment will be designed to satisfy the versatile needs of the surrounding residential and office buildings. Tel'Veh will serve breakfast each day from 7:00am to 11:00am and lunch from 11:00am to 3:00pm. Both the wine bar and dinner restaurant will be open nightly from 5:30pm to midnight, with strictly the bar component remaining open until 2:00am.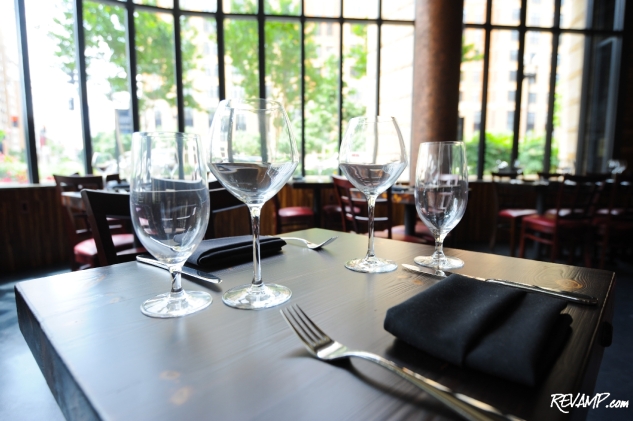 The latest establishment from
Latif Guler
and his team over at
Agora Restaurant
, Tel'Veh (the name is derived from the Turkish term for the remnants found at the bottom of an empty coffee cup) takes much of what made that Dupont Circle-based venue successful and replicates it just a few blocks from Gallery Place and Judiciary Square.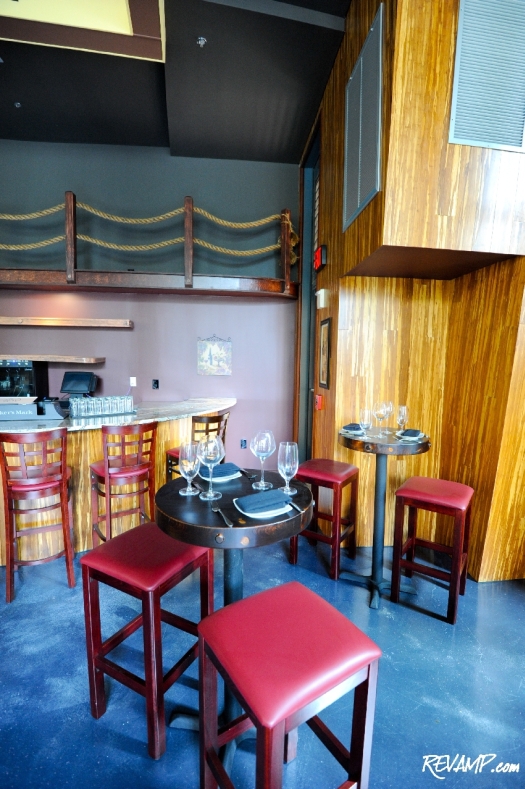 Indeed, Agora
Executive Chef Ghassan Jarrouj
is also in charge of the kitchen at soon-to-open Tel'Veh, which will boast an eclectic menu of small plates, flatbreads, cheese, charcuterie, salads, and sandwiches – all sourced from the Mediterranean whenever possible. A 12-seat wine bar helmed by Wine Director
Thierry Lesparre
and Sommelier
Edgar Salinas
will simultaneously feature a rotating list of both New and Old World varietals available both by the bottle (300 selections) and by the glass (48 selections).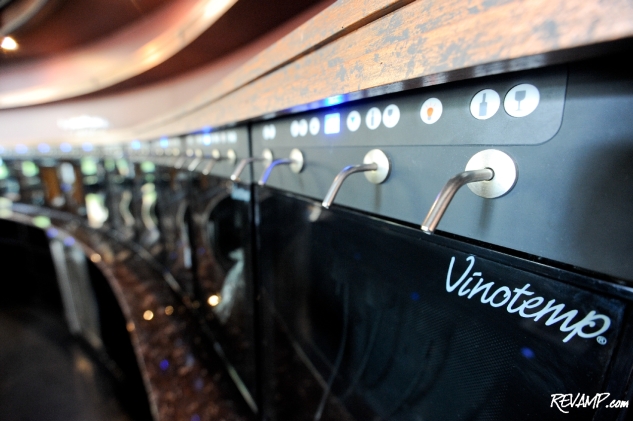 With the sensitive requirements of the city's oenophiles in mind, Tel'Veh is just one of a handful of D.C. area establishments equipped with a series of pricey Vinotemp Wine Dispensers – each designed to carefully control the temperature and humidity of open bottles of wine with nitrogen gas.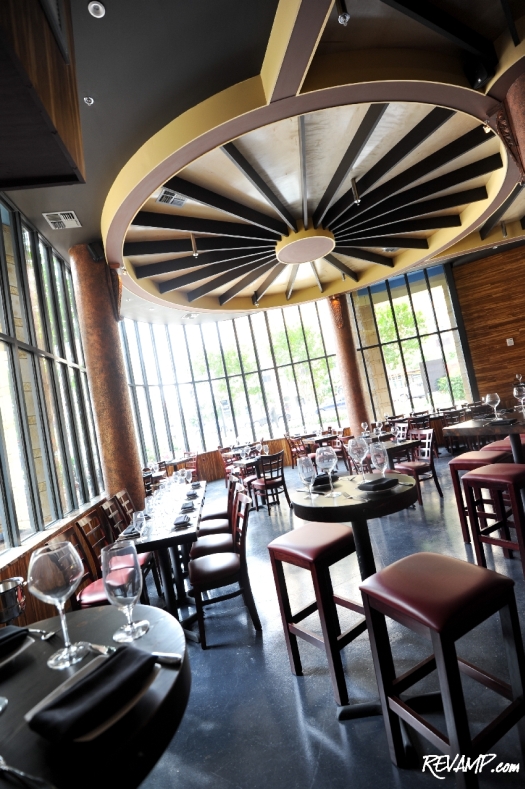 The new space's décor comes courtesy of Fisherman Furnishing and Design and emulates Tel'Veh's Mediterranean roots, with bamboo walls, lofty ceilings, concrete floors, and nautical accents abounding. During the spring and summer months, the restaurant will maintain an outdoor sidewalk café component that can accommodate an additional 40 guests for breakfast, lunch, and dinner.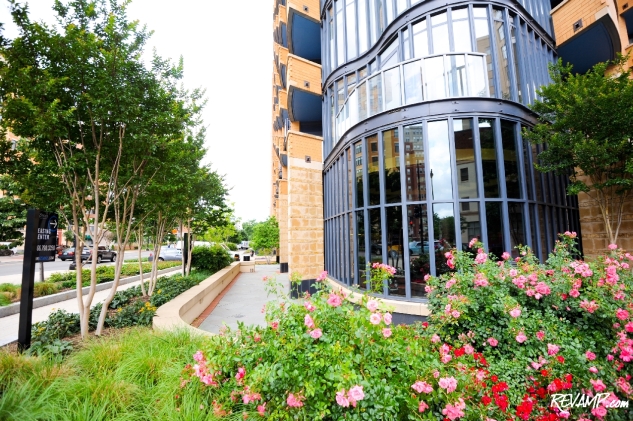 The latest hospitable oasis amidst an increasingly inviting concrete jungle…
*************
Tel'Veh Café & Wine Bar is located at 401 Massachusetts Ave., NW. Its telephone number is (202) 241-9696.
An earlier version of this story incorrectly indicated that Tel'Veh would open on May 18th. In fact, the venue will open three days later on May 21st.
Tags:
Tel'Veh Cafe & Wine Bar [CLOSED]