NORTHWEST --
Springtime doldrums took a backseat to summertime fun on Tuesday evening, as the
W Washington, D.C.
hotel's prized P.O.V rooftop terrace and lounge kicked-off its new summer cocktail menu, during a sold-out launch party overlooking the White House.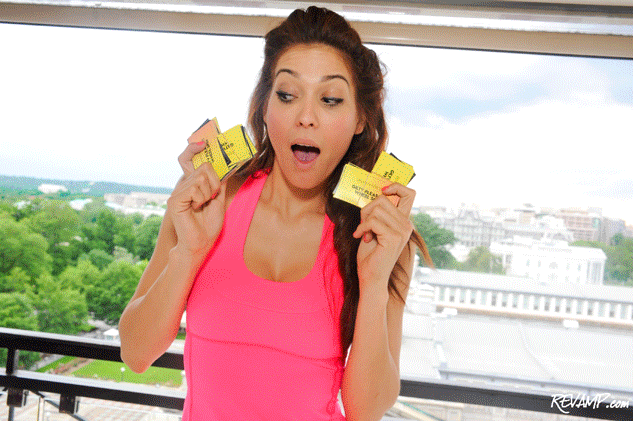 Co-hosted in conjunction with the Washington offshoot of
Gilt City
, yesterday's crowded affair boasted a festive carnival theme. And all of the seasonal stops were rolled out for guests, including a special Bliss Beach Bar featuring mini spa treatments and a dedicated
Dolci Gelati
bar full of frozen fun.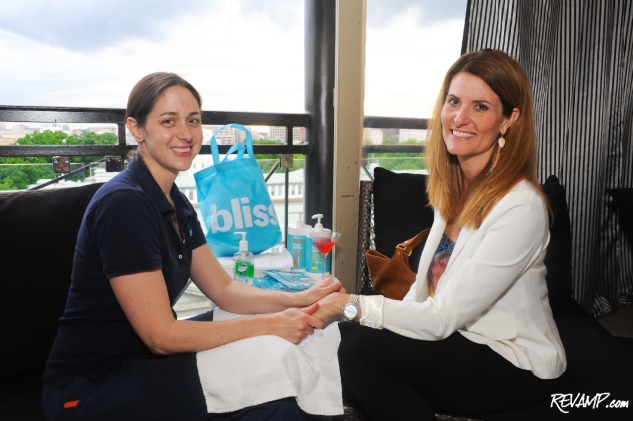 The Bliss Beach Bar was in high demand.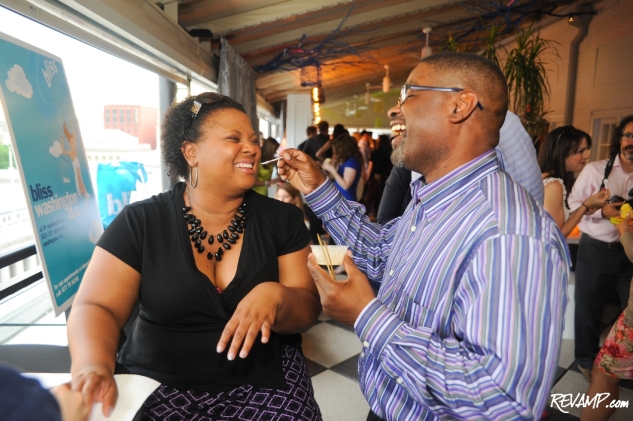 A chivalrous guest offers up some of his Dolci Gelati.
Attendees were encouraged to try their hand at a variety of carnival games, including throwback Hammerhead, Crazy Driver, Strings, and Crazy Dots game stations. Models clad in the hottest summer fashions from
lululemon athletica
stood-by to cheer players on, with end-of-night prizes consisting of a P.O.V rooftop brunch for two, a 75-minute head-to-toe 'Blissage' massage, and even a weekend stay for two at the hotel.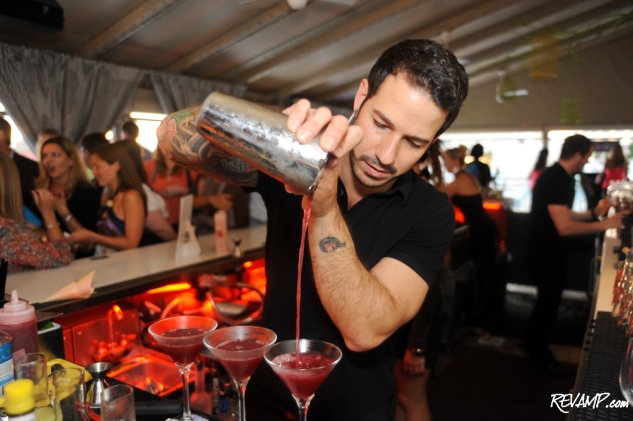 P.O.V. mixologist Joe Ambrose.
Of course, the standout guests of the night were the featured summertime cocktails being served-up at the bar. The brainchild of
award-winning
P.O.V mixologist
Joe Ambrose
, each of the four cocktails are brand new and designed specifically for the warmer weather ahead.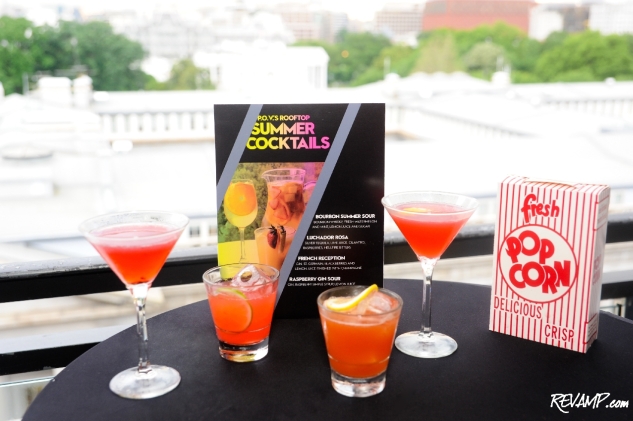 The evening's guests of honor admire the view from the terrace's rooftop.
The 'Luchador Rosa' was clearly an evening favorite among ticketholders last night and combined Silver tequila, lime juice, cilantro, raspberries, and Hellfire bitters for the perfect summertime drink. A special 'Bourbon Summer Sour' (Bourbon whisky, fresh watermelon and mint, lemon juice and sugar) is also highly recommended.
For the evening's menu, the hotel's kitchen had crafted a distinctive offering in keeping with the theme of the event. Corn dogs topped with Thai chili sauce, bags of popcorn and truffle fries, and churros with strawberry rhubarb dip were all summarily dispatched. But it was probably the frozen chocolate banana skewers that disappeared the quickest.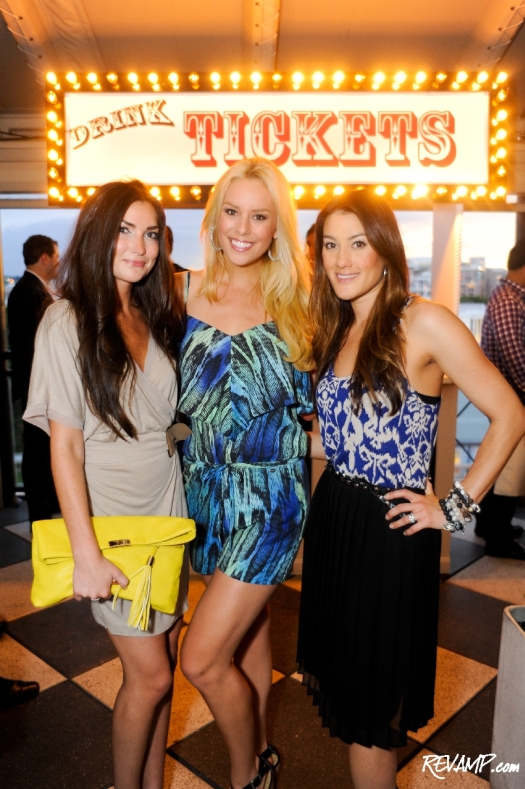 Cvent account manager Liz Owens, ABC 7 sports reporter Britt McHenry, and Gilt City D.C. curator Marissa Schneider.
The arrival of summer has never been more welcome!