'Untamed Americas' filmmakers Andy Mitchell and Casey Anderson at the National Geographic Channel's world premiere party for the miniseries.
NORTHWEST --
A handful of lucky inhabitants of Washington's concrete jungle were afforded an early look at the animal kingdom that thrives beyond the borders of modern civilization in the United States last night, as the
National Geographic Channel
(NGC) hosted the world premiere screening of its latest miniseries titled
Untamed Americas
.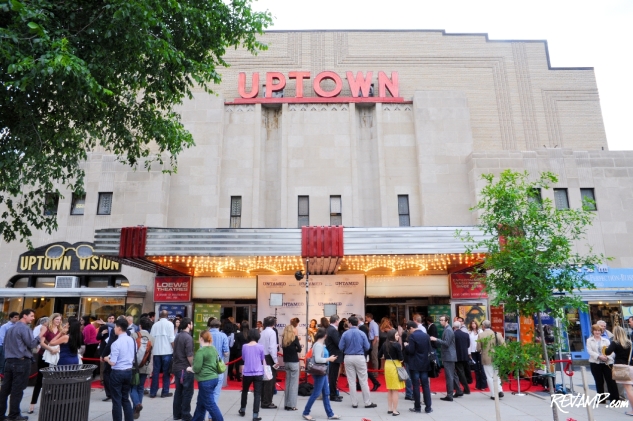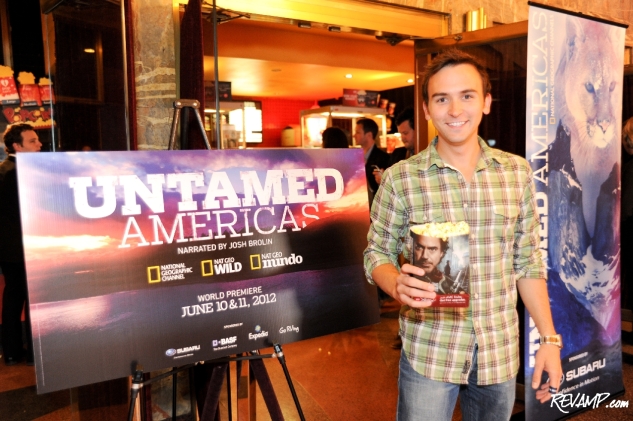 A four-hour, two-day television event that kicks-off Sunday, June 10th (9:00PM-10:00PM ET) and concludes Monday, June 11th (also 9:00PM-10:00PM ET), the series provides an intimate look at some of the greatest wildlife spectacles and against-the-odds fights for survival ever captured on camera.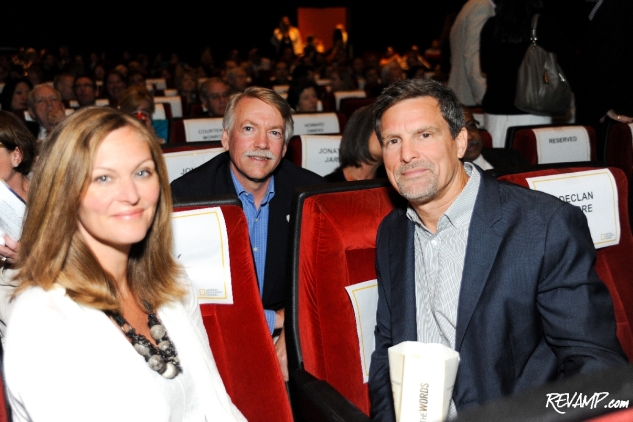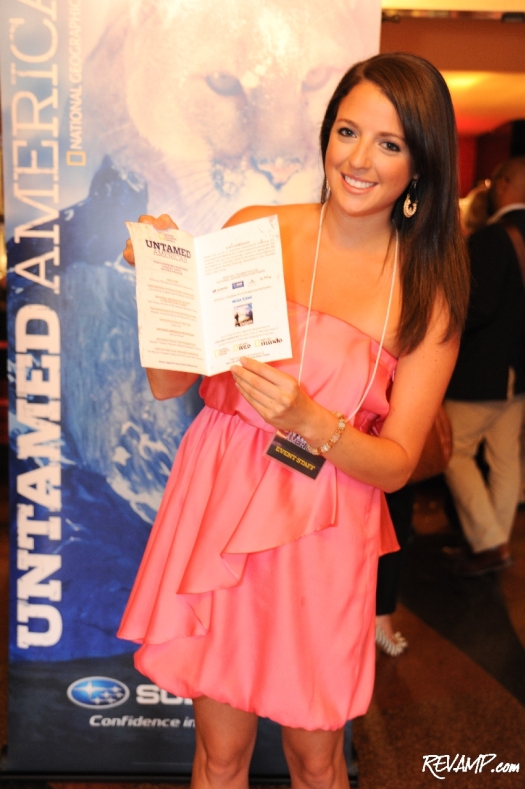 Narrated by Academy Award-nominated actor
Josh Brolin
, each film segment (Mountains, Deserts, Coasts, Forests) was shot in stunning high-definition picture quality with the resulting panoramic and microscopic visual candy to prove it.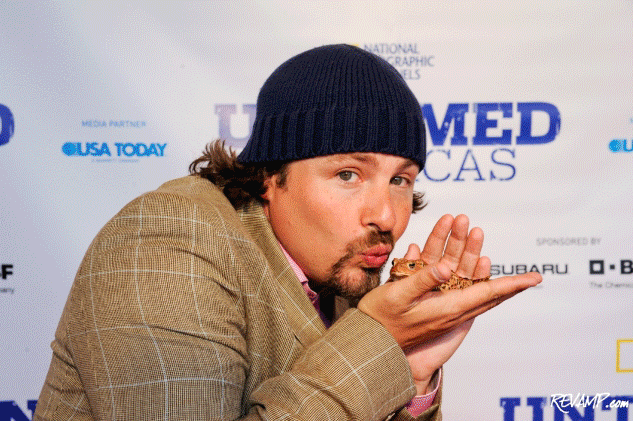 Audiences will sit mesmerized as they watch a grizzly bear takedown a helpless elk calf in the wild frontiers of Yellowstone or a pair of male bighorn sheep go head-to-head in a bloody battle for breeding rights in the Rockies.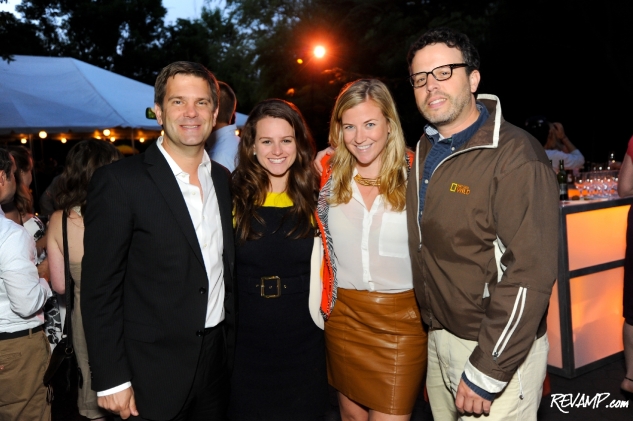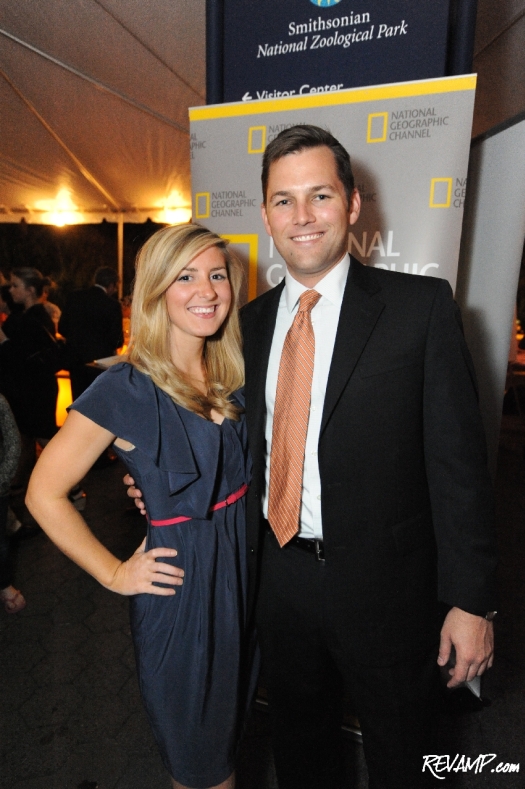 After enjoying a sample of the film during Tuesday evening's premiere at the historic Uptown Theater, guests, including many of the series' filmmakers, NGC CEO
David Lyle
,
USA Today
President & Publisher
Larry Kramer
, and National Park Service Director
Jonathan Jarvis
to name but a few, were invited to make the short walk down Connecticut Avenue to the
National Zoo
for a wild (literally) after party.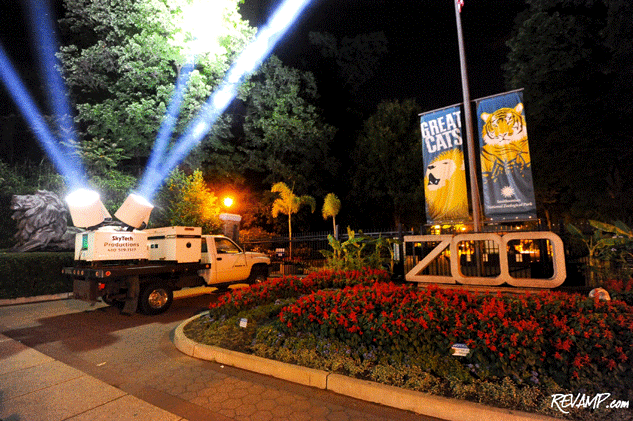 There, between bites of
Untamed
-themed savory and sweet fare, they were free to chat with the series' producers and talent, as well as a bevy of National Geographic executives.
Andrew Skurka
, author of
The Ultimate Hiker's Gear Guide
, was also on-hand to sign copies of his book.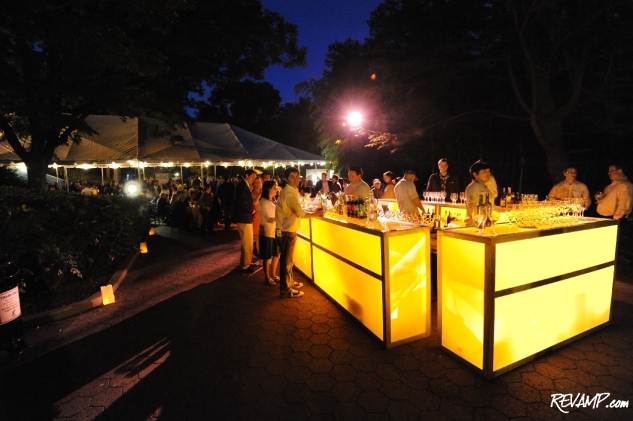 And a prop-festooned photo booth, as well as a talented pair of artists, ensured that everyone left with a tangible memory of the occasion -- be it photographic or hand drawn. Alas, everyone in the animal kingdom must sleep sometime and the revelry drew to a close just before 11:00PM.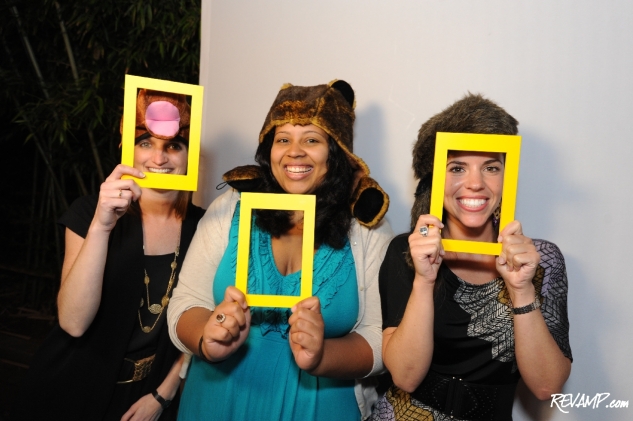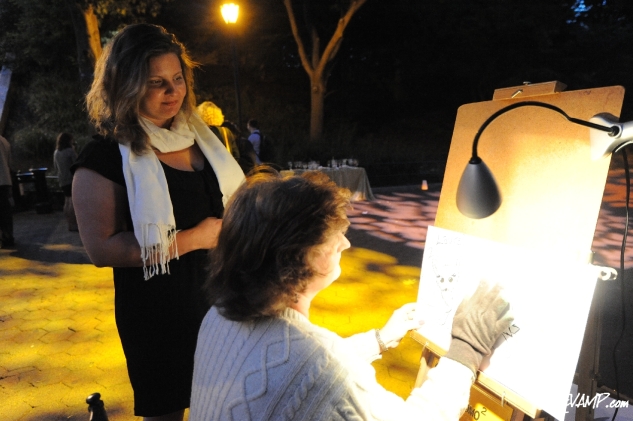 Parts of America might remain untamed, but they are definitely hidden from sight no longer!