PENN QUARTER --
As an artist that transcended generations, it would be nearly impossible to create a representative show that documented the life of
Michael Jackson
. Recognizing this early on, the producers behind
Michael Jackson THE IMMORTAL World Tour
took a different approach when creating a show about the King of Pop.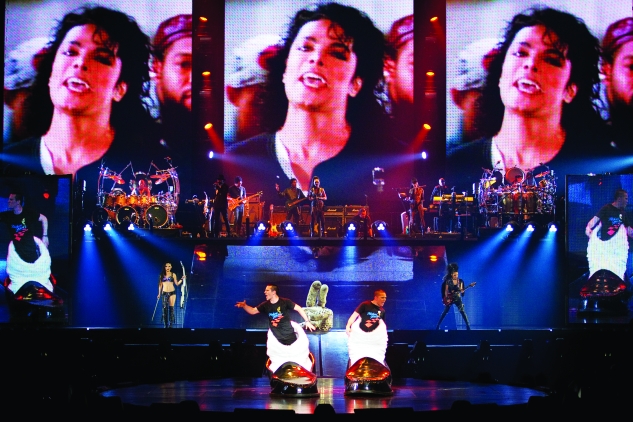 Photo: OSA Images
To be sure,
THE IMMORTAL World Tour
, which
hits the Verizon Center
(tickets range $50-$200) on Friday for a very limited three day performance engagement, tells not the story of Jackson's life, but rather focuses on his lifelong creative genius.
Written and directed by multiple Emmy Award and MTV Video Music Award nominee
Jamie King
, the show features more than 60 international dancers, musicians, and acrobats in a stunning fusion of visual eye candy, dance, music, and fantasy that celebrates Jackson's legacy.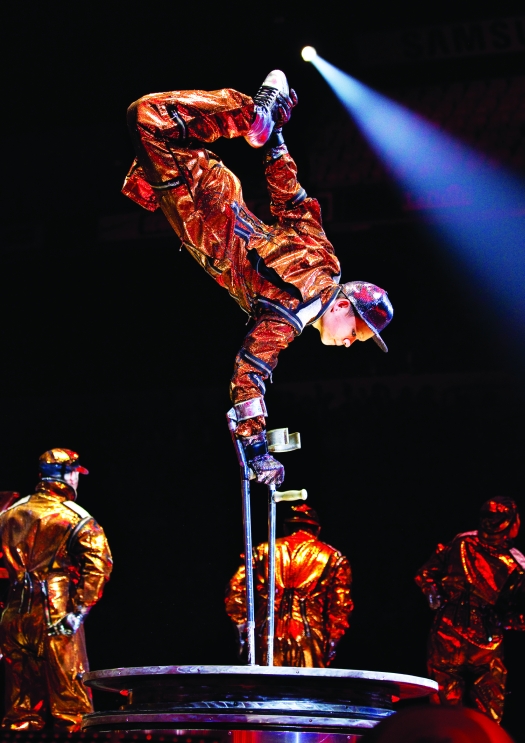 Photo: OSA Images
The story behind
THE IMMORTAL World Tour
takes place in an unworldly realm where the secrets behind the iconic performer's creativity – his love of music and dance, nature, and magic – are gradually revealed to the audience.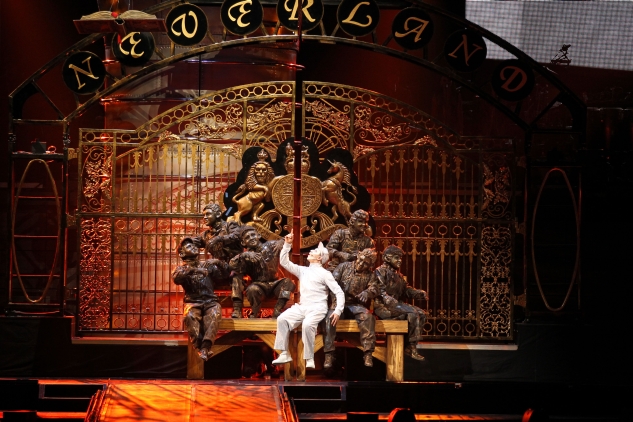 Photo: OSA Images
While Jackson's inspirational message throughout the performance is both ever present and timeless, the individual scenes that make-up the production are not, with each inspired by one of the major milestones or memories of his life. Everything from MJ's time with The Jackson 5 to his music videos to the gates of his storied residence, Neverland, are brought to life in an extraordinary way that only a Cirque du Soleil show could provide.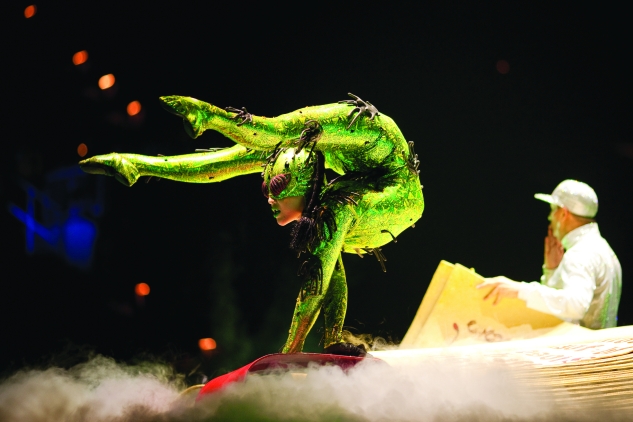 Photo: OSA Images
After
THE IMMORTAL World Tour
wraps-up its brief Washington stay, the traveling production will continue to make its way across North America throughout the fall before moving-on to Europe.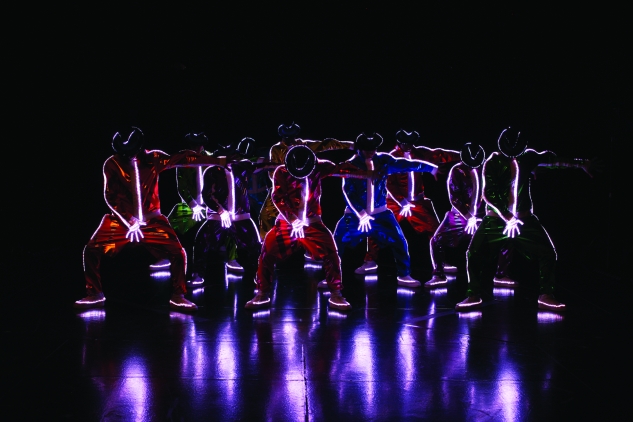 Photo: OSA Images
No doubt a fitting schedule for a show that embodies Michael Jackson's global messages of love, peace, and unity.