Silk Road Society founder Carly Pippin, 'Club Caravan' host chair Winston Lord, and Sackler Assistant Curator of Contemporary Asian Art Carol Huh.
NATIONAL MALL --
Members of the
Silk Road Society
-- the Freer|Sackler's new young professionals subgroup -- found themselves temporarily transported to the sand dunes of Saudi Arabia and the grottoes of China on Thursday night, as they enjoyed a nighttime fete celebrating the
Arthur M. Sackler Gallery
's 25th anniversary.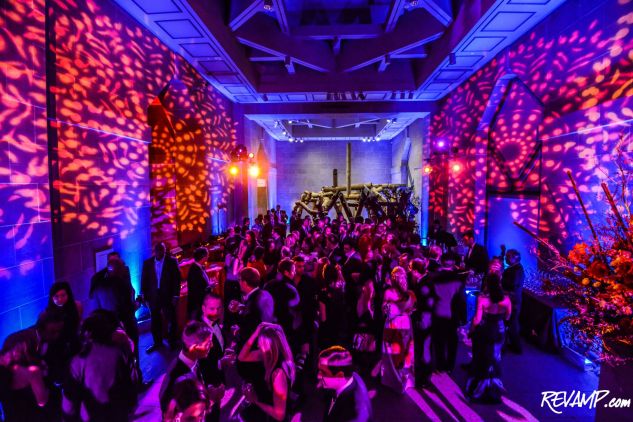 Earlier in the evening, hundreds of artists, collectors, international diplomats, and foreign dignitaries converged on the museum for a spectacular black tie reception and dinner that was just one component of a week-long series of commemorative events.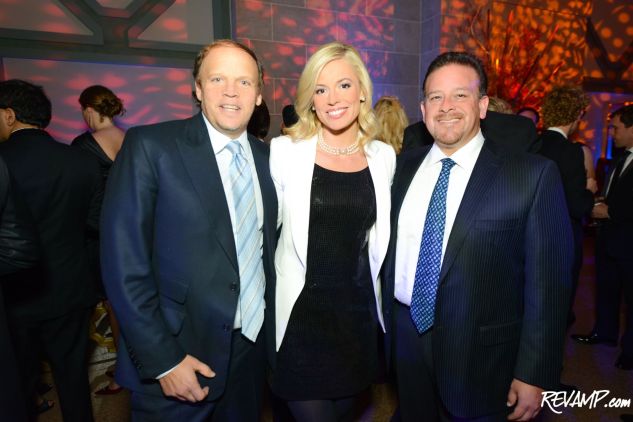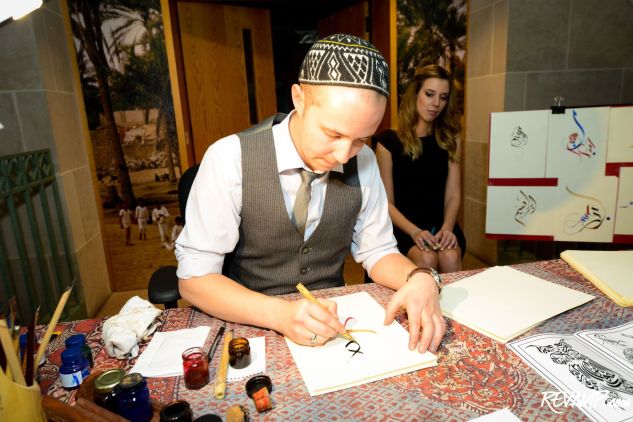 But at 8:30 p.m., it was the kids' turn to play with hundreds of the city's twenty and thirtysomethings taking over the Sackler's upper levels for a more livelier end-of-night celebration.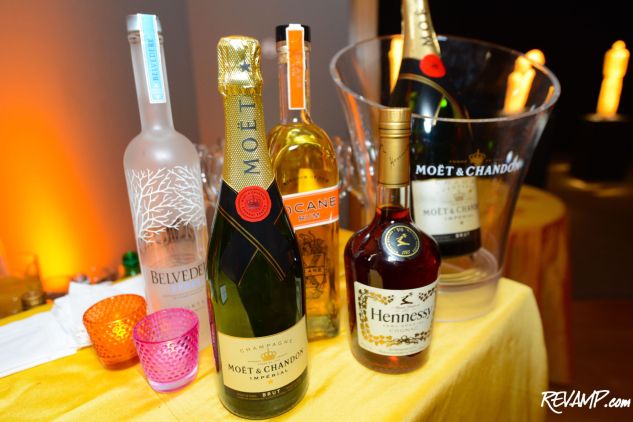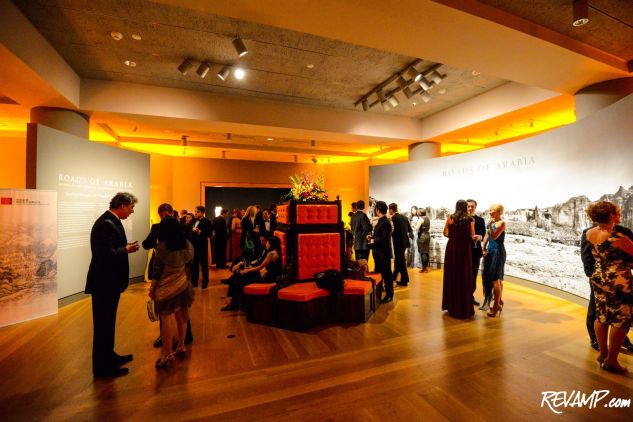 Moet Hennessy wine and spirits flowed freely at open bars stationed on every floor and celebrity chef
Floyd Cardoz
had been charged with the event's gourmet dessert tasting menu.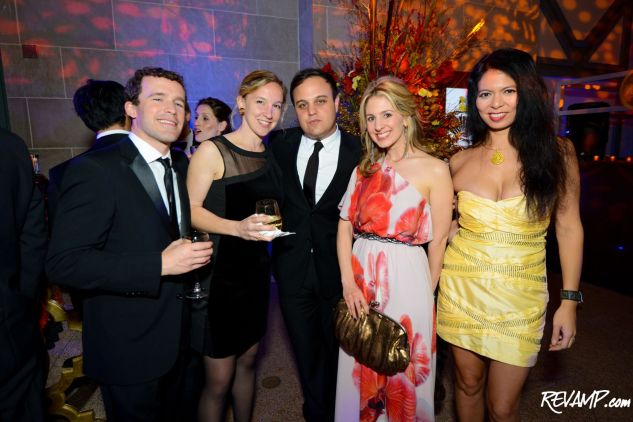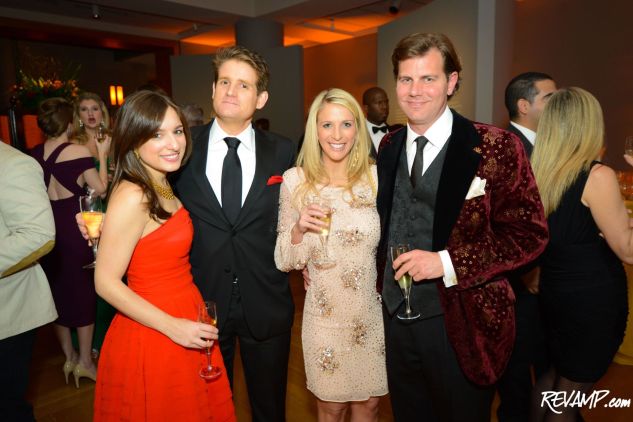 Yet
DJ Ani Quinn
, who had traveled to D.C. from New York specifically for the party, clearly got the most attention from guests yesterday as he commanded a colorfully backlit and crowded ground-level dance floor until just past the stroke of midnight.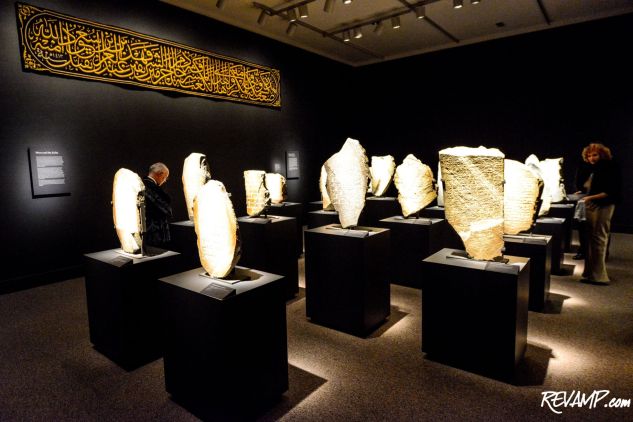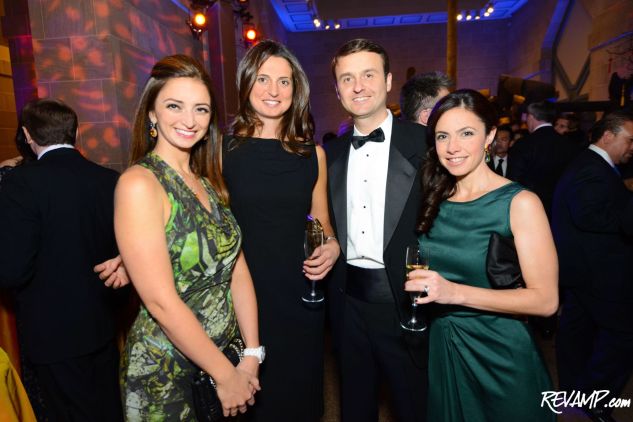 Between rhythmic twirls, patrons of the art, including host committee chair
Winston Bao Lord
and Silk Road Society founder
Carly Pippin
, had free run of the Sackler's amazing exhibits, such as the landmark
Roads of Arabia: Archaeology and History of the Kingdom of Saudi Arabia
exhibition which provides a probative look at the country's ancient, pre-Islamic history.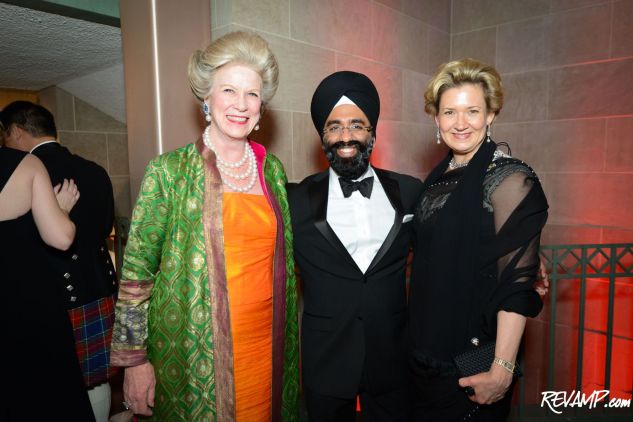 A particular treat for attendees to yesterday's 'Club Caravan' late night bash was a first look at the Sackler's new 3D digital cave exhibition:
Pure Land: Inside the Mogao Grottoes at Dunhuang
. Normally a protected and therefore closed-to-the-public UNESCO World Heritage site, the Chinese caves can now be fully explored by museum visitors in all of their glory thanks to an immersive 3D experience that blends elements of laser scanning with high resolution photography and animation.
It's worth noting that many of the 'grownups' from the black tie dinner chose to linger well into the night at the after party, including museum Director
Julian Raby
and noted contemporary artist
Xu Bing
(the artist behind the Sackler's commanding 'Monkeys Grasping for the Moon' sculpture).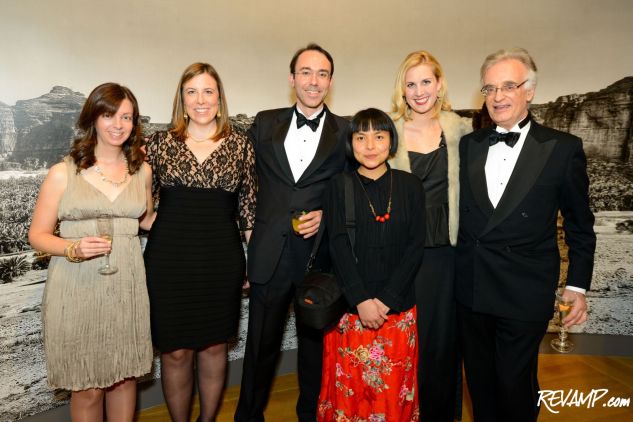 A good party is a good party after all, especially when on the Silk Road.
Tags:
Arthur M. Sackler Gallery