(R-L) Toka Salon co-owners Nuri and Teresa Yurt.
GEORGETOWN --
Stylists and designers happily toil for years in order to someday be featured in the esteemed pages of periodical-turned-fashion bible
Vogue
.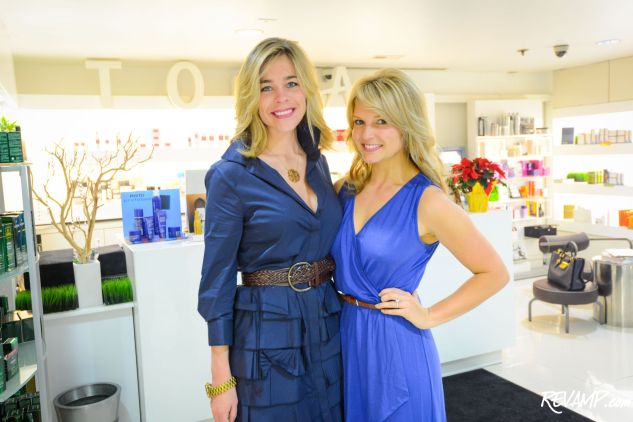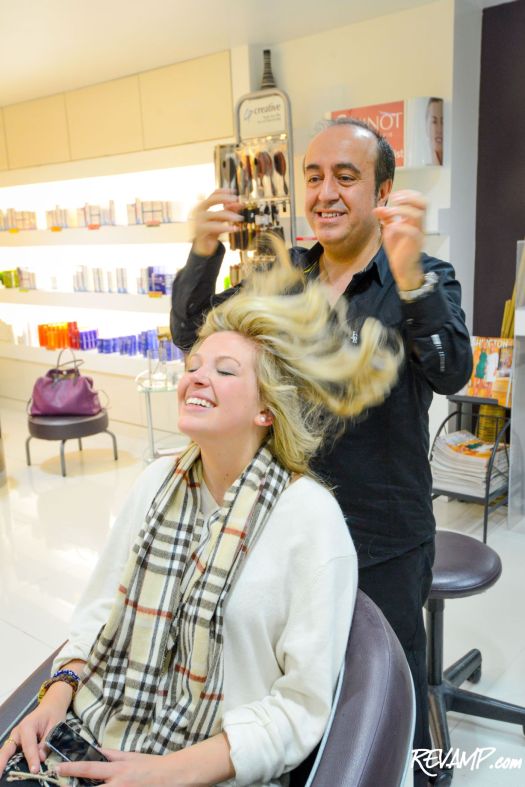 Yet for
Nuri Yurt
such recognition is practically commonplace, with the Turkish born celebrity stylist's
Toka Salon
consistently mentioned inside the venerable magazine.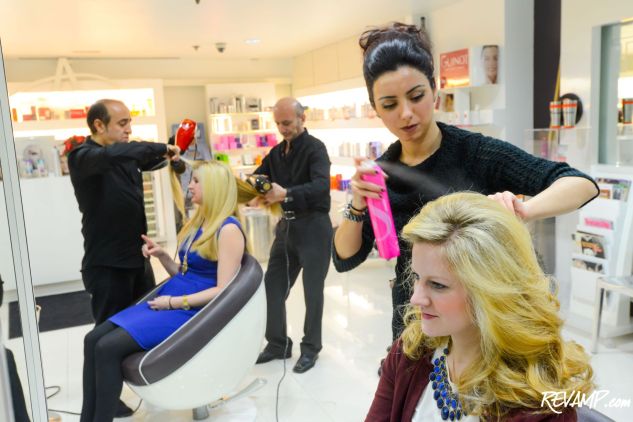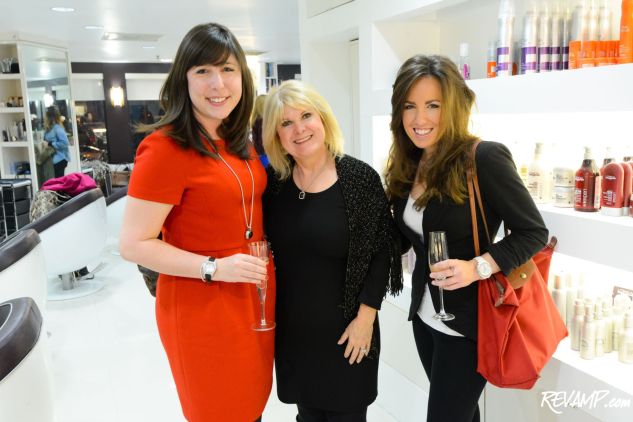 Most recently, Toka received a nod in
Vogue
's December 'Best Dressed' issue, with all three of its D.C. area locations described as the places sought out by "visiting dignitaries and Beltway heavyweights -- including more than one First Lady" for the best "power hair".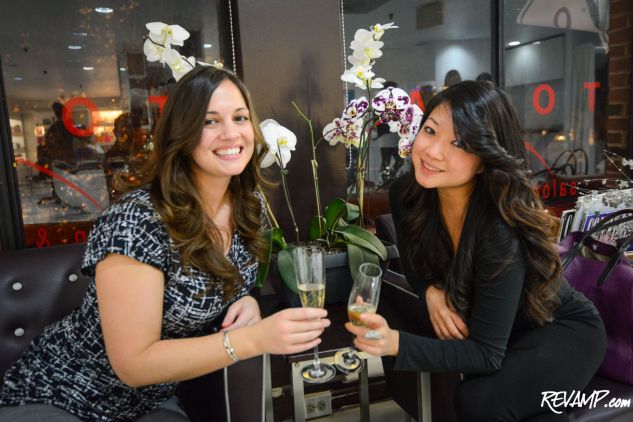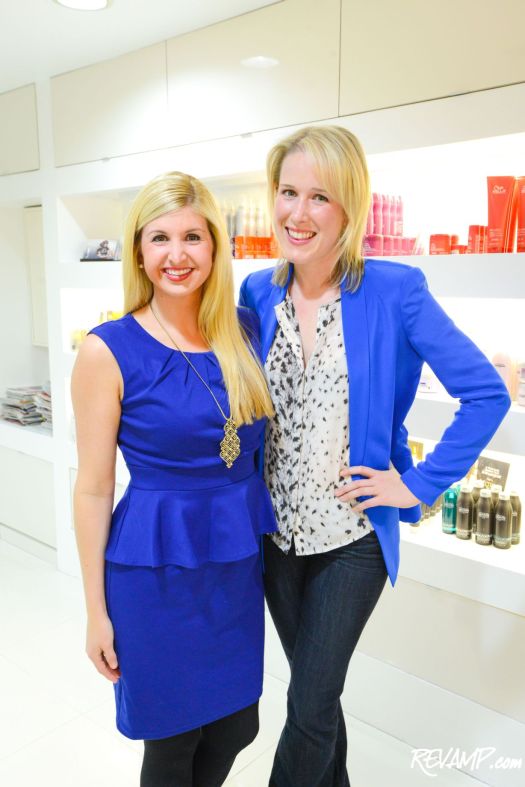 Such plaudits are much deserved by Yurt, who arrived in the U.S. from Istanbul and opened his flagship space in Georgetown in 1997. Nestled in the building above
Cafe Milano
(the Italian eatery often provides catering services for Toka's clients), the Prospect Street salon was just the first in a budding series of locations.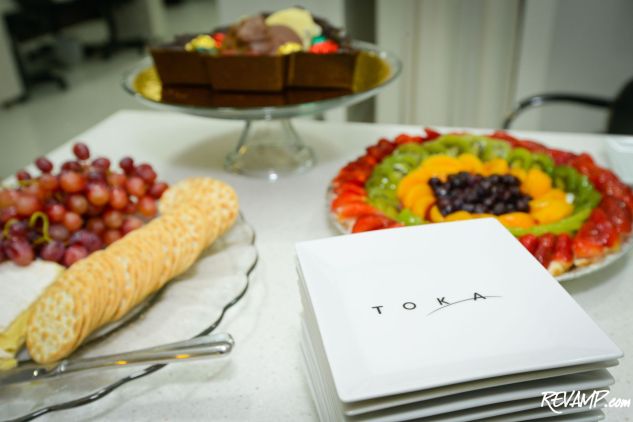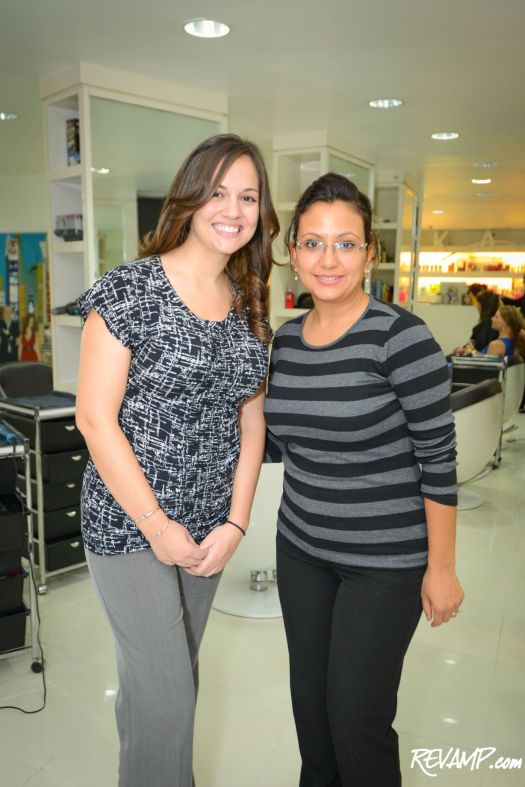 Today, the Toka brand now counts four gleaming storefronts to its name, including spots in Penn Quarter, Alexandria, Virginia, and even on New York's iconic Madison Avenue. While perhaps initially drawn to Yurt and his team of talented apprentices by their distinct approach to hair proportion, texture, color and form, new clients are quickly converted into lifelong customers and, of course, friends, thanks to the salon's attention to detail and precision styling.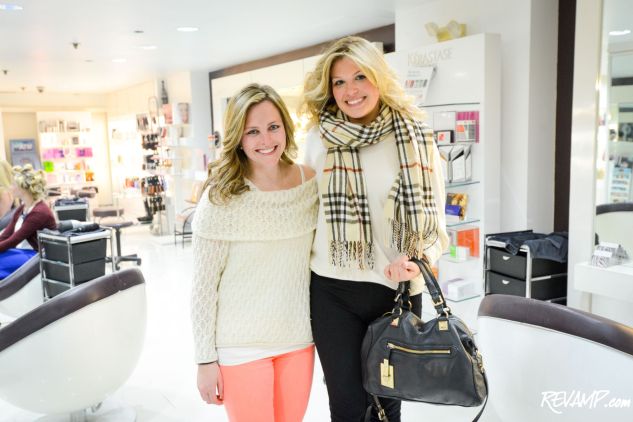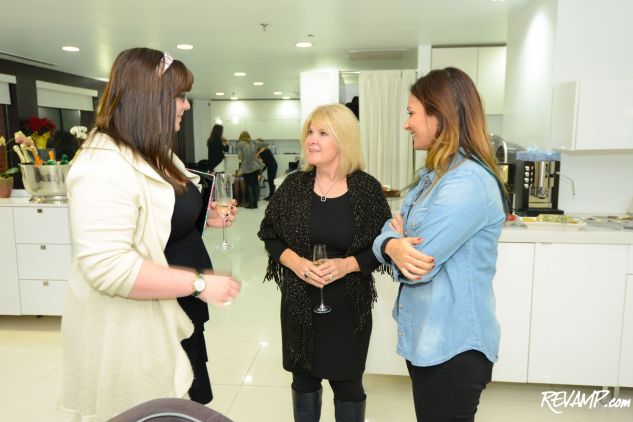 And who better for Toka to celebrate its most recent
Vogue
accolade with than its friends, right? So gathered a dozen or so D.C. notables last week at the Georgetown location for a champagne toast in honor of the occasion.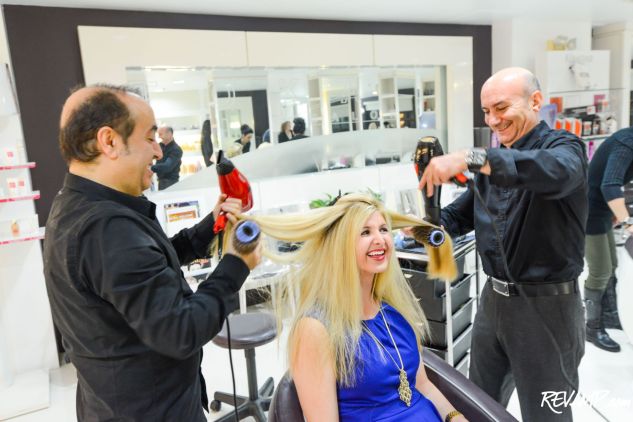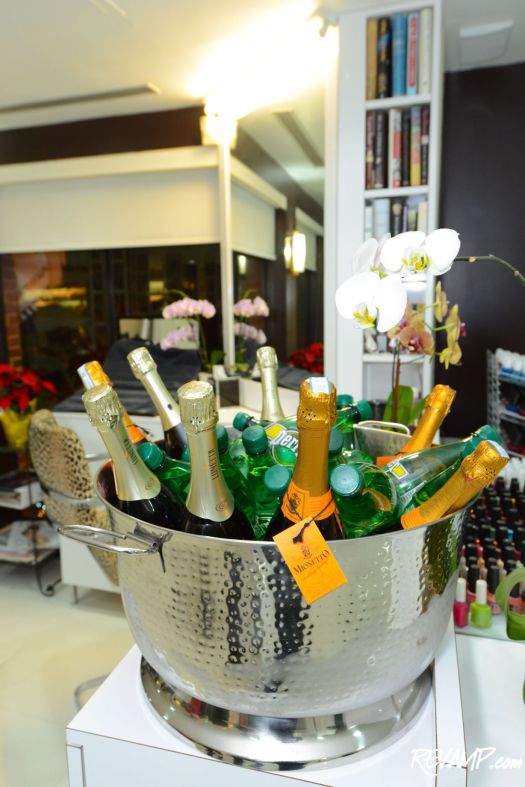 Between bites of freshly baked fruit tart and artisanal cheeses, guests chatted and traded jokes with Yurt and his wife/Toka co-owner
Teresa
. Indeed, perhaps the only thing louder than the conversational din that night was the roar of the blow dryers being used to gift everyone in attendance with complimentary blowouts.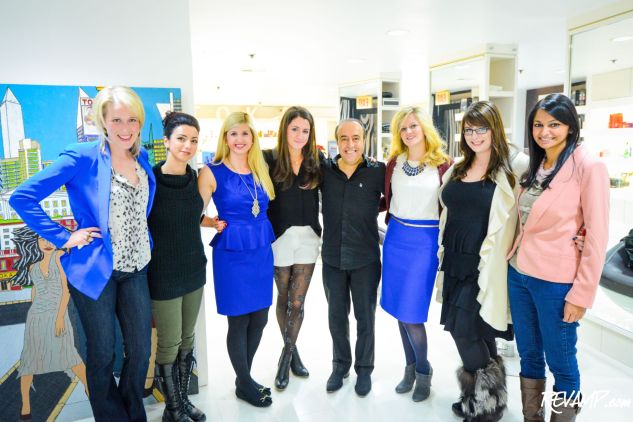 The end result was a parade of 'best dressed' guests streaming out into the night. And that's a sight that's always en vogue.
Tags:
Toka Salon & Day Spa (Georgetown)