GLOVER PARK --
Hoping to provide the gift of romance to Washingtonians this holiday season, Facebook dating application startup
Hinge
hosted a festive mixer at Glover Park mainstay
Town Hall
on Thursday evening.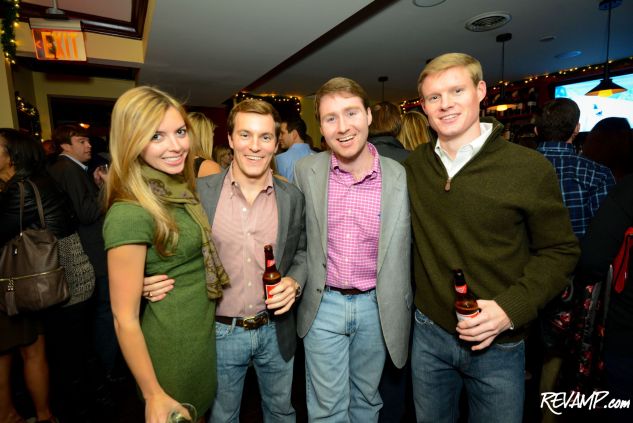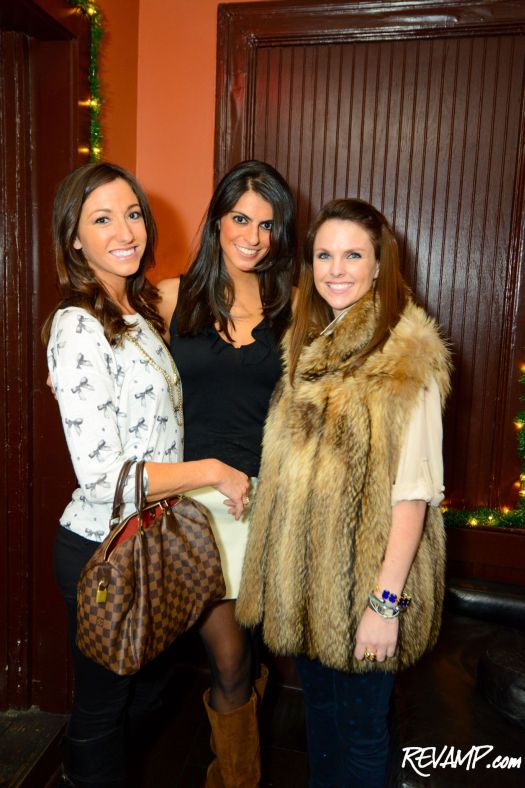 While yesterday's blowout bash was technically private, the fast growing company refused to turn nary a lonely heart away and revelers quickly overran both floors of Town Hall's lofty establishment.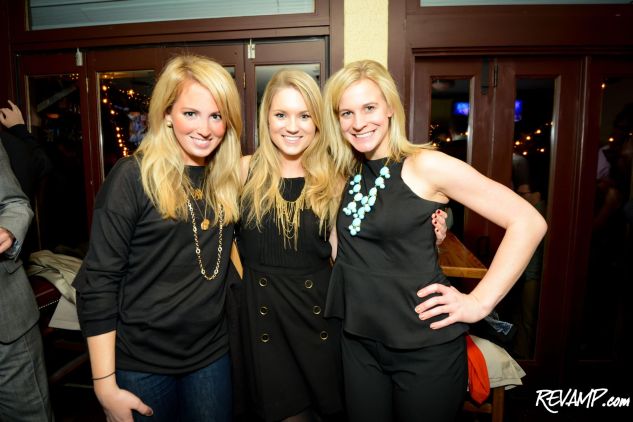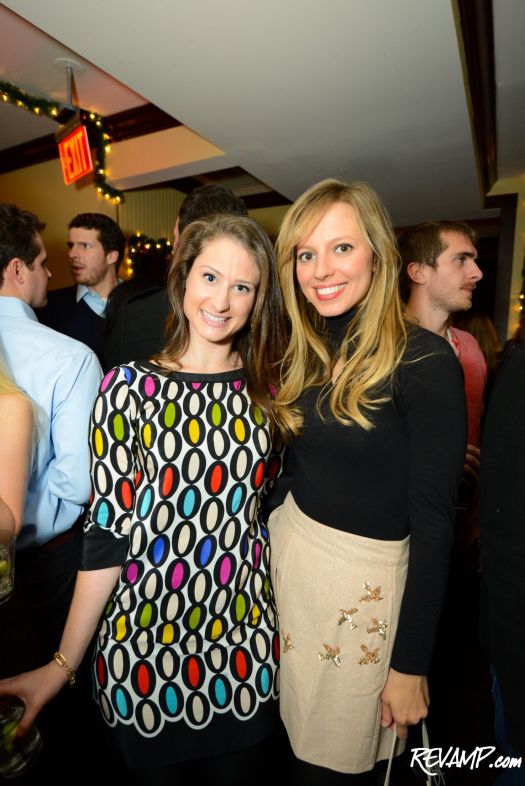 Some even took to the roomy outdoor patio area, despite the chilly weather, in order to escape the crowd (although we suspect that was just an excuse for guests to huddle together more closely under the guise of 'body heat').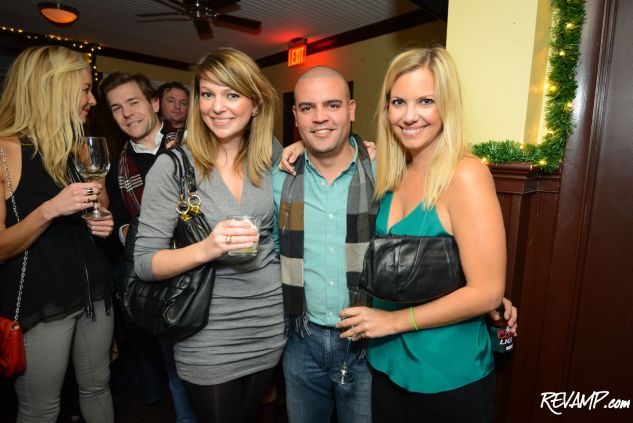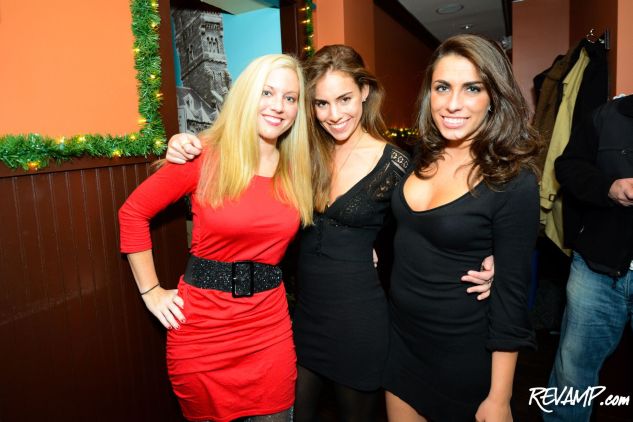 The premise behind the Crush Party was relatively simple. To start, a well established host committee some three dozen strong was asked to invite their friends. Everyone, collectively, was then encouraged to anonymously invite their secret "crushes" via Hinge -- either via e-mail or through the Facebook application itself. The rest was up to the mistletoe.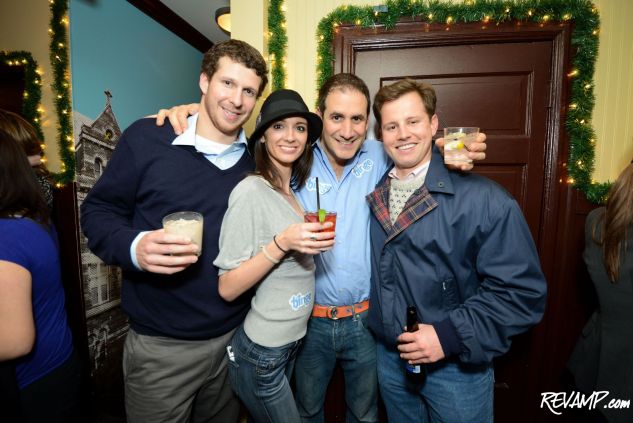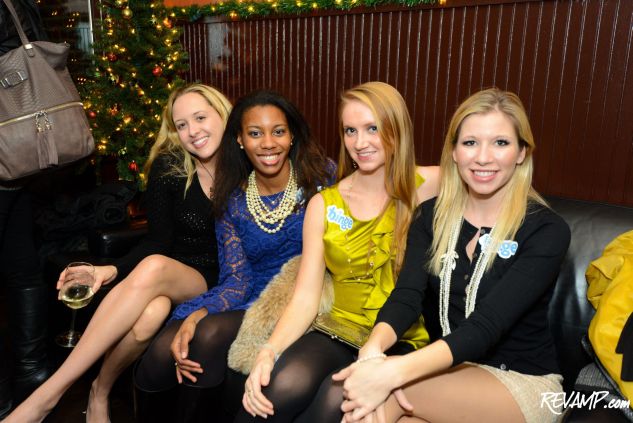 In exchange, guests were treated to a series of drink specials all night long to help fuel their liquid courage. Ladies were even offered complimentary glasses of prosecco during the first two hours to toast the holidays.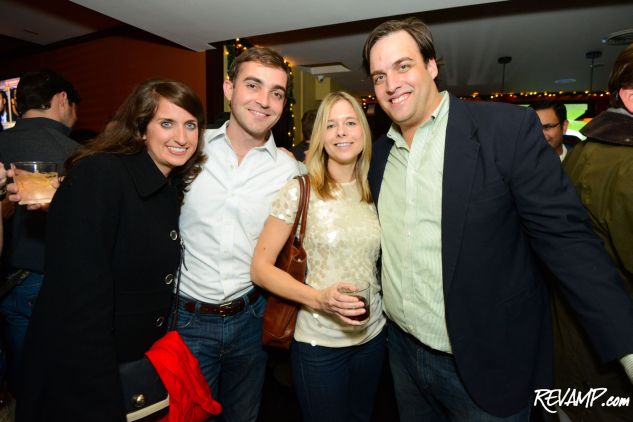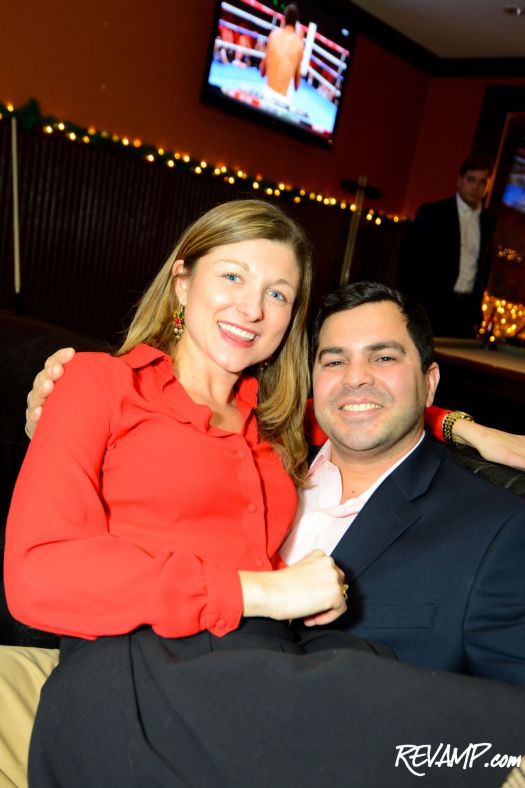 "We threw the Glover Park Crush Party to do in person exactly what Hinge does every day: help young people meet great friends of friends," said company cofounder
Bennett Richardson
.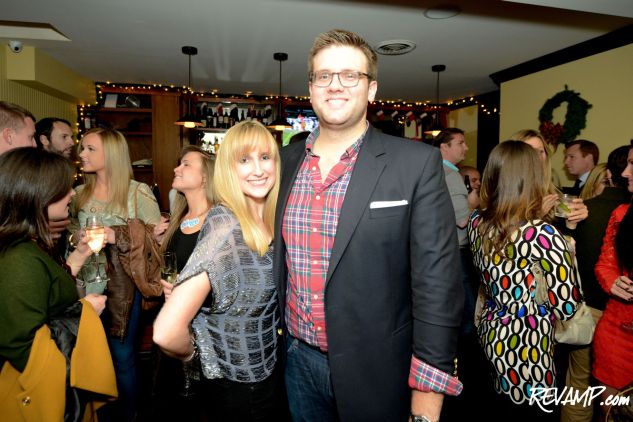 "I'm amazed by the quality turnout and our hosts were great at setting up their friends -- and finding crushes on Hinge! We can't wait to throw our next party in early 2013."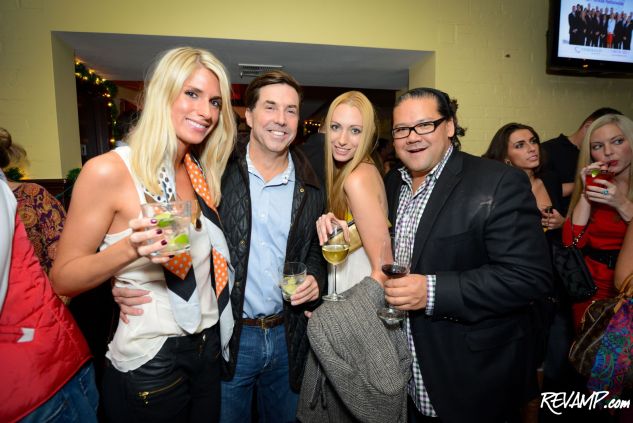 The city's secret admirers no doubt agree.