Malaria No More CEO David Bowen and Events/Special Projects Manager Richard Thayer flank Senior Development Officer Mary Anne Huntsman.
DUPONT CIRCLE --
Dozens of the District's rising young professionals wore their holiday cheer well on Thursday night, as global nonprofit
Malaria No More
held a fundraiser inside the spacious home of
Governor and Mrs. Jon Huntsman, Jr.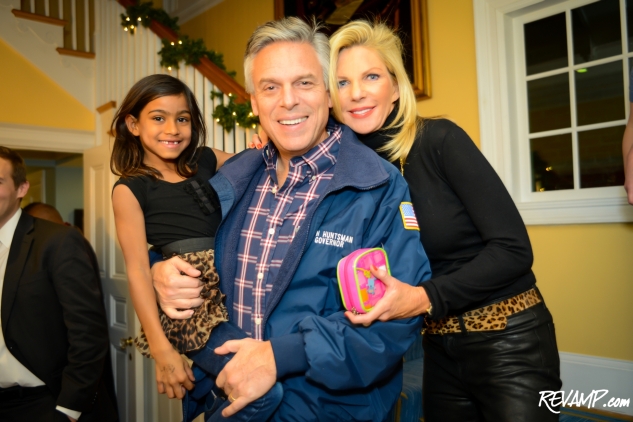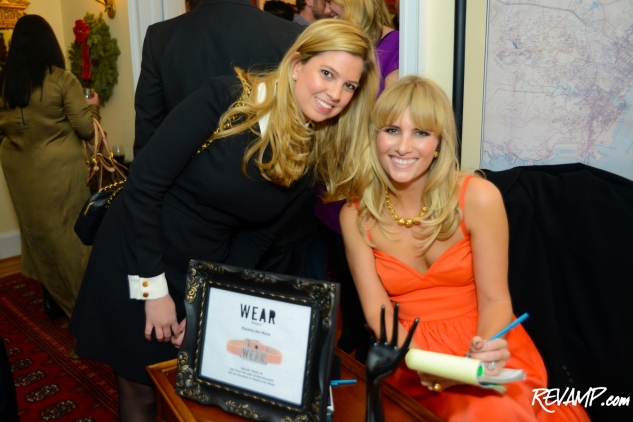 Cleverly disguised as an all-too-fun holiday party, complete with requisite laughter and merriment, the evening was hosted by
David Black
,
Ashley and Matt Bronczek
,
Mary Anne Huntsman
,
Winston Bao Lord
,
Bob Pilon
,
Allyson Schmeiser
,
Katherine Tarbox
, and
Richard Thayer
.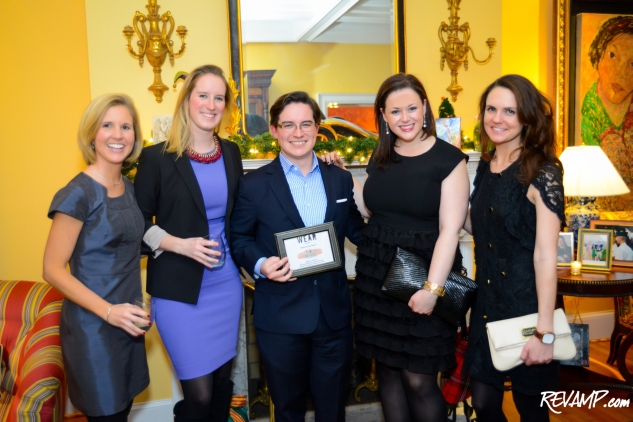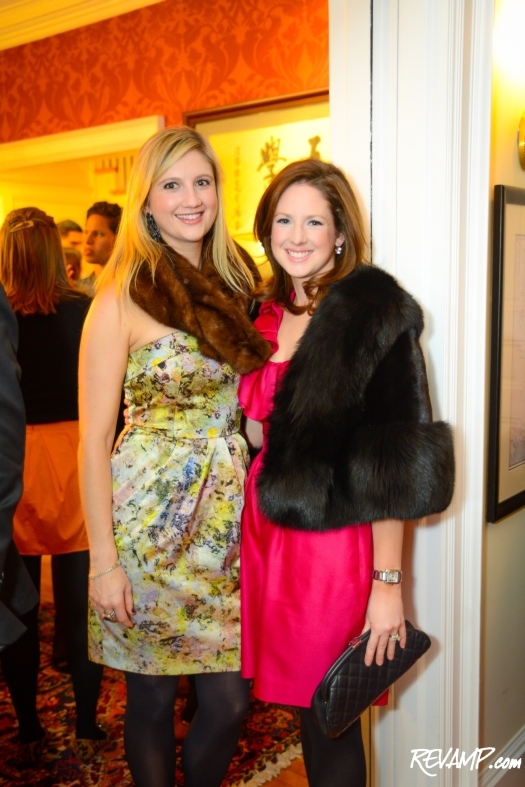 A modestly priced $75 ticket bought guests access to flowing libations and a buffet of sweet and savory treats from 8:00p.m. to 10:00p.m. But more importantly, it helped raise money for Malaria No More's herculean goal to end malaria deaths in Africa by 2015.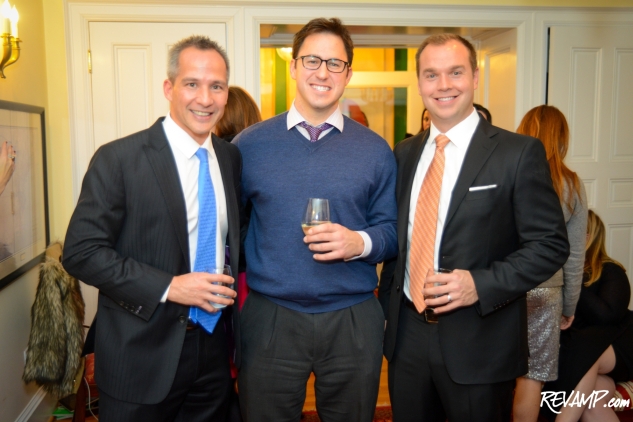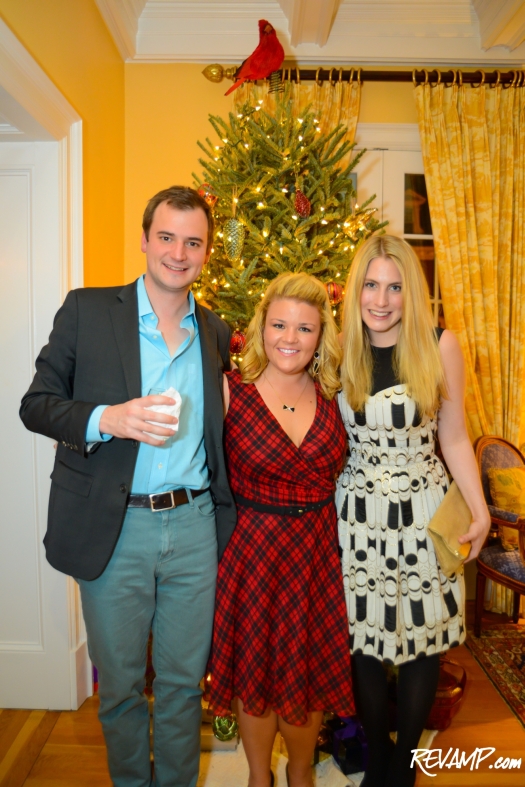 The nonprofit leverages high-impact awareness campaigns to garner support, global advocacy initiatives to rally world leaders, and strategic investments in Africa to accelerate the continent's progress, build capacity, and, ultimately, save lives.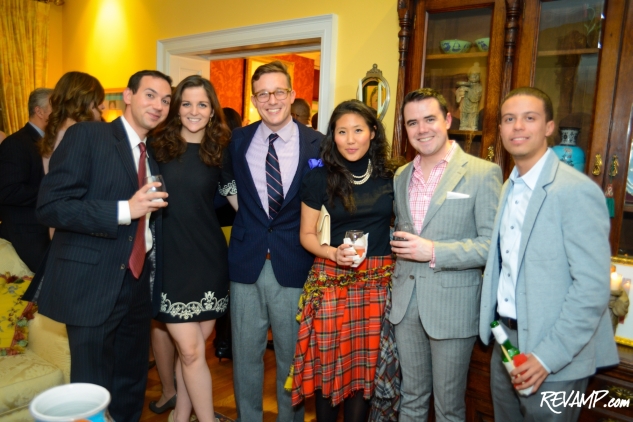 And as a way of further supporting such efforts,
Ashley Taylor Bronczek
enlisted yesterday's reception as the vehicle through which she could launch a new line of socially responsible bracelets, with $10 from each item sold earmarked to a corresponding charity.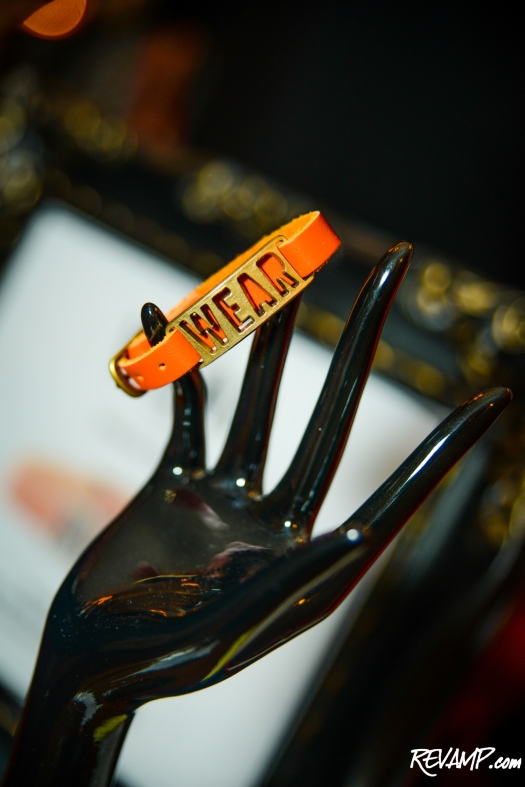 Aptly titled the
WEAR Project
(We Each Are Responsible), the bracelets being sold last night boasted a distinctive shade of orange and are unique to the Malaria No More fundraising campaign.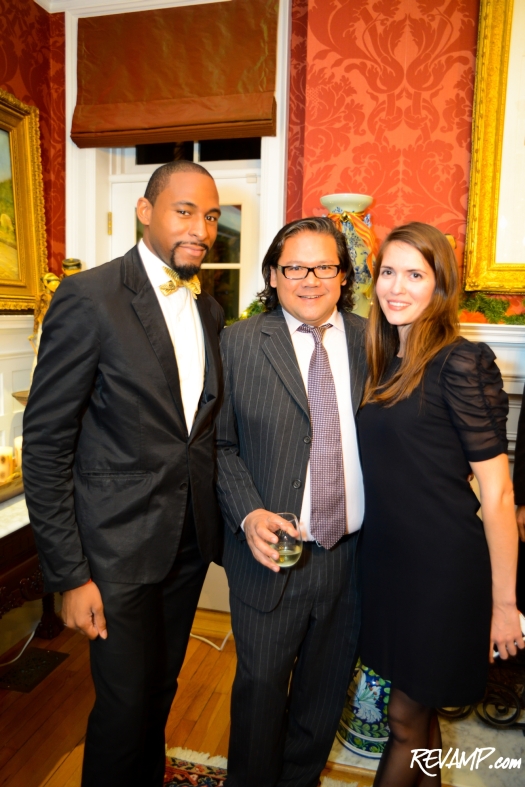 Because a world in which no one dies from a mosquito bite is a merry one indeed.
********
Donations to Malaria No More received by December 31st will be matched by sponsors so that they go twice as far and can be made online at this website. Socially responsible fashion statements are equally powerful and orange WEAR Project bracelets may be purchased by e-mailing Ashley Taylor Bronczek.