Cast members rehearse during the soundcheck for LES MISÉRABLES' limited holiday engagement at The National Theatre.
NORTHWEST --
Despite being one of Broadway's largest runaway hit productions of all time, seven-time Tony Award-winning musical
LES MISÉRABLES
actually owes much of its success to Washington, where it first premiered (prior to New York) at the Kennedy Center Opera House on December 27th, 1986.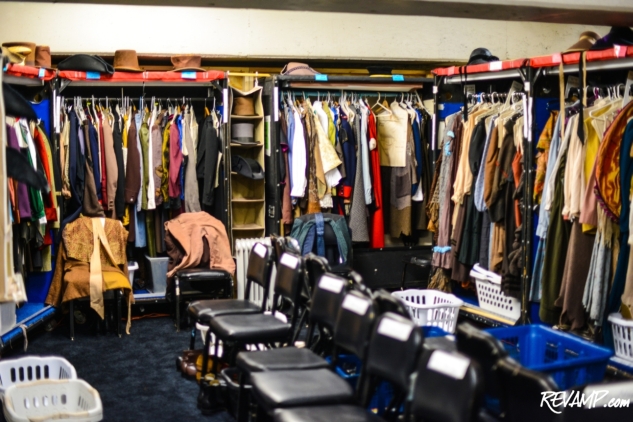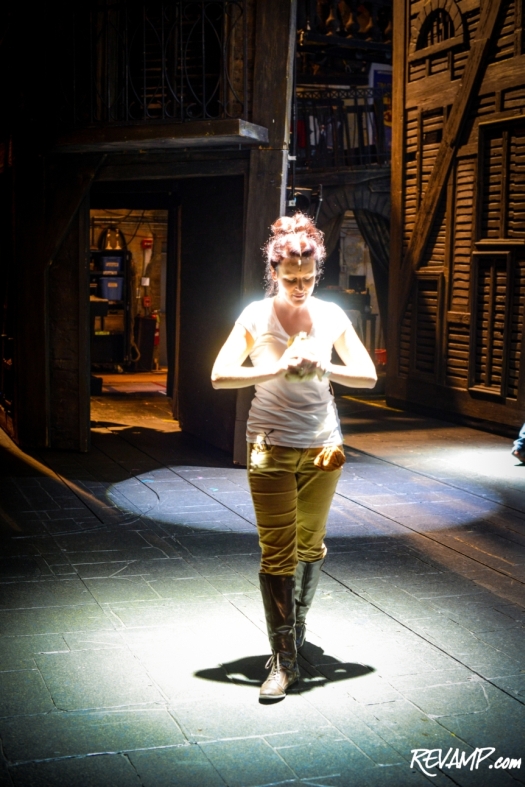 Since that fateful night some 26 years ago, the legendary show has gone on to perform in Washington a staggering nine times, before an audience of more than 84,000 people and across five presidential administrations, and with a box office gross of $53,226,585.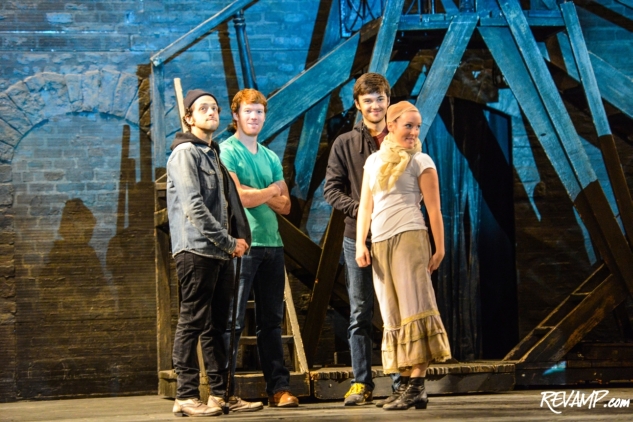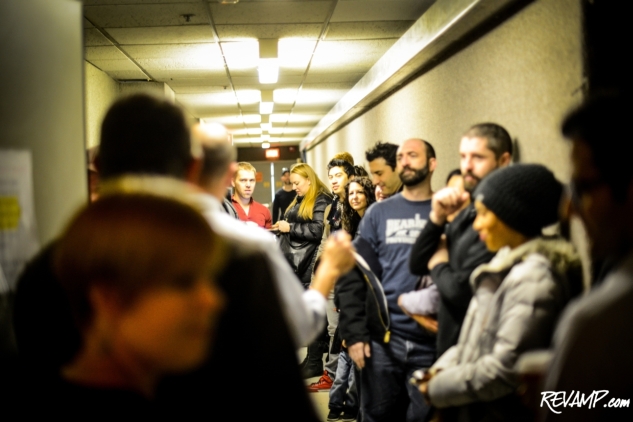 It was therefore with much anticipation that a new 25th anniversary production of
LES MISÉRABLES
arrived at
The National Theatre
on Thursday, for a matinee performance that kicked-off a special limited holiday engagement through Sunday, December 30th.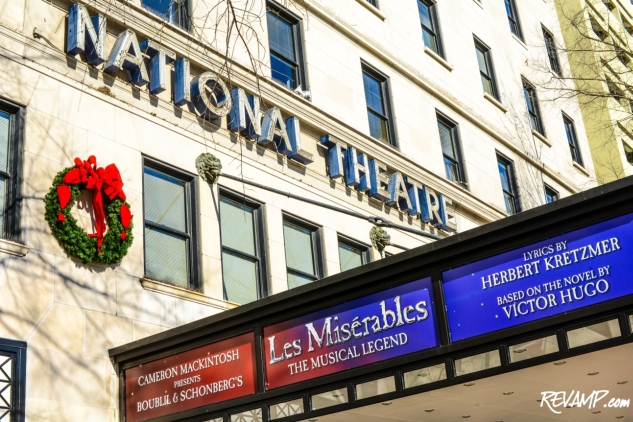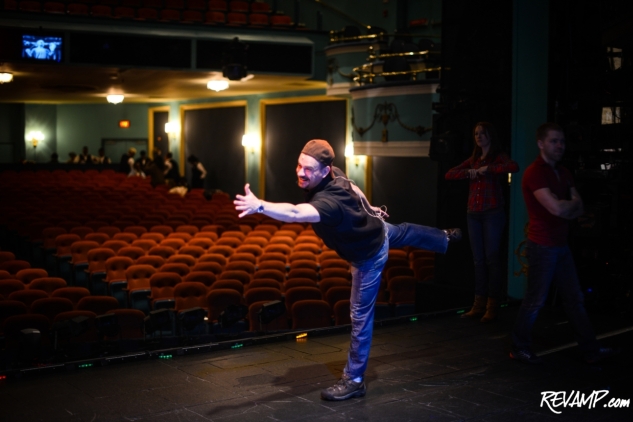 Based on
Victor Hugo
's classic novel,
LES MISÉRABLES
is an epic and uplifting story about the survival of the human spirit. The magnificent score includes the classic songs "I Dreamed a Dream," "On My Own," "Stars," "Bring Him Home," "Do You Hear the People Sing?," "One Day More," "Empty Chairs at Empty Tables," "Master Of The House," among many others.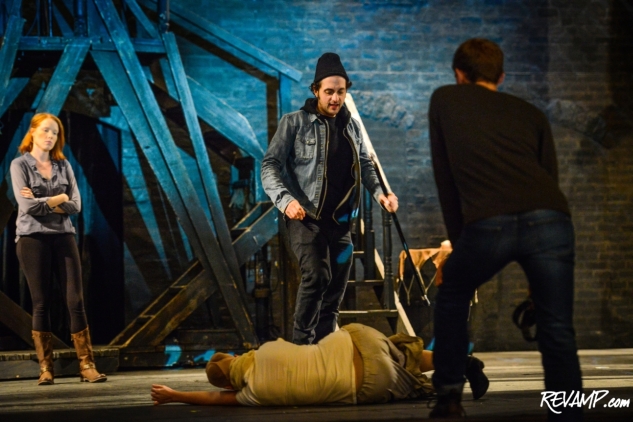 Peter Lockyer
portrays the fugitive Jean Valjean. He is joined by
Andrew Varela
as Javert,
Timothy Gulan
as Thenardier,
Shawna M. Hamic
as Madame Thenardier,
Genevieve Leclerc
as Fantine,
Jason Forbach
as Enjolras,
Briana Carlson-Goodman
as Eponine,
Devin Ilaw
as Marius, and
Lauren Wiley
as Cosette.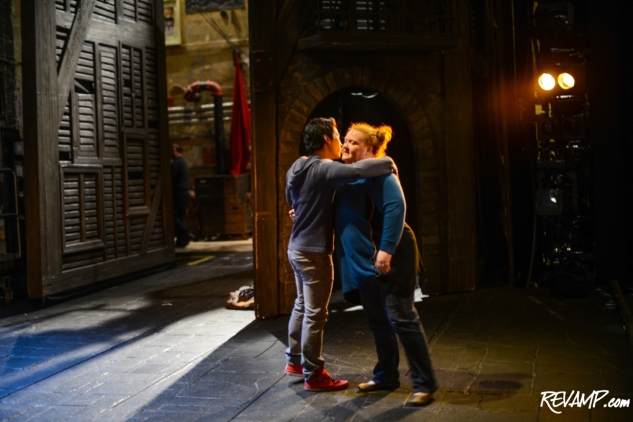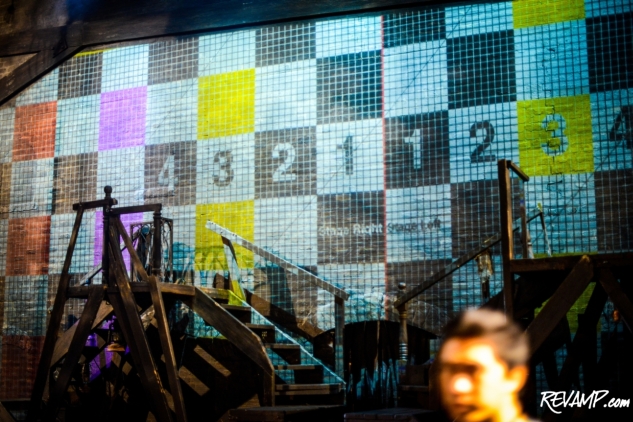 Legendary producer
Cameron Mackintosh
's all new production features brand new staging and vivid re-imagined scenery, which led
The New York Times
to call it "an unquestionably spectacular production from start to finish."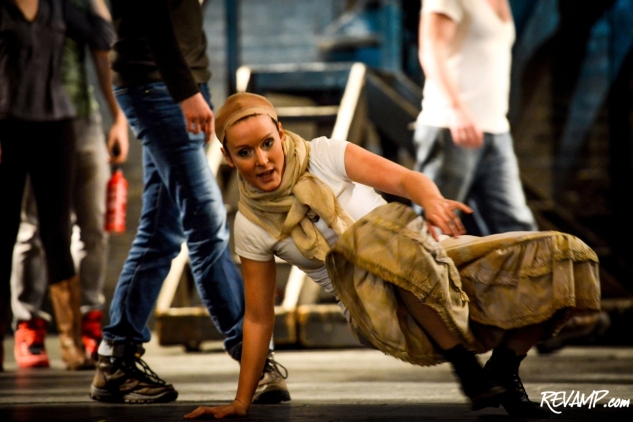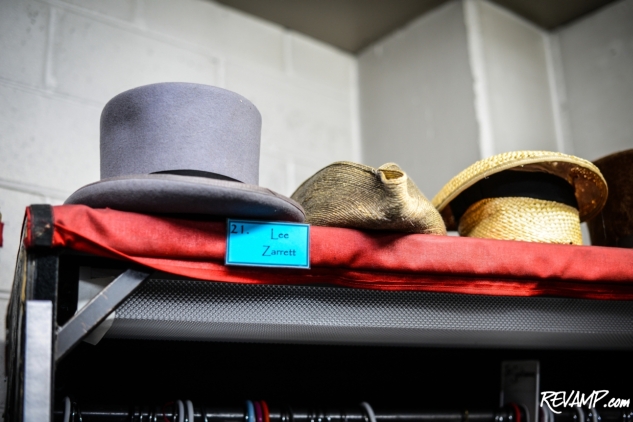 Since the current tour first launched in November 2010, it has played 58 cities throughout North America and grossed more than $112 million.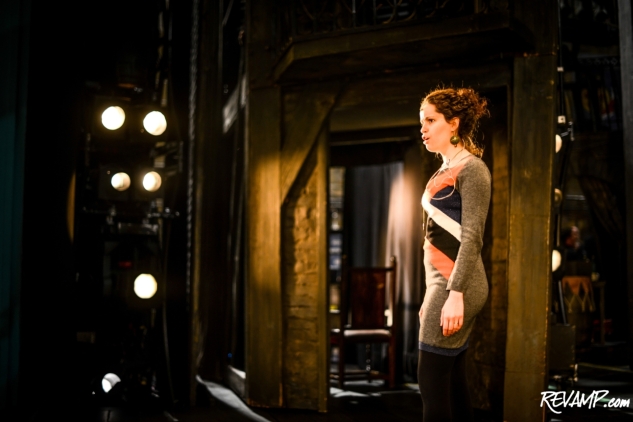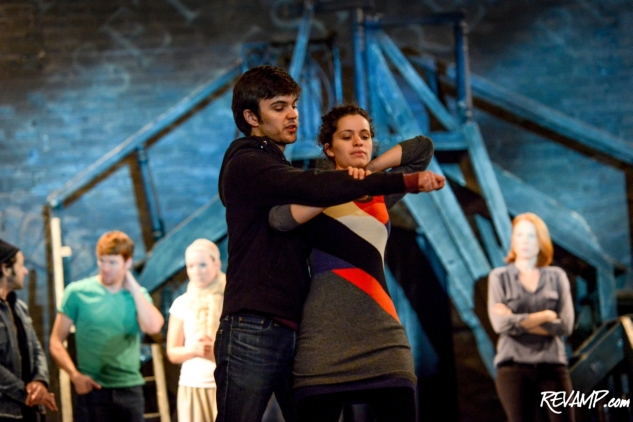 Cementing the special bond Washington has maintained with the musical since its very first 1986 stateside performance, the city will also be the first to feature simultaneous stage and screen versions of
LES MISÉRABLES
when the Hollywood adaptation (also produced by Mackintosh) bows in movie theaters on Christmas Day.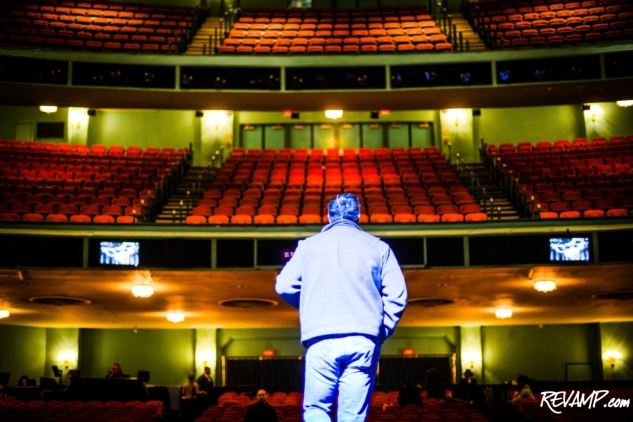 As Hugo wrote, "Life's great happiness is to be convinced we are loved." Undoubtedly,
LES MISÉRABLES
will leave the District quite happy indeed then.
**************
To purchase tickets at the National Theatre, visit Telecharge.com or call (800) 447-7400. Ticket prices start at $40. For groups of 15 or more, call (866) 276-2947.