1776 co-founders Donna Harris and Evan Burfield flank D.C. Mayor Vincent Gray.
All photographs by Daniel Swartz for the 1776 Campus.
NORTHWEST --
Boasting a handful of homegrown (or locally-based at least) successful technology startups, such as
Opower
,
LivingSocial
, and
AOL
, D.C. is certainly no slouch when it comes to entrepreneurship.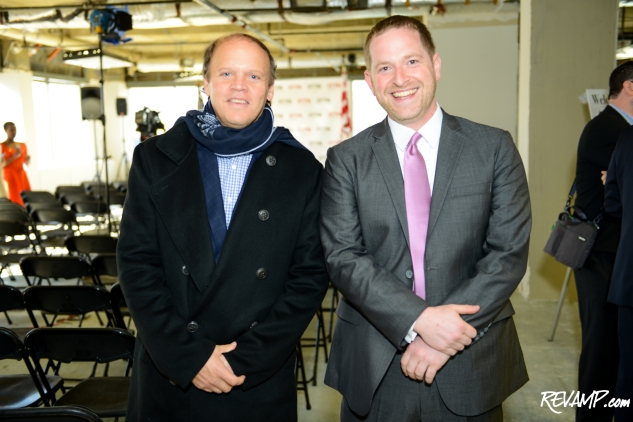 Still, the city has never had quite the same level of infrastructure provided by more established tech hubs, like Silicon Valley or New York's Digital Alley, which has surely somewhat hampered its residents' ability to launch new ventures.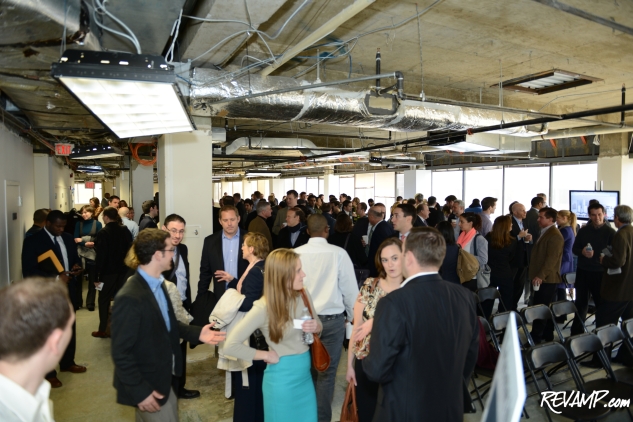 Hoping to change all of that, Washington's newly christened
1776 startup initiative
formally took flight yesterday at a private launch event attended by everyone from D.C.
Mayor Vincent Gray
to business and tech luminaries to budding entrepreneurs to Obama administration officials.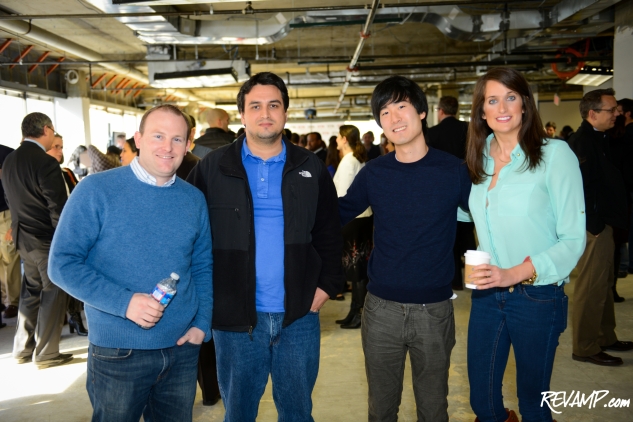 Equal parts office space, school, and business accelerator, the for-profit company has no less ambitious a purpose than to create "a platform to reinvent America by connecting the hottest startups in the world with the assets of the most powerful city on Earth."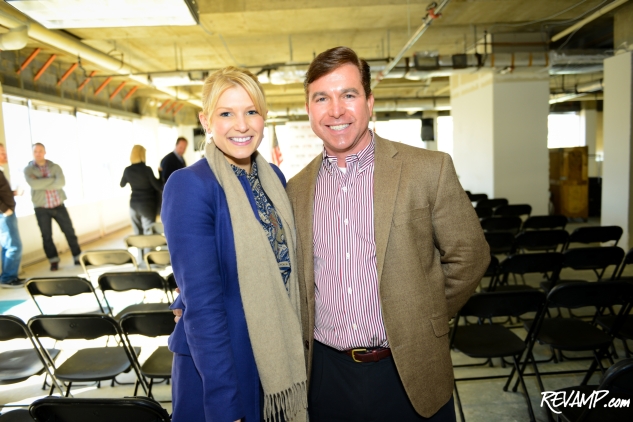 Co-founded by
Evan Burfield
and
Donna Harris
, 1776 already boasts significant backing from local government. The District has provided the organization with a $200,000 grant as part of the Mayor's recently released Five-Year Economic Development Strategy, which defines technology entrepreneurship as a key to the city's economic diversification.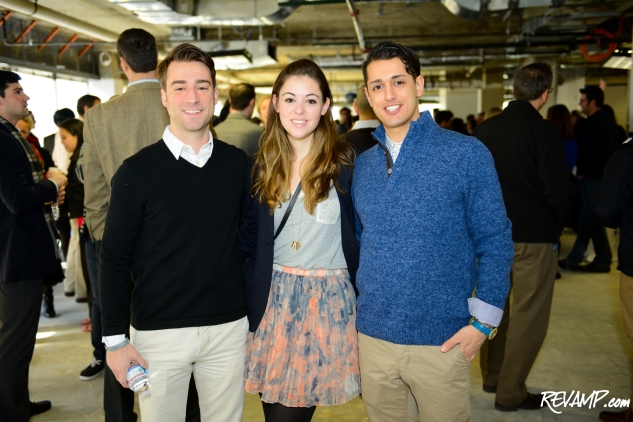 Similarly, the private sector is equally keen on 1776's prospects for success, with more than a half dozen all-star advisors lining up in support, including the
Startup America Partnership
's
Scott Case
,
Fortify.vc
's
Jonathon Perrelli
, and
500 Startups
'
Paul Singh
.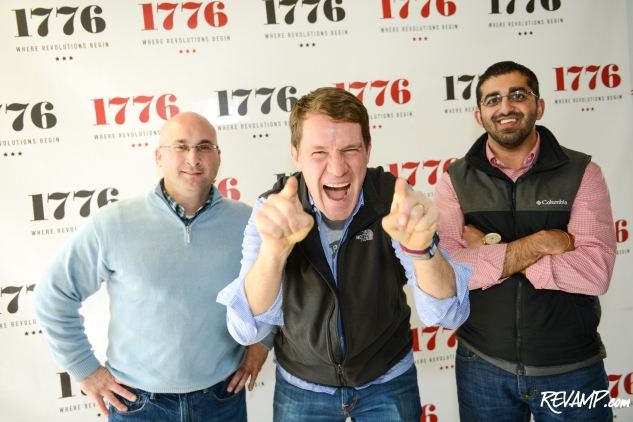 Formally opening in March, the 1776 Campus will be located mere four blocks from the White House and span some 15,000 square feet, with an option to expand its footprint to 60,000 square feet over time.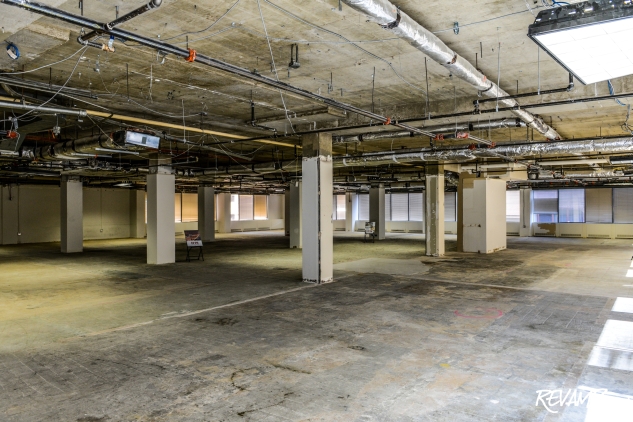 Entrepreneurs aren't exactly known for their patience, however. And red hot mobile dating startup
Hinge
, which is part of 1776's first crop of companies, will use the still unfinished space to host a massive launch party tonight.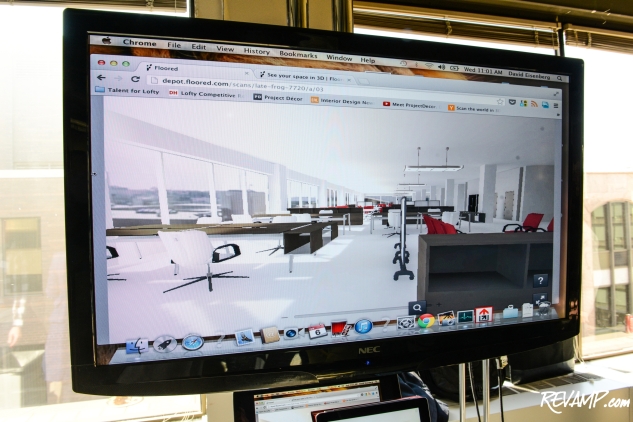 Thereafter, popular local artist
Maggie O'Neill
's
O'Neill Studios
will take charge of the venue's build out, as part of its transformation into a fully functional campus/office environment.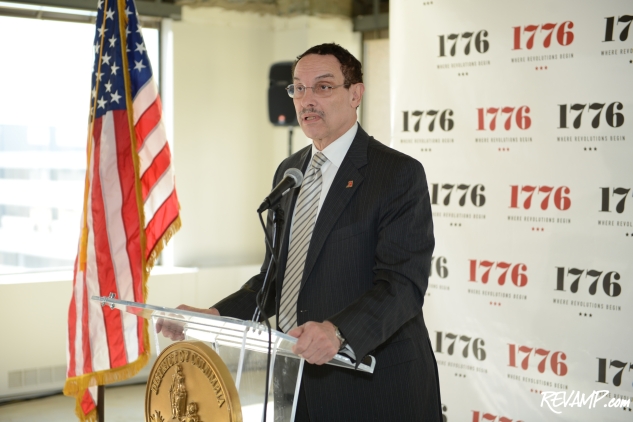 "1776 will be a single rallying point to tie startups into the region's significant wealth, expertise, and extraordinary advocacy community, and will create a global brand for what makes the D.C. community unique," said Harris.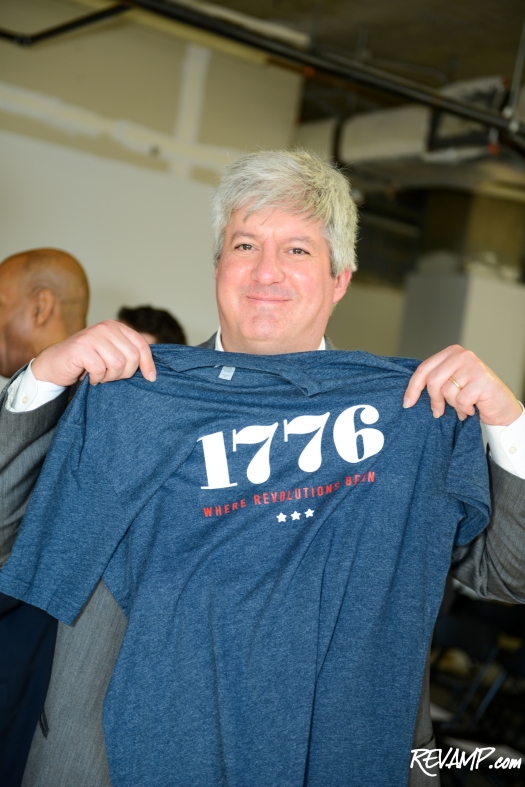 Added Burfield: "1776 will have a number of strategies to help the hottest startups in the world—the ones with the bold ideas for tackling the big problems—to navigate regulatory minefields, develop scalable business models, and drive revenue."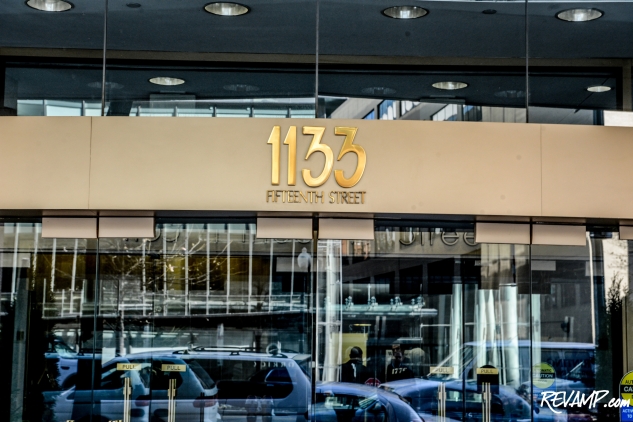 An initiative the
founding
fathers surely would support.