All the single ladies were checking out Hinge's newly launched iPhone dating application during last night's launch party.
NORTHWEST --
With more than 1,000 guests in attendance, it's safe to say that mobile dating startup
Hinge
helped make more than a few matches at the company's massive downtown launch party on Thursday evening.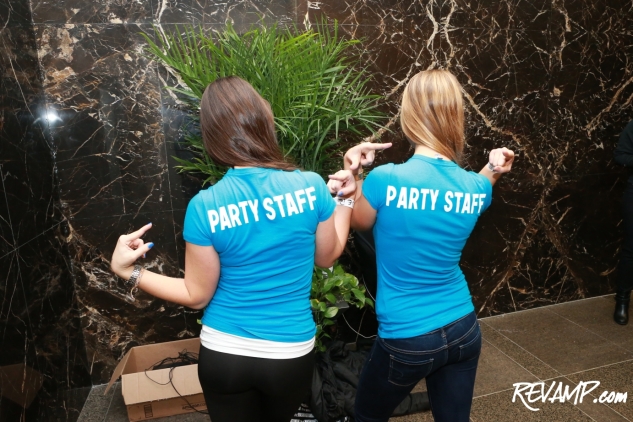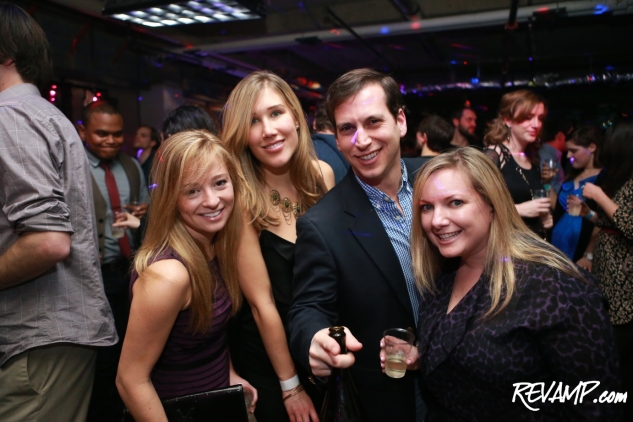 Held inside the still unfinished 15,000-square foot space that will soon become the home of the
recently christened 1776 startup initiative
, the blowout bash was produced by
BYT
and drew singles (and more than a handful of not-so-single individuals) from all over the District and surrounding suburbs.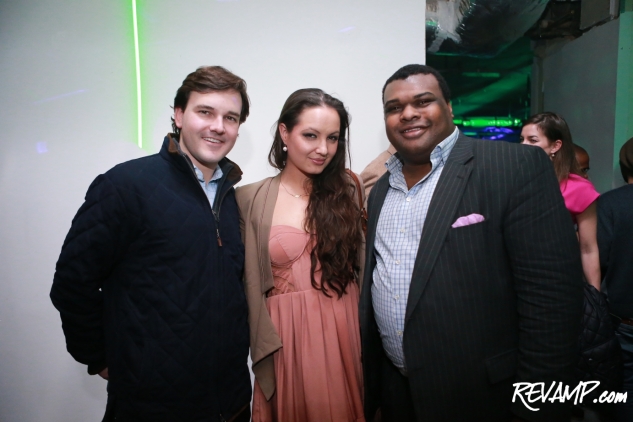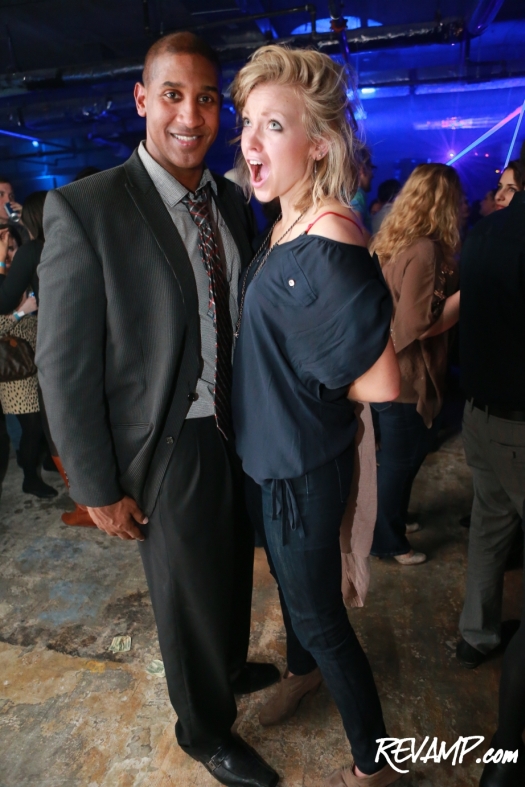 Flowing libations from the likes of Tito's Vodka, Catoctin Creek Whiskey, and Green Hat Gin provided ample liquid courage for guests to meet their future significant others and complimentary snacks from popchips! delivered guilt-free energy that was summarily burned-off by all on the dance floor.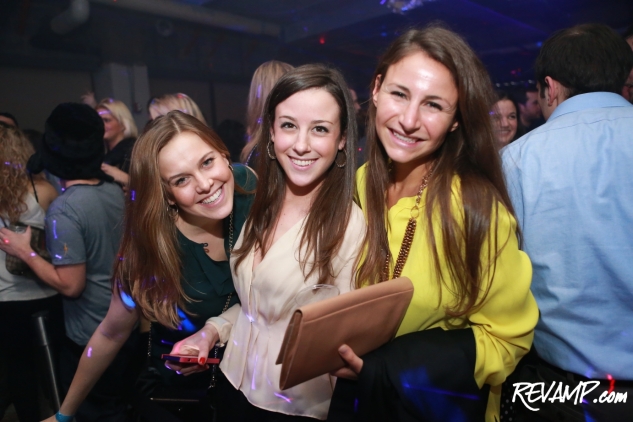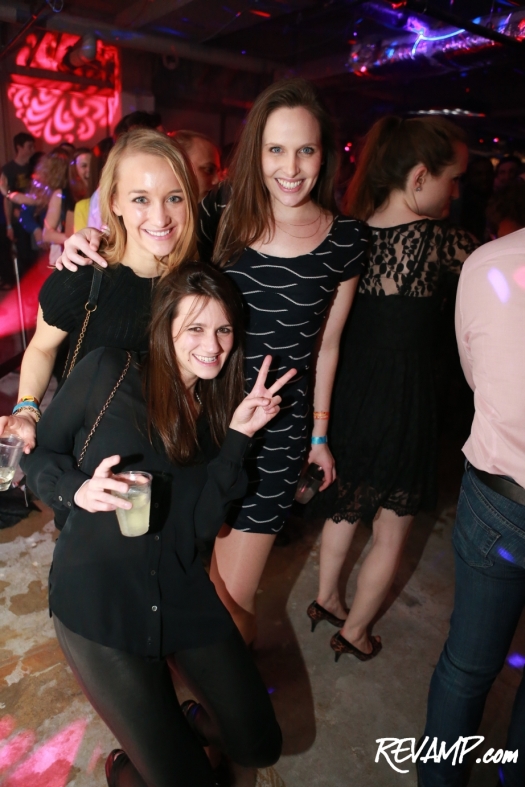 In addition to helping import Silicon Valley's signature startup culture to Washington, Hinge also temporarily stole one of the area's hottest DJs for the night, with San Francisco-based
Viceroy
(real name
Austen Afridi
) flying in to perform for the occasion.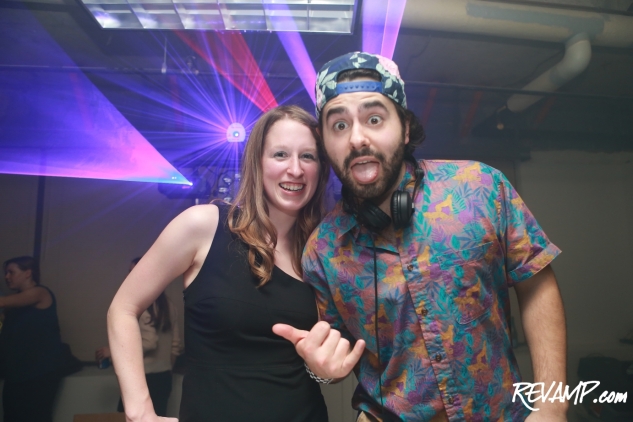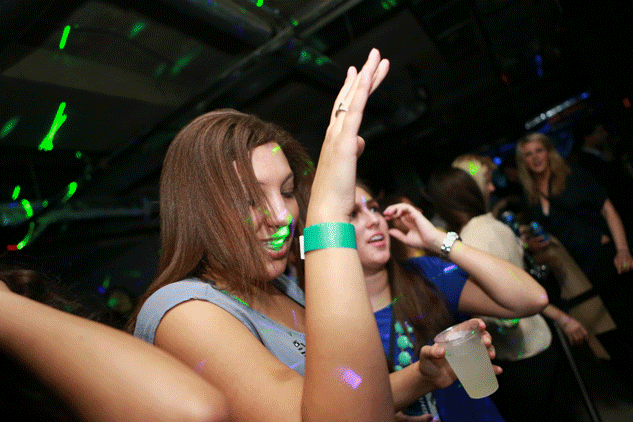 (The West Coast, undoubtedly, will still get the last laugh when D.C.'s own DJ Ricky Schramm, who was also enlisted to entertain last night's crowd, relocates to San Francisco next weekend.)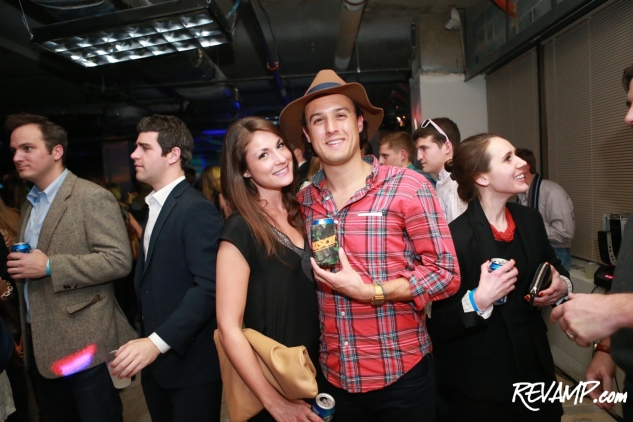 Beyond the music and laser light show, a Hinge-inspired art installation by emerging local artist
Victoria Greising
wowed guests at last night's party, with its webbed mashup of color, space, and material.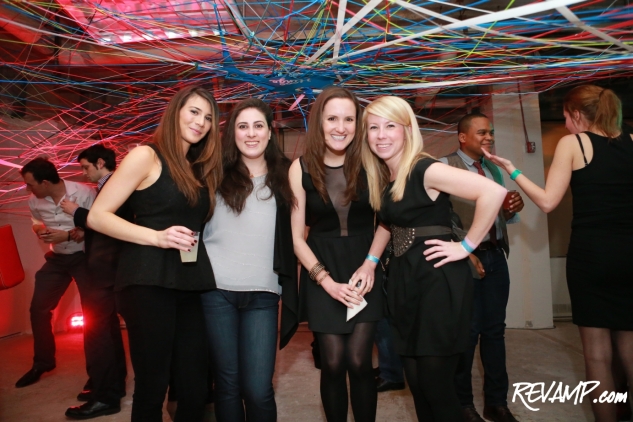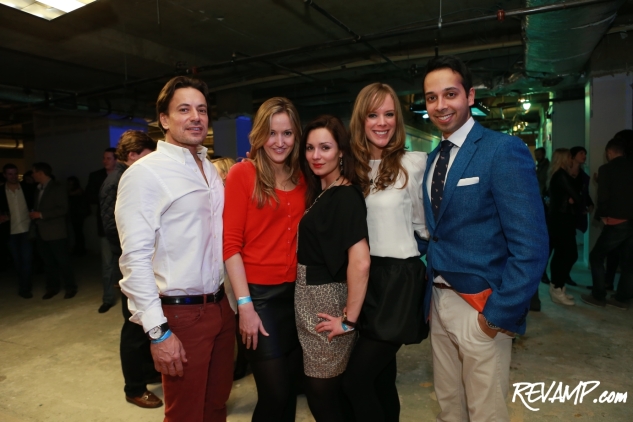 Notwithstanding the festive nature of yesterday's launch celebration, the evening first and foremost served to introduce Washingtonians to Hinge's newly released
iPhone dating application
(an Android version is also on its way).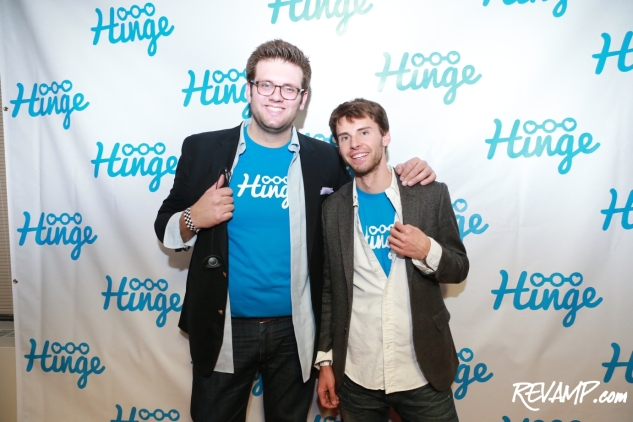 Hinge co-founders and former college roomates Bennett Richardson and Justin McLeod.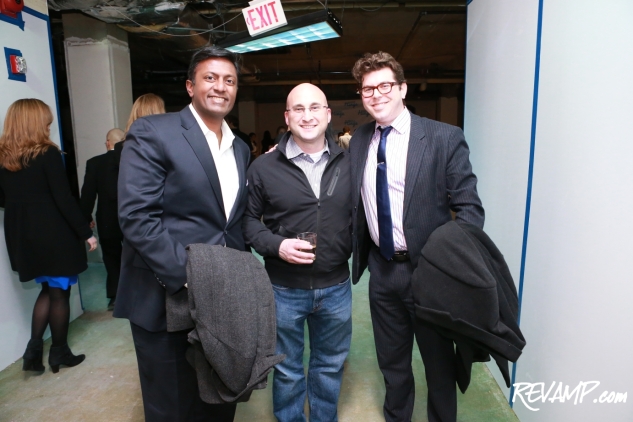 Simply stated, the application imports a list of friends and friends of friends from each user's Facebook profile, which you are then asked to rank on a scale of 1 to 5. Since you can only rank a handful of people each day, the higher the score you assign someone, the more likely you are to come up in that person's own application down the road.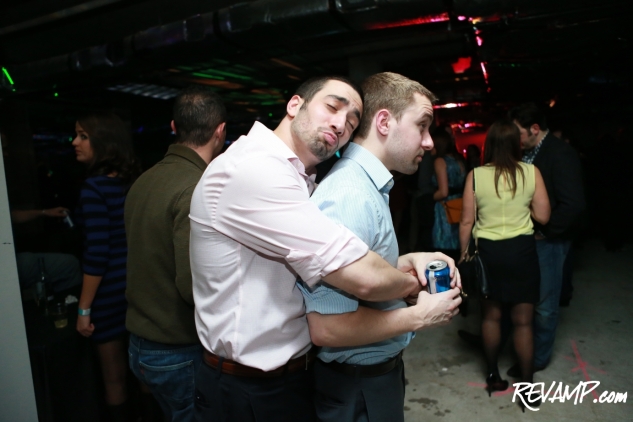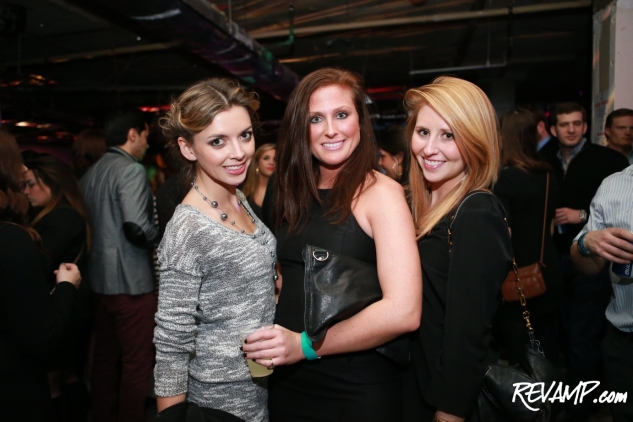 And if both users express a mutual attraction (as defined by a rank of a 4 or a 5), then Hinge introduces you to one another. Birds sing, champagne flows, and wedding bells ring thereafter. Or so goes the theory.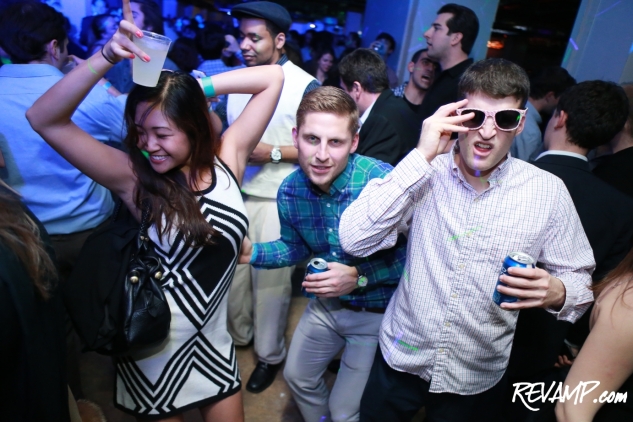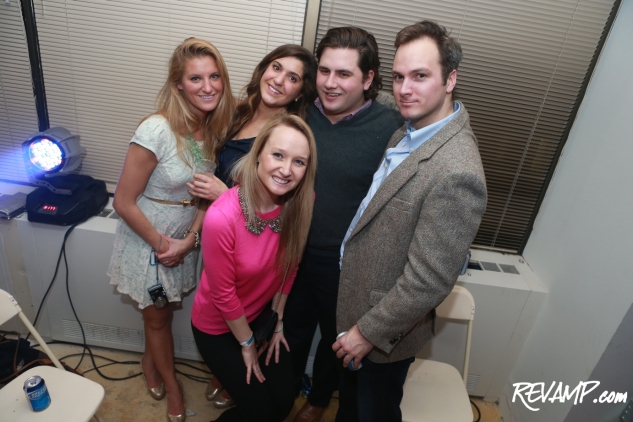 In nerdspeak, the company takes advantage of Facebook's so-called 'social graph' to provide a better matchmaking service than traditional dating sites, such as
Match.com
and the like.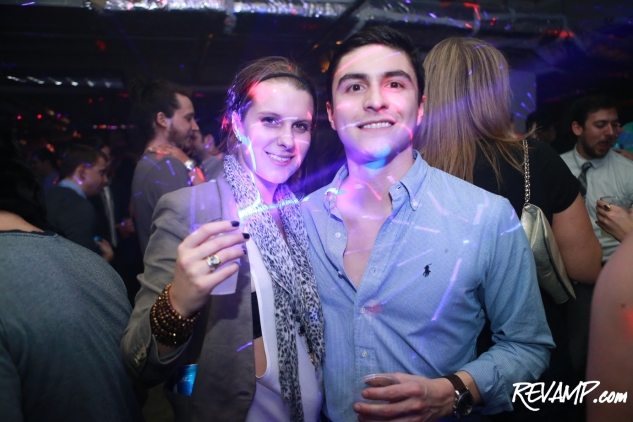 Consider it a literal interpretation of
playing
cupid.