GEORGETOWN --
The evening celebration might have been labeled 'A WINNter Affair', but its reception was decidedly warm on Saturday as the District's young professionals filled the
House of Sweden
for
The Children's Inn at the National Institutes of Health
benefit.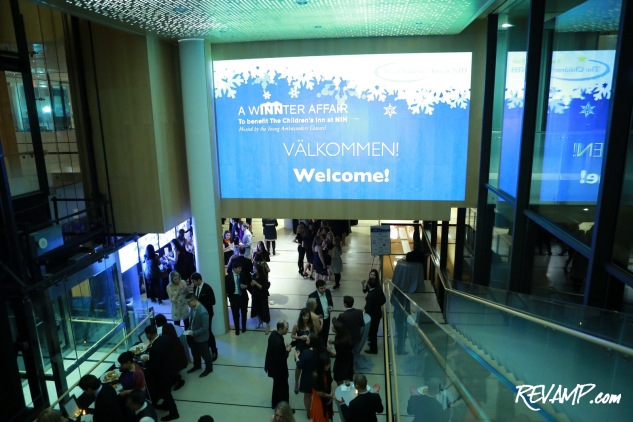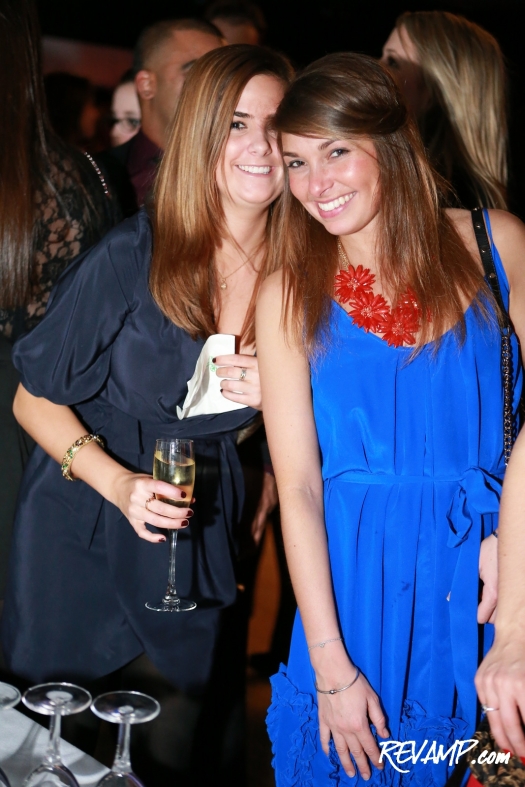 Now in its second year, the fundraiser is organized by the Young Ambassadors Council of the Bethesda, Maryland-based facility, which consists of individuals in their 20s, 30s, and 40s who want to be more involved in The Inn's mission, through fundraising, social events, volunteer projects, and community outreach initiatives.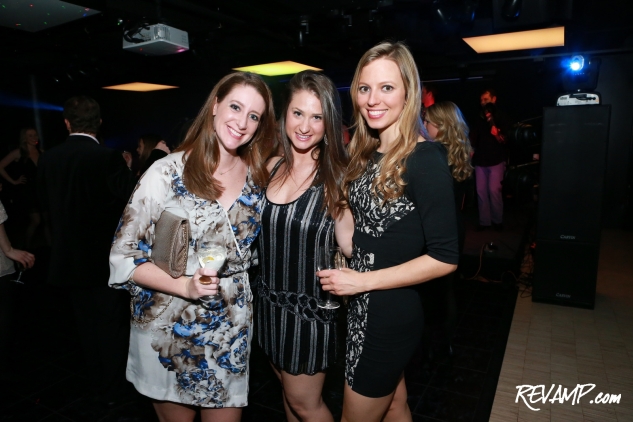 Clad in their finest "creative cocktail attire", guests were wined and dined with passed hors d'oeuvres and cocktails before making their way to the dance floor, where they were greeted by the musical stylings of locally-based
The Morrison Brothers Band
.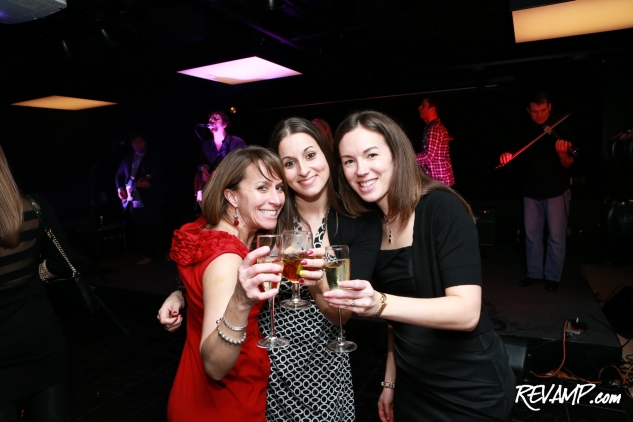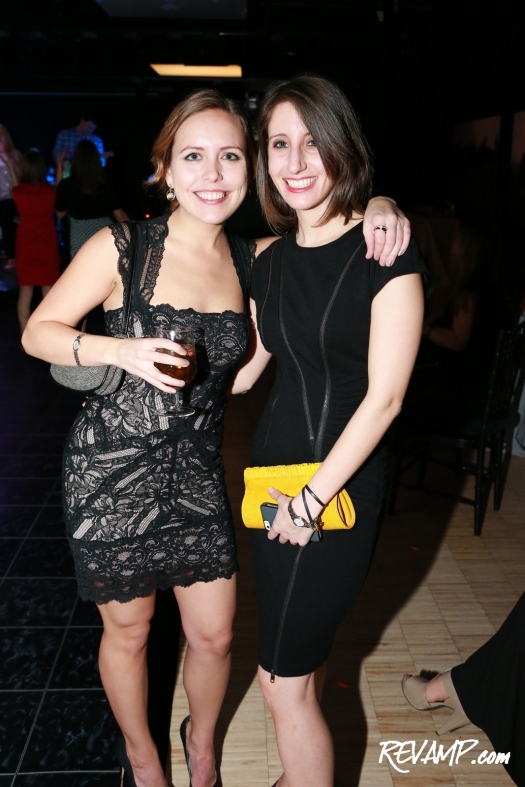 Proceeds from the evening benefit The Inn directly, which plays host to children and their families from around the world who are seeking treatment at the National Institutes of Health, the world's premier biomedical research facility.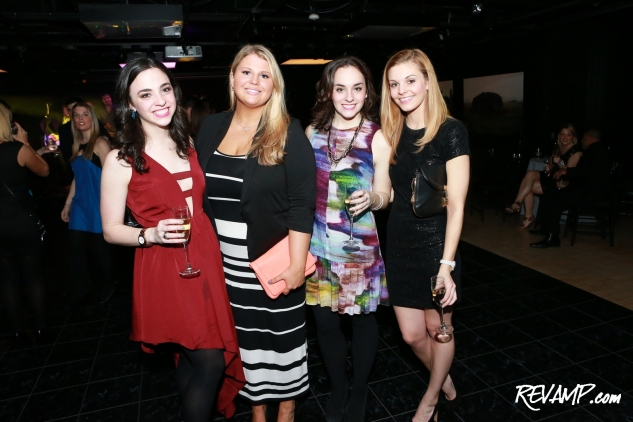 More than 10,000 seriously ill children and their families have made some 50,000 visits to The Children's Inn since it first opened its doors in June of 1990. The facility is designed to deliver a level of warmth and camaraderie that standard hotels do not provide.
Simply stated, The Inn gives kids a place to be kids, instead of patients, for a while.