MCLEAN, Va. --
With an A-list tenant portfolio that spans everyone from Saks Fifth Avenue to Nicole Miller to Burberry to Elie Tahari to Louis Vuitton to Gucci,
Tysons Galleria
carries an undeniable amount sway among the District's most fashionable.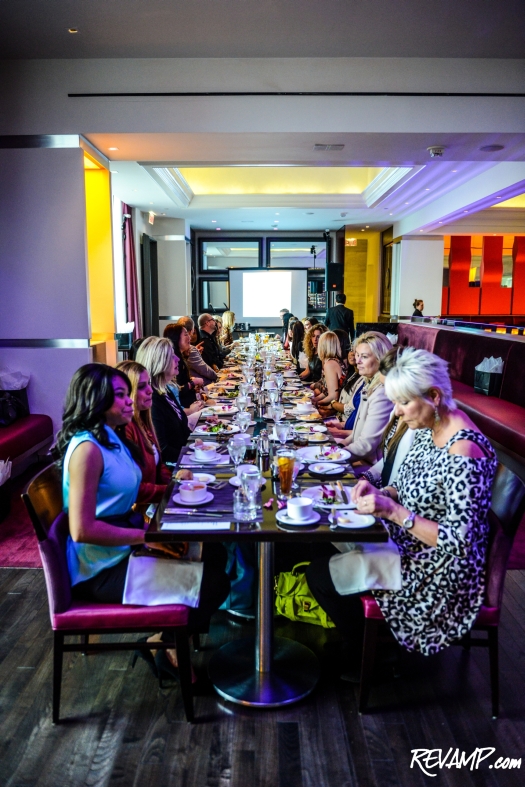 So when the upscale suburban shopping destination compiles a list of style trends, people take notice. And so twenty or so fashion journalists, stylists, and influential bloggers, including editors from
Washingtonian
,
Refinery 29
, and
The Washington Post
, found themselves noshing on lemon glazed salmon and creme brulee at
The Ritz-Carlton, Tysons Corner
on Tuesday afternoon, for a special presentation prepared by the Galleria.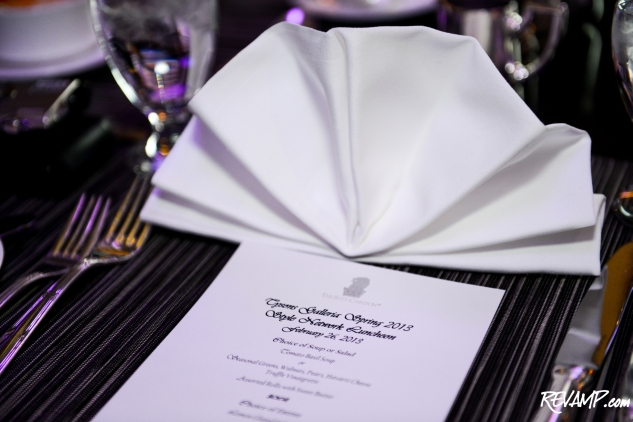 Using its retailers as a sounding board, the three-level luxury mall identified five key trends that will permeate the style zeitgeist during Spring 2013: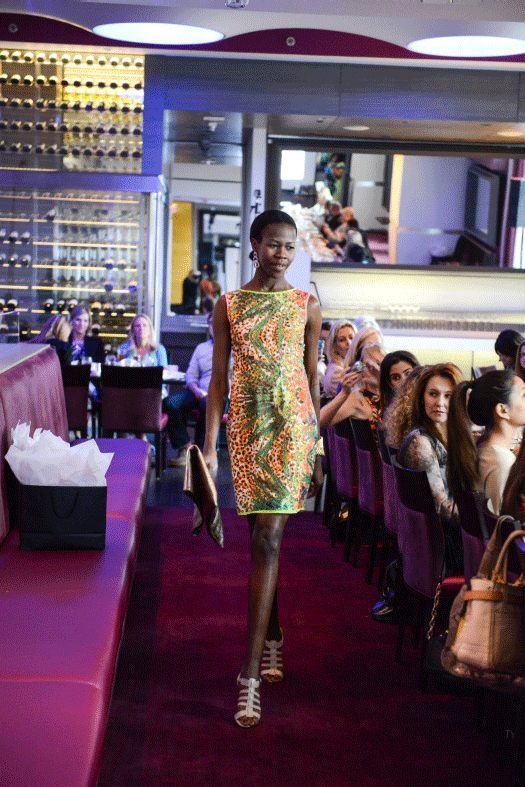 'Modern Pastiche': The mixing and matching of floral blooms, graphic prints, tartan plaids, geometrics, and Japanese motifs. Anything goes.
'High Contrast': After seasons of bold bright colors and prints, black and white is back. Use geometric combinations of checks, stripes, dots, and triangles for added drama.
'Role Play': Alpha fashionistas can make a power play for the boardroom, with a new crop of bold, androgynous looks for spring.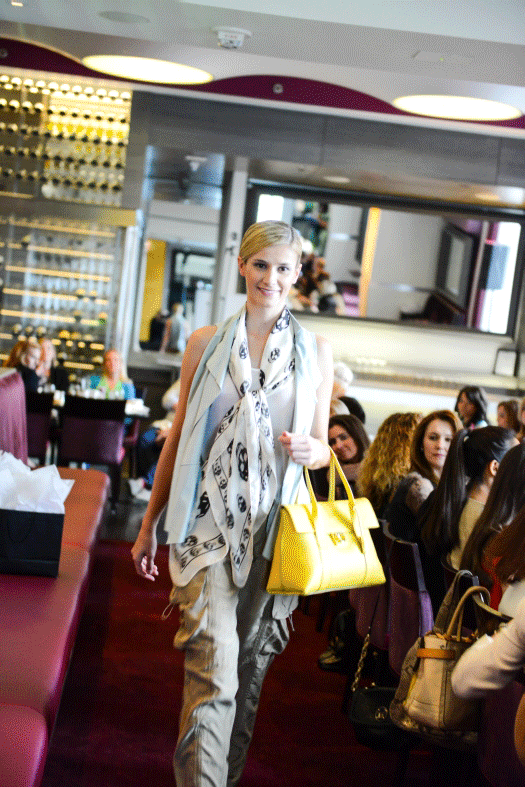 'Easy Going': Women can breathe a little easier as warmer weather begins to take hold thanks to the roomier skirts, blouses, and A-line dresses that will flatter everyone's silhouette. Look for a pervasive Japanese influence that injects a sophisticated sense of ease.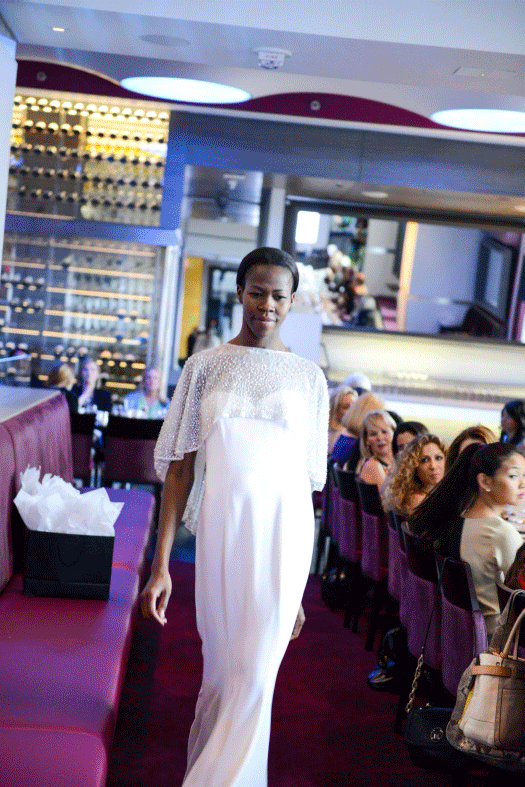 Full Disclosure: While perhaps rare on The Hill, transparency will reign supreme inside the corridors of fashion power this spring, thanks to the latest batch of veiled blouses and printed sheers. Even accessories won't be immune to the transparent trend.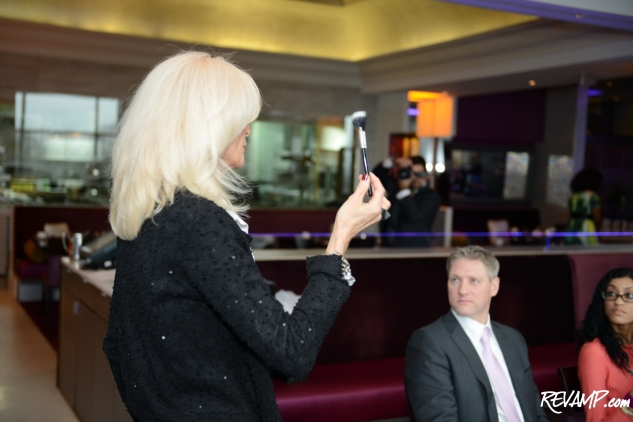 Yesterday's report was but the latest dossier compiled by Tysons Galleria for its so-called 'Style Network', which encourages area style professionals to use the mall as an industry resource.
Hosted by Galleria General Manager
Rich Dinning
and produced by
The Aba Agency
, each season trend presentation is a much looked-forward to occasion by Washington's fashion leaders.