Deputy National Security Adviser Tony Blinken addresses the crowd during last night's WHCD celebration hosted by Foreign Affairs and Devex.
NORTHWEST --
As NBC Chief Foreign Affairs Correspondent and MSNBC anchor
Andrea Mitchell
mentioned to the crowd gathered on the eighth floor of the
Council on Foreign Relations
's D.C. office last night, America is sometimes
embarassingly unaware
of issues and even basic geography that emanate from outside of its borders.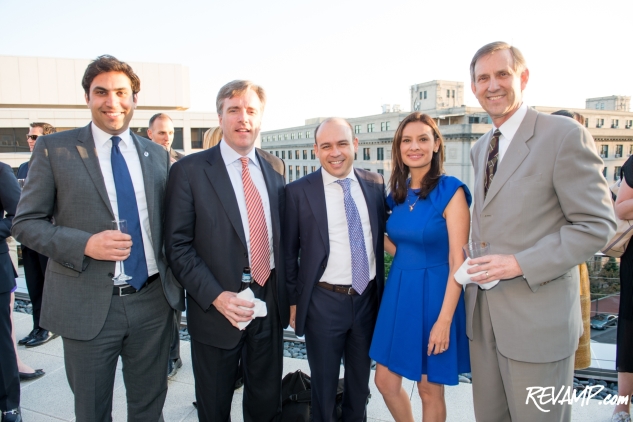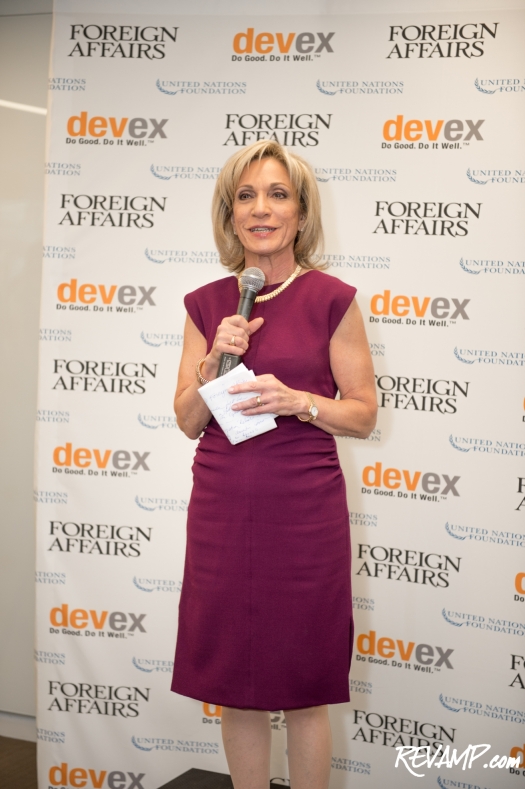 And, on the occasion of the
99th White House Correspondents' Dinner
,
Foreign Affairs
magazine and international development enabler
Devex
sought to remind Washingtonians about the importance of international affairs journalism, during a private rooftop celebration.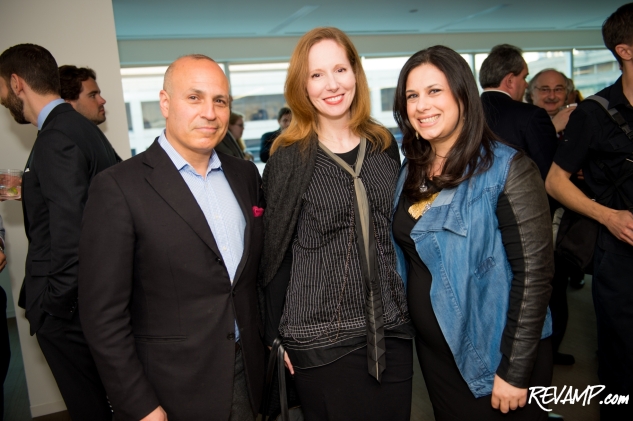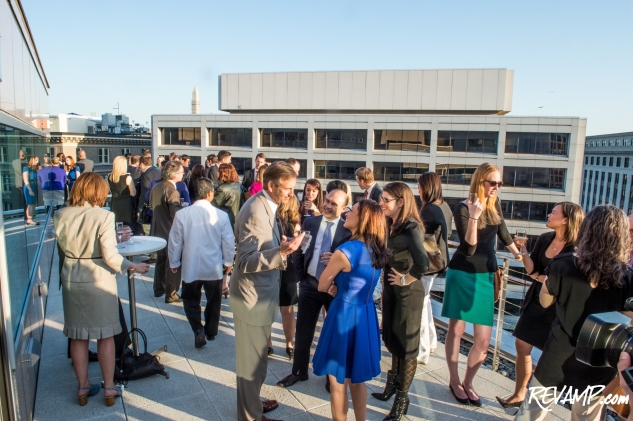 Sponsored by the
United Nations Foundation
, in support of its mission to connect people, ideas, and resources to solve global problems, Thursday night's early evening reception was well attended by a bevy of policy and media notables.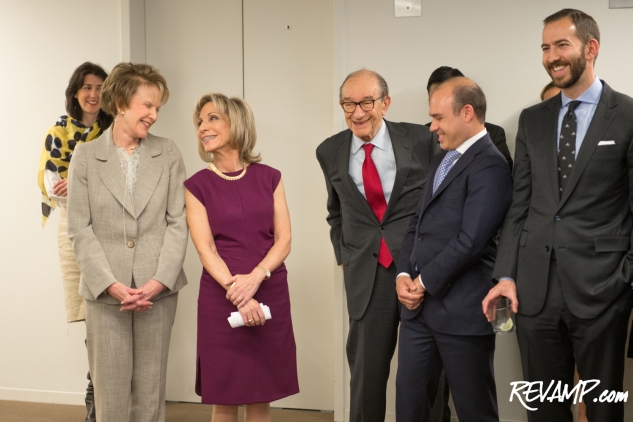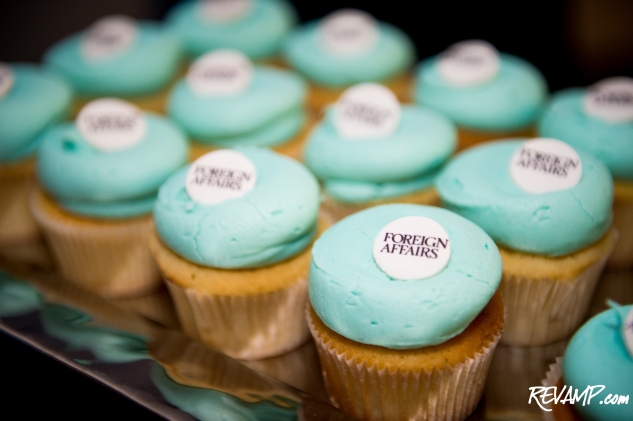 Indeed, listening intently to Mitchell speak from the side of the stage was former Chairman of the Federal Reserve (and husband)
Alan Greenspan
.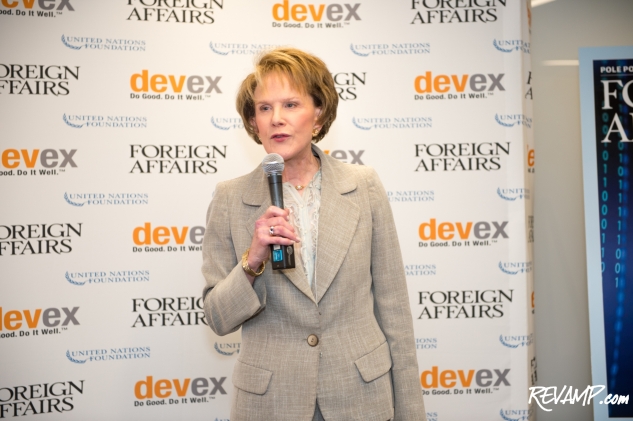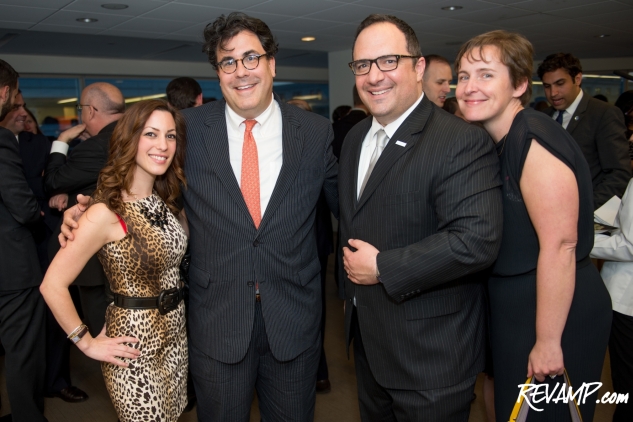 Also in attendance was Deputy National Security Adviser
Tony Blinken
and Devex President and Editor-in-Chief
Raj Kumar
, who both delivered a brief series of remarks during yesterday's gathering.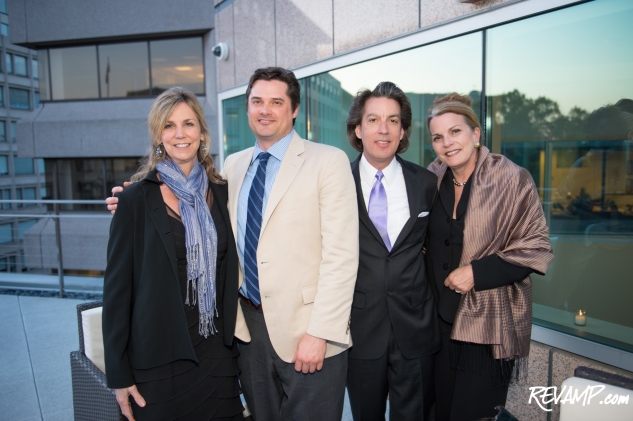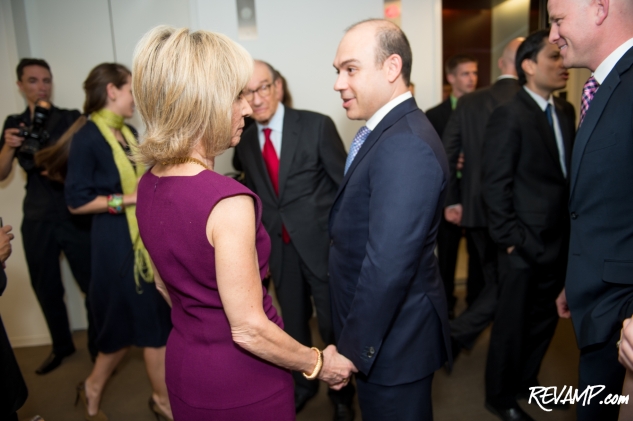 A fitting start, rooted in global issues, to an otherwise mostly Washington-centric weekend.
Tags:
Council on Foreign Relations