Tammy Haddad's annual White House Correspondents' Garden Brunch celebrated its 20th anniversary on Saturday. (Photo: Daniel Swartz / Haddad Media)
All photographs by Daniel Swartz for Haddad Media.
GEORGETOWN --
The world's endless fascination with celebrity ensures that
Tammy Haddad
's annual garden brunch, traditionally held the morning of the
White House Correspondents' Dinner
, always generates a media frenzy.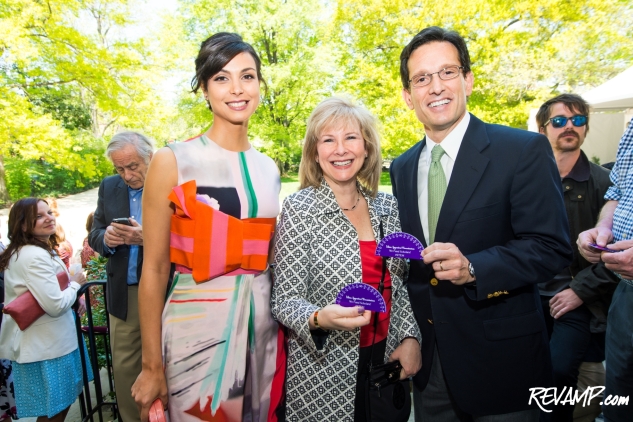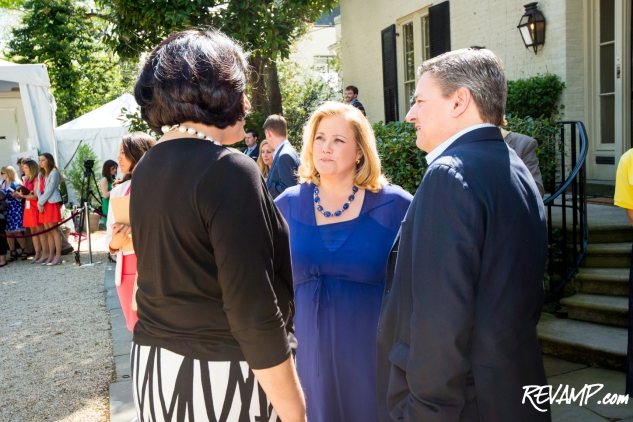 And Saturday's 20th anniversary affair was no exception, with hundreds of household names in attendance, including
Kevin Spacey
,
Sharon Stone
,
Morena Baccarin
,
Michael J. Fox
,
Gabby Douglas
,
MC Hammer
,
Fred Armisen
,
Tim Daly
,
Michelle Dockery
, and
Chuck Lorre
.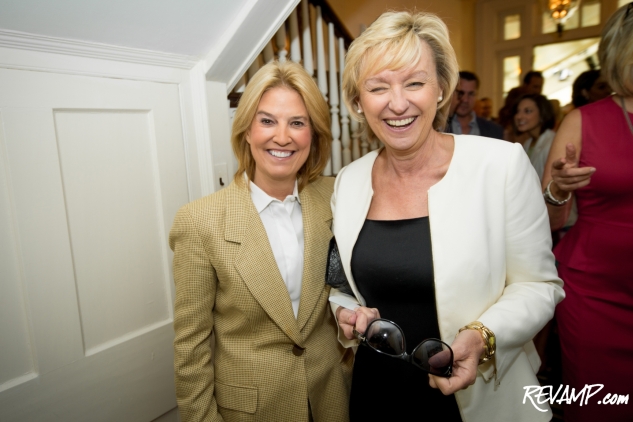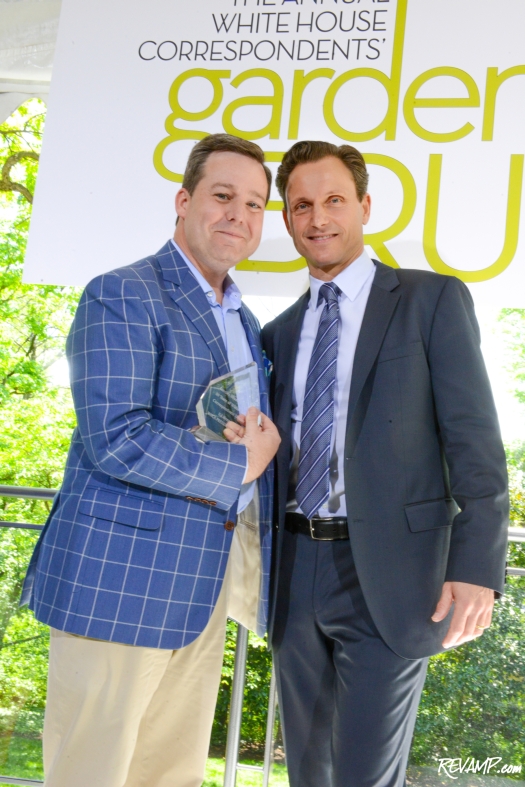 The President himself (well, the actor who plays the President on the ABC show 'Scandal' anyway),
Tony Goldwyn
, was even there, as was a sizeable contingent from the Hill and the Obama administration.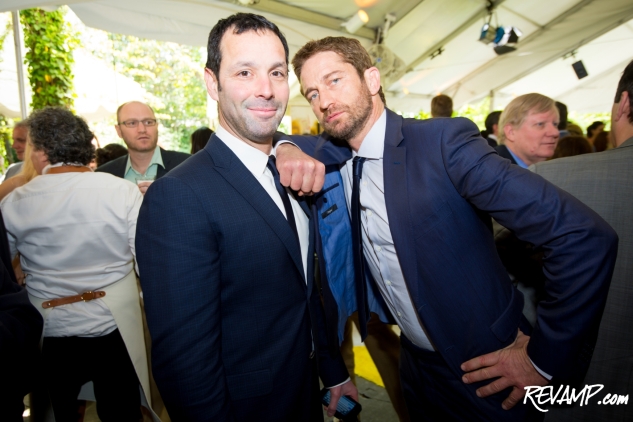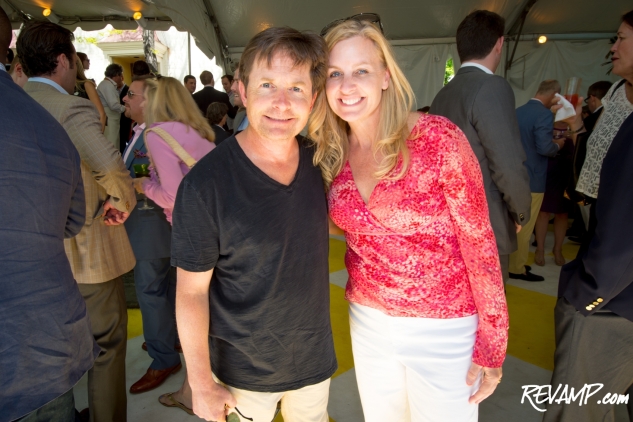 But the draw for attendees lies not with the fame of their fellow guests. Rather, the best part of the garden brunch is its diversity.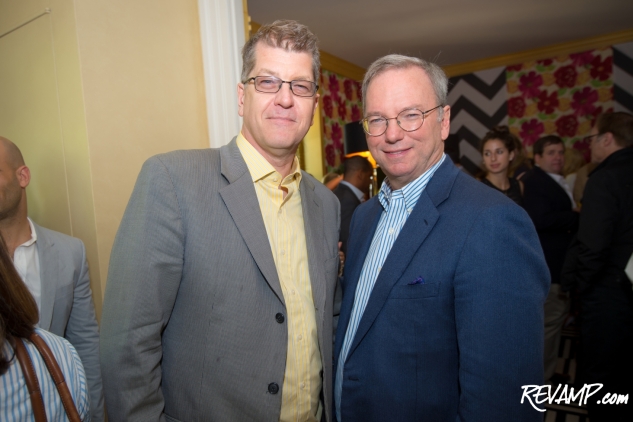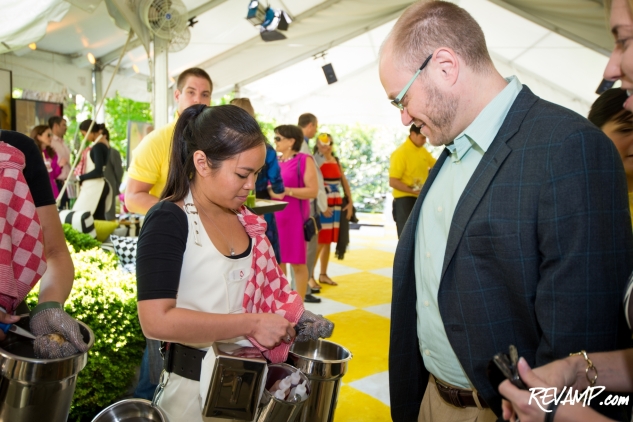 Indeed, beyond the Hollywood stars and standard Washington types, the brunch also draws tech titans, athletes, and CEOs. And the chance to see
Netflix
Chief Content Officer
Ted Sarandos
or
Google
CEO
Eric Schmidt
shucking oysters with
Kevin Spacey
or U.S. Olympic gold medalist
Gabby Douglas
is too much fun to pass up for even the most diehard celebrity curmudgeon.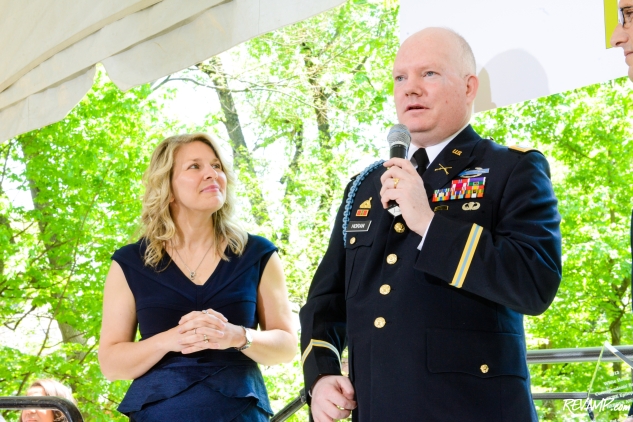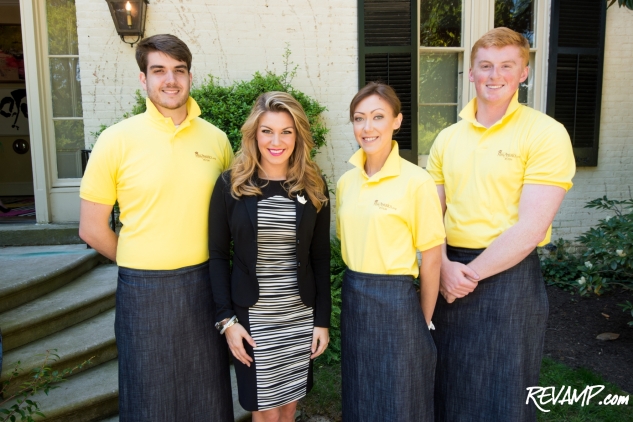 Equally attractive are the charitable components to the party, with this year's event dedicated to beneficiary organizations
CURE Epilepsy
and the
Miss America Foundation
.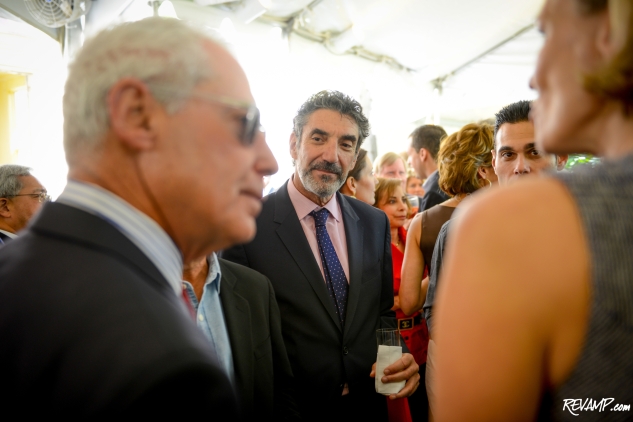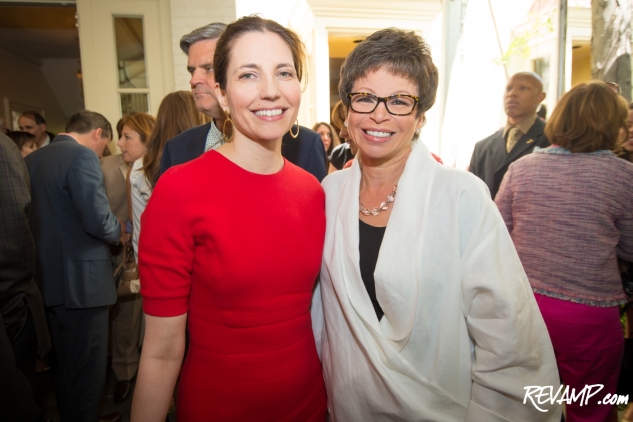 Attendees were asked to pause midway through the three-hour gathering for a quick set of remarks about both nonprofits, as well as a brief awards ceremony during which a 'CURE Heroes Award' and 'Tech Innovator Award' were presented.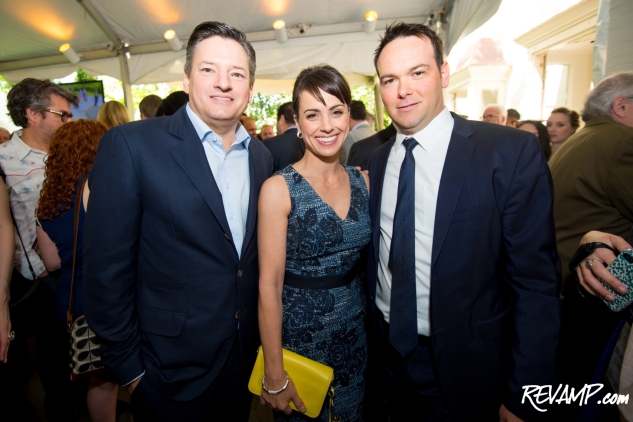 Saturday's relaxed, but still ultra exclusive, brunch returned for the third year in a row to
Mark Ein
's historic Beall-Washington House (the former residence of iconic
Washington Post
Publisher
Katharine Graham
).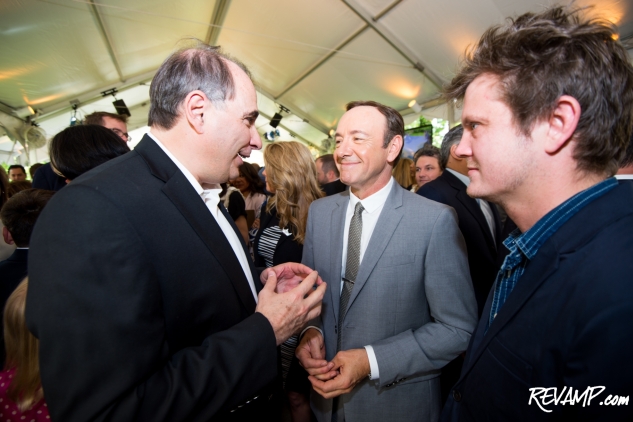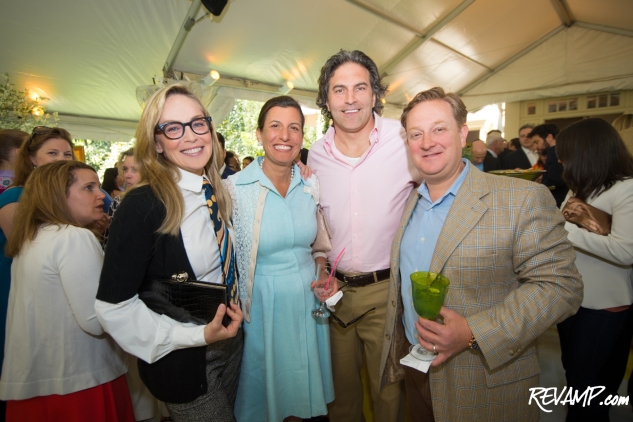 Joining Haddad and Ein as fellow 2013 co-hosts were
Ted Greenberg
,
Kevin Sheekey
,
Hilary Rosen
,
Steve & Jean Case
,
Alex Castellanos
,
Anita Dunn
,
Bill Knapp
,
Steve McMahon
, and
Franco Nuschese
.