All photographs by Marcus Bennett for The Graham Georgetown.
GEORGETOWN --
Sure, there were TV personalities there, in the form of
The Real Housewives of DC
's
Lynda Erkiletian
and
The Real Housewives of Orange County
cast member
Jeana Keough
.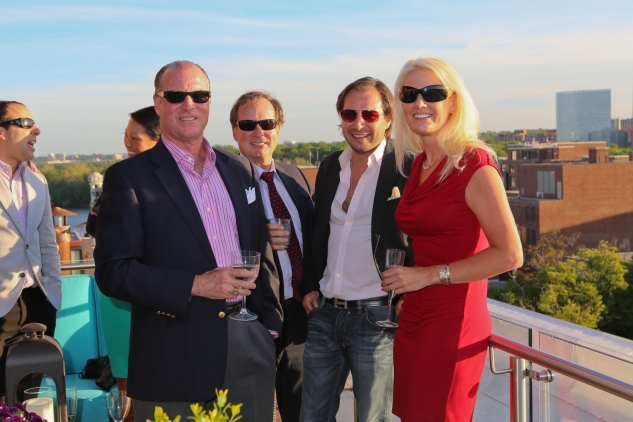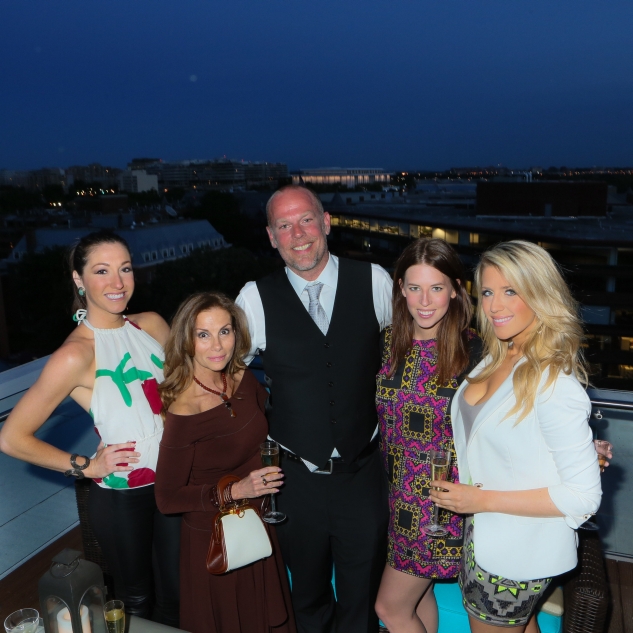 As President of Washington modeling powerhouse
T H E Artist Agency
, Erkiletian even arrived with an entourage of her firm's statuesque talent in tow. So, there were models there too.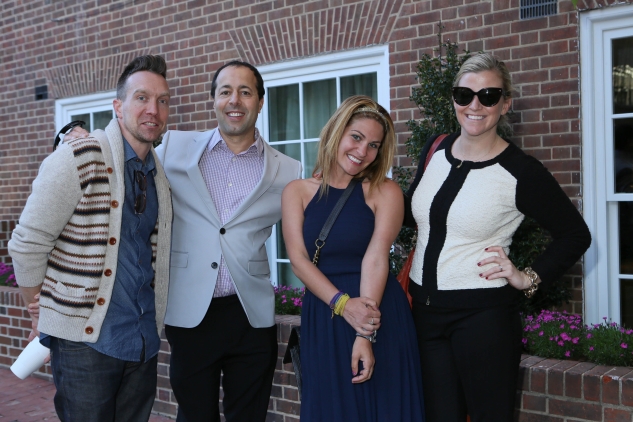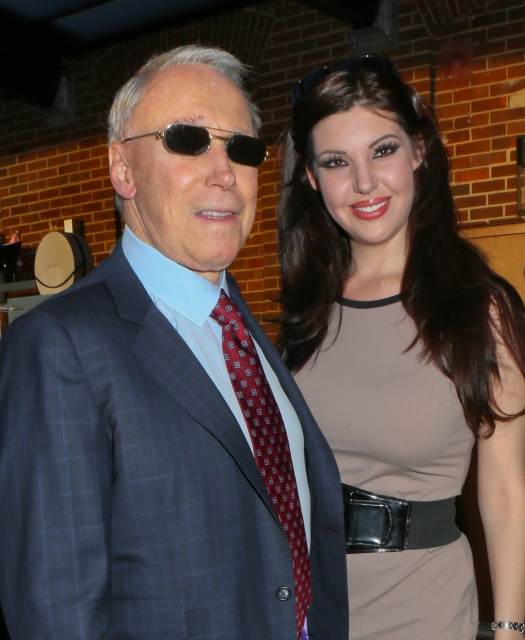 AOL
co-founder
Jim Kimsey
? Yep. Along with dozens of other fellow area business owners, including from many of the city's top-ranked restaurants and bars.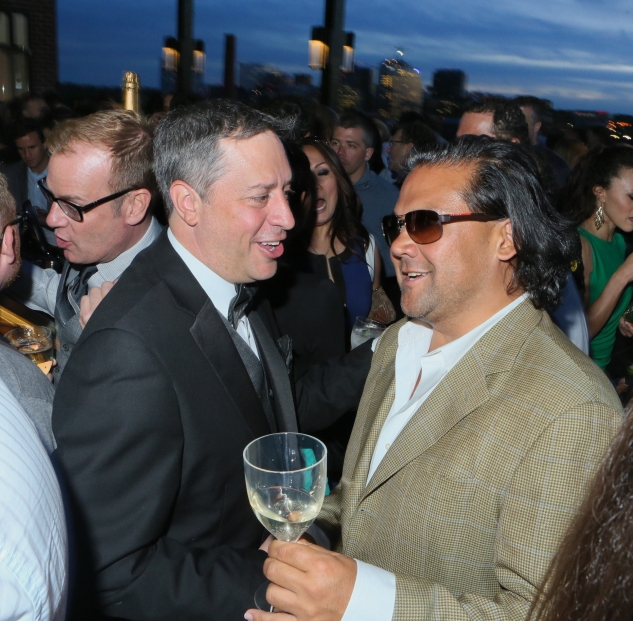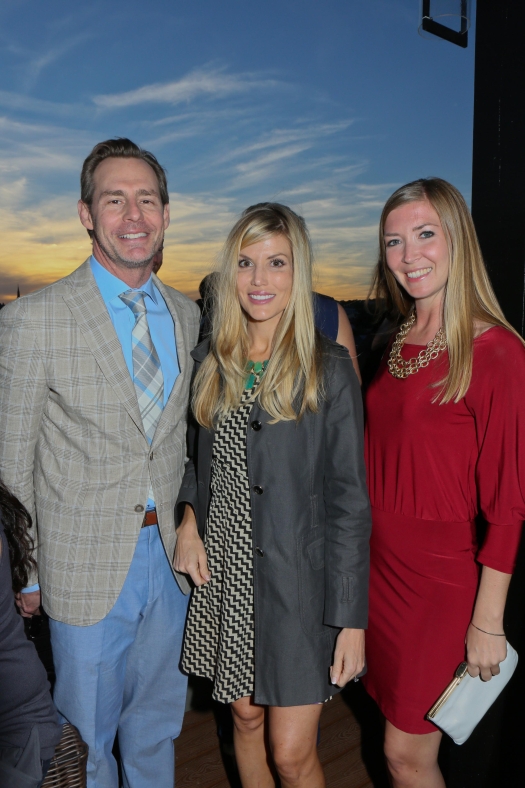 But the real star of
The Graham Georgetown
hotel's exclusive Thursday night VIP party was the property's sweeping view of Washington.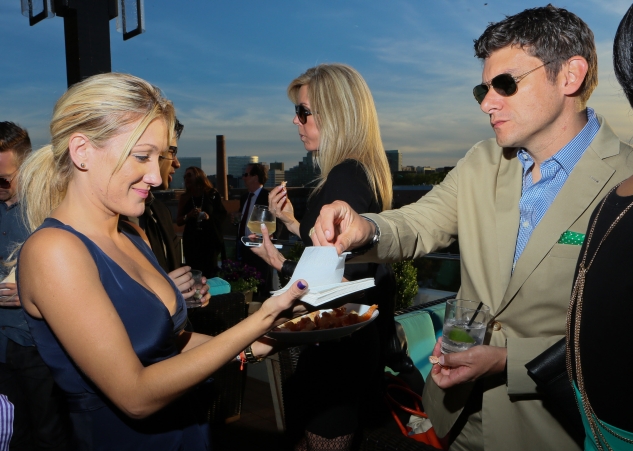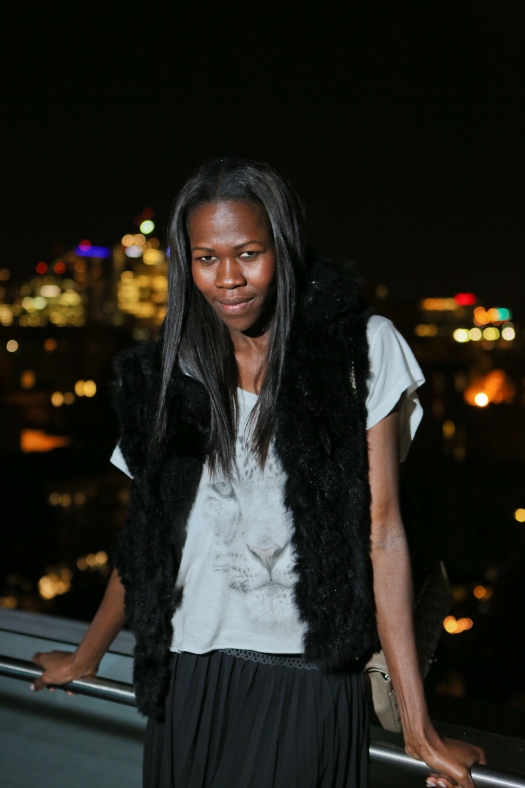 Indeed, the whole purpose of the event was to provide an early preview of the venue's
much looked forward to 'crown jewel'
-- its prized new 'Observatory' rooftop lounge -- to D.C.'s tastemakers.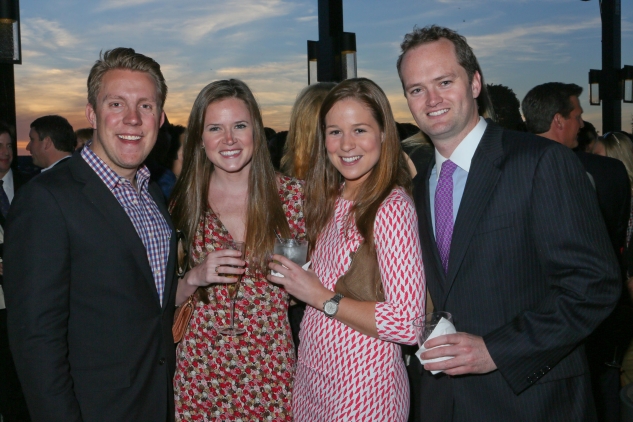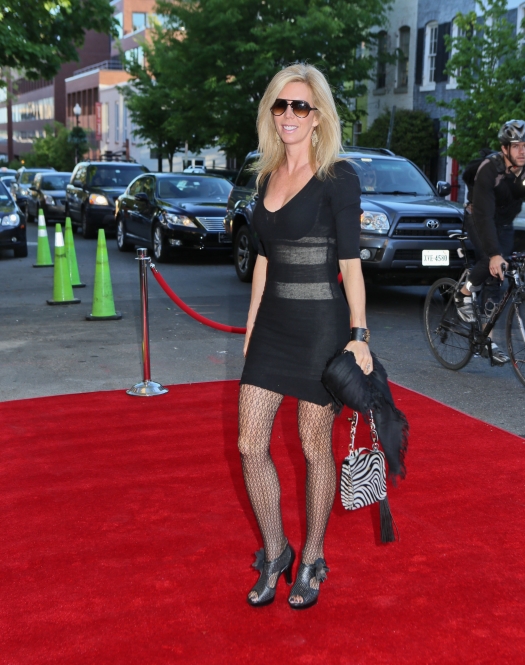 That's not to say that attendees to the red carpeted event weren't free to also explore the rest of The Graham's various accommodations and amenities, including the specialty cocktails and gourmet bites served-up in its lower level
A.G.B.
restaurant (short for Alexander Graham Bell).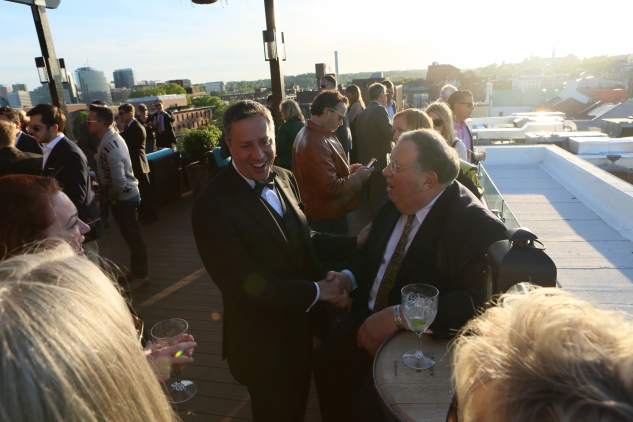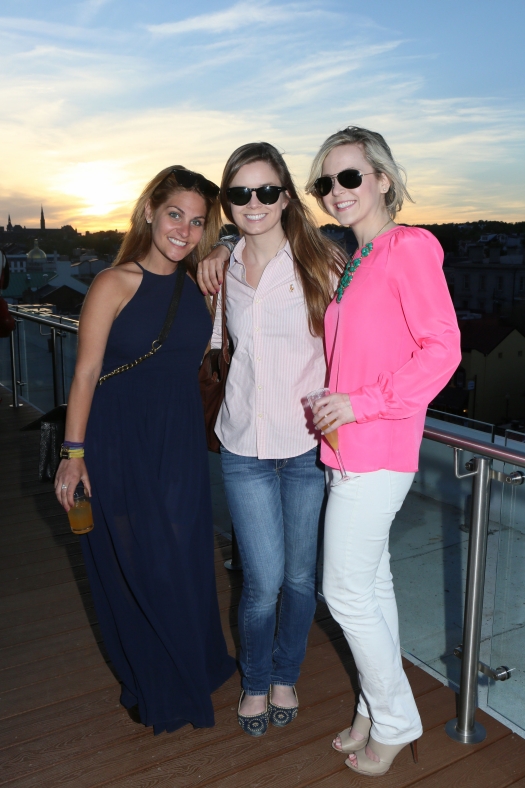 They say that a good gauge of a party's success is by how late the guests stay. And if Thursday's early evening-turned-early morning affair is any indicator, The Graham has a hit on its hands. Or roof rather.