WEST END --
Television and film star
Gary Sinise
's character in 1994's Academy Award-winning 'Forrest Gump' might have been fictional, but the actor-turned-activist's commitment to the service members that he portrayed is very much a reality.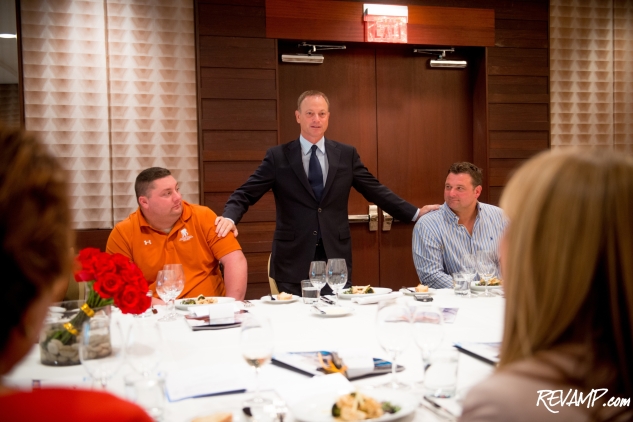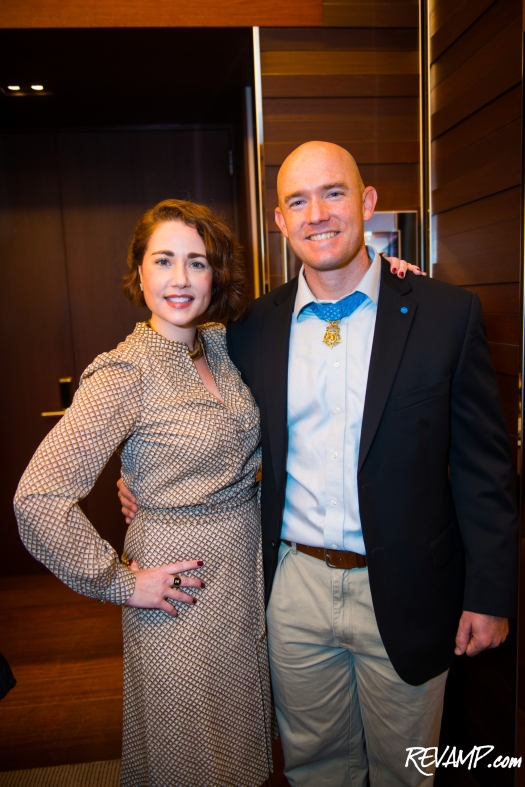 Nowhere was this more apparent than at the
Park Hyatt Washington
on Wednesday afternoon, as
Capitol File Magazine
hosted an intimate luncheon for Sinise's eponymous nonprofit.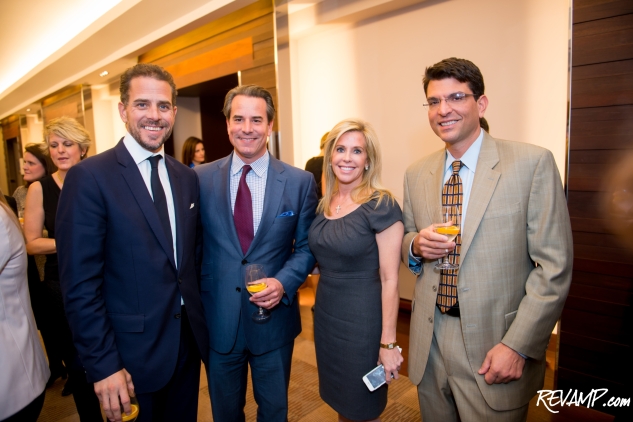 For more than a decade, the
Gary Sinise Foundation
has been honoring the nation's defenders, veterans, first responders, and their families through a unique series of programs 'designed to entertain, educate, inspire, strengthen, and build communities.'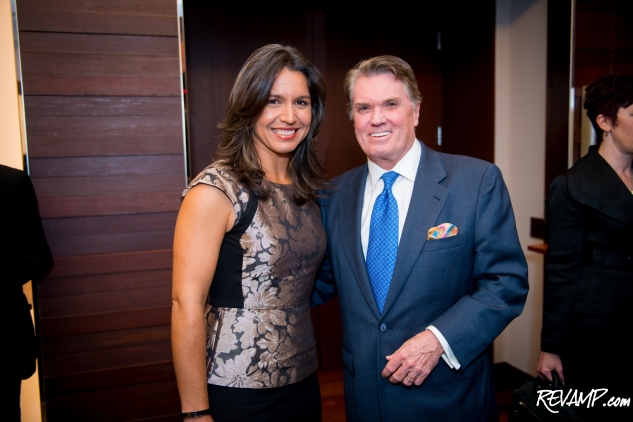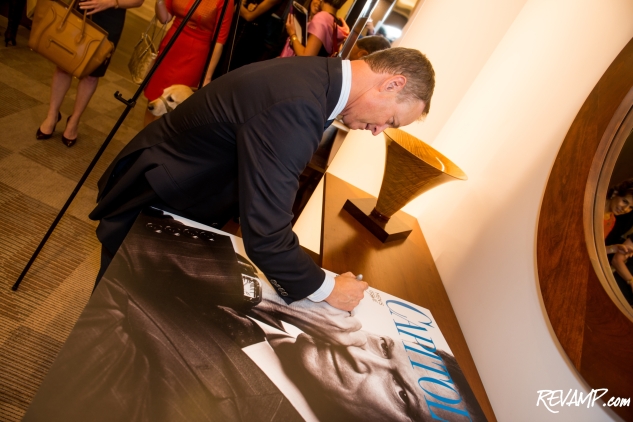 Such inspiration has raised millions over the years and taken the actor and his 'Lt. Dan Band' around the world, as a means of boosting morale through an energetic series of live concerts. And given his enthusiastic support of the U.S. armed services, it's no surprise that Sinise finds himself traveling to Washington a great deal, where his longstanding ties to the area were quickly evident by Wednesday's guest list.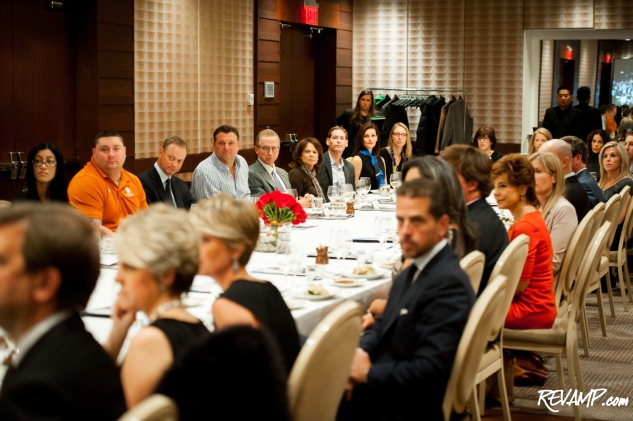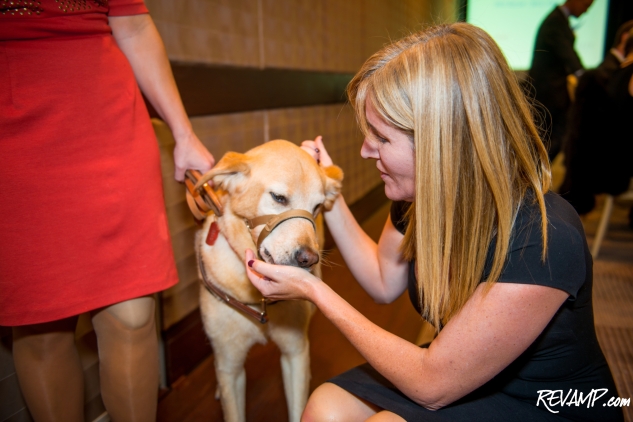 Among the invitees, which naturally included
Capitol File
Editor-in-Chief
Elizabeth Thorp
and Publisher
Heather Zahn
, was a good swathe of the city's movers-and-shakers, such as
Jack Quinn
,
Hunter Biden
,
Congresswoman Tulsi Gabbard
,
Tucker Carlson
, and
Ambassador Stuart Holliday
.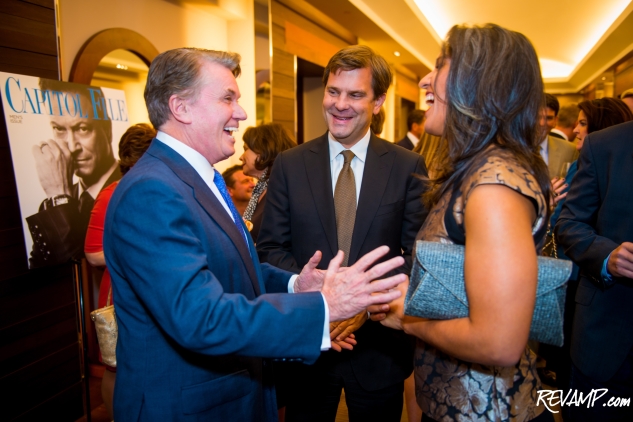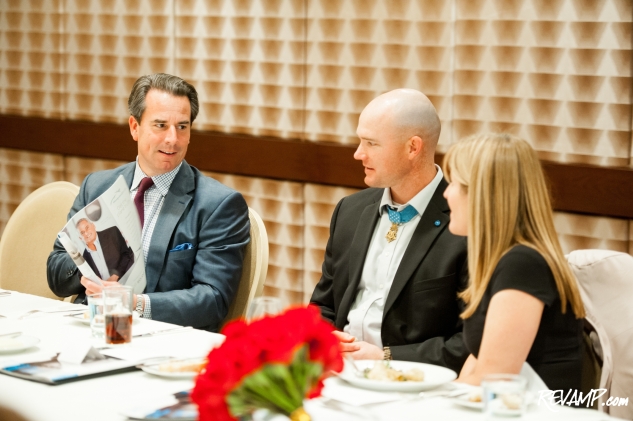 The intended beneficiaries of the foundation's efforts were also well represented, with Medal of Honor recipient Army Staff Sergeant
Ty Carter
, Corporal
Christian Brown
, Sergeant First Class
John Masson
, and Retired Captain
Leslie Nicole Smith
all in attendance.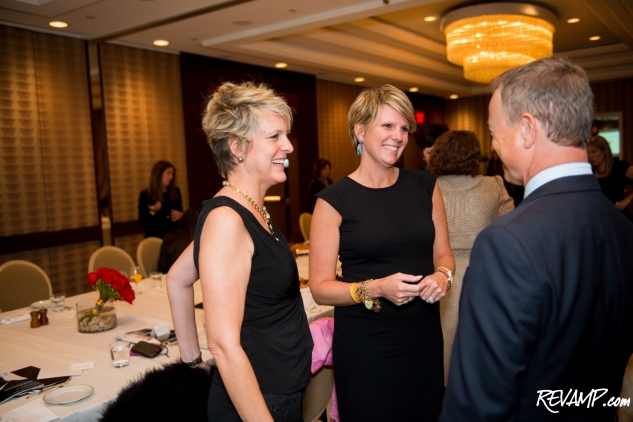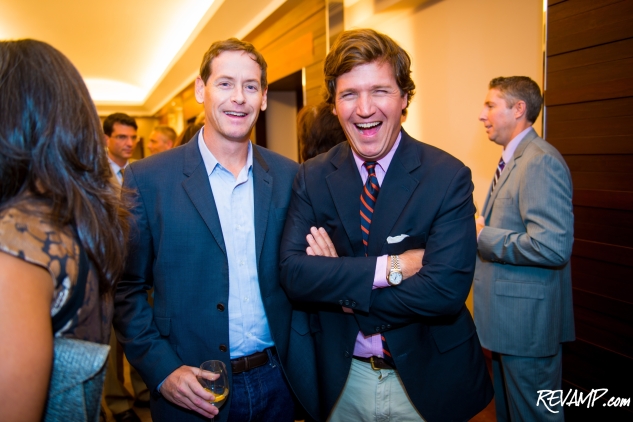 Sinise kept his remarks brief and was quick to deflect attention away from
his
celebrity in order to refocus the conversation on the issues and individuals for which he was advocating. Comforting words to be sure given that war, as in life, is like a box of chocolates: You never know what you're gonna get.