Bachelors & Spinsters co-chairmen Chris Larsin and Christopher van Roijen.
GEORGETOWN --
Married couples might be feeling the love this week, given the tax day benefits of matrimony, but this past weekend belonged to Washington's single scene as the city's annual
Bachelors & Spinsters Ball
returned to Georgetown for its 2014 incarnation.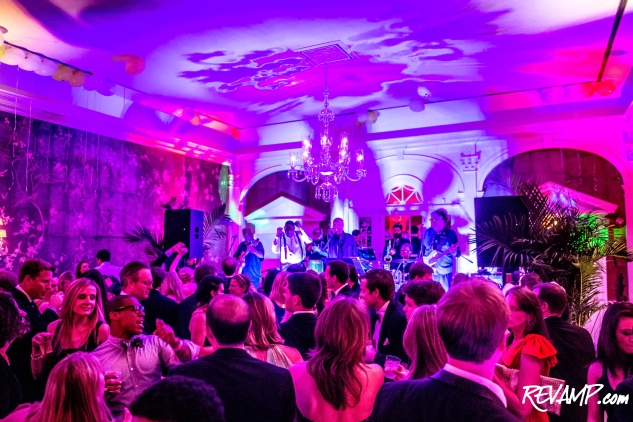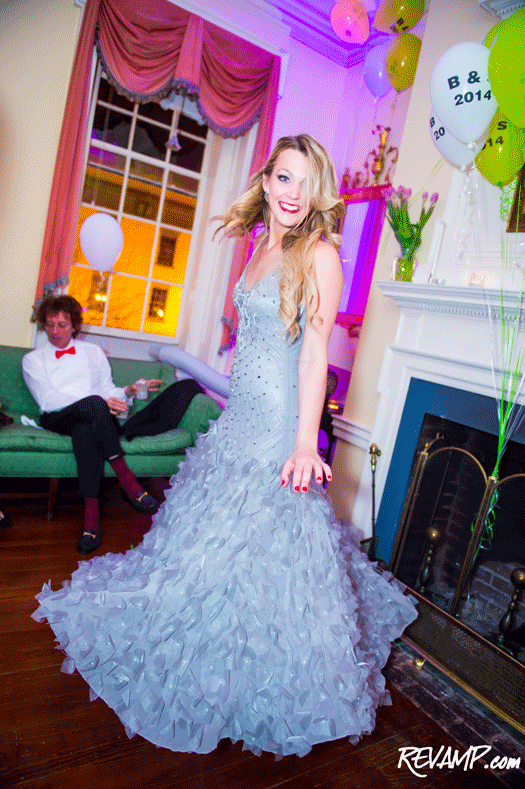 Now a storied D.C. tradition, the formal affair dedicated to the 'legally single' is one of the District's oldest black tie celebrations and dates all the way back to the 1940s.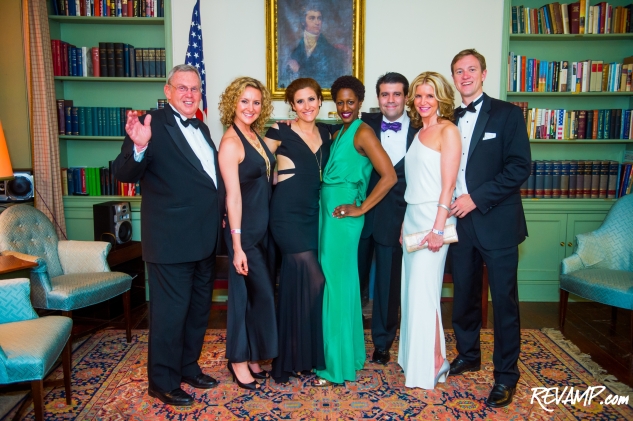 Indeed, Bachelors & Spinsters has become something of a family tradition for many Washingtonians, with grandparents and grandkids alike all having attended.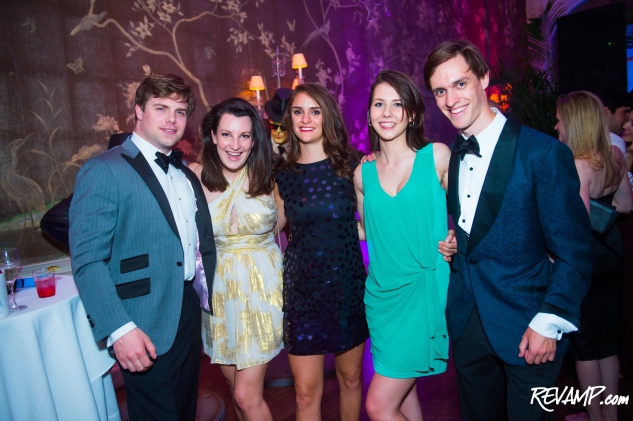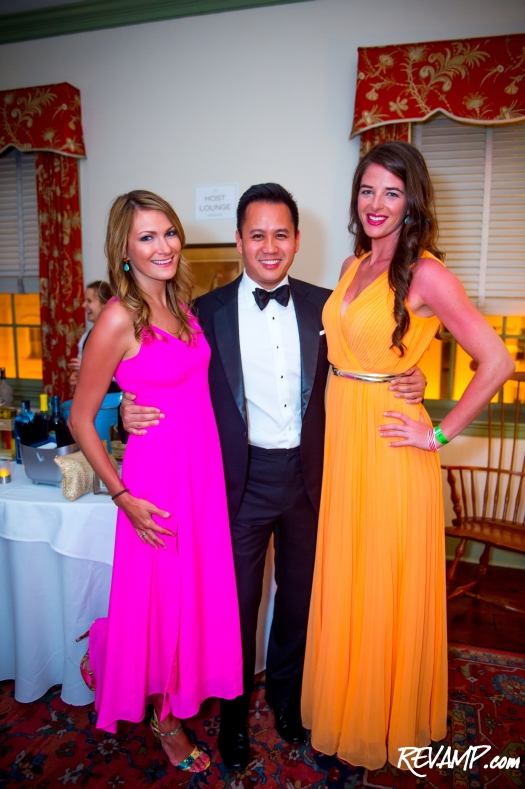 That is if they were lucky enough to score a coveted invite to the longstanding private party. Still, getting a nod from one of the 50+ host committee members isn't as tough as it would seem, with co-chairmen
Christopher van Roijen
and
Chris Larsin
always happy to see new faces in the crowd.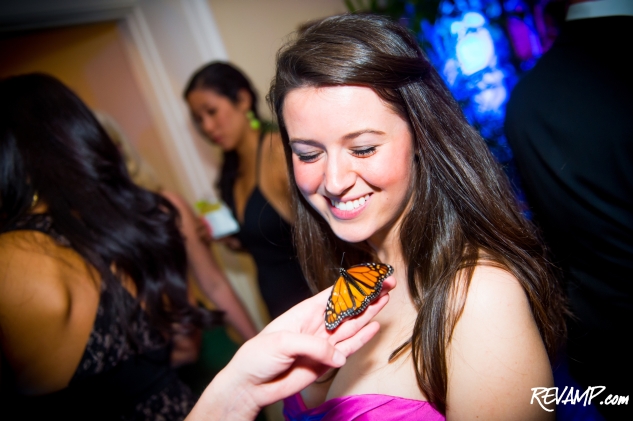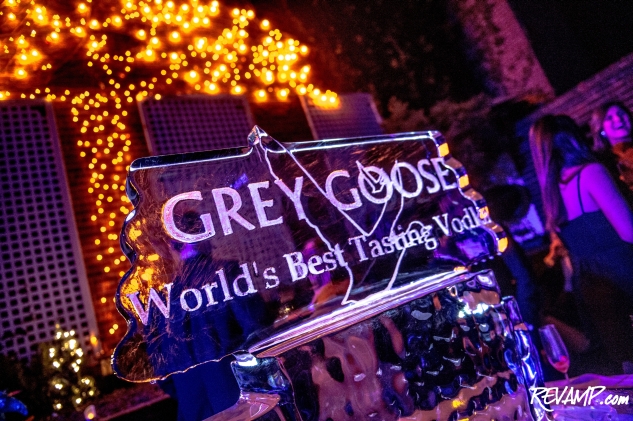 An event doesn't survive some 65 years, after all, without a healthy degree of churn, especially when you consider that all of Washington's married movers-and-shakers are disqualified from attending.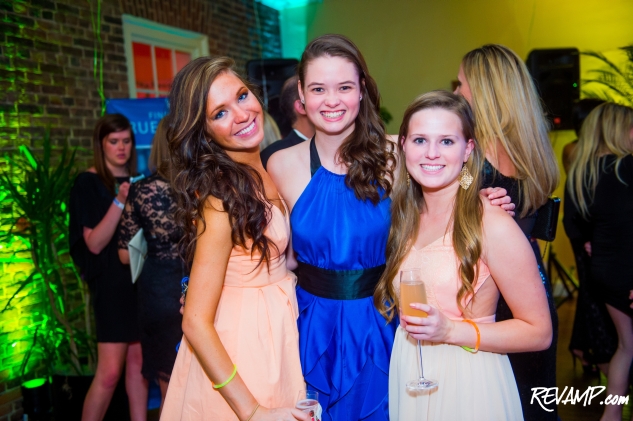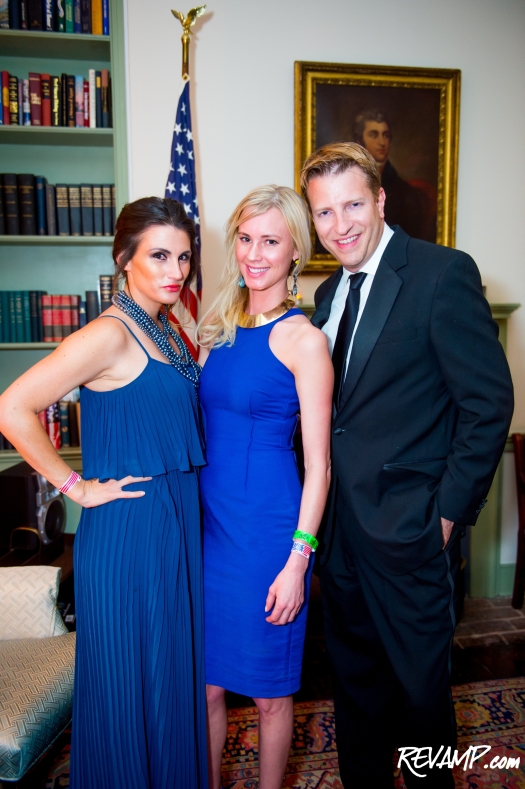 But the guest list isn't the only thing that changes year-to-year, with the organizers of Bachelors & Spinsters always striving to keep things fresh by serving-up some kind of new twist on the event.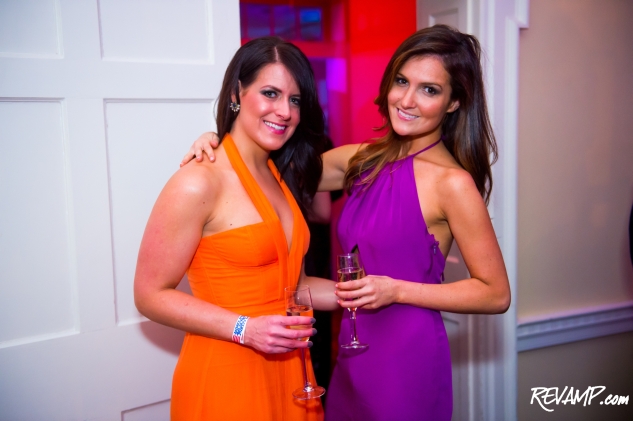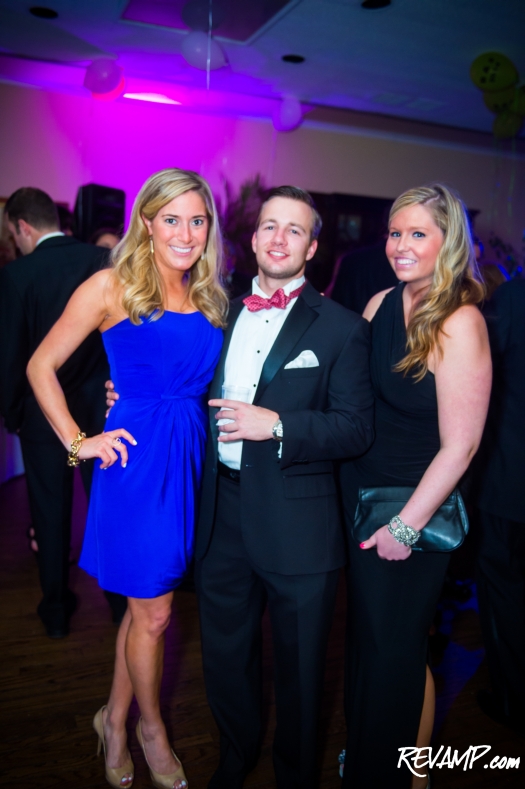 This year, said twist came in mythical form, with a carefully planned appearance by a white 'unicorn'. And less anyone have second thoughts about singles and stallions mixing at the same late night party, rest assured that all four-legged guests in attendance had been properly trained to handle the surrounding crowd.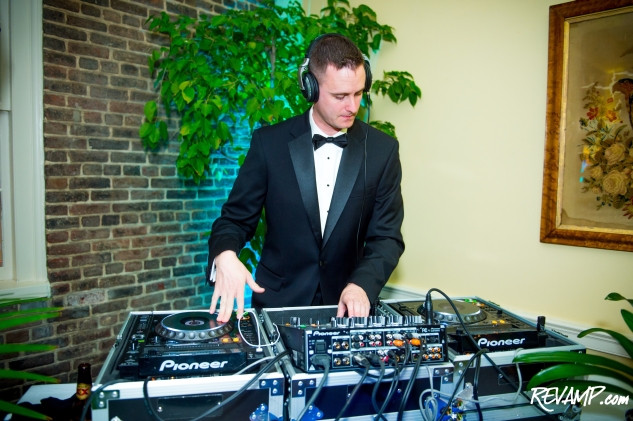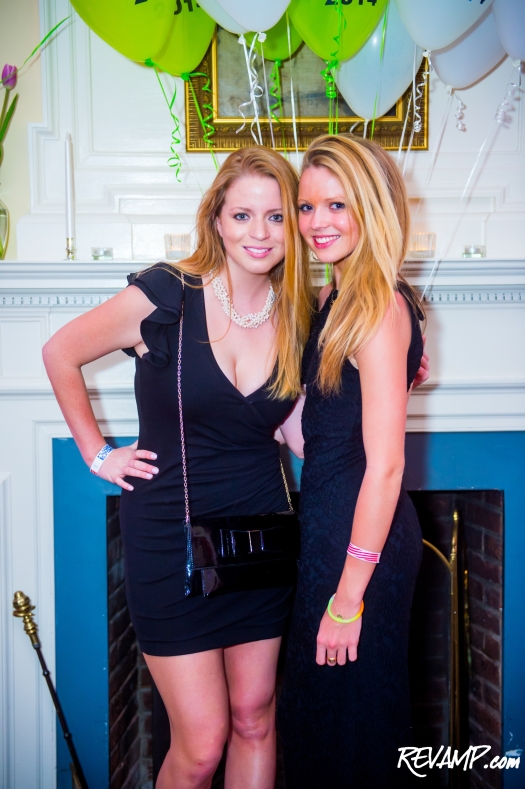 While primarily a social celebration, the Bachelors & Spinsters Ball has always in recent memory simultaneously incorporated a charitable element. And, as in the past three years,
TAPS
served as Saturday evening's beneficiary nonprofit.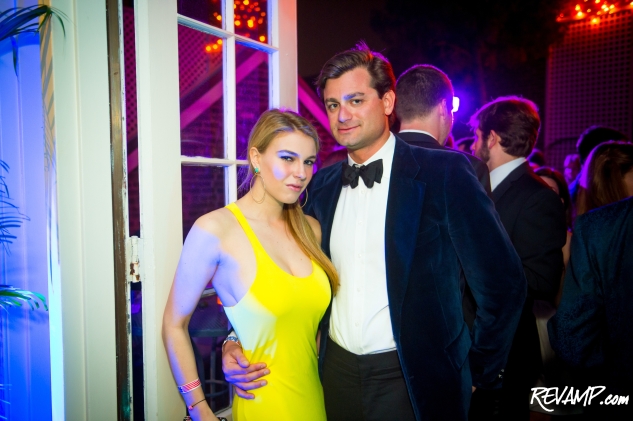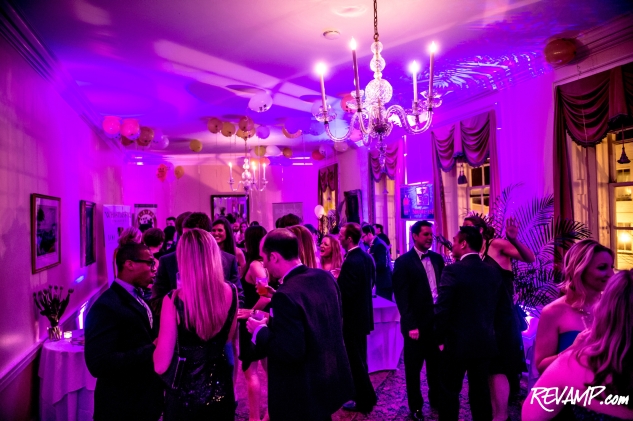 Founded in 1994, TAPS serves as a self-described 'front line resource' to the families and loved ones of U.S. service members. The nonprofit acts as a 24/7 resource for anyone who has suffered the loss of a military loved one, regardless of the relationship.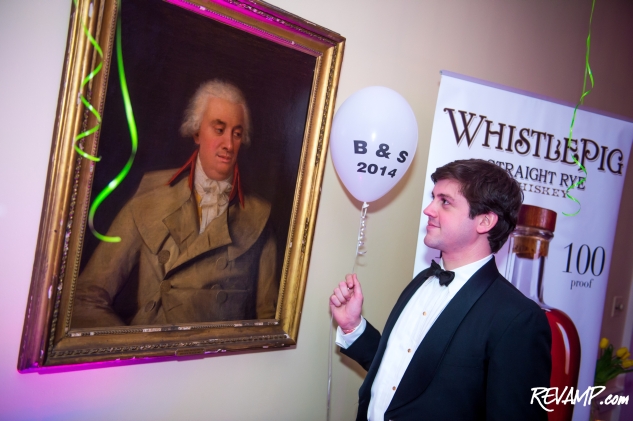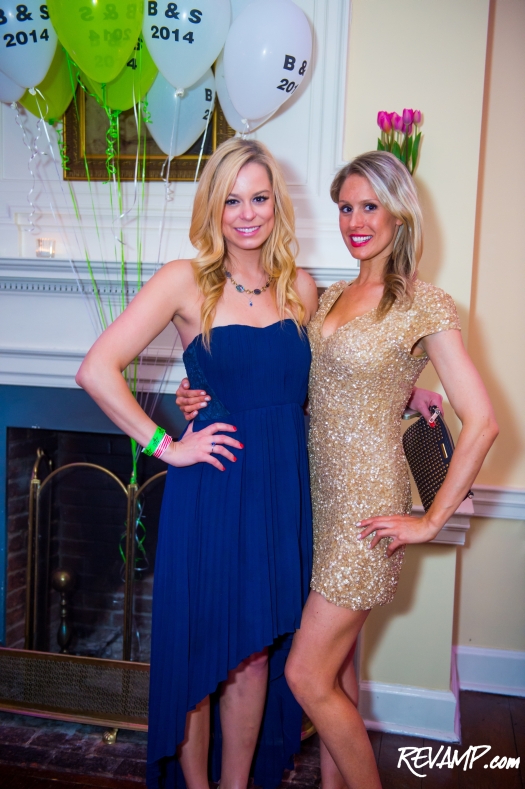 Nothing mythical about that.