POLITICO senior writer and Vanity Fair contributing editor Todd S. Purdum celebrated at The Jefferson the publication of his new book, which tells the story of the political battle to pass the Civil Rights Act of 1964.
NORTHWEST --
An impressive cross-section of Washington's political and media elite could be spotted mingling about the plush corridors of
The Jefferson
hotel yesterday evening, as a hundred or so of
Vanity Fair
editor and
POLITICO
writer
Todd Purdum
's close friends gathered to celebrate the publication of his new book.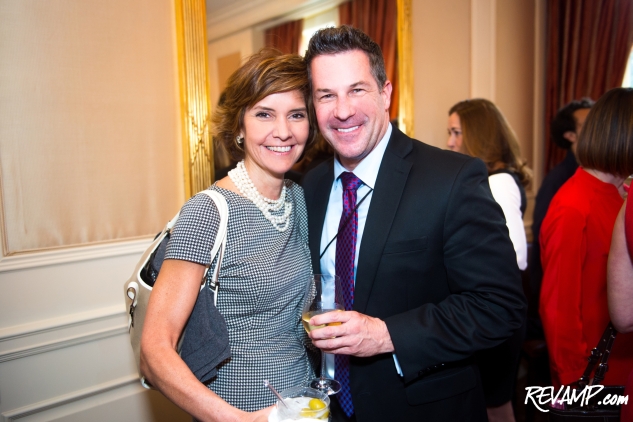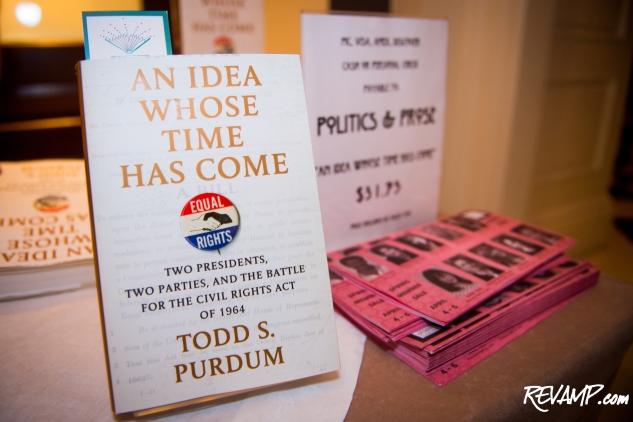 Titled
An Idea Whose Time Has Come: Two Presidents, Two Parties, And The Battle For The Civil Rights Act Of 1964
, the 416 page narrative provides an authoritative account of the political battle to pass the aforementioned piece of legislation, on its 50th anniversary.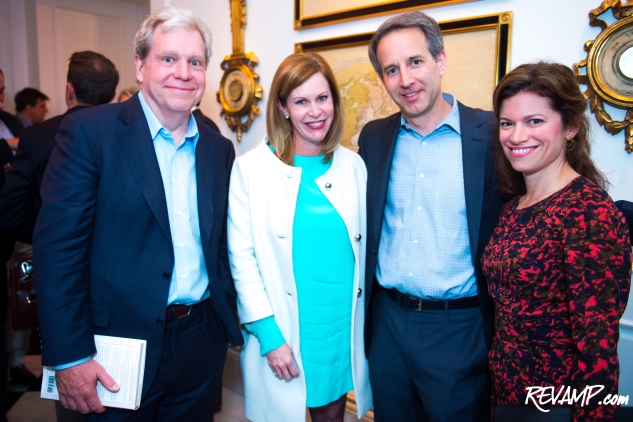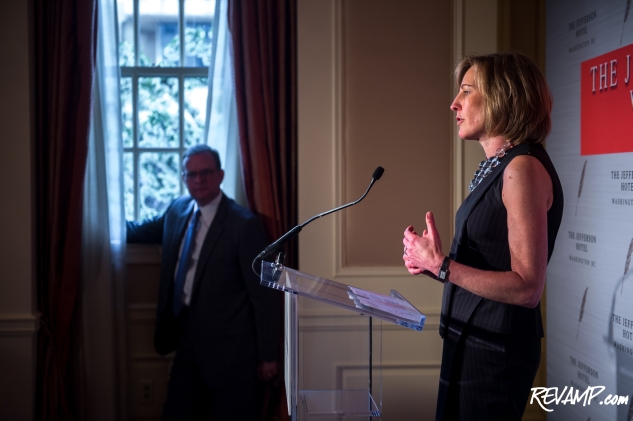 Playbook
described Tuesday's book party as "
like looking at the stripes on the Grand Canyon
," with the occasion reuniting under one roof all of Purdum's friends from each stage of his storied career.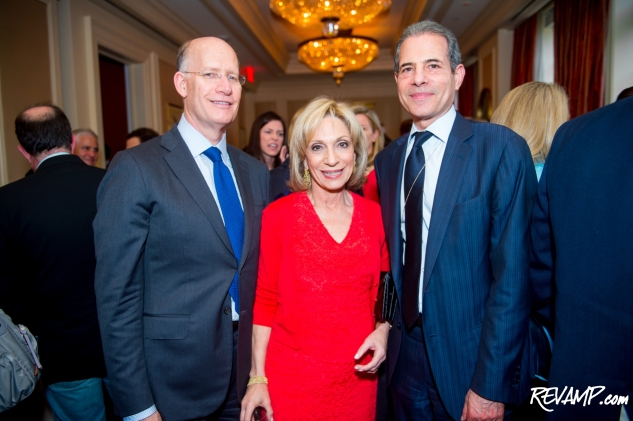 However, the night also served a larger purpose in reminding guests just what can be achieved in Washington through bipartisan negotiation -- even if it sometimes involves a little backroom wheeling and dealing.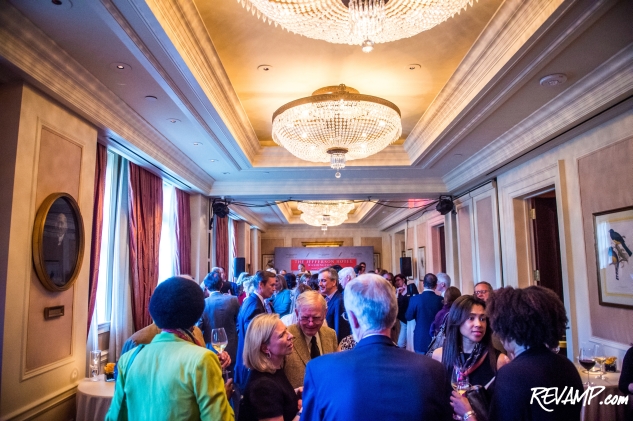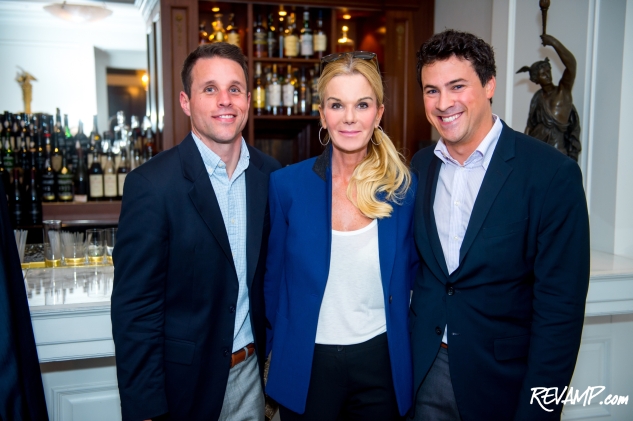 While Purdum naturally served as the celebration's main honoree,
Dee Dee Myers
(the White House Press Secretary during the first two years of the Clinton administration who also just happens to be his wife) also received a standing ovation from the room after her introduction, with everyone eager to congratulate her on
her new job as the head of corporate communications
for the largest Hollywood movie studio, Warner Bros.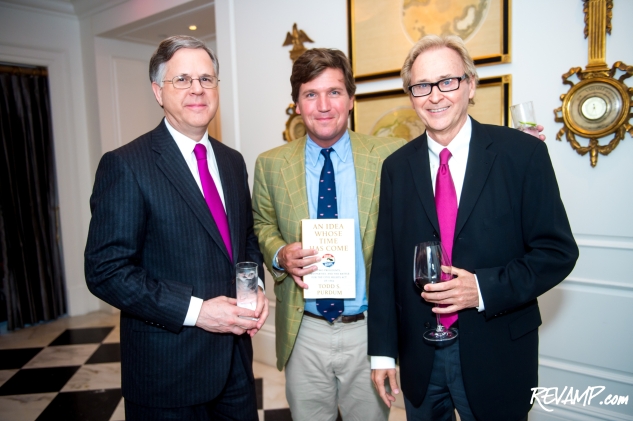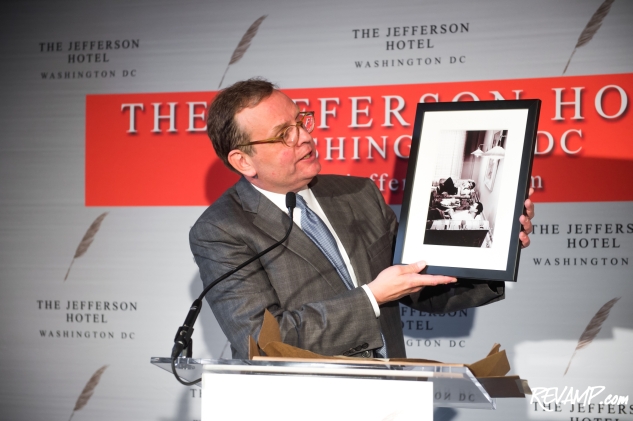 The rest, as they say, is history.