NORTHWEST --
The majestic walls of the
Corcoran Gallery of Art
served as an even grander artistic canvas than usual on Friday evening, as the venerable museum threw opens its doors for the 59th time for its signature annual black tie fundraiser.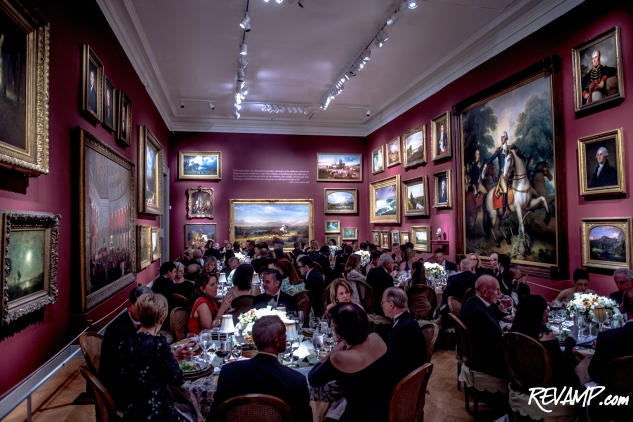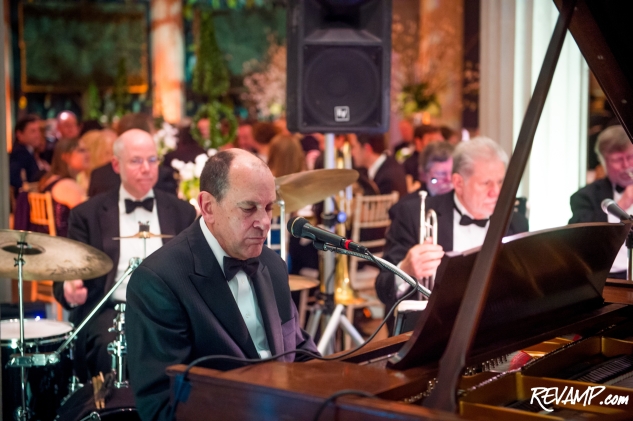 More than 10,000 flowers had been scattered throughout the Beaux-Arts style building for the occasion, as part of the all-volunteer Women's Committee's decorative transformation of the museum into a visually stunning backdrop befitting of one of the District's top social events of the year.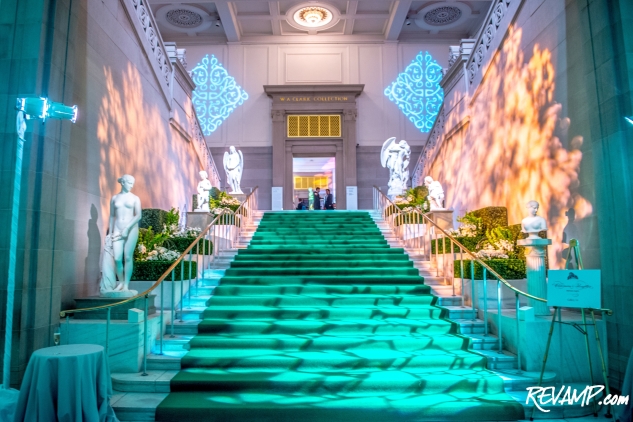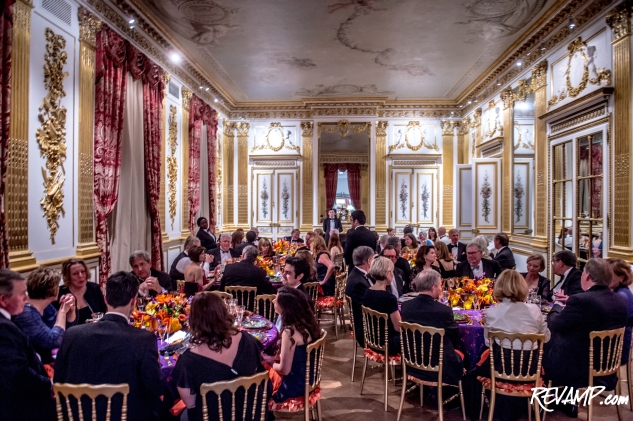 The Corcoran Ball began back in the 1950s as a simple 'midnight supper' party. Guests were invited to 'waltz and polka' at the museum after hours in exchange for the cost of admission, with the inaugural benefit
raising a princely $800
according to
The Washington Post
.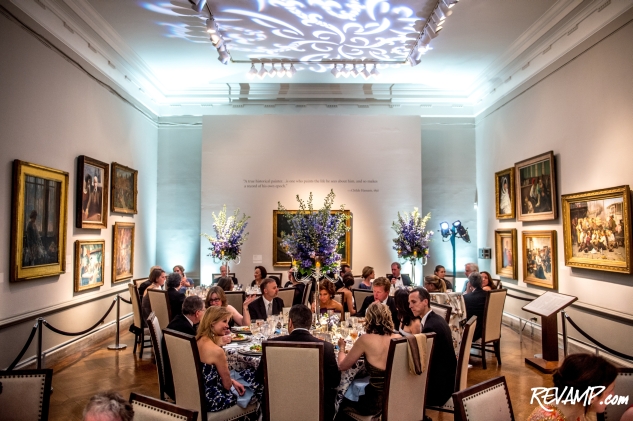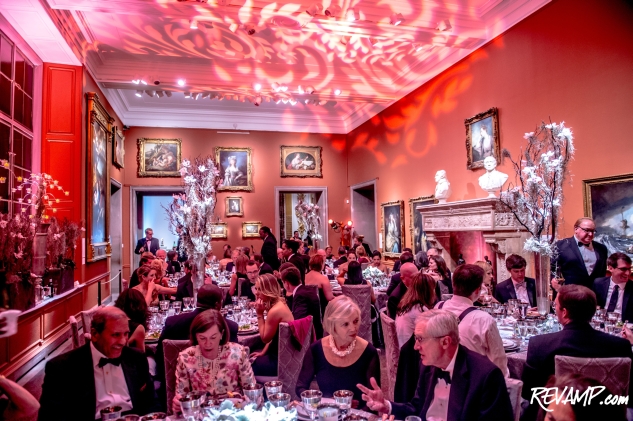 Over the years, the cachet of the gathering grew with a steady stream of politicians, businessmen, diplomats, and philanthropists flocking to the can't miss event. But the overwhelming success of the ball didn't necessarily translate into financial stability for the Corcoran institution as a whole. And the nonprofit's struggle in recent years to remain solvent, in the face of an increasingly austere fundraising environment, has been the subject of many a story.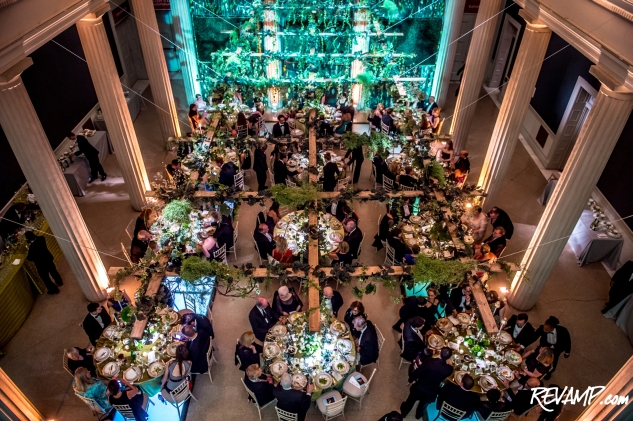 The culmination of such travails, of course, resulted in February's announcement of a 'partnership' with the National Gallery of Art and George Washington University, that would essentially see the uncoupling of the Corcoran's priceless art collection from the building that it has called home since 1897.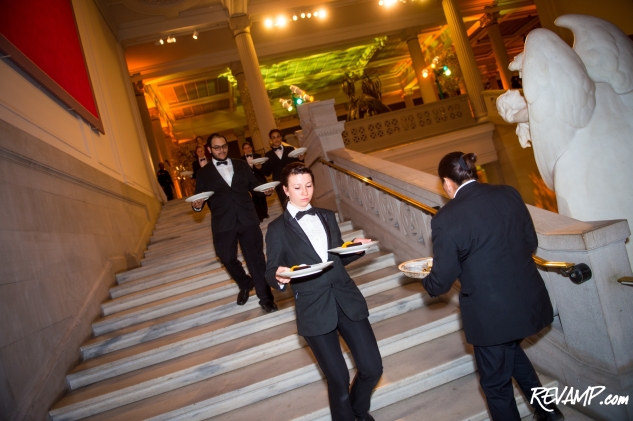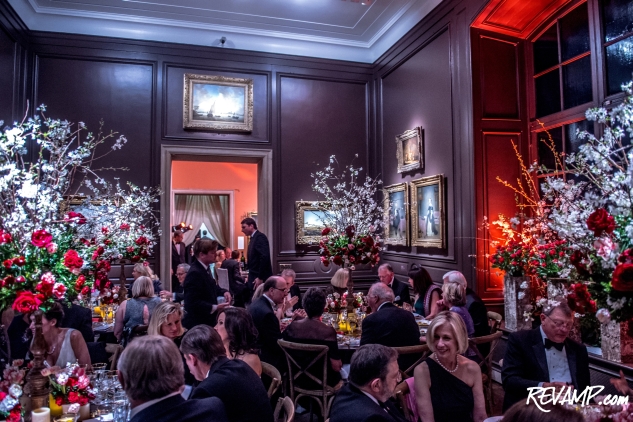 And so the playful pomp and pageantry of this year's Corcoran Ball somewhat came to be overshadowed by conversation about the overall uncertain future of the institution. Yet from such dour discussions emerged a surprising solidarity that reaffirmed the resounding influence of the Corcoran on the D.C. arts landscape -- be it past, present or future. This year's ball raised more than $600,000 for the museum, which will allow it to digitize much of its art collection as part of the 'Corcoran Access' project.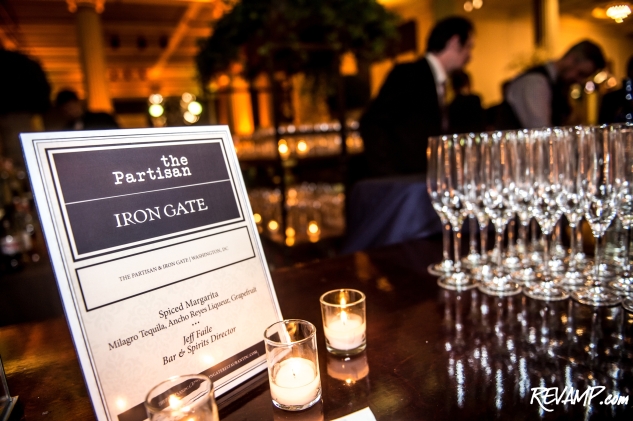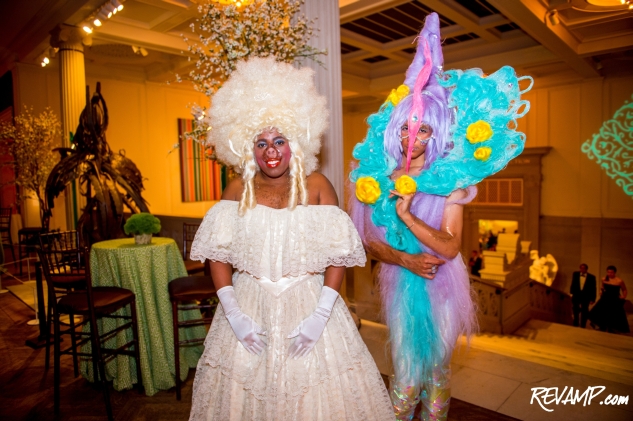 Even more importantly than the actual monies raised, however, was the show of support demonstrated by many of the area's top philanthropists, including pharmaceutical tycoons
Sachiko Kuno and Ryuji Ueno
, billionaire real estate mogul
Connie Milstein
, financier and Washington Kastles owner
Mark Ein
, and influential art collectors
Mitch and Emily Rales
.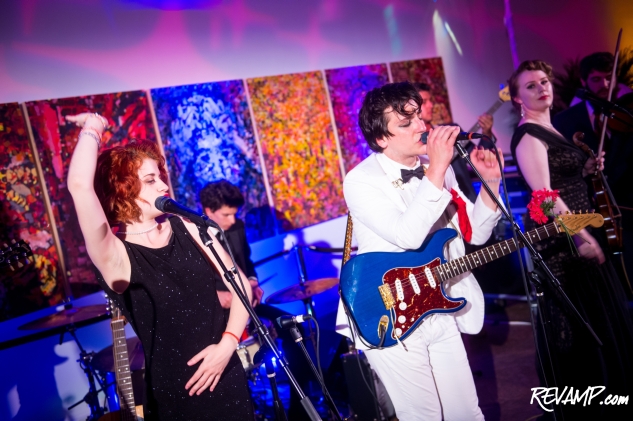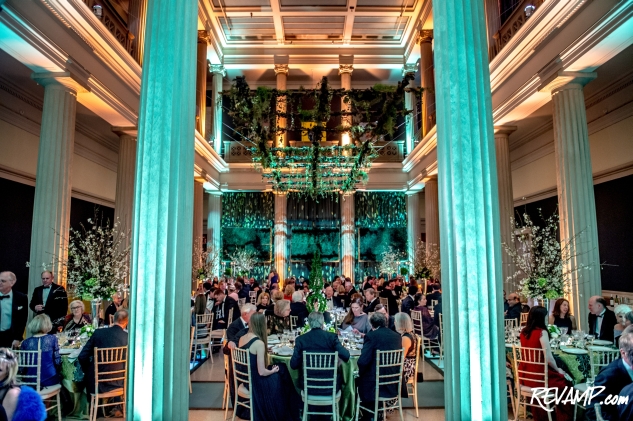 The theme to this year's Corcoran Ball was a befitting 'Party with a Purpose.' Beyond the practical applications of the money raised, perhaps said purpose was therefore simply to remember everything that the Corcoran has done for the Washington arts community over the years.