CITYCENTER --
Notwithstanding a personal appearance by
Queen Hippolyta
herself, Thursday evening was perhaps just about as close to becoming a Washingtonian's real life midsummer night's dream, with temperatures comfortably holding in the upper 70s and nary a cloud present above.
Such was the backdrop at least surrounding the already picturesque structures that makeup
CityCenterDC
, the District's newest upscale neighborhood.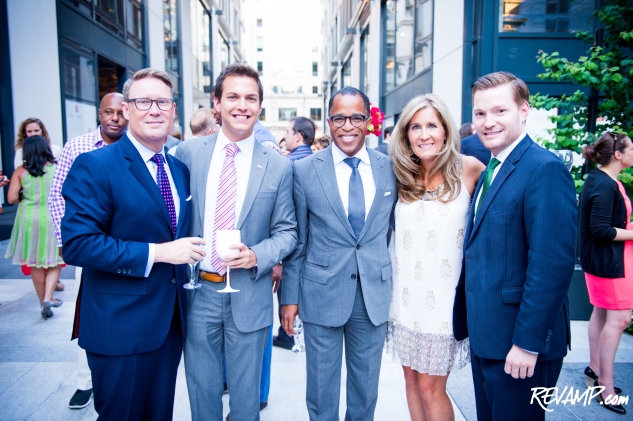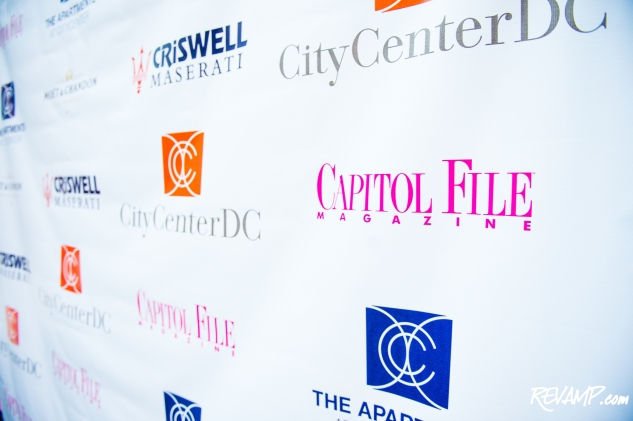 However, the stylish folks spotted milling about CityCenter's well manicured inner plaza on Thursday night were in for a double treat beyond the perfect weather, as the occasion also served as a chic summer celebration hosted by
Capitol File Magazine
.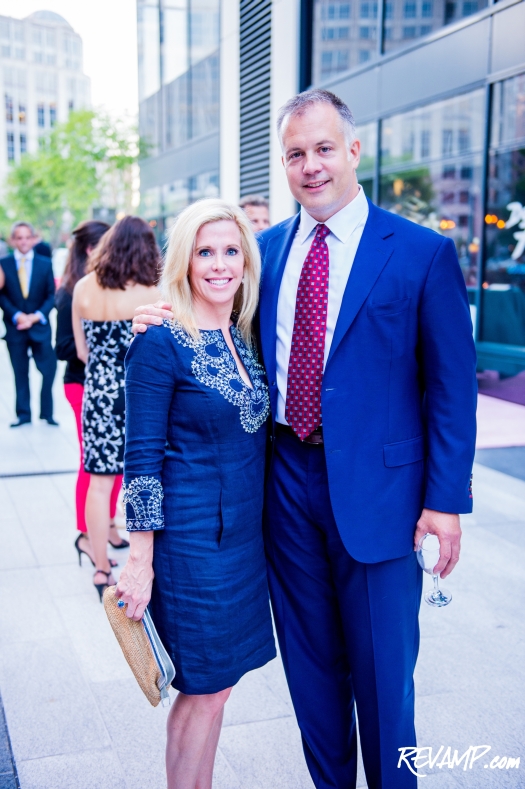 Inspired by the colorful, hand-painted artwork that renowned artist
Peter Max
had created for the magazine's latest issue, the guest list-only affair invited a lucky group of D.C. influencers to enjoy a decidedly alfresco evening surrounded by some of the finer things in life.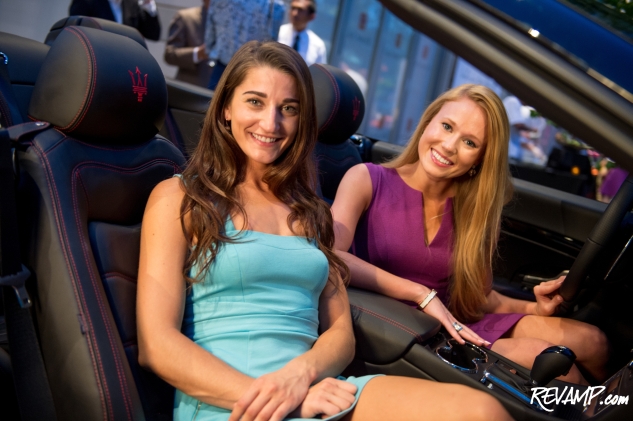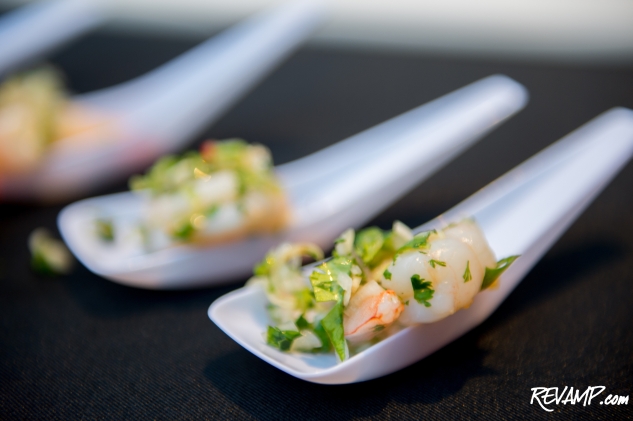 On one end of the grounds sat a sparkling new Maserati convertible courtesy of
Criswell Automotive
, while a crisp white bar pouring seemingly bottomless glasses of
Moet & Chandon
champagne anchored the other side.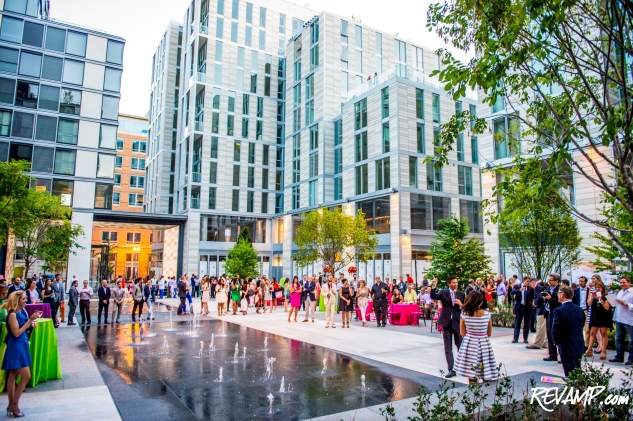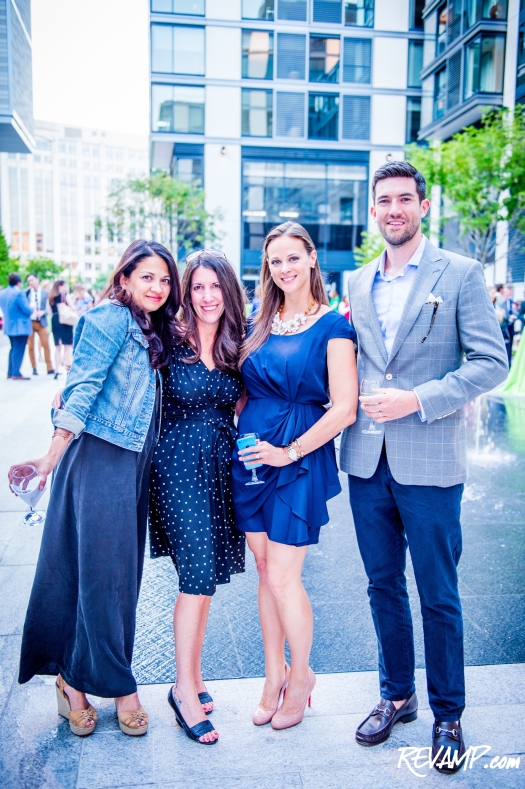 Restaurateur
Richard Sandoval
's upscale Thai concept, Mango Tree, which will soon open its doors in CityCenter, along with D.C.-based dessert company
Rare Sweets
, had been enlisted to satisfy everyone's appetites.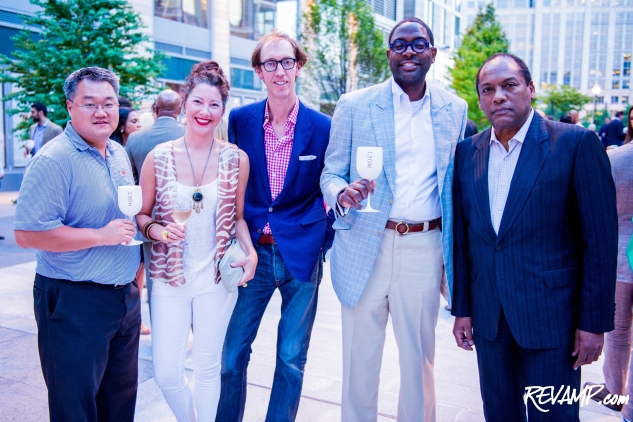 And
Events by Andre Wells
and florist
MultiFlor
ensured that the event was as well executed as it was visually impressive.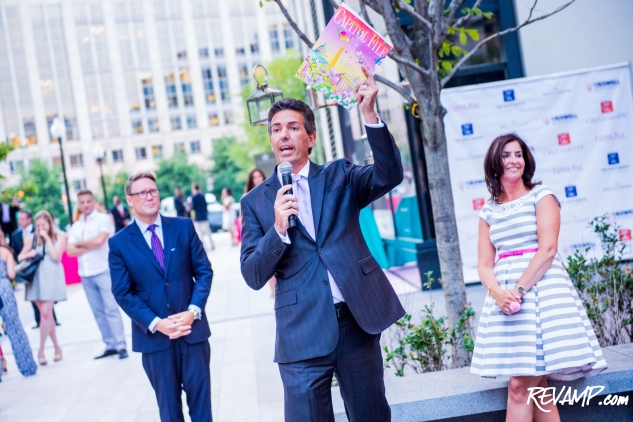 Attendees were given a heartfelt welcome by
Capitol File
Publisher
Suzy Jacobs
, CityCenter General Manager
Timothy Lowery
, and Humane Society of the United States President & CEO
Wayne Pacelle
.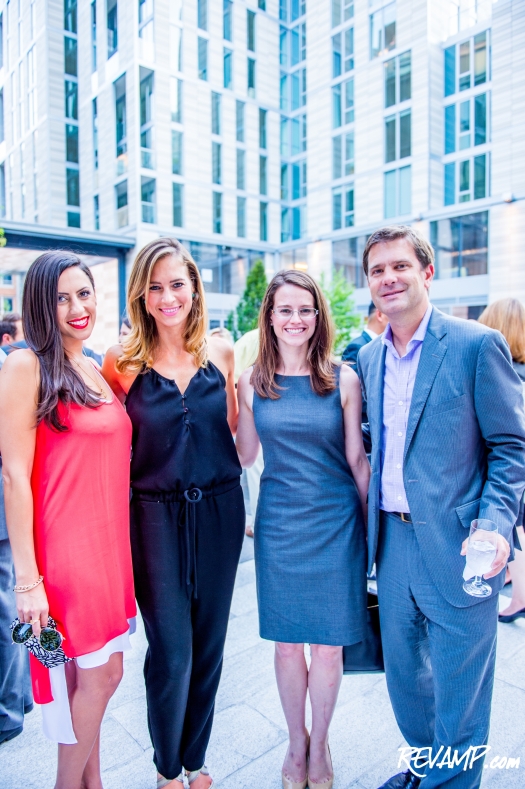 Pacelle's remarks were particularly noteworthy, as it reminded everyone about the charitable significance of Peter Max's collaboration this summer with
Niche Media
(parent company of
Capitol File
).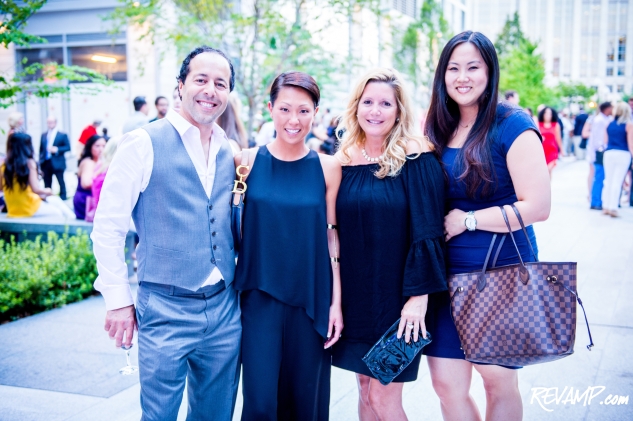 Beyond the company's D.C. support base, readers from nine other cities have been enlisted as part of a nation-wide fundraising effort. The one-of-a-kind paintings that served as the template for each of the 10 participating publications' most recent covers are in the process of being
auctioned-off online
, with proceeds earmarked for the Humane Society.
Tags:
The Apartments at CityCenter