All photographs courtesy of the S&R Foundation.
GEORGETOWN --
Friday evening in Georgetown was one full of non sequiturs, hidden surprises, and unexpected juxtapositions, as the
S&R Foundation
hosted its second annual formal benefit geared towards the District's rapidly growing community of young professionals.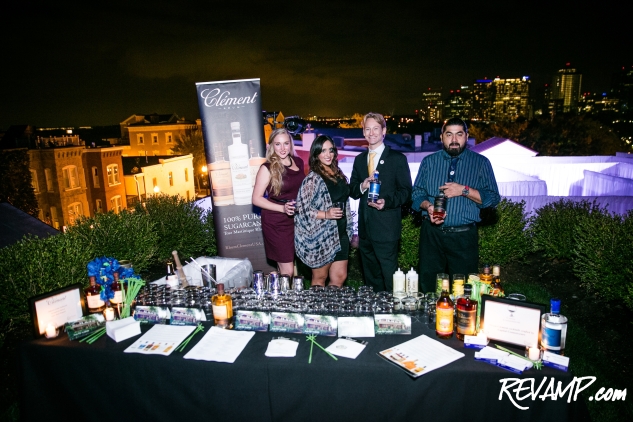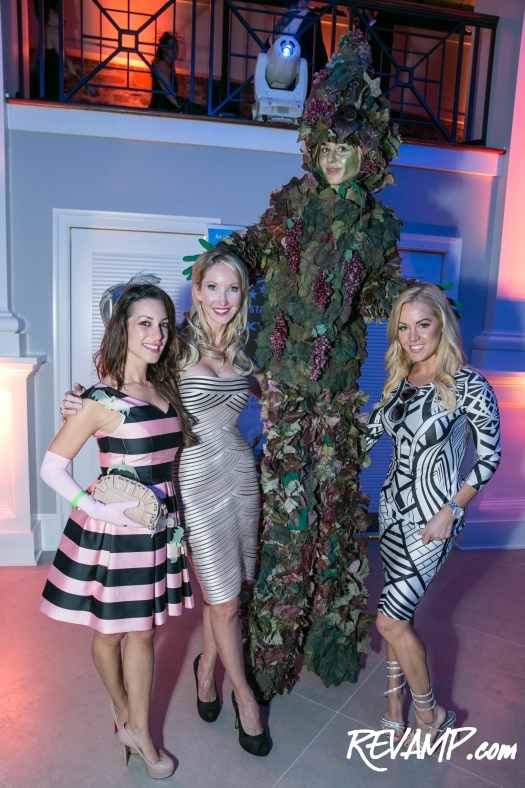 Dubbed a 'Night Nouveau' with a special 'not for the quaint of heart' theme, the much talked about event drew hundreds of guests to historic
Halcyon House
(built 1787) overlooking the Potomac River.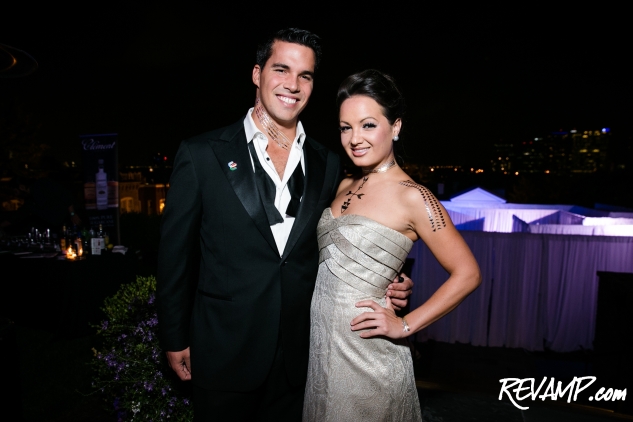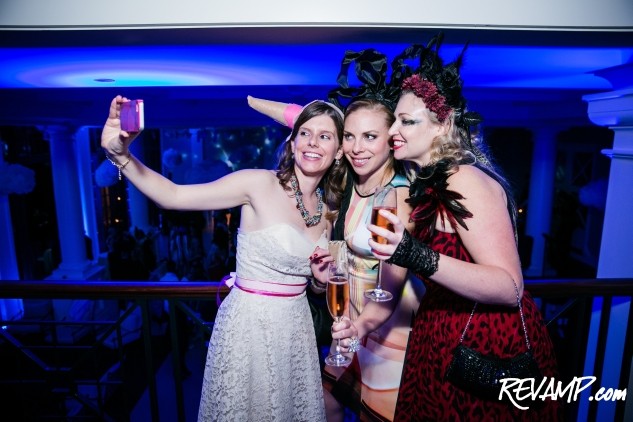 Attendees were treated to an 'evocative and elegant evening' that boasted dancing, drinks, and dishes from some of the city's best food destinations (top-rated
Daikaya
and
Sushiko
were both sponsors).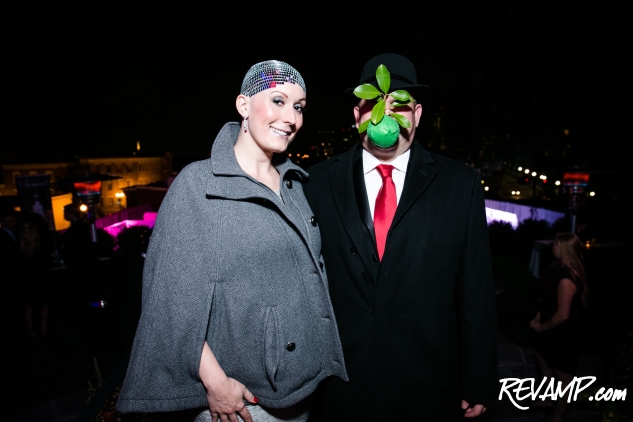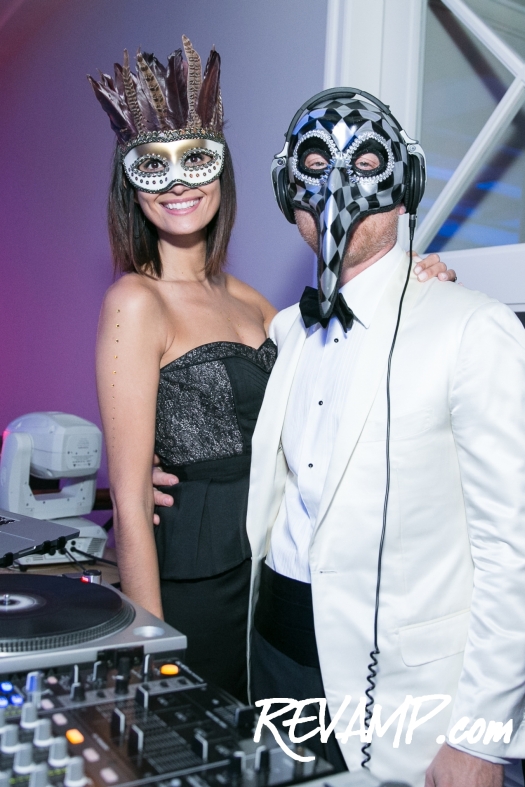 While an inherently formal affair by its nature, 'Night Nouveau' always injects a playful twist when it comes to attire, with 2013's inaugural benefit featuring a fun film noir theme. This year's celebration was no less playful and guests were quick to adapt to the suggested 'surreal cocktail' guidelines.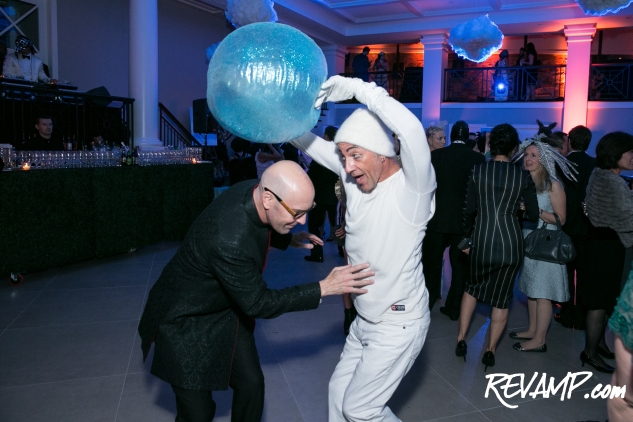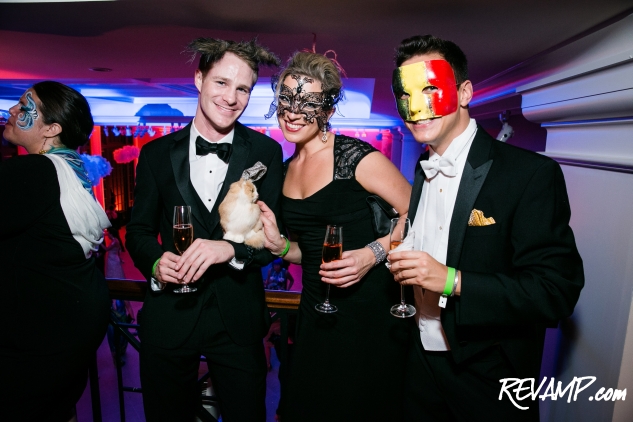 For an extra $75 donation, VIP ticketholders were also treated to an exclusive Moet & Chandon champagne bar throughout the night in a reserved seating area, although most found it difficult to stray from the dance floor.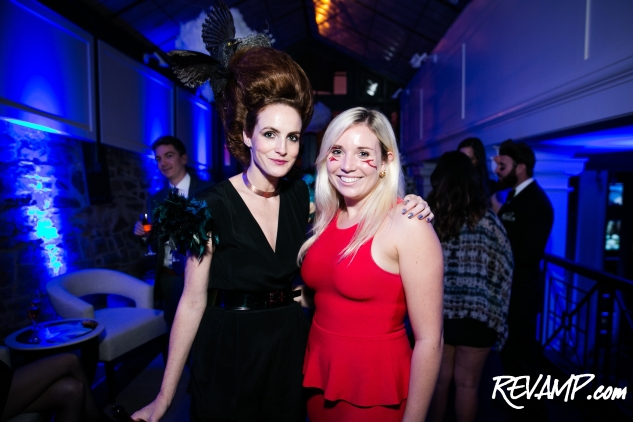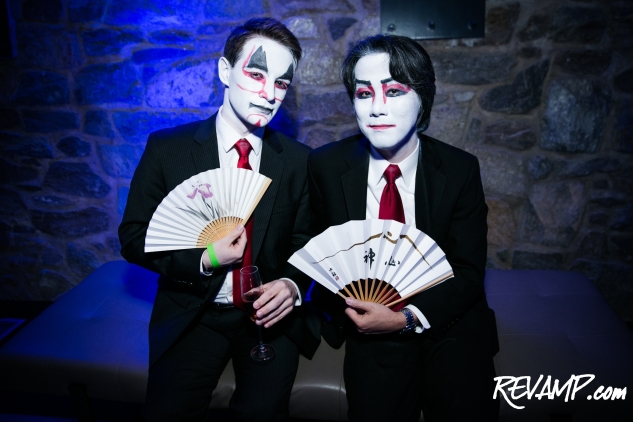 Proceeds from Friday's benefit, which was presented by
Drs. Sachiko Kuno and Ryuji Ueno
, are earmarked for the S&R Foundation's many programs in support of talented individuals in the fields of arts, sciences, and social entrepreneurship, with an emphasis on those especially focused on furthering international cultural collaboration.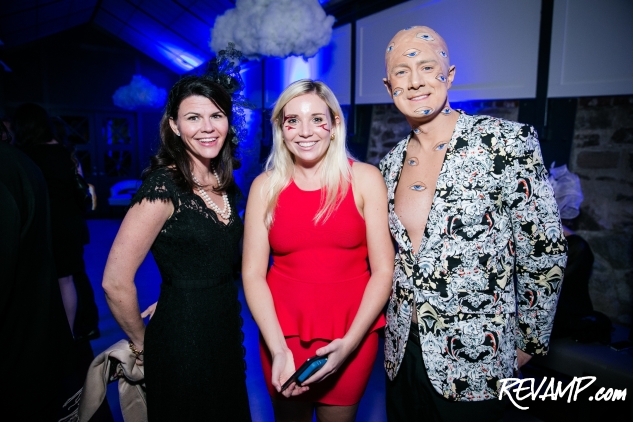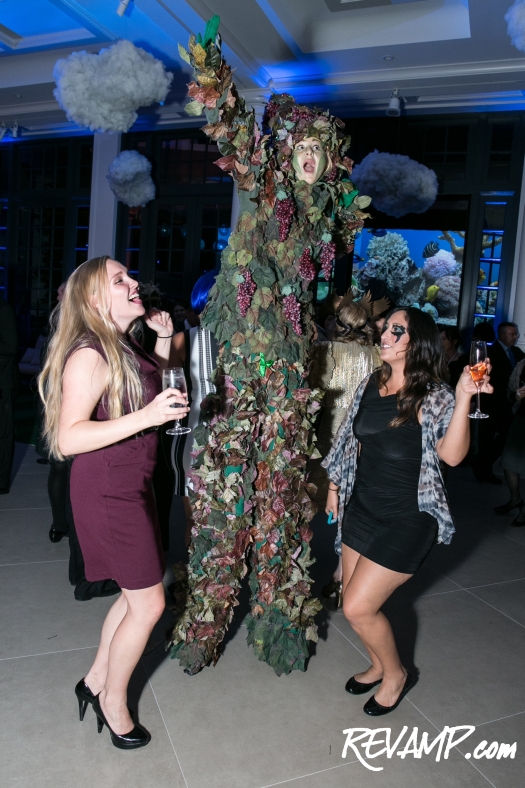 Kuno and Ueno purchased Halcyon House, as well as the even more impressive neighboring Everymay Estate, back in 2011. The former now serves as a self-described 'incubator of ideas and accelerator of social impact ventures', when not serving double duty as a surrealist playground.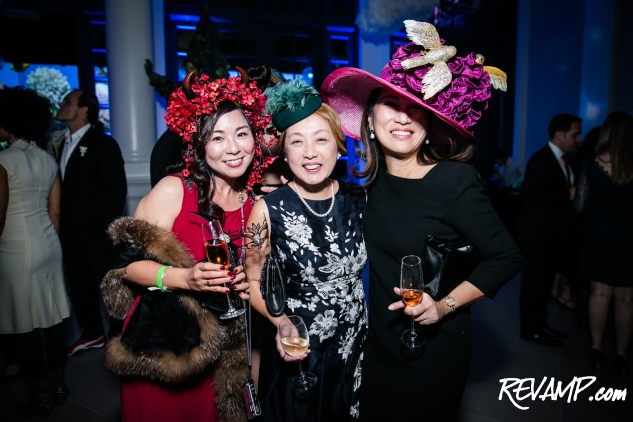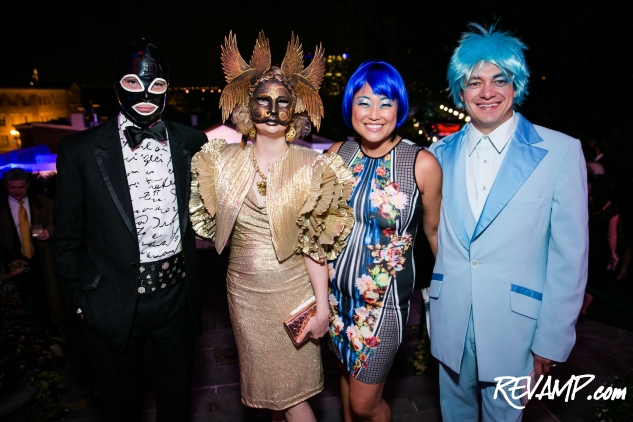 A perfect vehicle through which entrepreneurial dreams and market realities can be combined...