CAPITOL HILL --
Incoming members of the 114th Congress were treated to a special welcome on Tuesday afternoon, during an intimate musical briefing held inside the Congressional Auditorium featuring chart-topping country trio
The Band Perry
.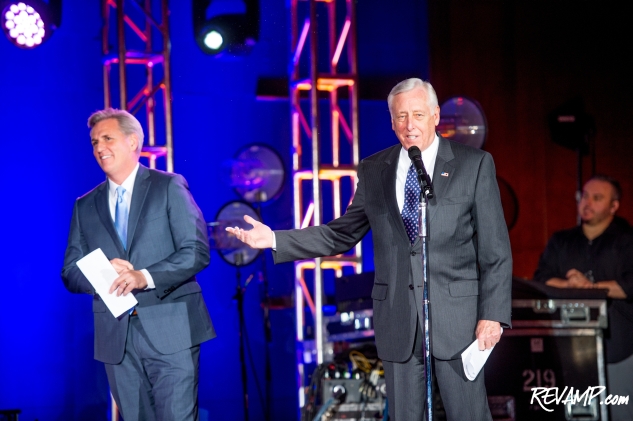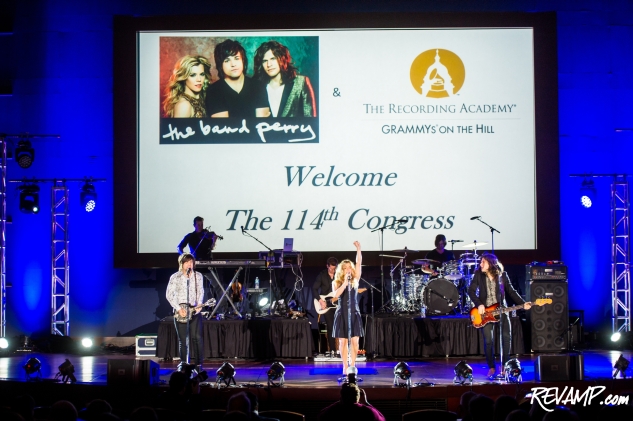 Hosted by
The Recording Academy
, as part of its
GRAMMYs on the Hill
initiative of bringing music creators and lawmakers together, the event was organized in cooperation with the Recording Arts & Sciences Congressional Caucus.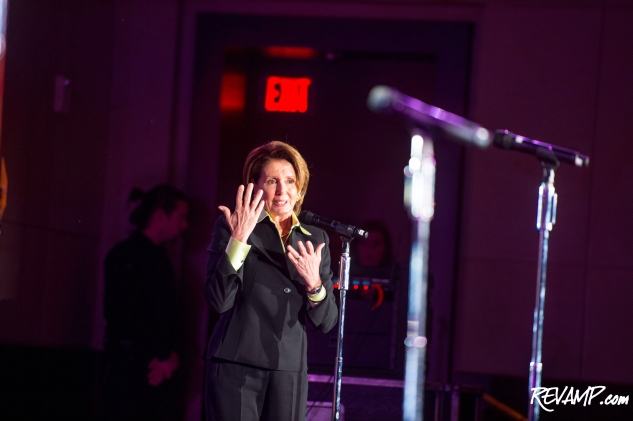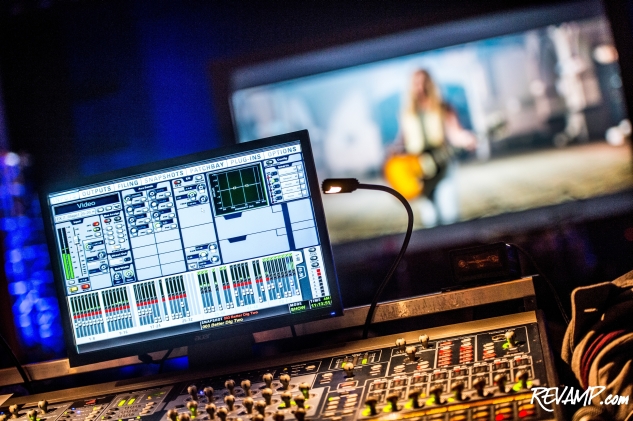 Fresh from a meeting at the White House, caucus co-chairs House Majority Leader
Rep. Kevin McCarthy
(R-CA) and House Minority Whip
Rep. Steny Hoyer
(D-MD) were joined by many of their Congressional colleagues for the occasion, which featured both a live performance by as well as an information session with the band.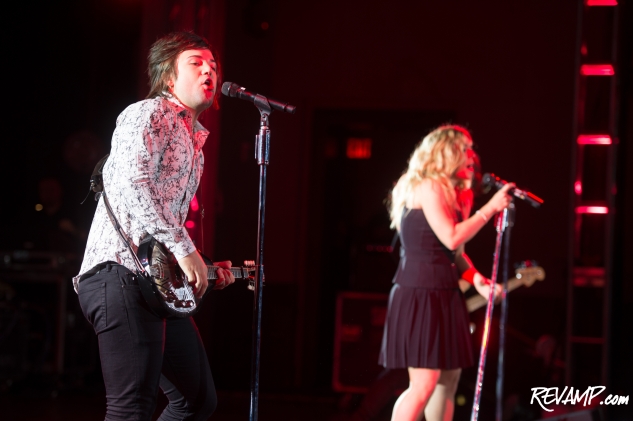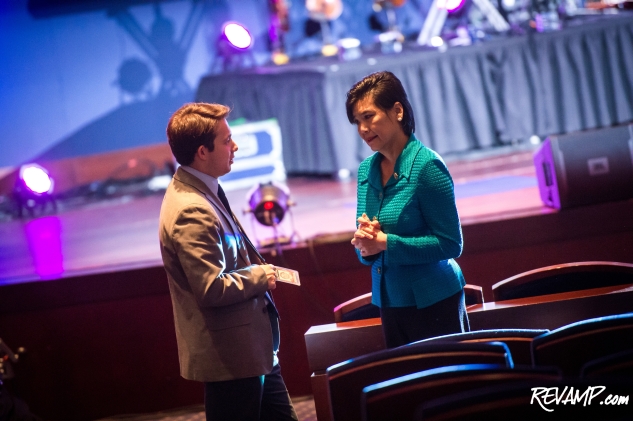 Siblings
Kimberly, Neil, and Reid Perry
answered questions moderated by Recording Academy chief advocacy & industry relations officer
Daryl P. Friedman
from the stage between breaks, during a nearly 30-minute set that boasted several of the group's most popular hits.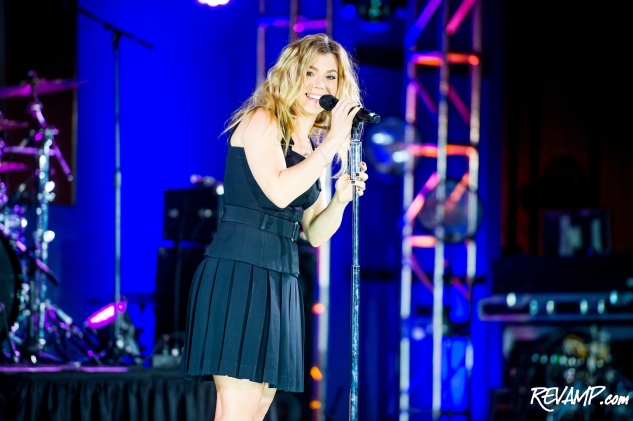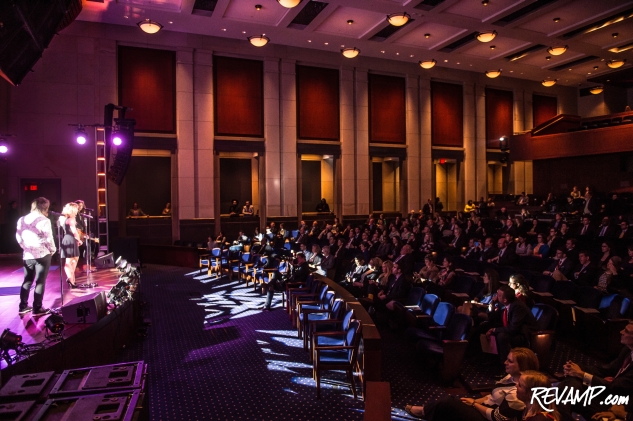 Labeled a 'supersized musicians lobby' by
Congressional Quarterly
, The Recording Academy stands some 20,000 members strong in advocating for the rights of music creators. The organization's mission revolves around protecting the rights of performers, songwriters, and studio professionals and advancing their interests on important matters of public policy.