NORTHWEST --
Going up on a Tuesday clearly wasn't a problem for the hundreds of D.C. notables spotted streaming into the
Kennedy Center
last night, as the
Alvin Ailey American Dance Theater
hosted its signature annual Washington gala.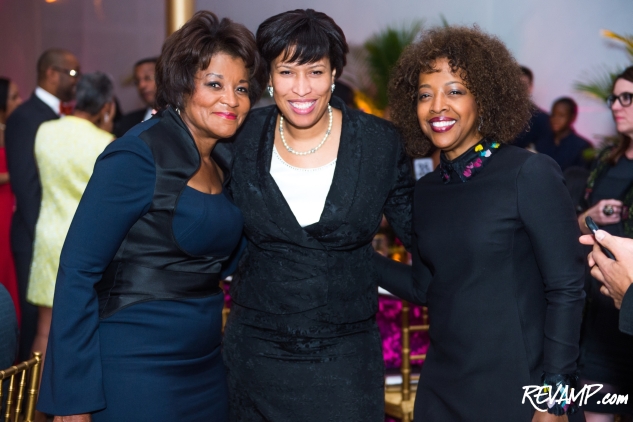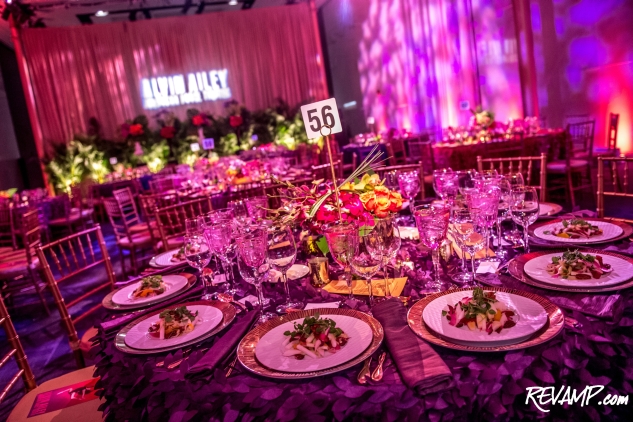 The all-night, black tie affair began with a creative performance inside the Kennedy Center Opera House, before guests adjourned to the terrace level for a late supper and plenty of dancing of their own.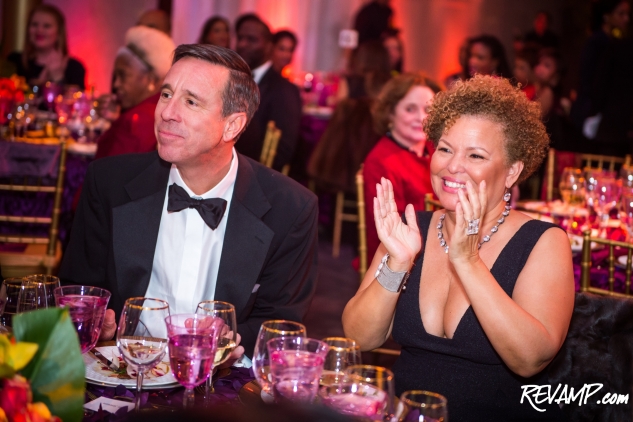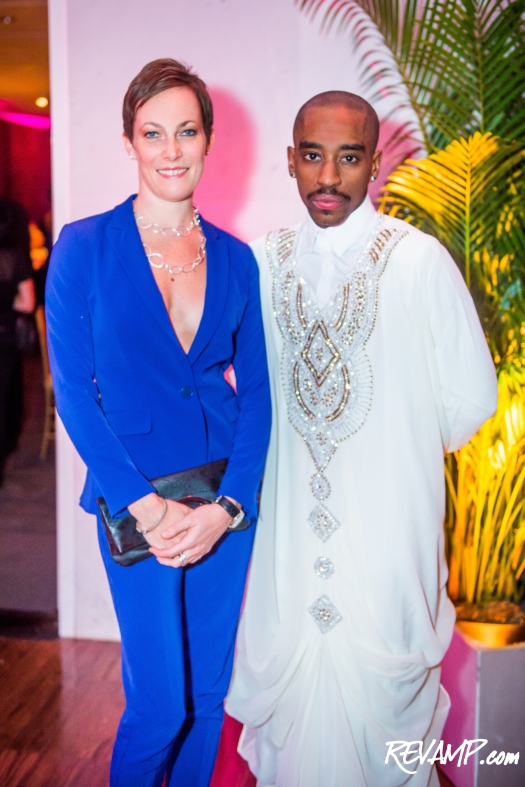 The U.S. Congress passed a resolution in 2008, which designated the dance company "a vital American cultural ambassador to the world." And lawmakers were keen to demonstrate their resolve in supporting the group, with a half dozen or so members of Congress in attendance in addition to newly elected D.C.
Mayor Muriel Bowser
, among other VIPs.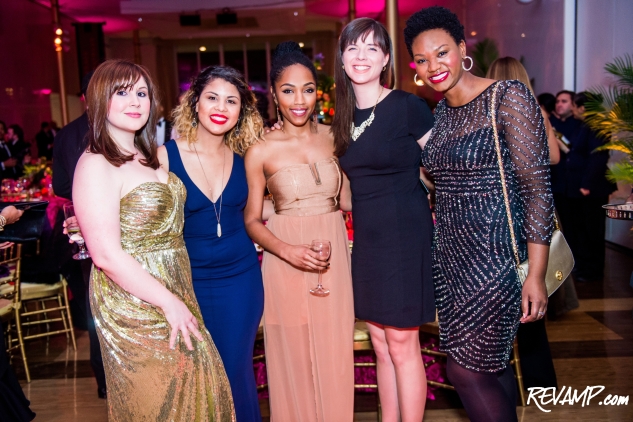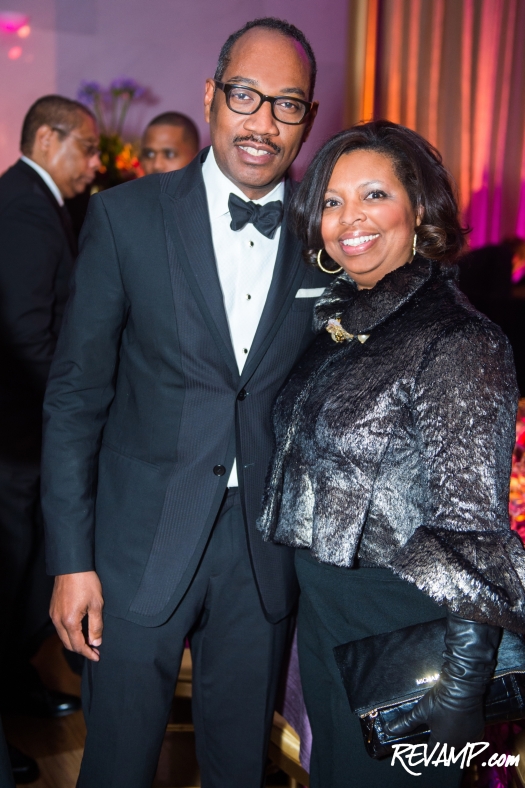 The Alvin Ailey Dance Theater was born out of a now fabled New York City performance in March 1958, which was led by
Alvin Ailey
and a group of young African-American modern dancers. That performance forever changed the perception of American dance and the company has since gone on to perform for an estimated 25 million people at theaters in 71 countries around the world.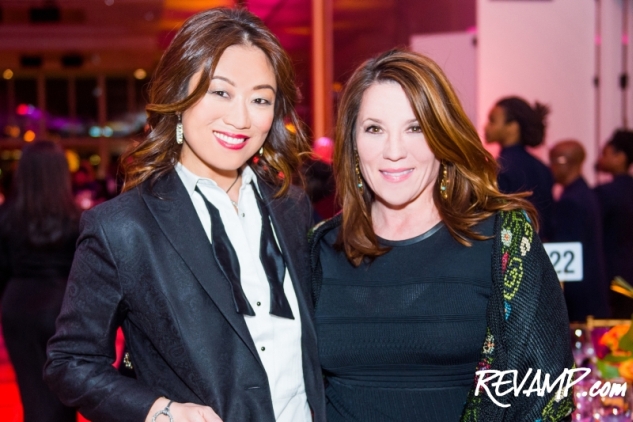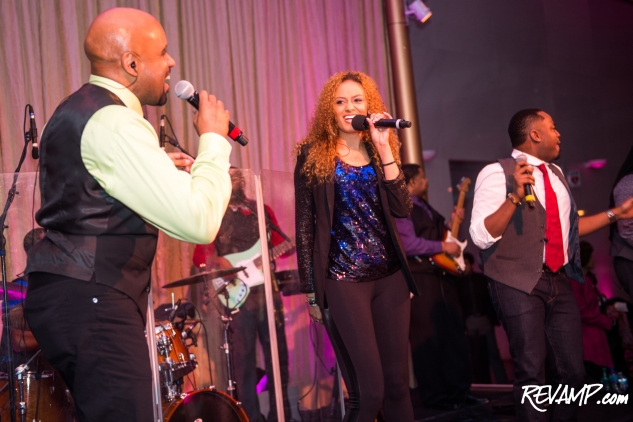 This year's D.C. gala (the group also holds a similarly remarkable opening night celebration in NYC) was co-chaired by
Gina Adams
, Corporate Vice President for Government Affairs at FedEx,
Lyndon Boozer
, Assistant Vice President for Federal Relations at AT&T, and
Debra Lee
, Chairman and Chief Executive Officer of BET.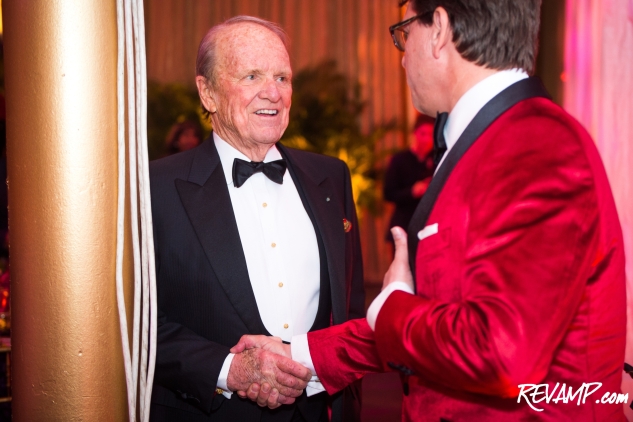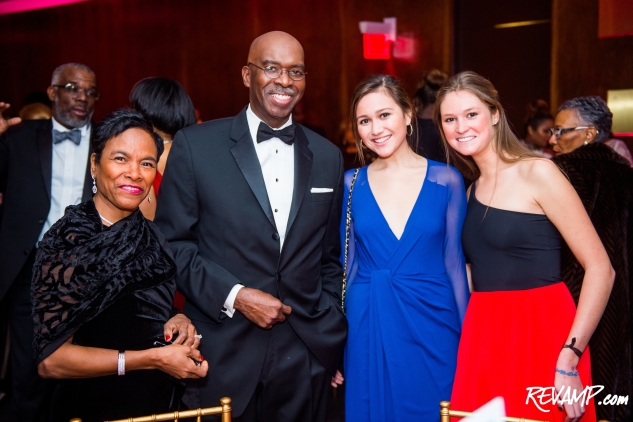 After the performance, the trio strategically anchored separate tables at each of the three sections encircling Tuesday evening's dance floor and stage, which allowed them to better mingle and greet the hundreds of fellow dance patrons who had turned out in support of the event.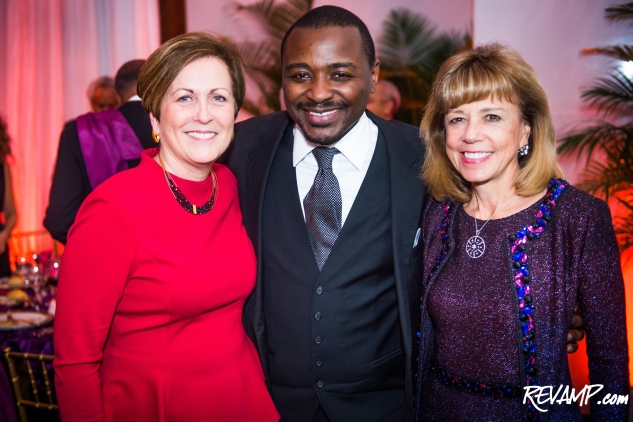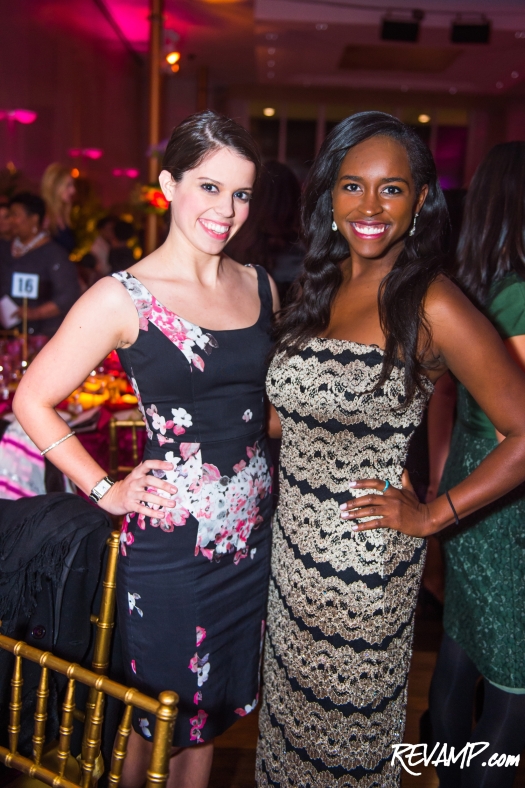 Proceeds from yesterday's benefit will support Ailey's Washington, D.C. programs, including the creation of new works, arts-in-education activities, and scholarships to area dance students to attend The Ailey School in New York.
Tags:
The John F. Kennedy Center for the Performing Arts