NORTHWEST --
Friday's
SOME Jr. Gala
might have been full of mainly still-rising D.C. movers-and-shakers, but it delivered a very senior blow to area homelessness thanks to its record-setting $~300,000 charitable haul.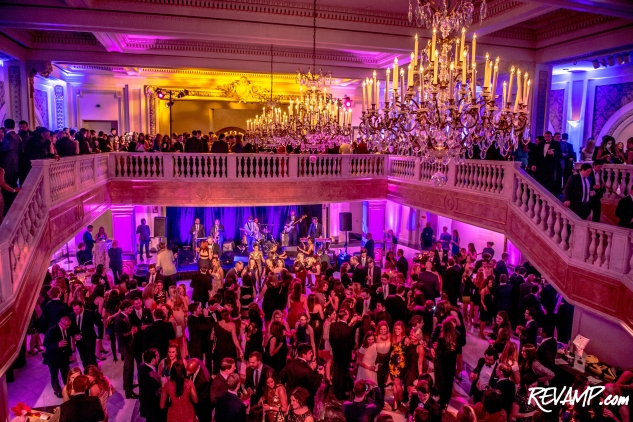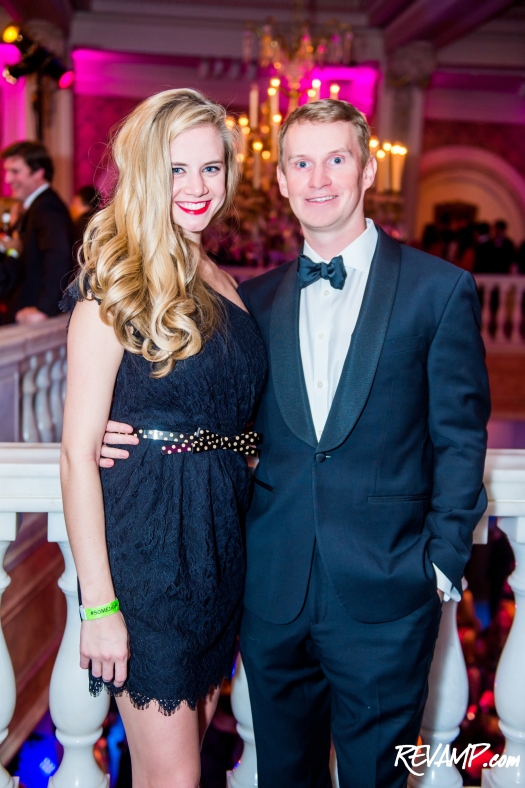 The black tie optional affair, now in its 12th year, continues to grow in both philanthropic stature and fun, with the 2015 event raising more than double what it brought in just a few years ago in 2010.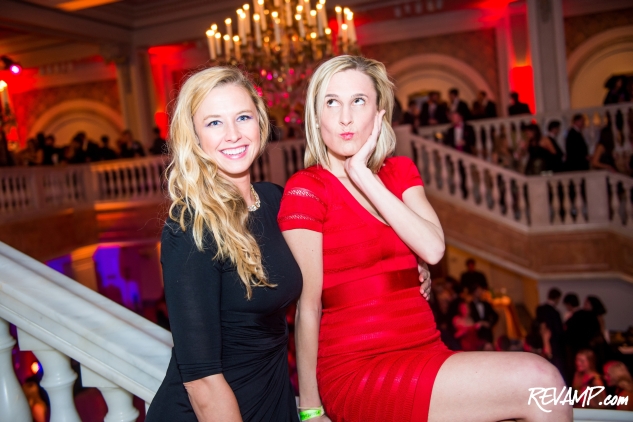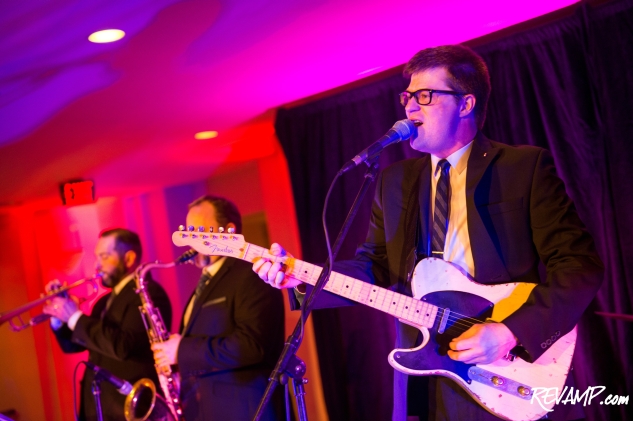 This year's gala took over both the Great Hall and Mezzanine of the
National Museum of Women in the Arts
(another evening first), with the building's grand architecture providing the perfect backdrop for such a well-received celebration.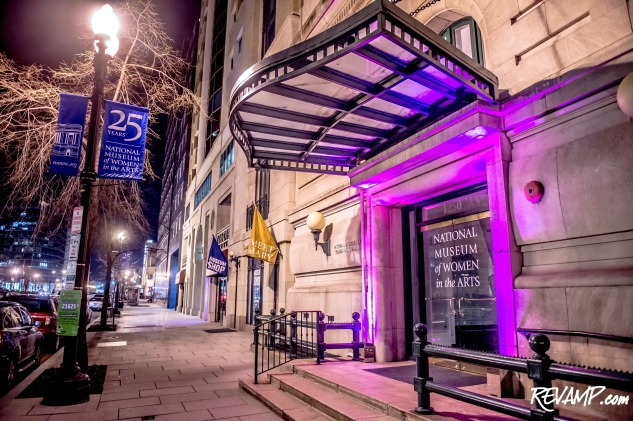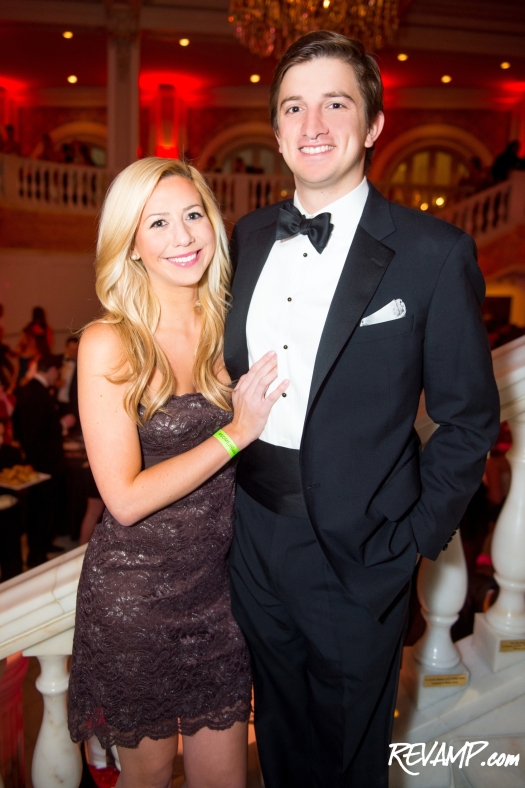 Co-chaired in 2015 by
Chris Brimsek
,
Keith Carr
, and
Zach Dugan
, the late night bash featured a festive mix of both dancing and drinking, with a live band providing the night's soundtrack.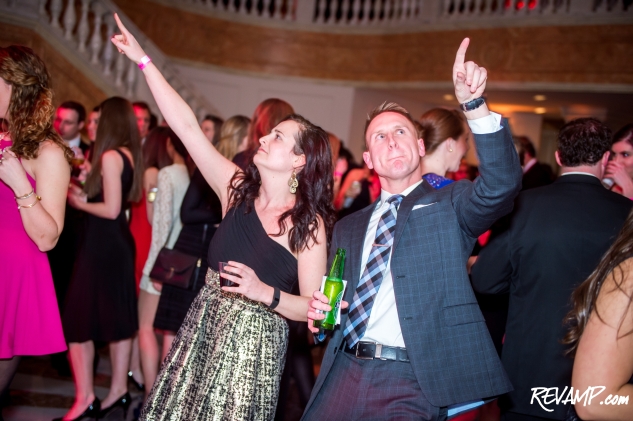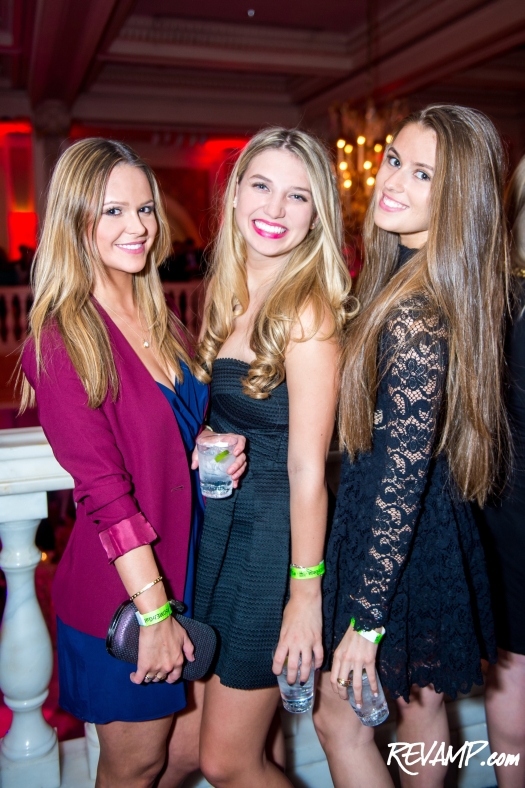 Every marquis event naturally needs an after-party and the SOME Jr. Gala is no different, with Dupont Circle hotspot
The Huxley
keeping the party going for the hundreds of tuxedo and ball gown-attired guests who lined its velvet ropes after midnight.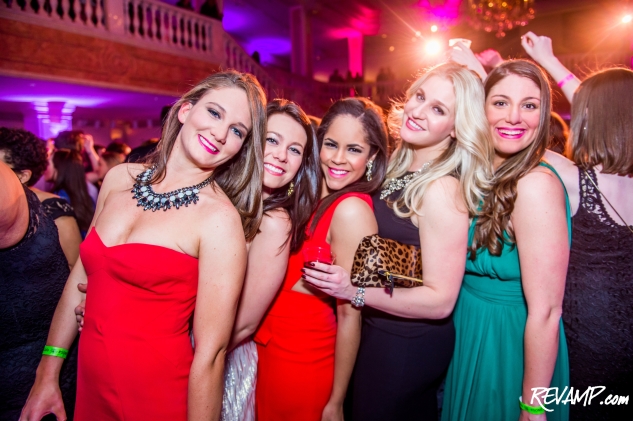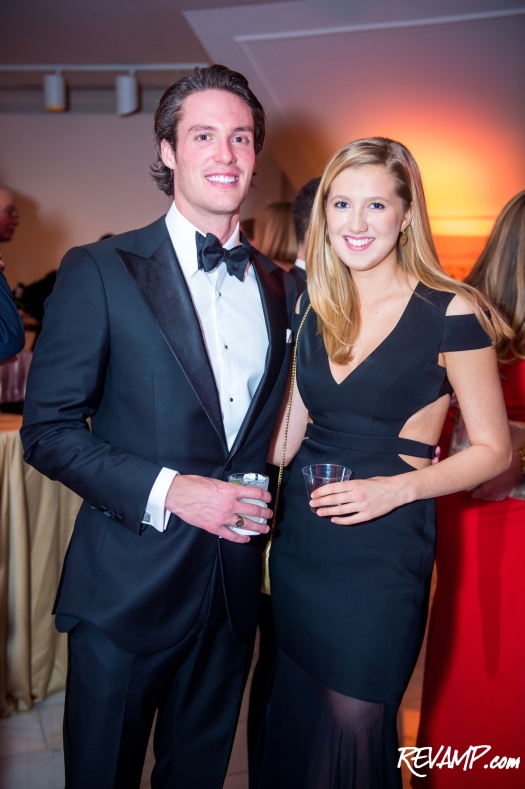 So Others Might Eat (SOME) was founded in 1970 as part of an interfaith initiative to help feed the District's most destitute citizens. It has since grown in scope, with the organization now providing both access to immediate daily necessities (food, clothing, health care), as well as affordable housing, job training, addiction treatment, and counseling services.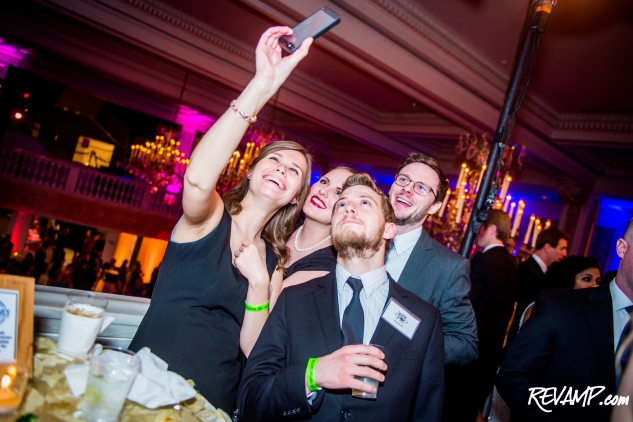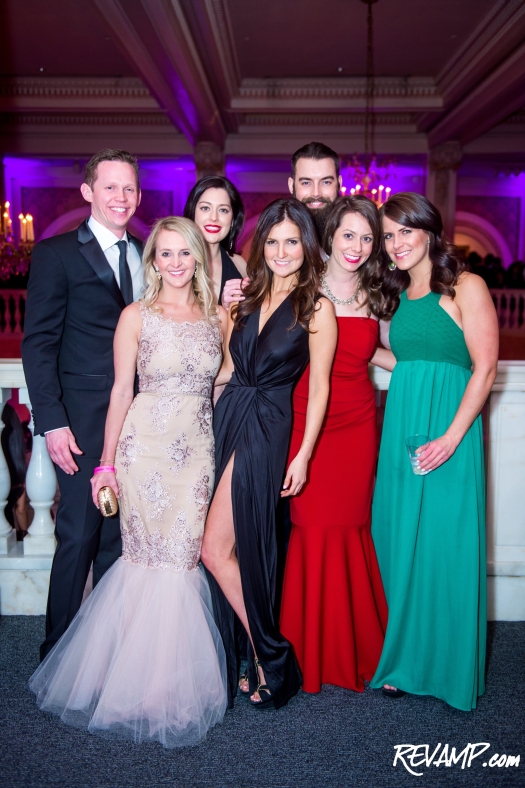 SOME Jr. is an offshoot of the group made-up of young professionals from around the D.C. area. And proceeds from this year's SOME Jr. Gala are earmarked for the new Fendall Heights development, which opened last year to provide housing for 29 veterans and veteran-headed families.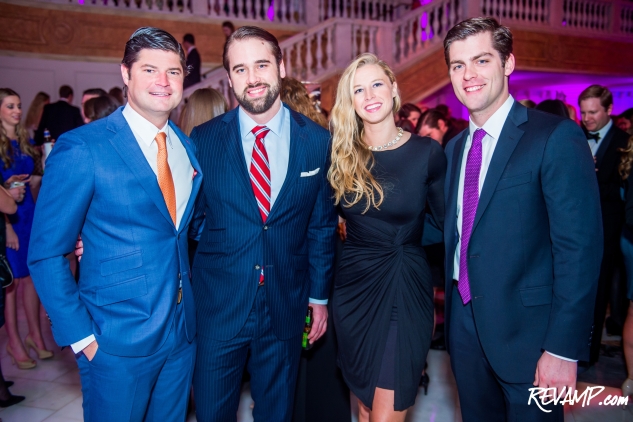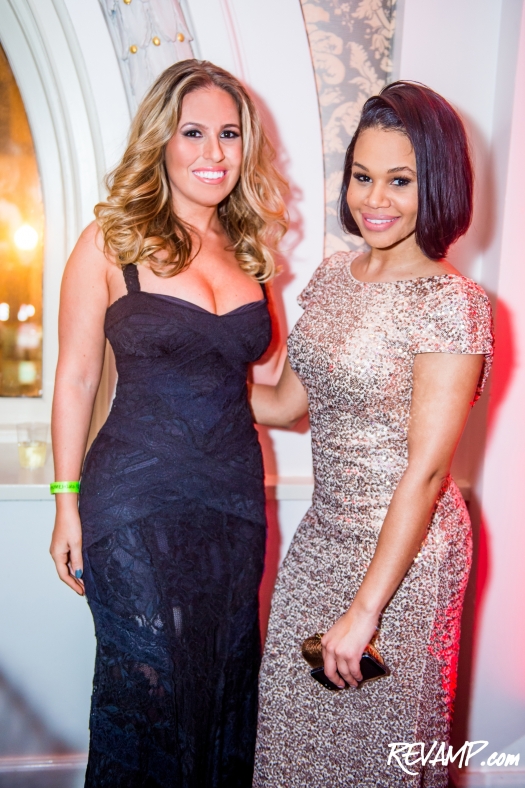 The apartment complex is SOME's first housing initiative oriented specifically to the needs of veterans and includes on-site staff to address mental health problems, substance abuse recovery issues, money management, credit repair, education, and recreational opportunities.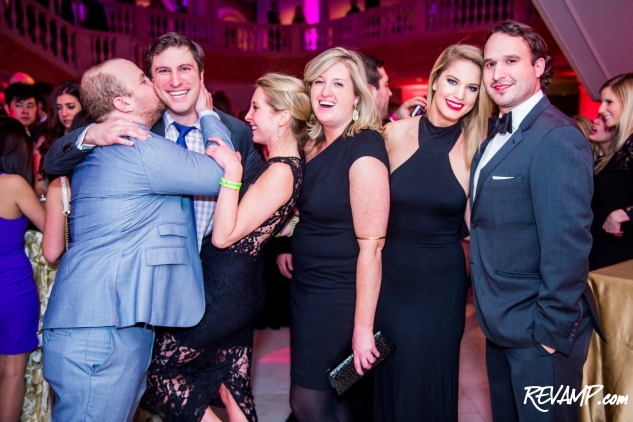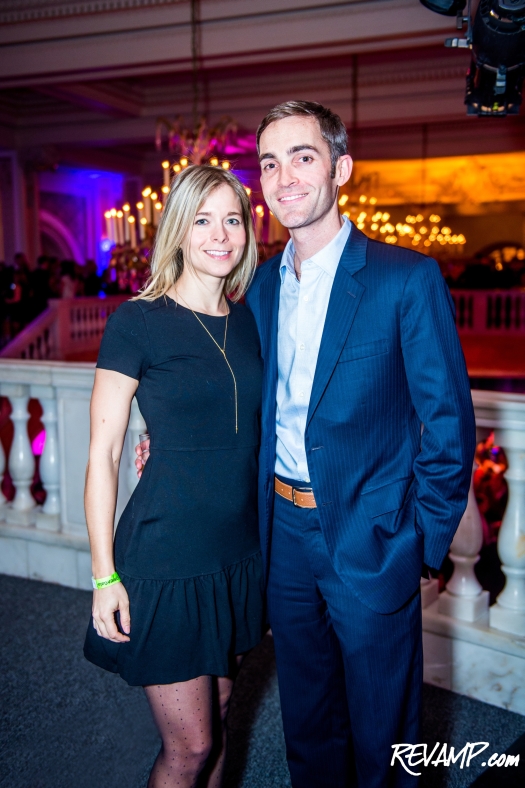 All-in-all, it's safe to say the Friday's event was SOME party!
Tags:
National Museum of Women in the Arts