Mango Tree restaurateurs Richard Sandoval and Pitaya Phanphensophon, CityCenter Senior Manager Timothy Lowery, and Capitol File Publisher Suzy Jacobs.
CITYCENTER --
Mango Tree DC
, the latest dining destination to open on the posh grounds of
CityCenter
, received a grand opening celebration on Thursday night befitting its status as the first U.S. outpost of the well-established, global restaurant brand.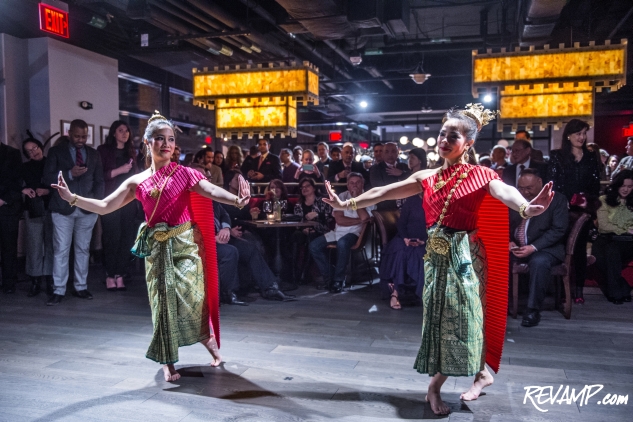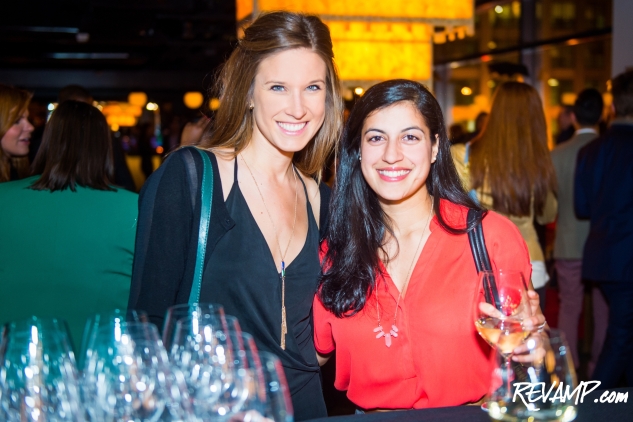 Indeed, the Mango Tree imprint already spans some 70+ locations around the world, a fairly powerful indicator of the popularity of the eatery's authentic Thai menu, which brings together all four of Thailand's main culinary regions.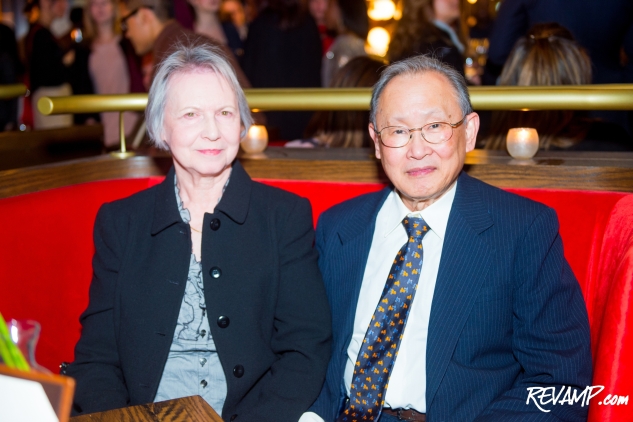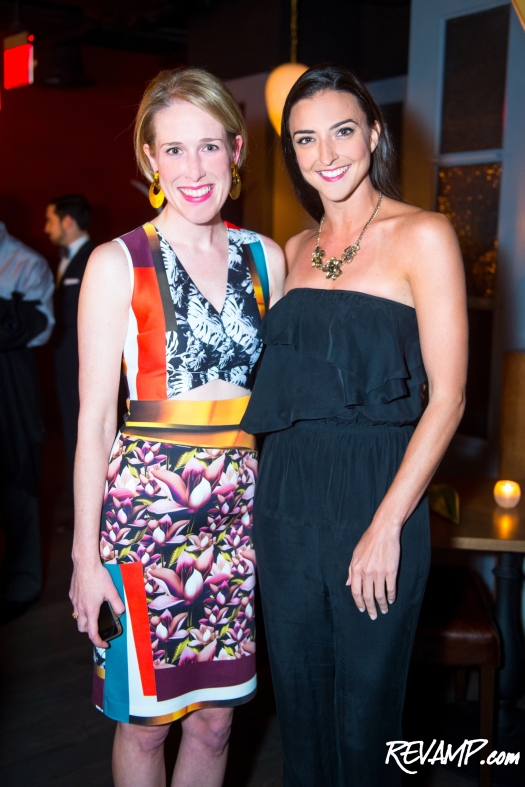 Famed restaurateurs
Pitaya Phanphensophon
and
Richard Sandoval
joined with
Capitol File
magazine in co-hosting yesterday's event, which saw hundreds of the city's tastemakers fill both stories of the modern, glass-encased venue.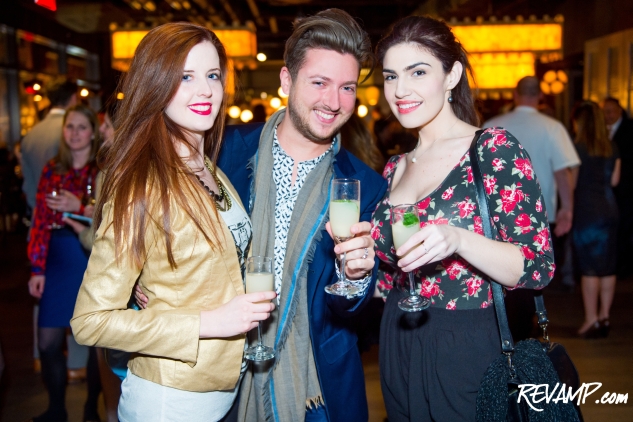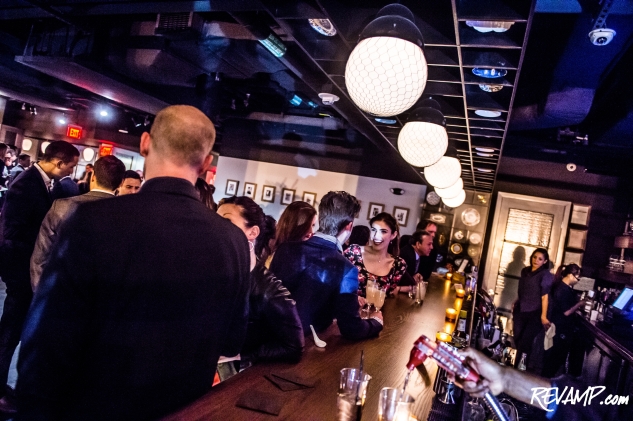 And
Capitol File
publisher
Suzy Jacobs
had the honor of welcoming everyone to the by-invitation-only party and even introduced the crowd to the evening's surprise entertainment program, which consisted of a series of authentic Thai dances.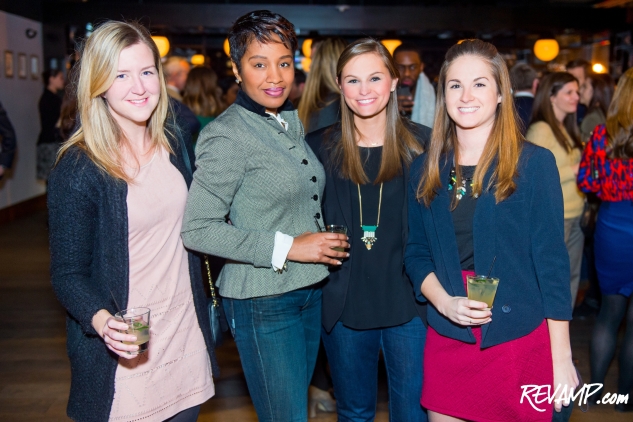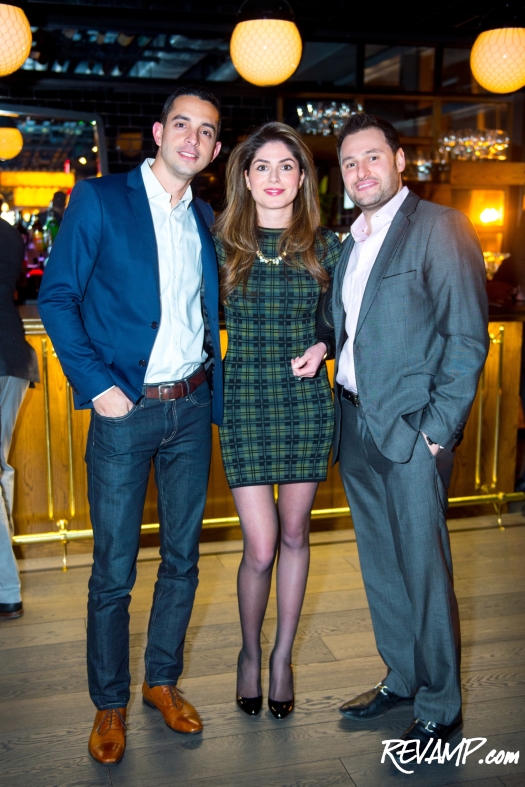 Authenticity is rooted into Mango Tree's culinary DNA, with its presentation of traditional Thai menu items -- such as
Goong Mung Gorn Phad Phong Karee
, which consists of a baked Maine lobster dressed in yellow curry powder with egg and onion -- a particular point of pride.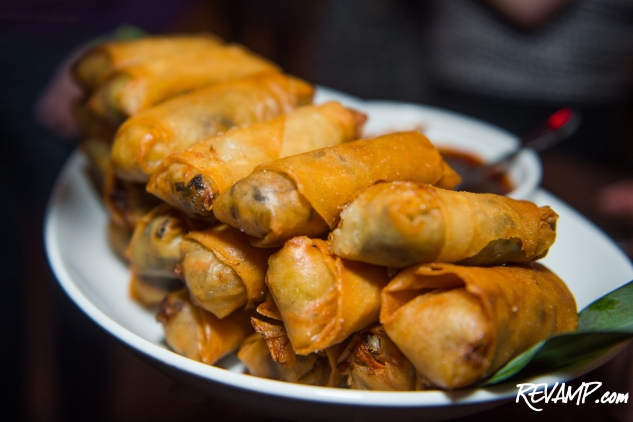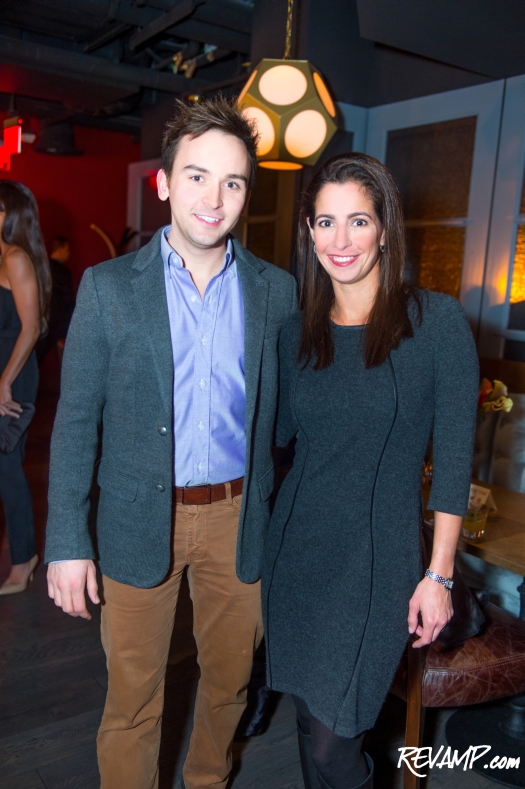 The restaurant's beverage program is equally enticing and combines handcrafted cocktails with a curated beer selection and an approachable wine list -- all of which was made available to guests last night along with a healthy sampling of the venue's menu.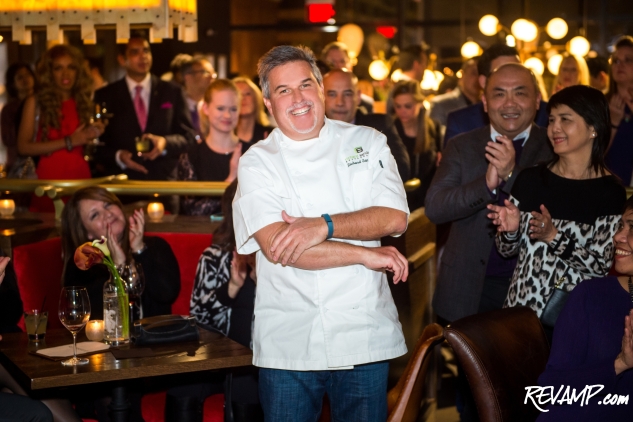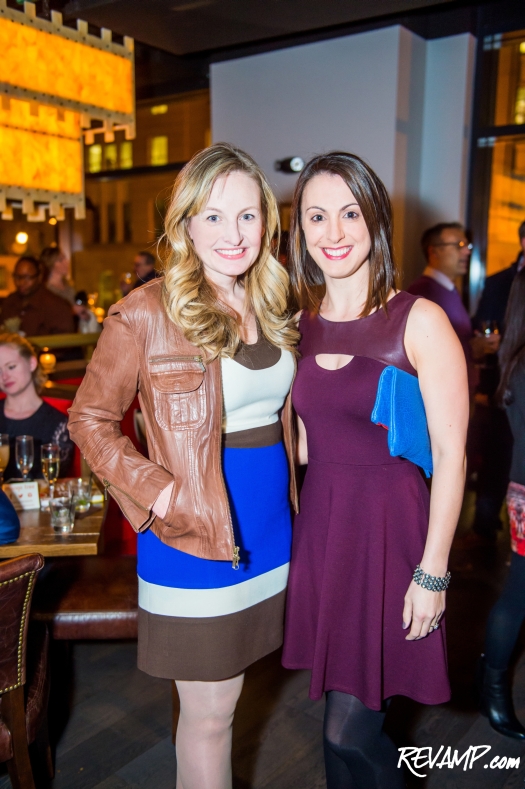 kŏr hâi jà-rern aa-hăan!