ADAMS MORGAN --
The Friday night itinerary for hundreds of the District's young and beautiful was a playful Ireland by way of Mexico, as
The Capital Club
hosted its much looked forward to annual 'Shamrock Soiree' celebration.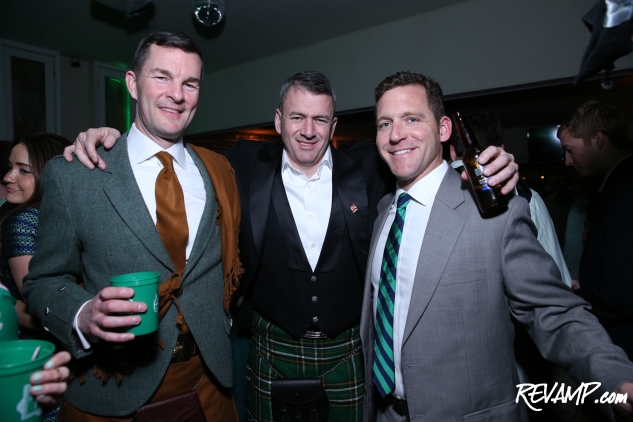 This year's Saint Patrick's Day-themed benefit took over the popular Los Angeles-inspired taqueria,
Johnny Pistolas
, in the heart of Adams Morgan, which made for some playfully divergent international juxtapositions.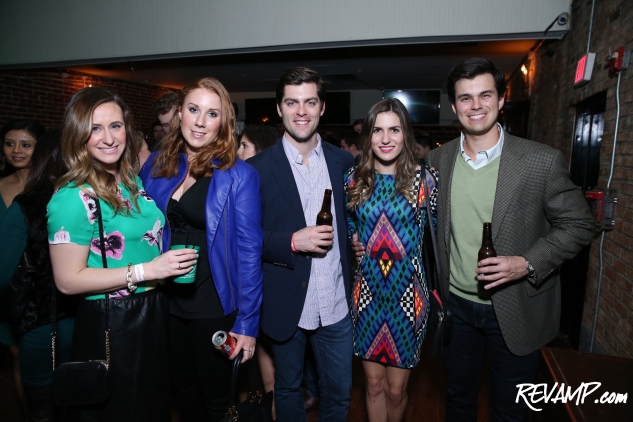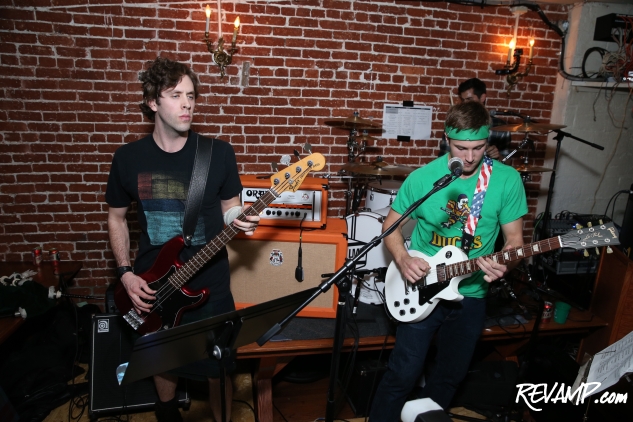 The luck of the Irish was certainly with the charitably-minded group, as this year marked the 20th anniversary of The Capital Club's signature springtime event.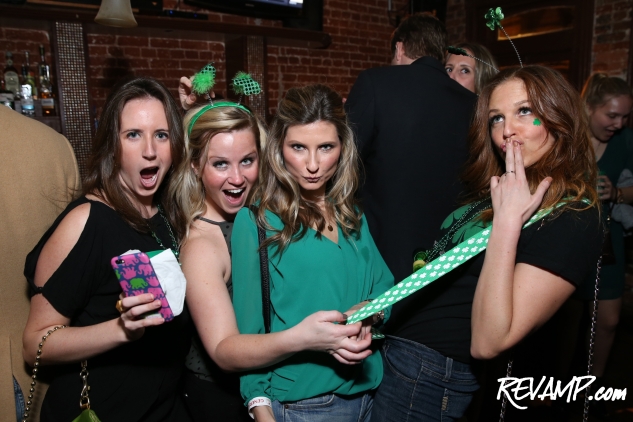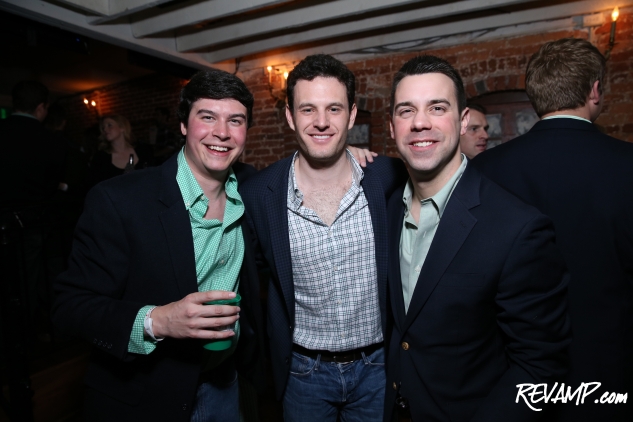 Guests to Friday's sold-out party enjoyed plenty of drink specials that helped unleash their inner Leprechaun and a live band ensured that an Irish jig was never more than a sip or two away.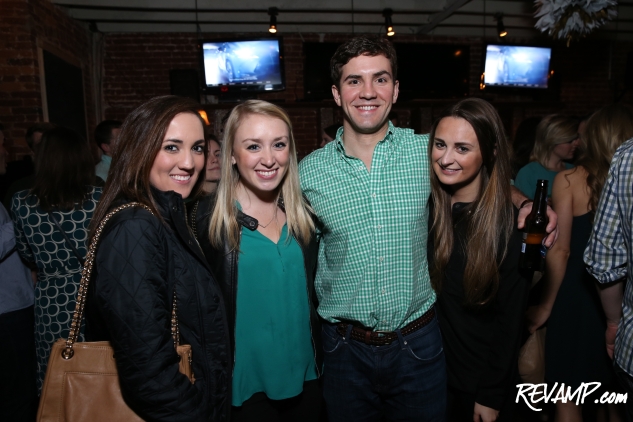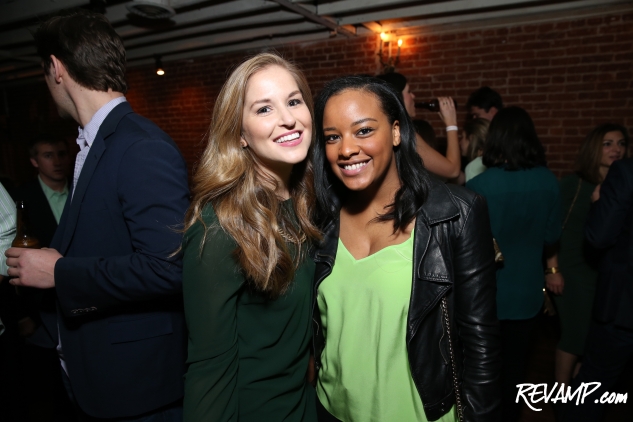 Proceeds raised from the night are earmarked for a variety of charities and community causes. While not The Capital Club's largest event of the year, Shamrock Soiree always holds a special significance for the group since it's the first event of the year that new members can attend after successfully being admitted.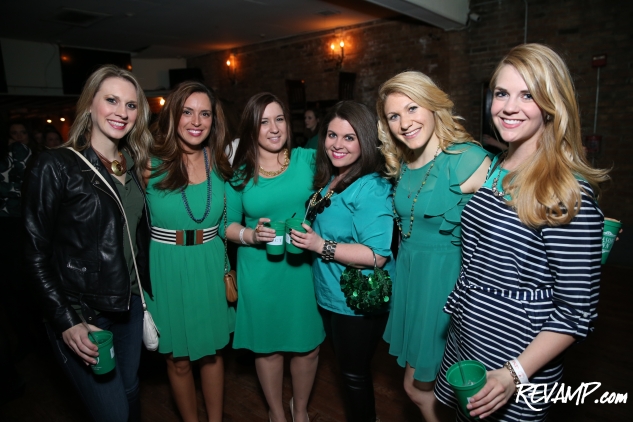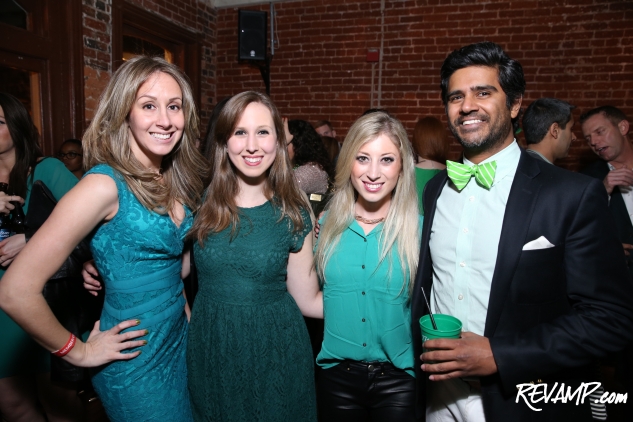 Originally founded back in 1980, the nationally recognized nonprofit is made-up of 100 members mostly from the greater Washington metropolitan region.