NORTHWEST --
While
White House Correspondents' Dinner
pre-parties might have dominated headlines on Friday, native residents of the District knew that one of the best celebrations that night had nothing to do with 1600 Pennsylvania Avenue. For on that evening, the Board of Trustees and the Women's Committee of the
Corcoran Gallery of Art and College of Art + Design
hosted one of the city's most anticipated soirees of the year, in the form of the 56th annual Corcoran Ball.
Washington's first and largest privately funded museum of art, the Corcoran maintains one of the world's most respected collections of both historical and modern paintings, photography, and sculpture. However, curating such a collection
and
running a four-year college is not an inexpensive undertaking. And in a single night, the Corcoran Ball is able to raise a significant amount of money in support of the museum and the institution's many outreach, educational, and scholarship programs.
VIP guests to Friday's celebration were invited to a special 6:30p.m. toast inside the museum's famed Gallery 31, with many prominent Washingtonians in attendance, including D.C. Councilmembers
Marion Barry
and
Jack Evans
, world-renowned printmaker and artist
Lou Stovall
, and
AOL
founding CEO
Jim Kimsey
.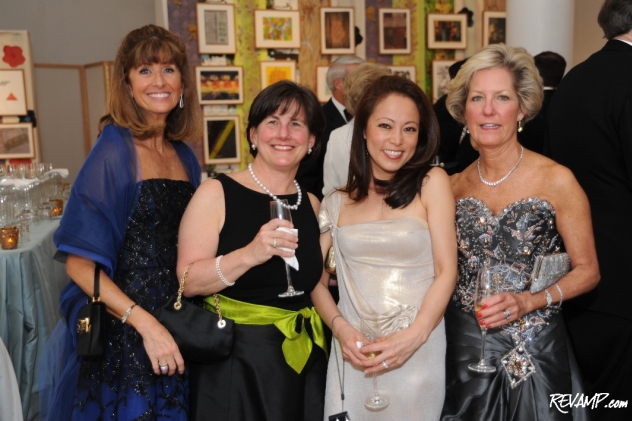 With general admission ticketholders beginning to stream through the gallery's front doors just 30 minutes later, the museum soon found itself crowded with hundreds of tuxedo and ball gown-clad art lovers. Cocktails in hand, guests casually strolled through the building's many exhibits looking for their assigned dinner tables.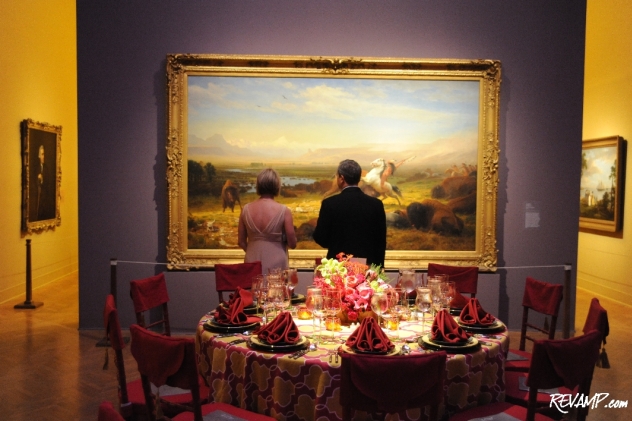 After being ushered to dinner by a team of trumpeters, attendees enjoyed a gourmet three-course dinner served by the nation's first certified green restaurant caterer,
Occassions Caterers
. One of the Corcoran Ball's prime attractions is the ability to sup mere inches away from hundreds of priceless works of art and everyone was eager to take advantage of the opportunity.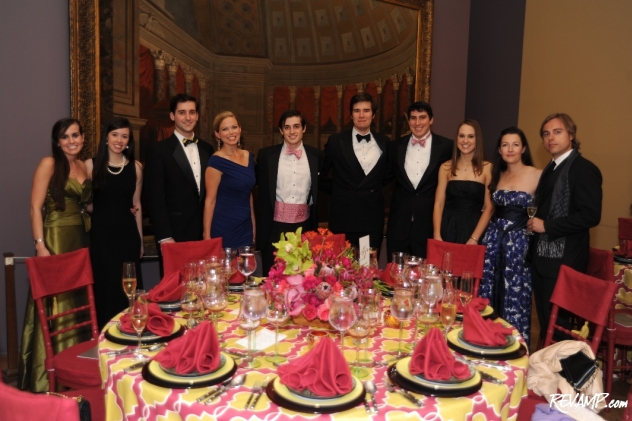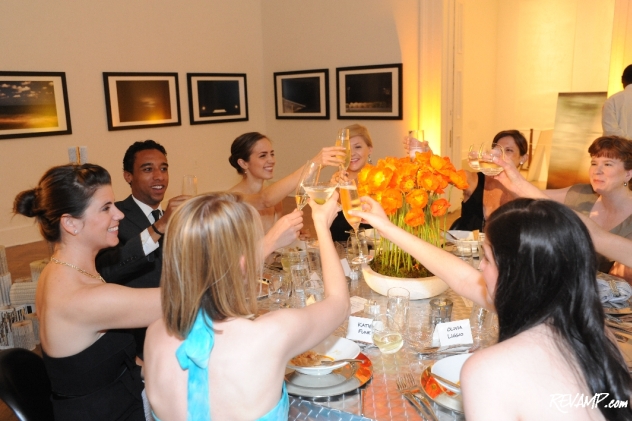 Each room of the museum had been meticulously decorated for the ball, with themes bordering on the elegant (European art) to the whimsical (the NEXT exhibition). All told, more than 150 volunteers logged close to 1,000 hours of work ensuring that the night went off without a hitch.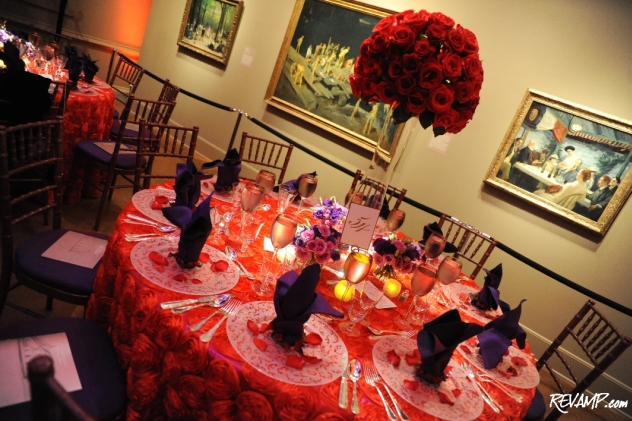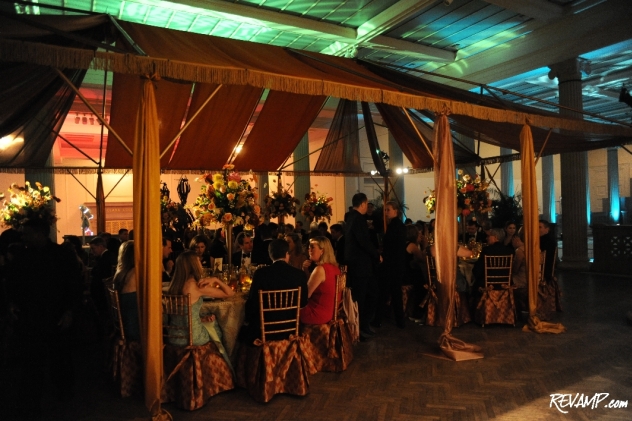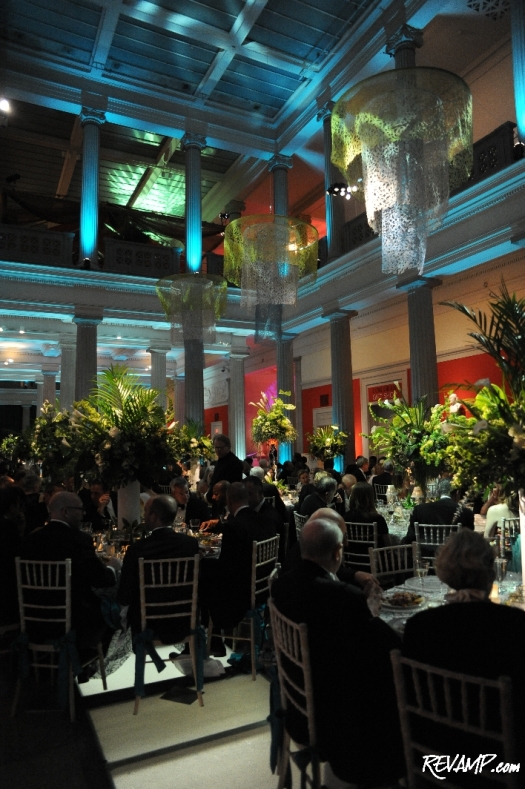 Their appetites sufficiently satiated, guests were then free to dance the night away to the music of Phil McCusker & Orchestra and Radio King Orchestra.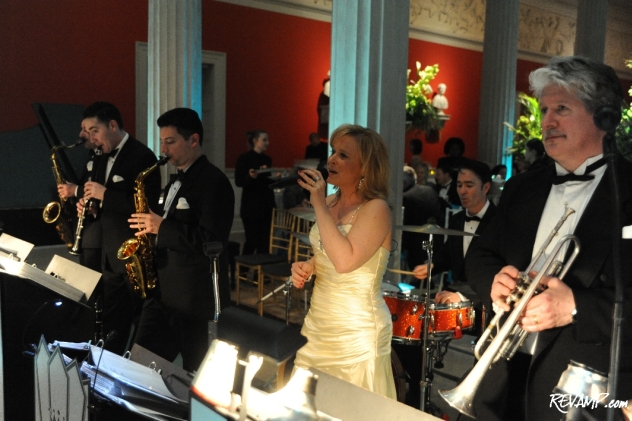 New this year for 1869 Society members, a special area of the museum had been reserved for them on the second floor, where they could enjoy after-dinner libations and dancing. Dubbed "Club Corcoran", admission to this late-night portion of the ball came at a reduced price to make the night more accessible to young professionals.
A truly priceless affair… Take that correspondents!