NORTHWEST --
The splendor of the jazz age was channeled into the United States Chamber of Commerce building on Friday evening, as
The Washington Ballet
threw a (literally) swinging inaugural soiree, to celebrate the return of the dance company's celebrated interpretation of
F. Scott Fitzgerald
's classic American novel,
The Great Gatsby
.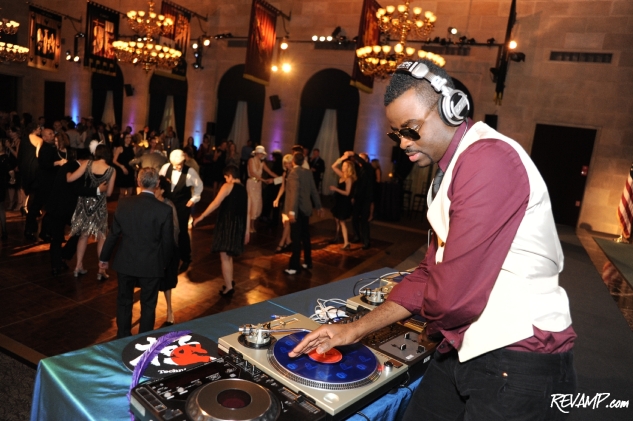 Guest donned their finest flapper dresses and headbands, tuxedos, cigarette holders, boas, and suspenders, for an evening that blew the roof off of the party's makeshift gin joint.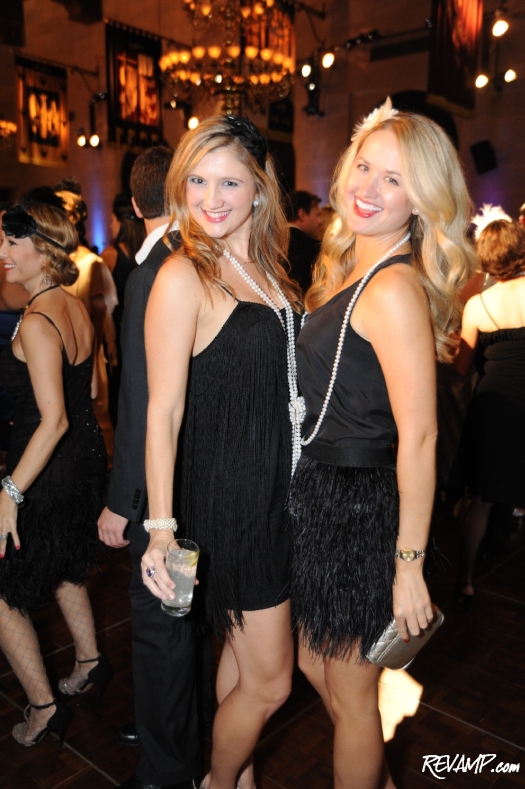 Between sips of chilled specialty cocktails (e.g., 'Gatsby's Long Island Lemonade') and trips to/from a sumptuous buffet, supporters of The Washington Ballet playfully mingled about the patriotically-infused Hall of Flags room, delighted to be temporarily returned to the excesses of the 'Roaring Twenties'.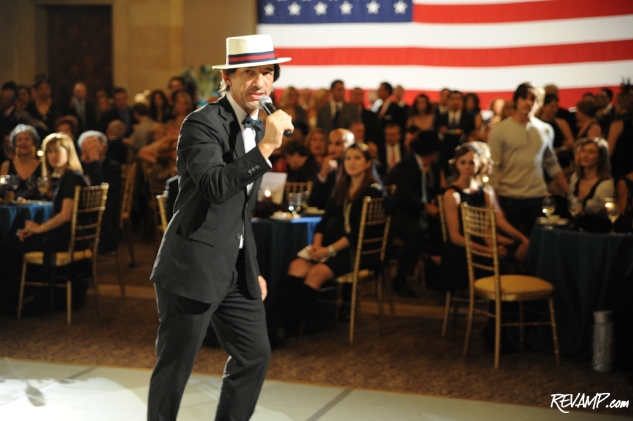 Such profligate habits were indeed quite handy, as guests were encouraged to bid on a variety of both silent and live auction items, with all proceeds benefiting the dance company directly.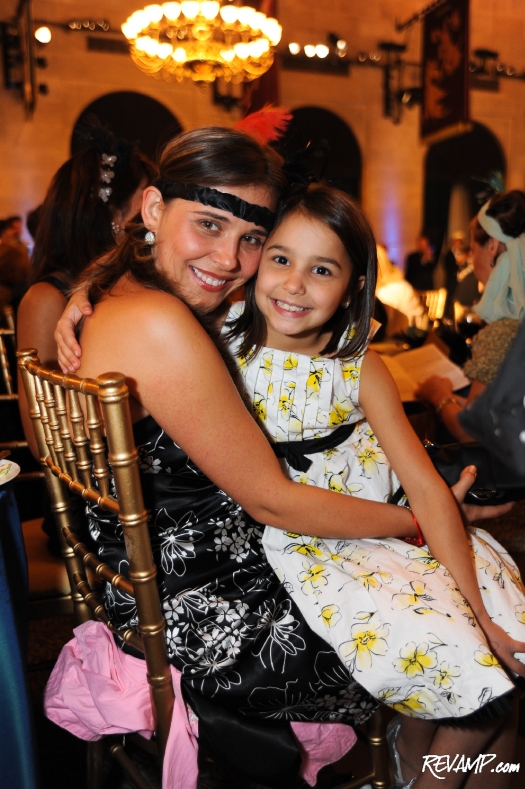 Both The Washington Ballet's Artistic Director,
Septime Webre
, and Executive Director,
Peter M. Branch
, were on-hand to chat, laugh, and even dance with guests, and were probably only upstaged by a series of live performances by members of the company themselves.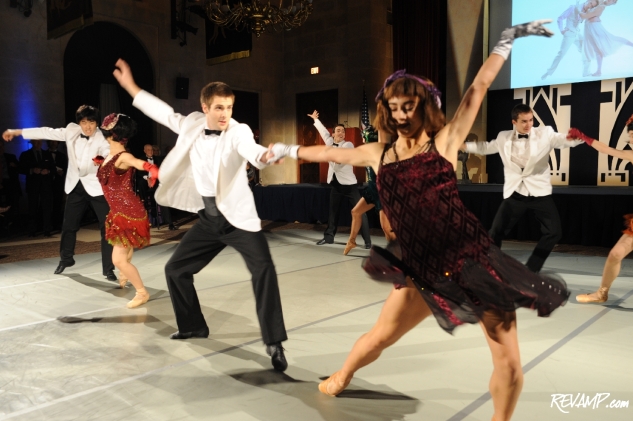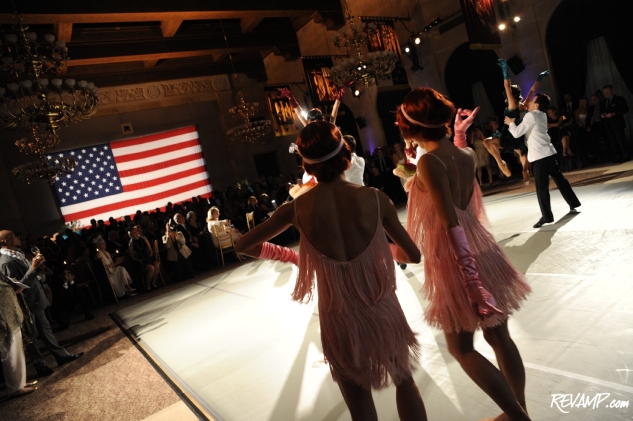 The Washington Post
proclaimed that last year's performance of 'The Great Gatsby' went "down like champagne" in "a sprawling and mostly raucous package of singing, dancing and great jazz."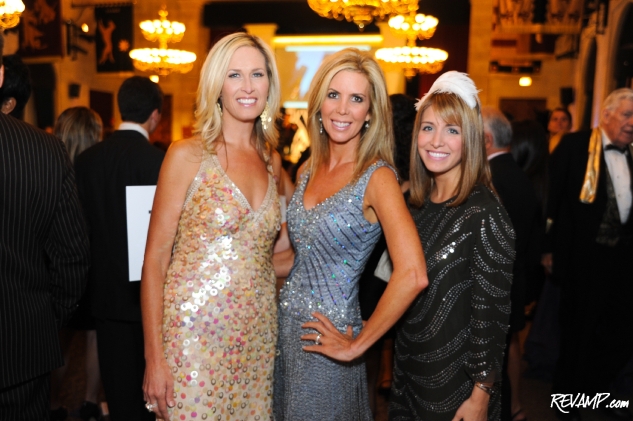 The same could easily be said about the Prohibition Party itself!