Actress/singer and PSI Global Ambassador Mandy Moore.
PENN QUARTER --
According to a recent Kaiser Family Foundation poll, most Americans believe U.S. investment in foreign aid currently makes-up 25% of the federal budget when, in fact, the figure is less than one percent.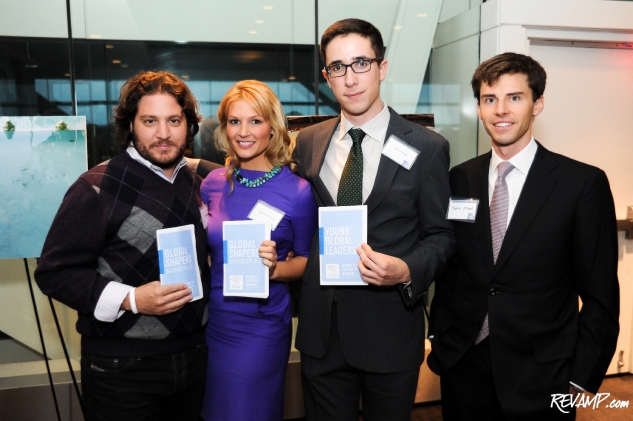 And on Monday evening, actress/singer &
PSI
Global Ambassador
Mandy Moore
was joined by young leaders from a half-dozen leading global non-profits for a special event at the
Newseum
, to highlight the benefits U.S. investments in oversea aid have for Americans at home, as well as the general economics of global health.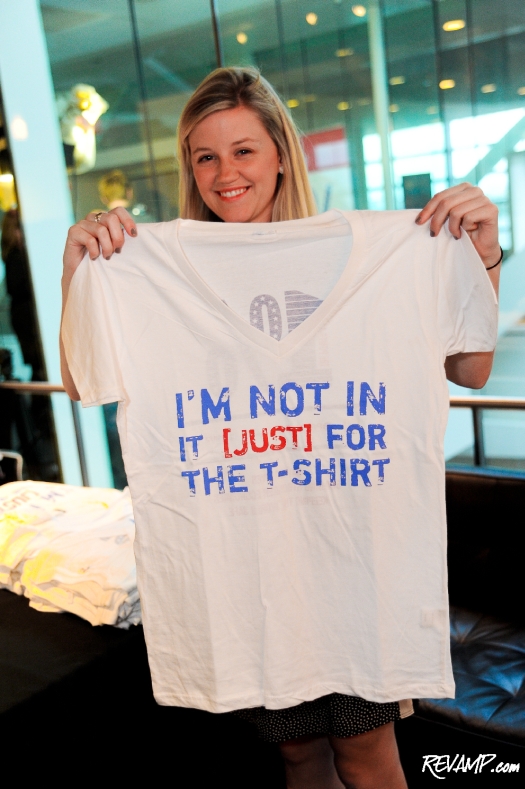 With representatives from
USAID
,
FHI 360
,
ONE
,
PATH
,
PSI
, and
World Vision
all in attendance, the evening served as a de facto soapbox to tout "the power of 1%".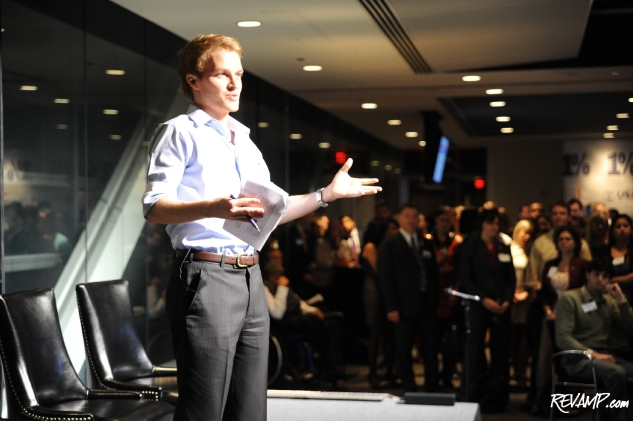 Ronan Farrow, Special Advisor to the Secretary of State for Global Youth Issues, U.S. Department of State.
In addition to a panel discussion featuring Moore and
Ronan Farrow
, U.S. Department of State Special Advisor to the Secretary of State for Global Youth Issues (and son of film director
Woody Allen
and actress
Mia Farrow
), among others, the night featured a poetry reading by writer/director
Holly Bass
, a performance by electronic experimentalist
Yoko K
, and a visual exhibit by the
Corcoran College of Art and Design
.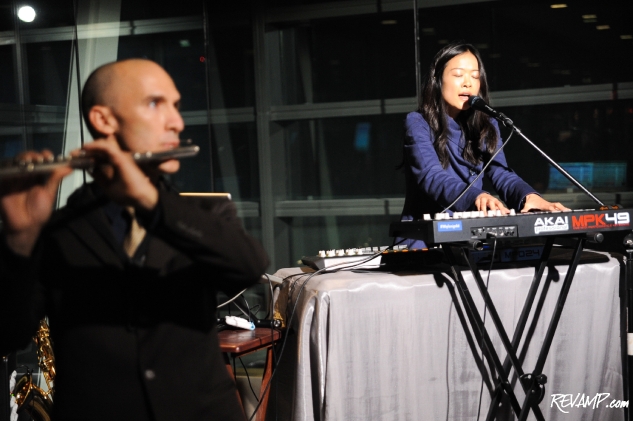 Electronic Experimentalist Yoko K.
Earlier in the day, Moore was joined by PSI Board Member and
Global Health Corps
CEO and Co-Founder
Barbara P. Bush
, for a press reception discussing much of the same issues.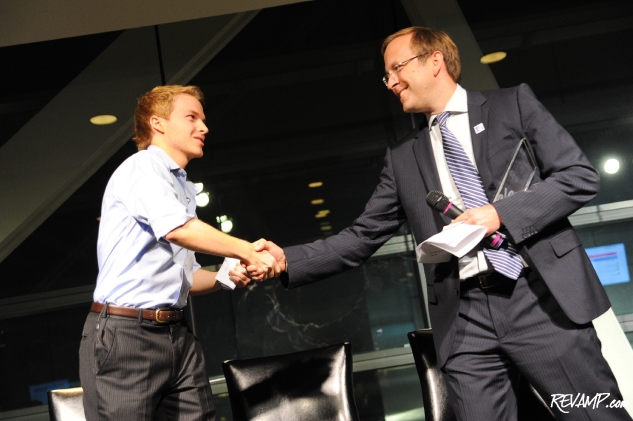 ABC News Senior Political Correspondent Jonathan Karl accepted an award on behalf of his organization, for ABC's coverage of global health issues.
The goal, of course, is for the power of 1% to soon be overshadowed by the power of 2%...