Yousuf Hanif (far left) won the night's costume competition with his portrayal of Andre Agassi.
NORTHWEST --
Perched far above the city, with sweeping views of both the Washington Monument and the White House, animal lovers happily howled at the moon on Friday evening, during the
W Washington, DC
's annual Halloween-themed celebration.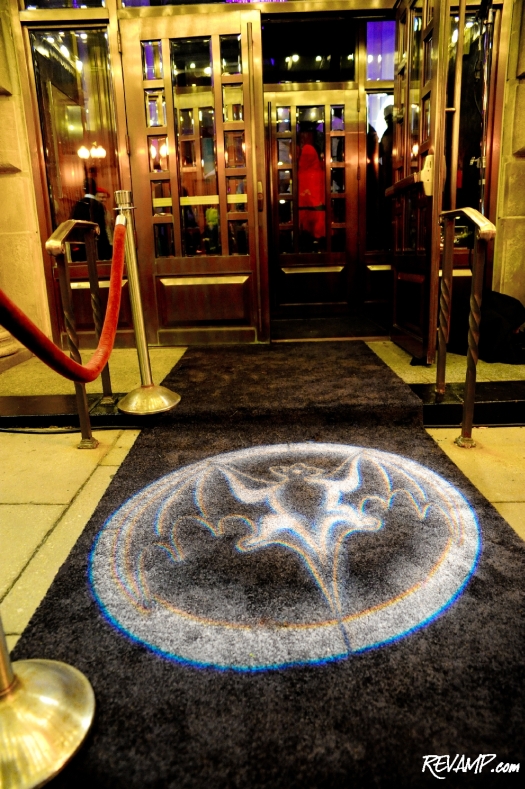 Bats greeted guests on the hotel's doorsteps…
This year's sold-out party, dubbed the 'Howl-O-Ween Bash', was co-sponsored by beverage giant
Bacardi
, with a portion of the proceeds benefiting the
Fashion for Paws
program of the
Washington Humane Society
.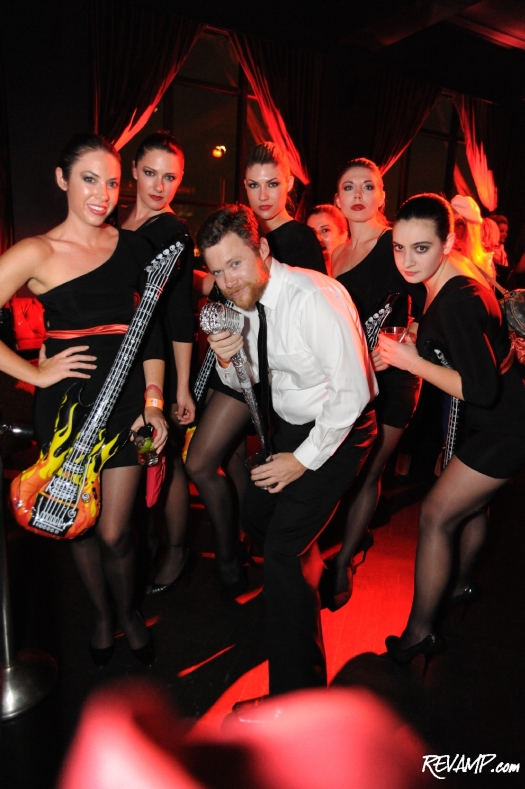 A waiting list that spanned more than 400 names proved the popularity of one of D.C.'s most coveted late night destinations, as guests were invited to sample from
P.O.V
's award-winning cocktail menu while grooving to the beats spun by a live DJ.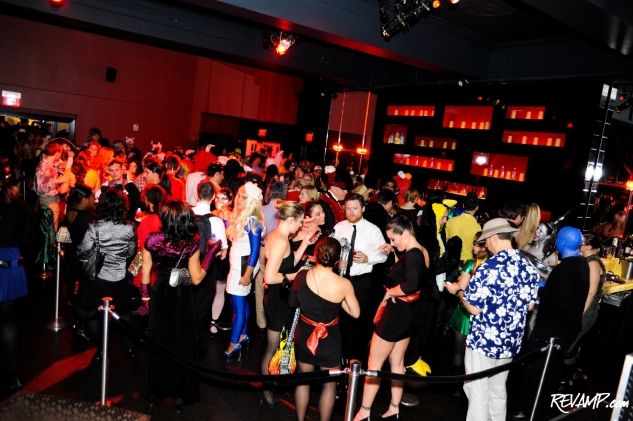 A series of specially-priced brews, including a "Bubbling Boo Brew" (Bacardi Superior Rum, Cola), "Bat Bite" (Bacardi Superior Rum, Rasberry Liqueur, Cranberry Juice), and "Bacardi Zombie" (Bacardi Superior Rum, Bacardi Gold Rum, Grenadine, Triple Sec, Sweet and Sour Mix, Orange Juice), had been crafted just for the occasion and attendees eagerly indulged.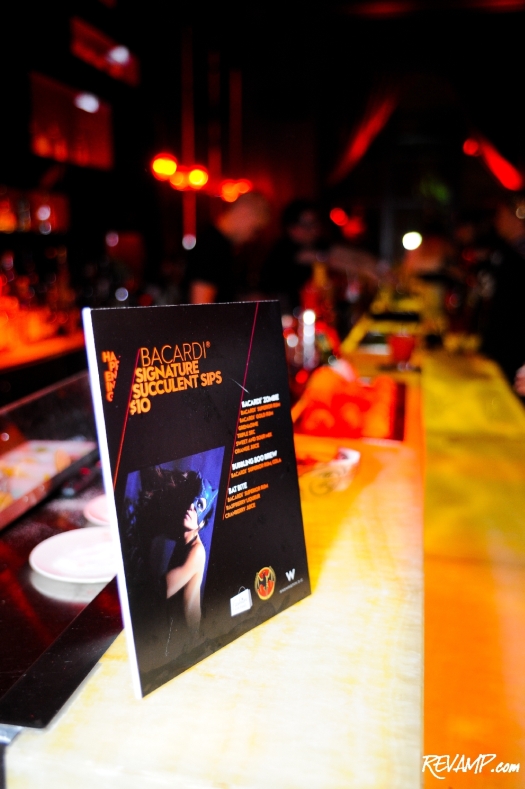 Given the hotel's proximity to the White House, politicos, media stars, and journalists were among the evening's many supporters, including a quick stop by the current administration's Assistant to the President and Director of Speechwriting,
Jon Favreau
.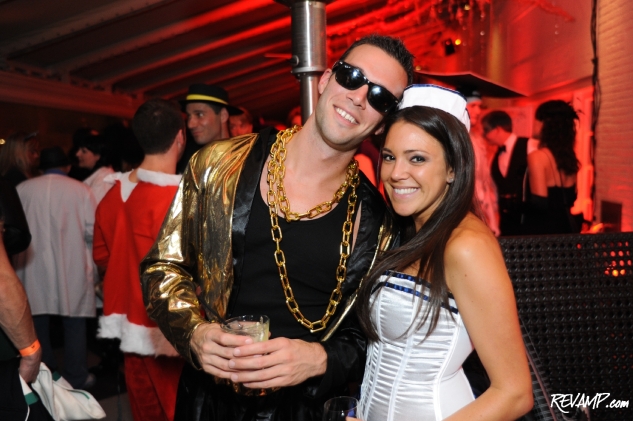 President Obama's Director of Speechwriting, Jon Favreau, and W Washington, D.C. Marketing Manager Kaitlyn Ferrara.
And while Favreau's costume as one of the members of the hitmaking electro pop group
LMFAO
(well, as best we can tell at least) was clearly well thought-out, it was Potomac's
Yousuf Hanif
who took home the night's 'Best Costume' prize for his portrayal of a young Andre Agassi.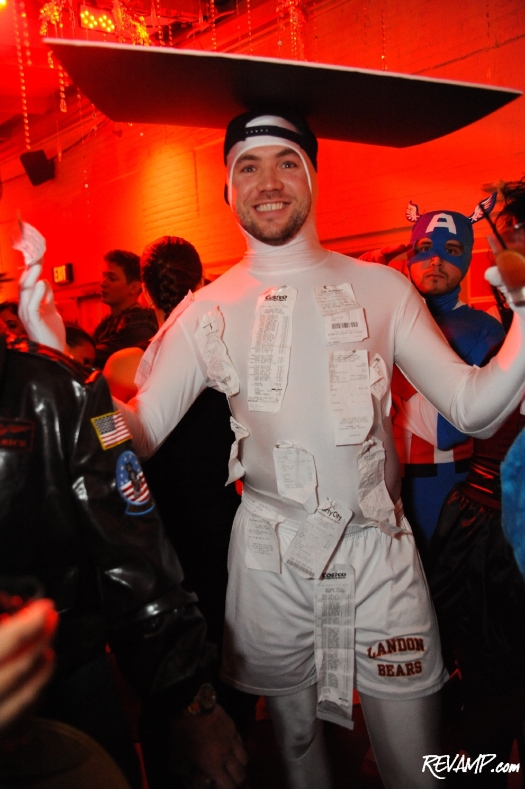 The debt ceiling. Ah, D.C. costumes…
All told, this year's Howl-O-Ween Bash raised more than $5,000 for Fashion for Paws. Truly fearful fundraising!