PENN QUARTER --
In its typical understated, but well-appointed, style,
Redline
restaurant and sports bar celebrated its one-year anniversary yesterday evening, with a casual party for friends and family.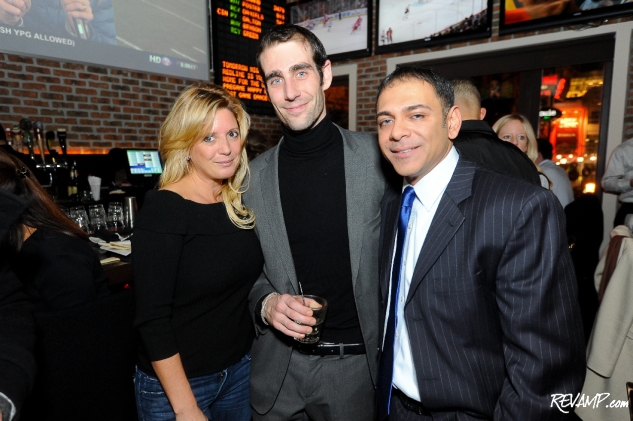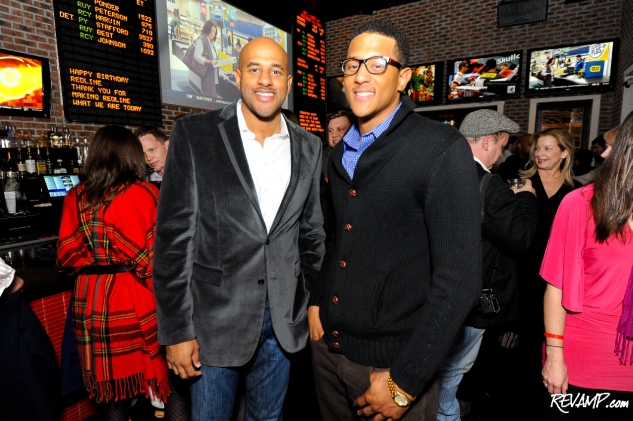 A self-described "luxury gastropub," the multi-story venue made quite a splash when it first opened its doors to the public last year. Boasting a prime location mere steps from the Verizon Center and more than 40 flat screen monitors (including one crystal-clear 11-foot projection screen), Redline was just the fix that Washington's sports addicts needed.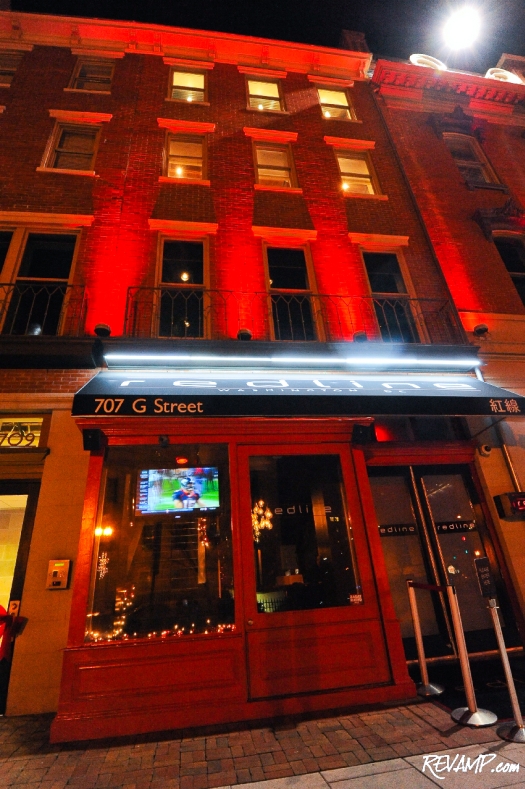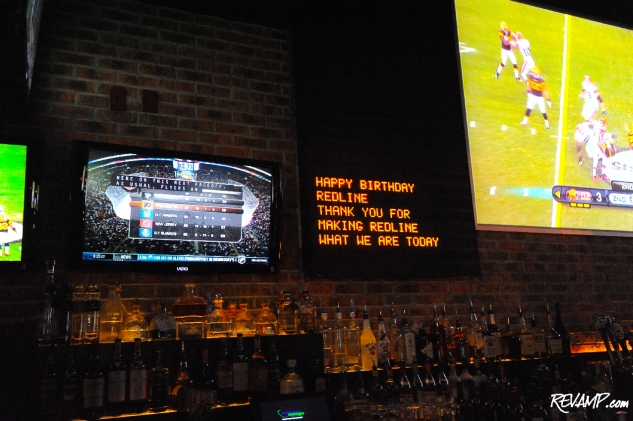 The 130-seat lounge/bar area and 86-seat restaurant serving "American cuisine with a French flair" only served to further entice customers, with gourmet fare taking the place of the typical game day menu. While enjoying ready access to their favorite games (NFL Sunday Ticket, ESPN Gameplan, MLB Extra Innings all on-display), sports fans were now free to indulge in Lobster and Shrimp Beignets, Peruvian-Style Roast Chicken Breast Skewers, and Tuna Tartar Spring Rolls.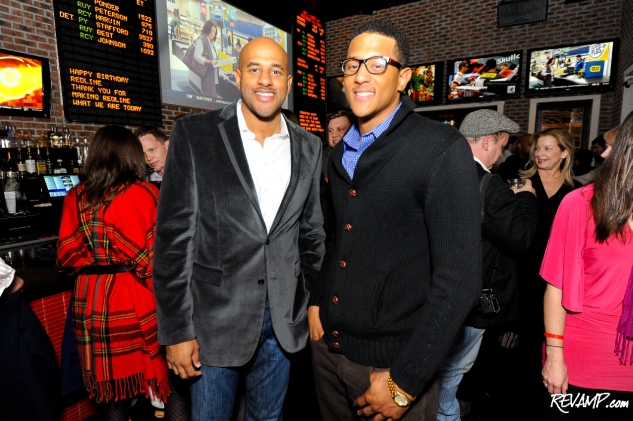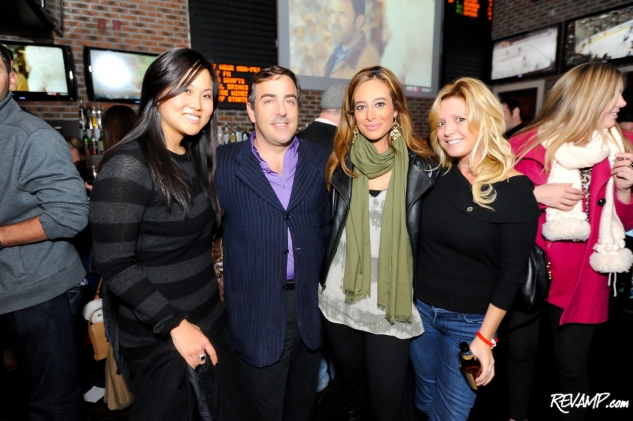 And on Thursday night, many of those supporters joined a VIP crowd of local media executives, athletes, and fellow restaurateurs in helping Redline blow out its first candle. Guests were treated to an open bar and a parade of passed hors d'oeuvres, as they mingled with the likes of Chef
Fabrice Reymond
and owner
Mick Dedlan
.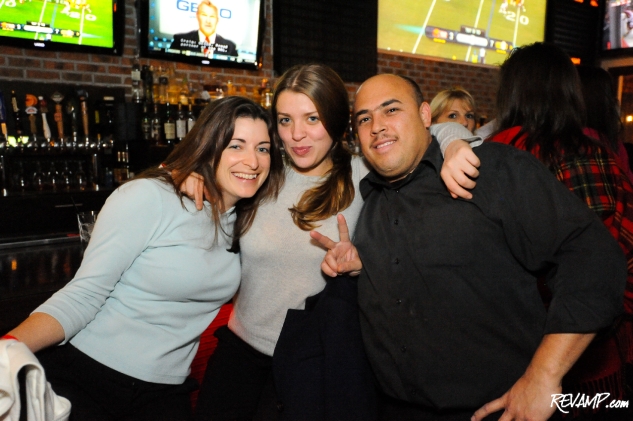 A touchdown, goal, and three-pointer of a night – all rolled into one!