Evening co-hosts Allison Prescott and Lauren Pomponio flank Alton Lane co-founder Colin Hunter.
DUPONT CIRCLE --
Washington's most dapper gentlemen were given even more of a reason to be extra appreciative of their significant others come Valentine's Day, as New York City-based custom clothier
Alton Lane
hosted an exclusive champagne tasting event yesterday evening, inside its warmly decorated D.C. showroom overlooking Dupont Circle.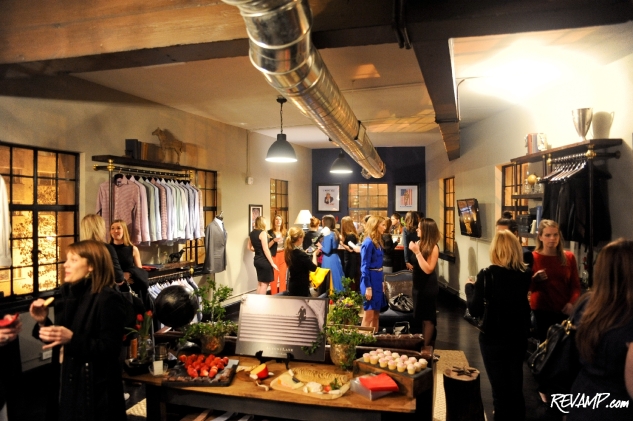 The ladies-only affair (standard photographer exception applied) was hosted by
popchips!
Marketing Manager
Lauren Pomponio
and
PNC Realty Investors
Investment Analyst
Allison Prescott
and provided many of the District's young female professionals the opportunity to browse the retailer's extensive selection of design tailored apparel in a relaxed atmosphere.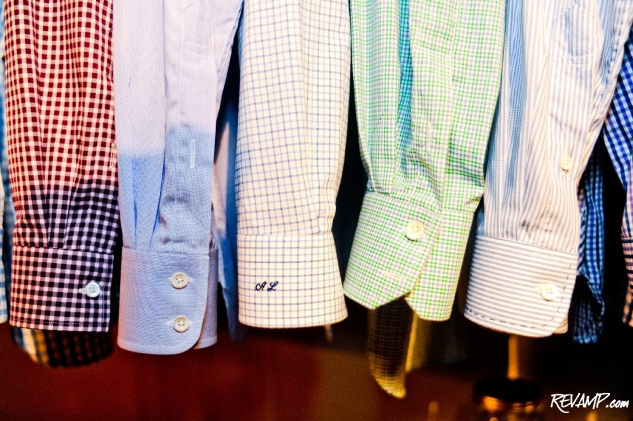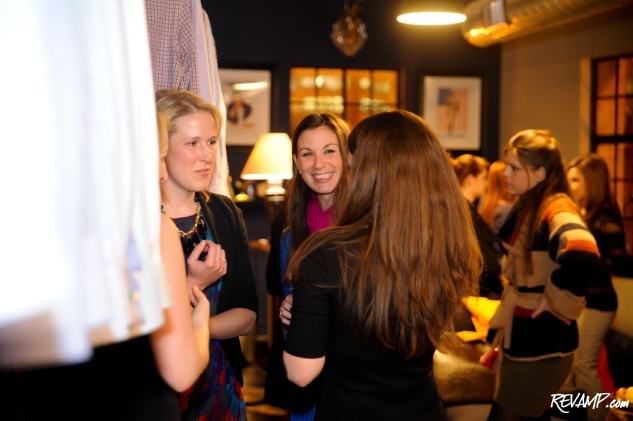 Alton Lane co-founder
Colin Hunter
, himself a relatively local University of Virginia graduate, was on-hand throughout to answer questions from guests, refresh a glass of bubbly or even check coats.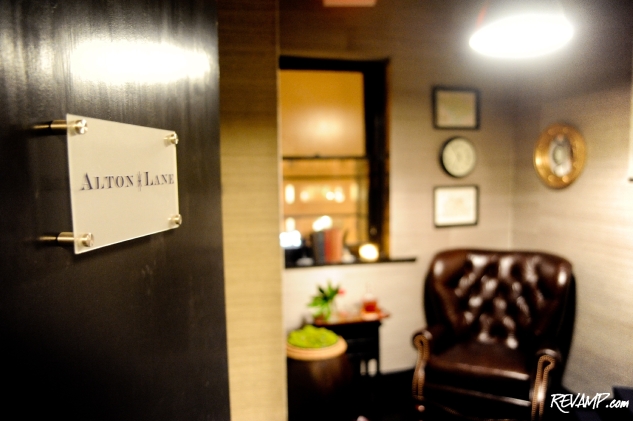 Even though the third floor atelier was designed primarily to make male customers feel at home (e.g., think strong leather couches, exposed loft-like air ducts, and even a premium Scotch bar), last night members of the fairer sex were provided the red carpet treatment, including platters topped with row upon row of fresh fruit and chocolate and bottles of complimentary champagne (to go!) with the purchase of every gift card.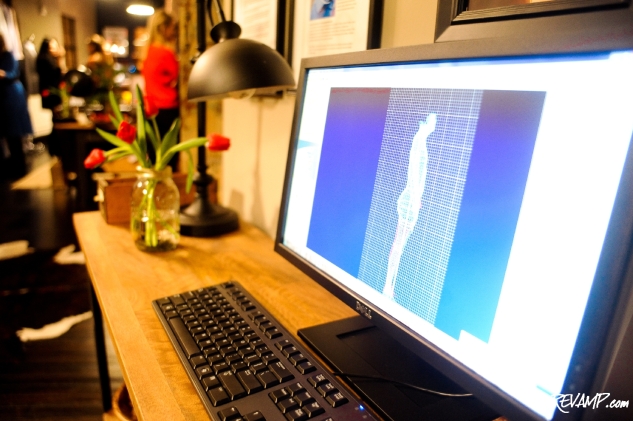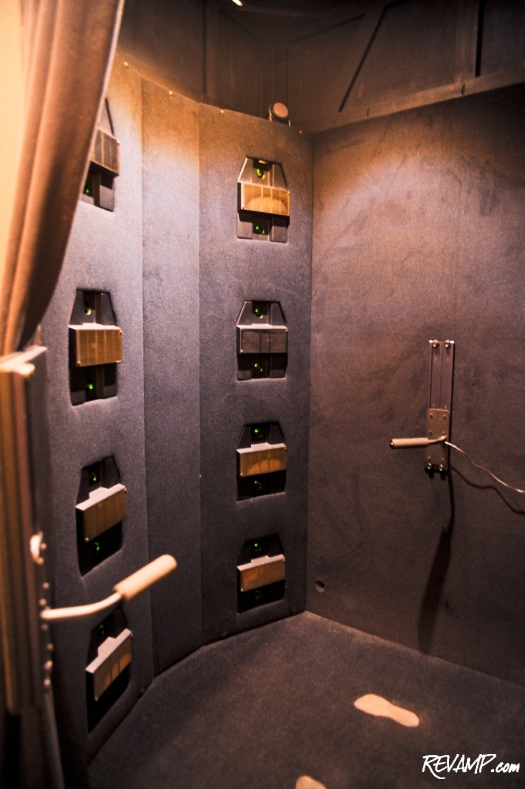 And while no one was so bold as to try out Alton Lane's signature 3D body scanner (for the best results, it is suggested that customers strip to their skivvies), the closet-sized machine was clearly a big talking point throughout the occasion, which also served as a fundraiser for the Trust For The National Mall's
L'Enfant Society
(20% of all gift card sales from the event was donated).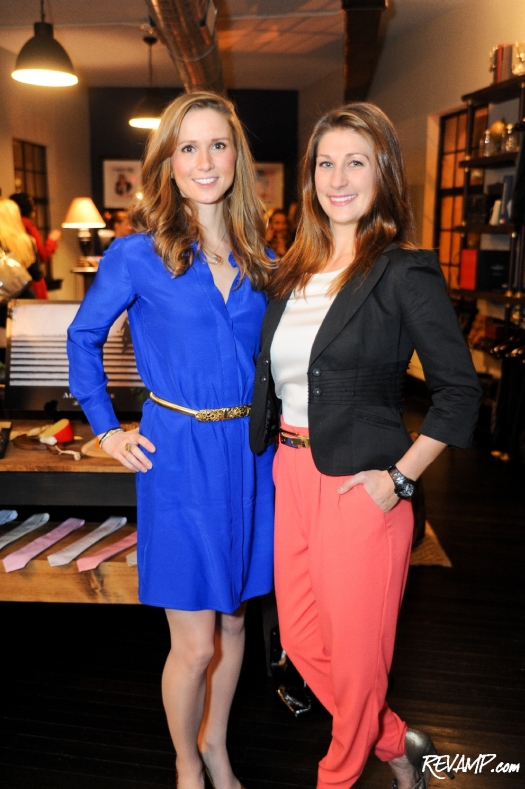 Modern bespoke tailoring: What a sweetheart, right?