The audience was happily in the mood for a 'Reckoning' at Thursday's NEEDTOBREATHE concert at Rams Head Live.
BALTIMORE, Md. --
Fresh from the success of their last album, 2009's
The Outsiders
(No. 9 on Billboard's Rock Albums chart, Top 20 on the Top 200), Southern rockers
NEEDTOBREATHE
set about creating a statement-making sequel that showed their fans "what the last ten years on the road had taught [them]."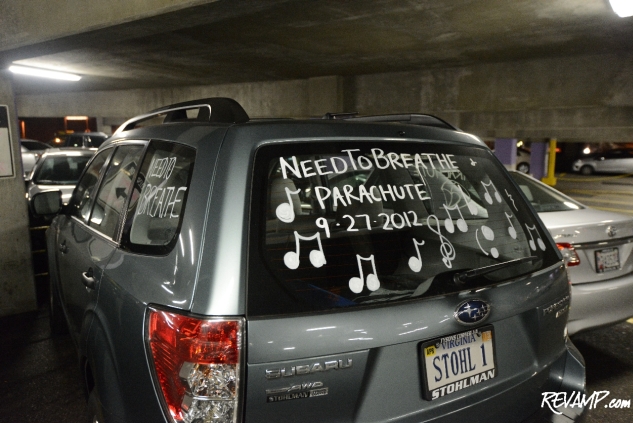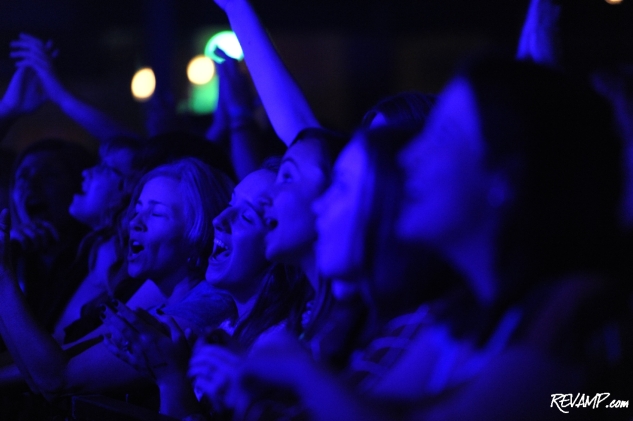 And that road wound straight through Baltimore's
Rams Head Live
last week, as the foursome continued to promote their latest release,
The Reckoning
, during a relentless international tour of the same name.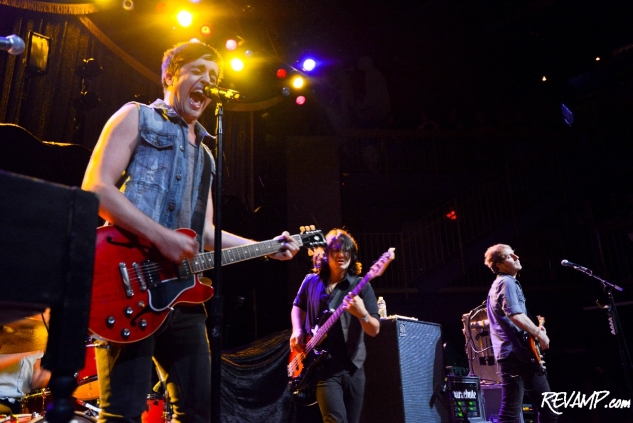 Charlottesville-based
Parachute
served as the evening's opening act and handily warmed the crowd up. Unlike many shows with local openers followed by national headliners, Thursday's concert actually boasted fans of both acts, which only further added to the energy of event.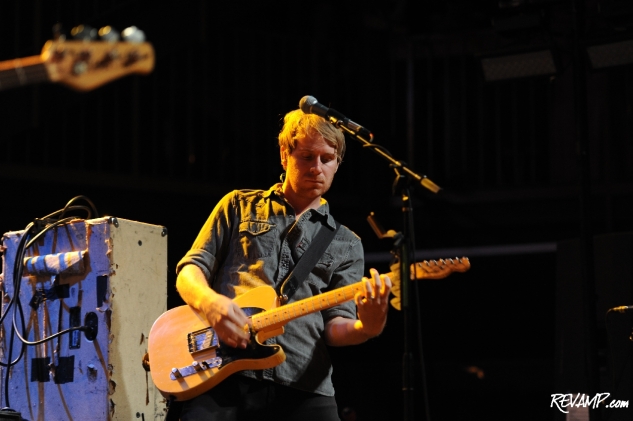 Parachute lead vocalist
Will Anderson
wasted no time in engaging the audience, by bounding off stage into the photographers pit to shake hands and deliver high fives.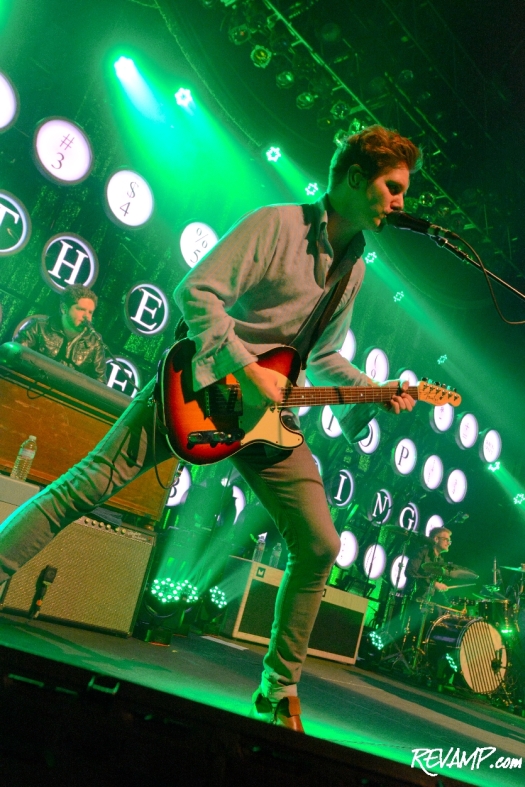 But with a venue packed full of 'Breathers' (the name given to fans of NEEDTOBREATHE), it was safe to say that the assembled crowd saved most of their energy for the South Carolina band.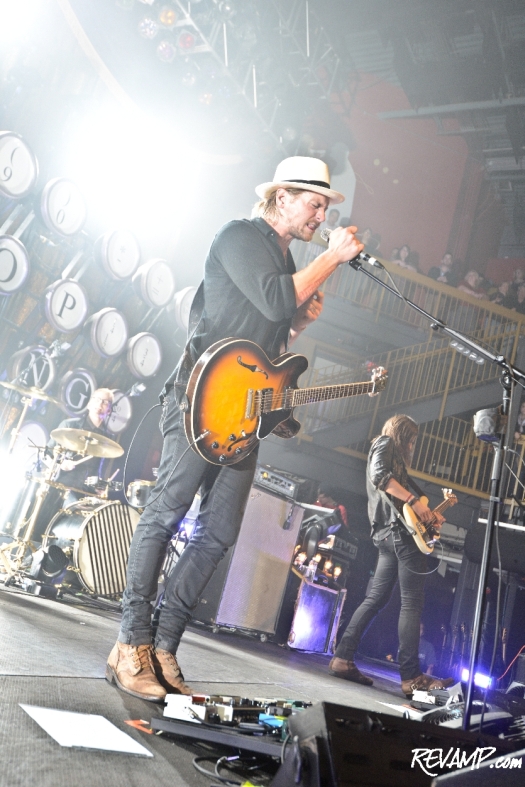 Indeed, it was resounding chants of 'NEED-TO-BREATHE' that summoned the group on to the stage. Like they did during last year's performance at D.C.'s
9:30 Club
,
Bear and Bo Rinehart
began their set with the relatively mellow "Devil's Been Talkin" off of their latest album.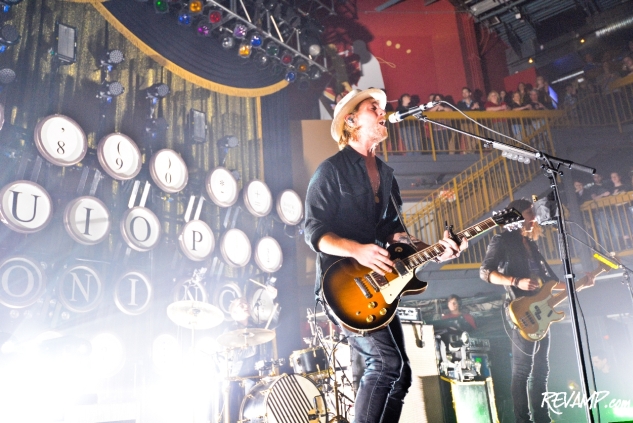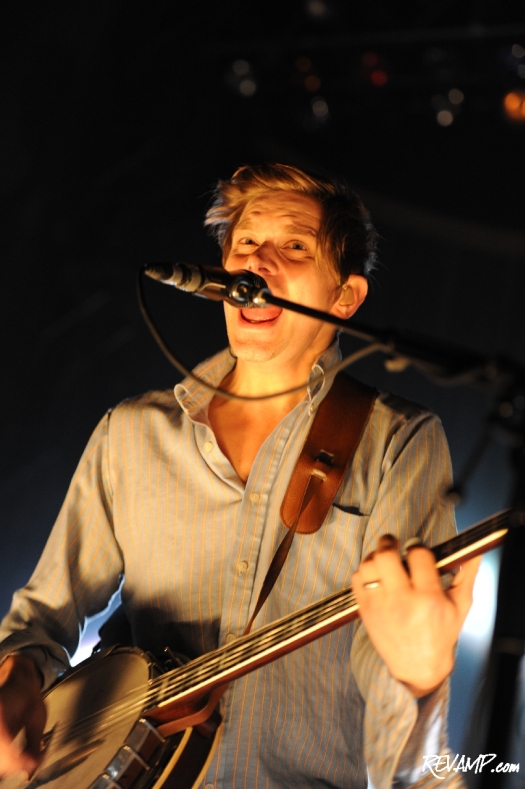 It wasn't until the third and fourth songs of "Let Us Love" and "The Outsiders" that the band's dynamism, which has earned them a reputation as a must-see live act, really began to shine through though.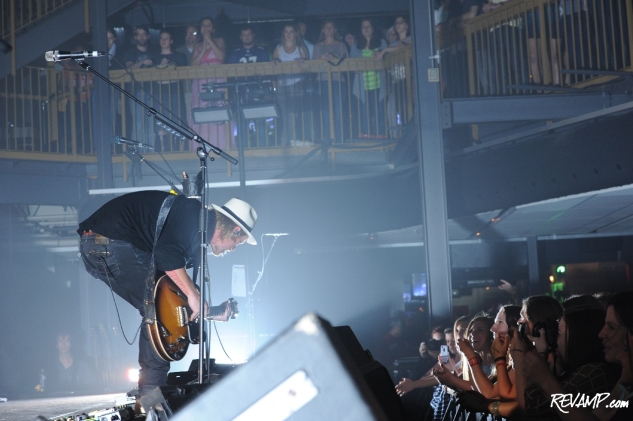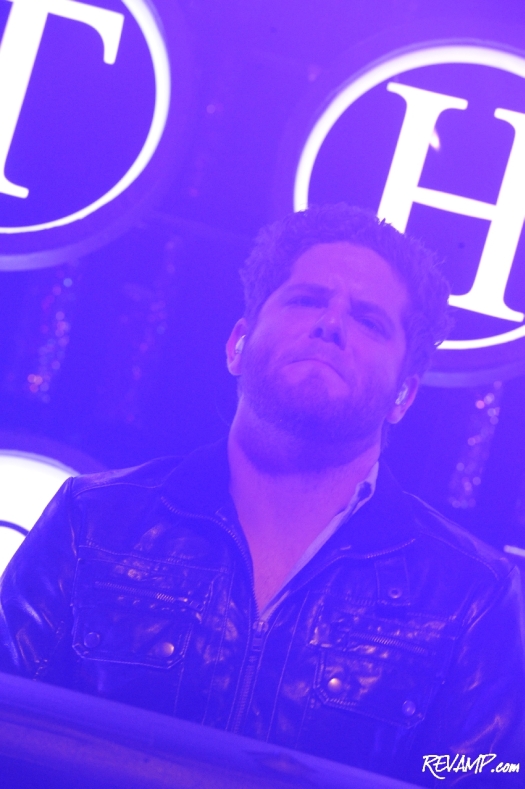 And "Drive All Night" and "The Reckoning" bookended the requisite encore performance that ended the show in a wave of applause and a sea of smiles.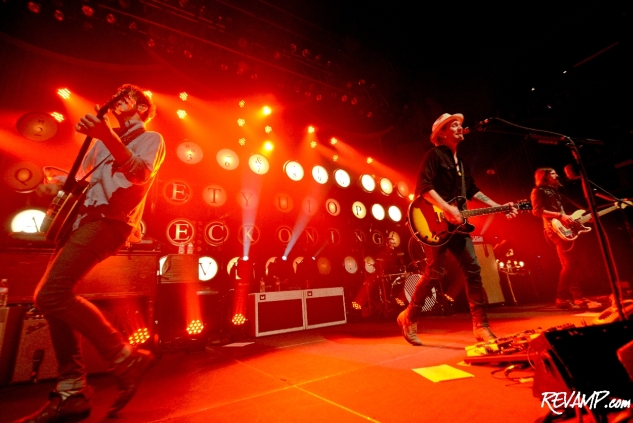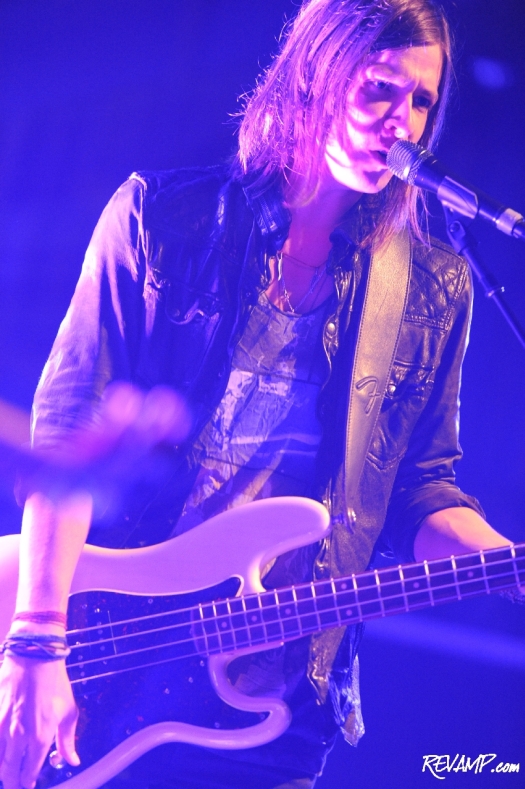 "We considered every note, every sound, and every lyric that went on this album," Bo said of
The Reckoning
. "We never settled. We were looking for a spark."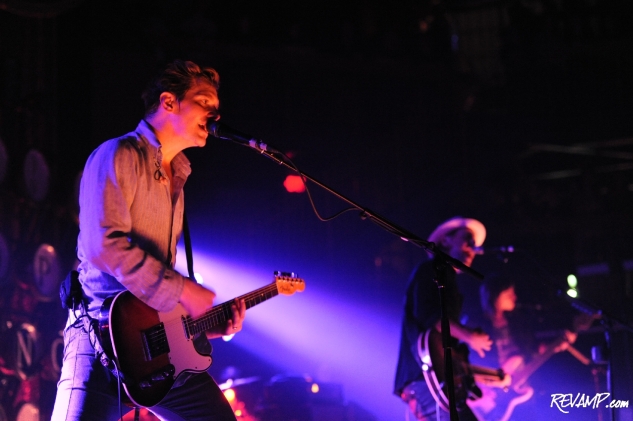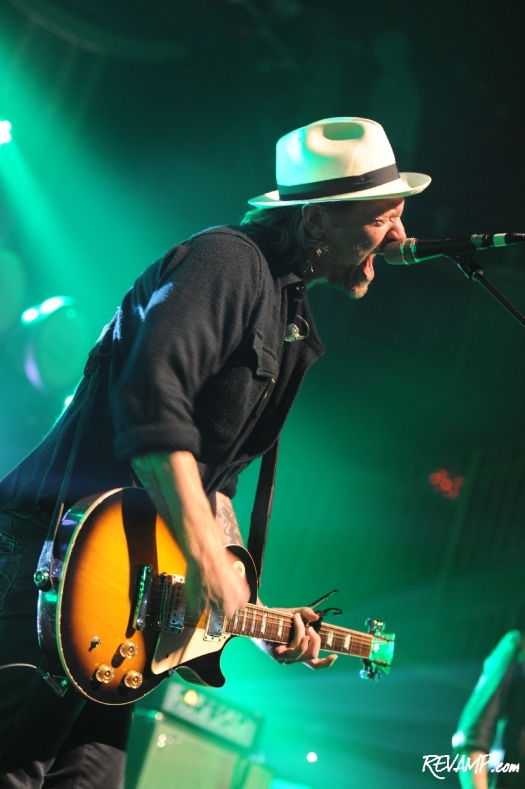 "Sometimes in the studio you've got to keep searching until something happens that feels magical."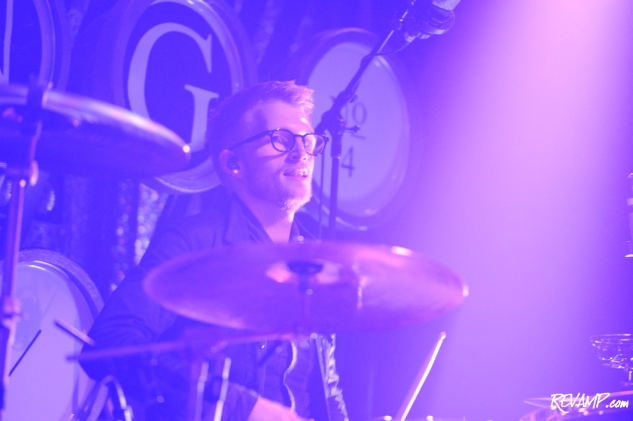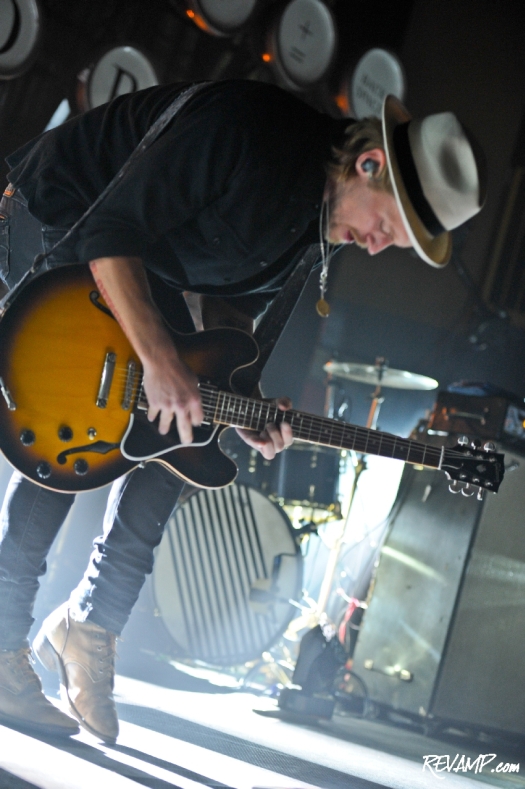 Magic found.