All photographs by Deanna Saracino for REVAMP.com.
U STREET CORRIDOR --
Playing two sold out D.C. shows last week,
Two Door Cinema Club
certainly made quite an impression on Washingtonians.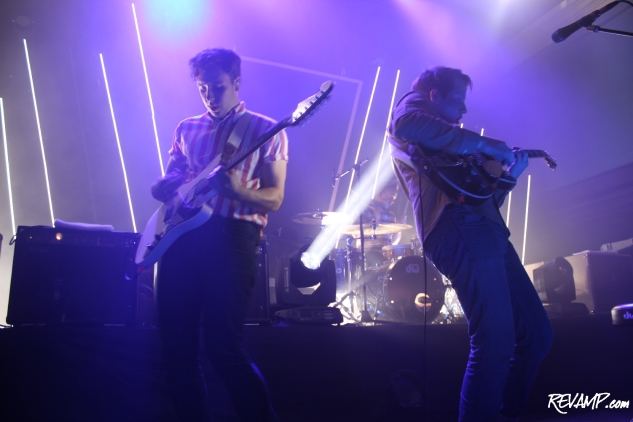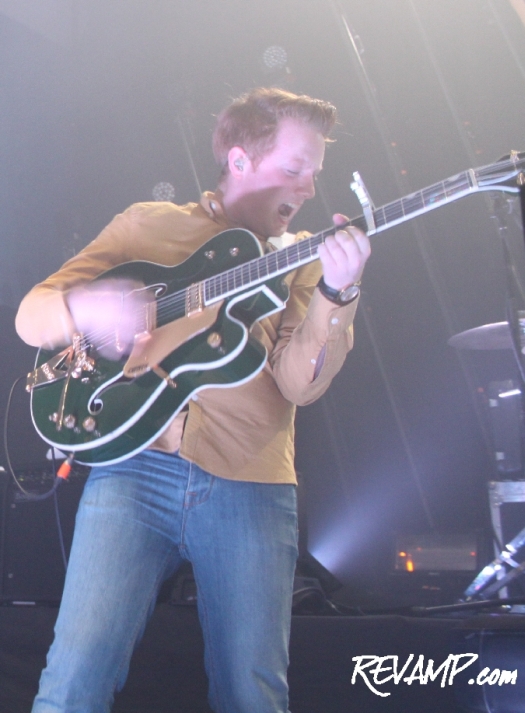 From the onset of each performance, the deafening screams of the audience made it readily apparent that everyone was ready to soak up the extremely catchy tracks from this Northern Irish indie pop band.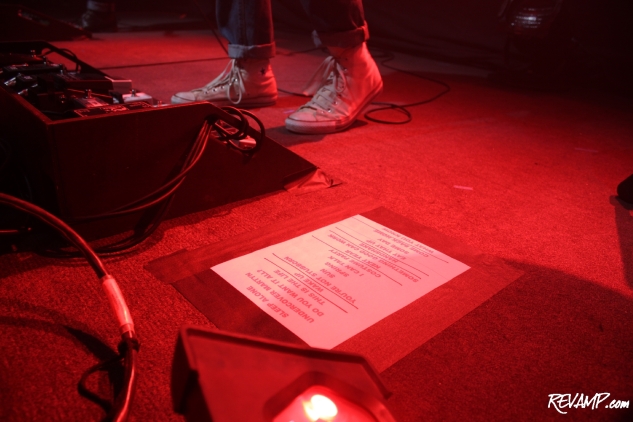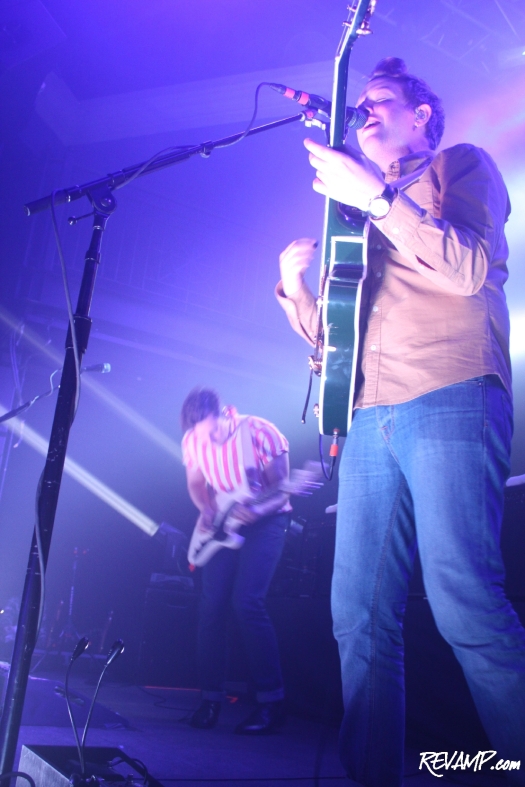 Every song was a miniature dance party, with strobe lights churning in full effect. And Two Door Cinema Club in true indie fashion, clad in skinny jeans and Chucks, definitely didn't disappoint.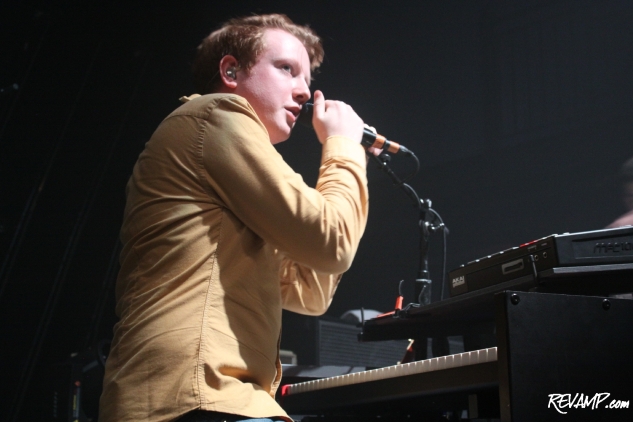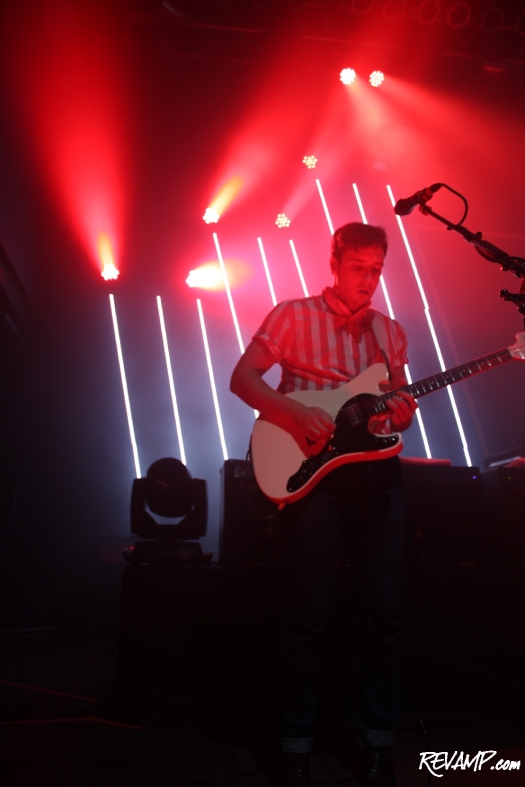 Riding the wave from their very successful first album, TOURIST HISTORY, the band still managed to deliver on its follow-up, with BEACON just hitting stores last month.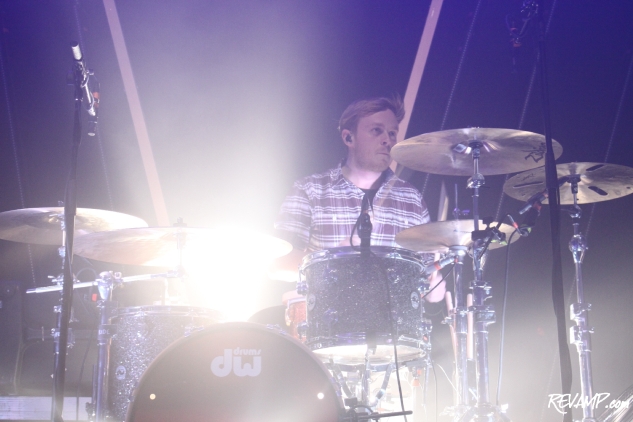 Consisting of several catchy, upbeat songs, that are nearly impossible not to move along to, Two Door Cinema Club's sophomore release capitalizes on a formula that is clearly working for them.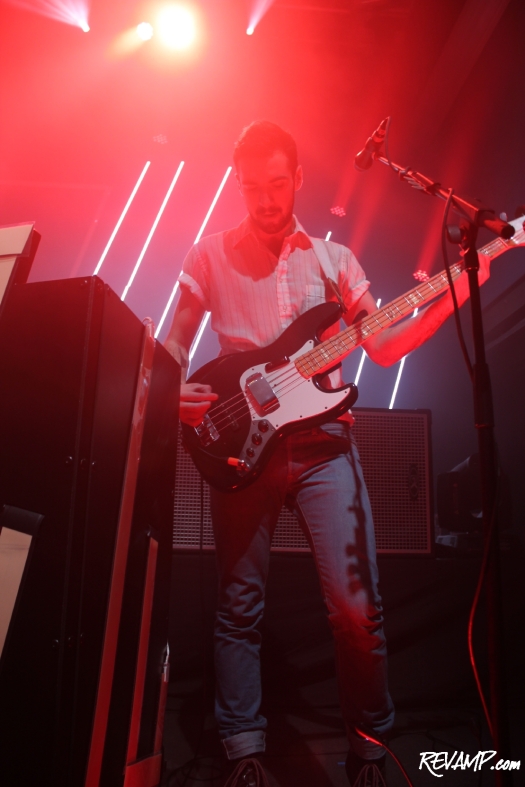 And the band hungrily fed off the energy of the crowd throughout both performances at the
9:30 Club
, with the set list consisting of a great mix of tunes from both albums.
The boys kicked off Tuesday night with "Sleep Alone" and then managed not to slow down, keeping the crowd jumping with "Next Year" and their token MTV spotlight song "Something Good Can Work".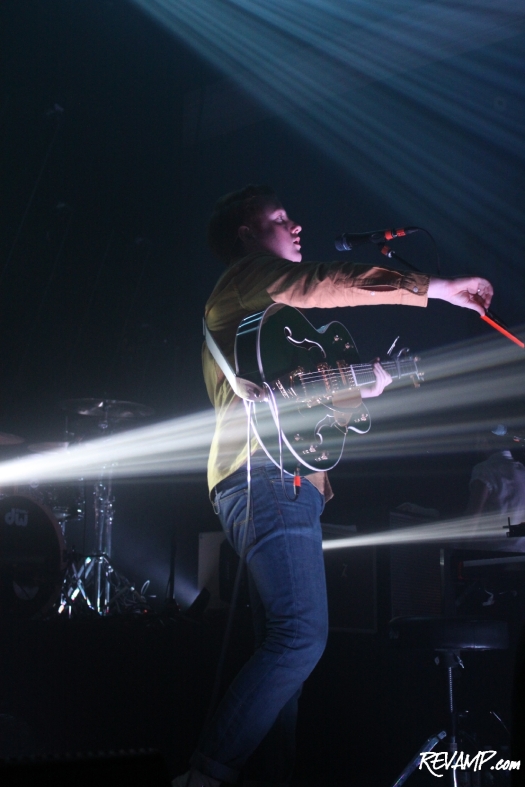 Over the span of a little more than an hour, Two Door then got through almost all of their best songs before whipping the crowd into a final frenzy, with a closing performance of "What You Know".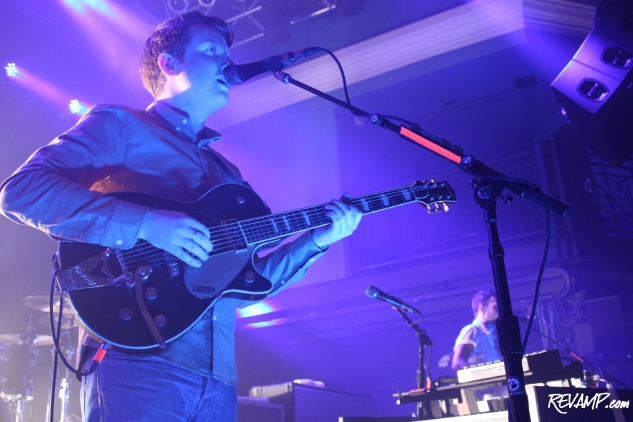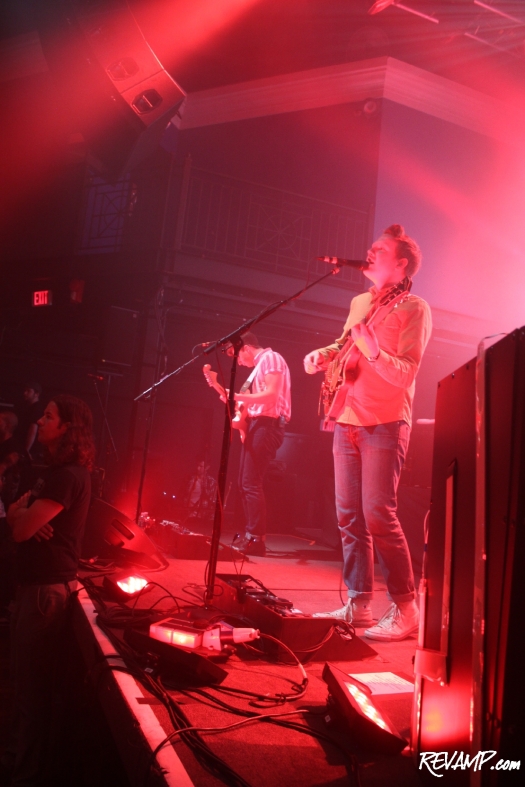 A good time and a dance party to remember.