White-Meyer Committee Co-Chairs Ashley Taylor Bronczek and Loran Aiken.
NORTHWEST --
There was a time back in the '90s when the
Meridian Ball
had been relegated to the historical annals of Washington fundraising. An elegant and admirable affair for sure, but a bit sleepy and nothing to write home about.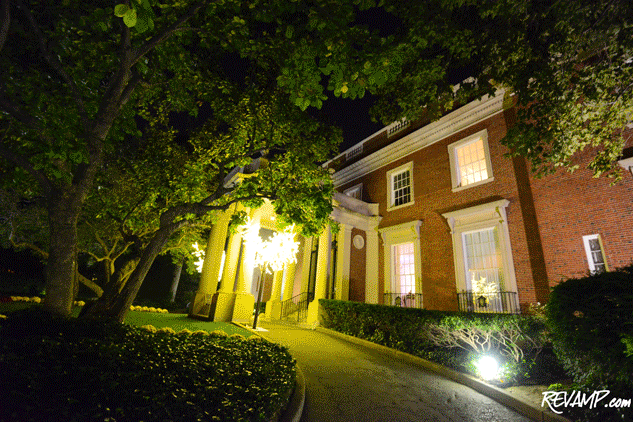 The White-Meyer Dinner.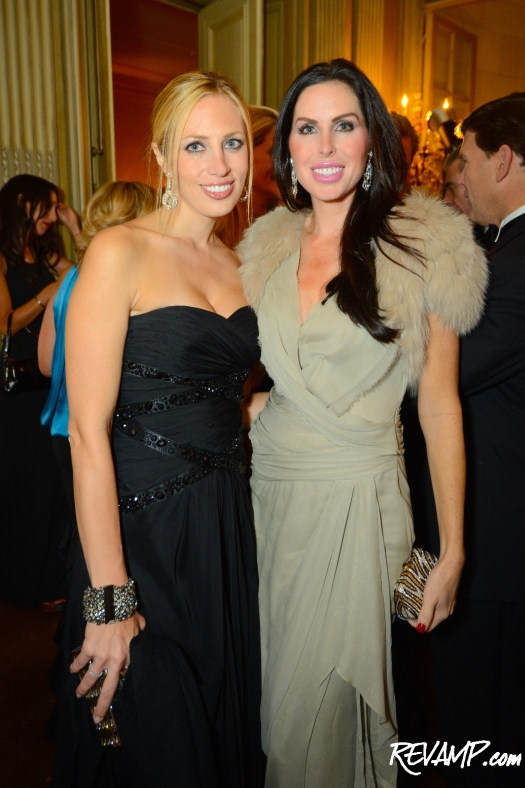 Fast forward to Friday evening, when the
Meridian House
was brimming with close to a thousand guests during the 44th annual incarnation of the black tie gala.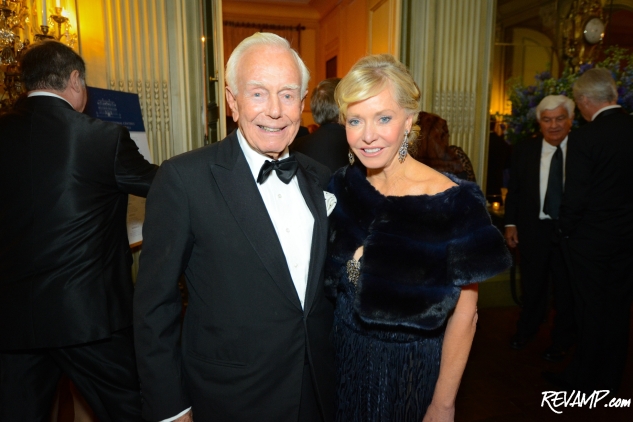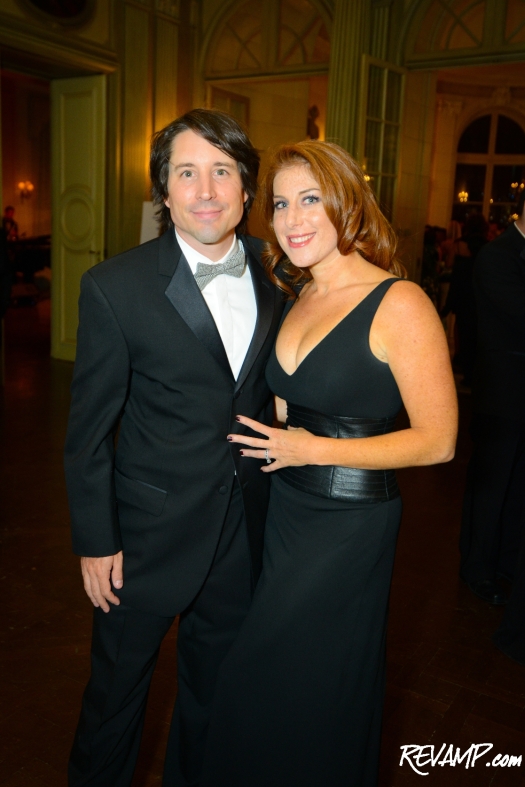 After a concerted effort by event organizers in recent years to re-inject the Meridian Ball with a healthy dose of energy, such initiative is clearly paying dividends with hundreds of VIPs, joined by an equal number of somewhat less recognizable supporters, turning out.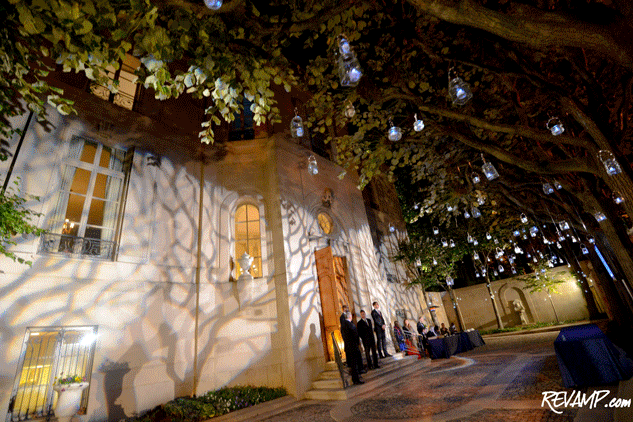 The Meridian Ball.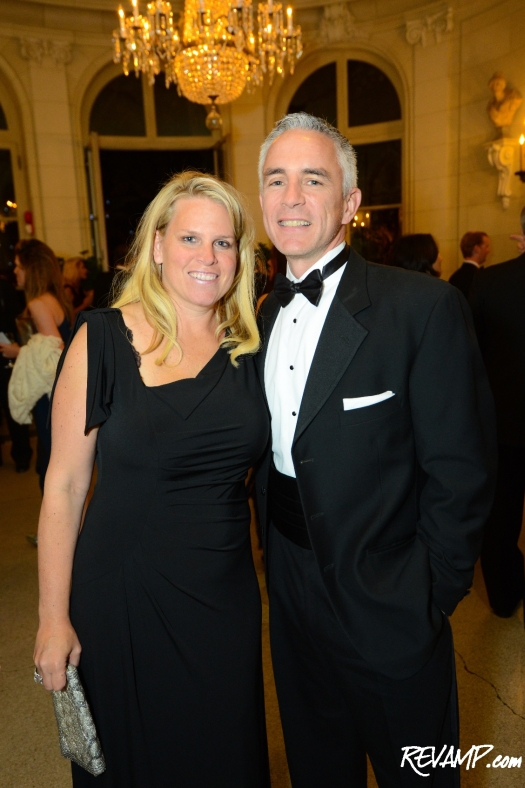 In one corner of the Meridian House's grand entrance foyer,
Mandy and Mary Ourisman
could be spotted mingling about with fellow philanthropic power-couples
Jack and Susanna Quinn
,
Juleanna Glover
and
Christopher Reiter
, and
Bret and Amy Baier
.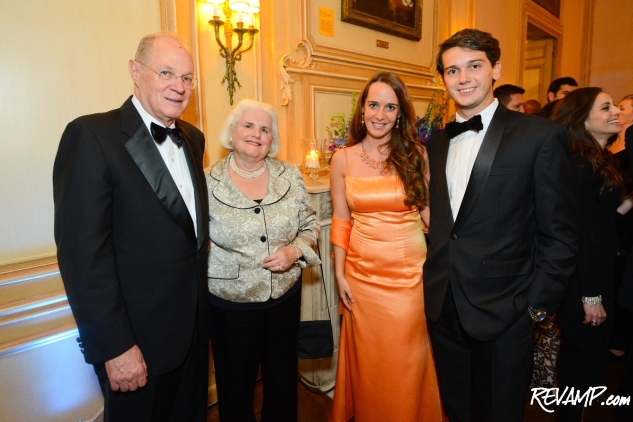 Hang a right into the ballroom housing the massive dessert buffet and
Supreme Court Associate Justice Anthony Kennedy
was found chatting with a bevy of eager young twenty and thirty-somethings.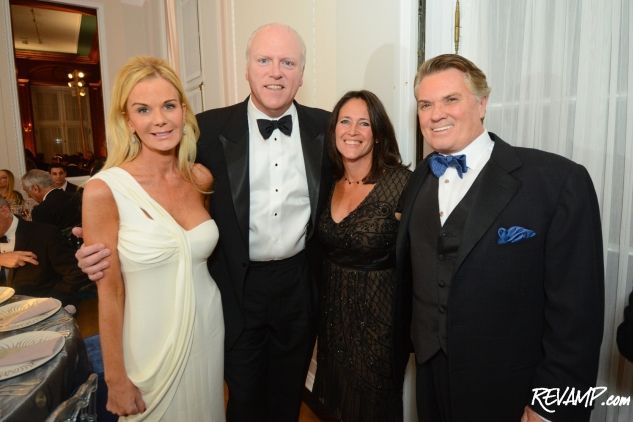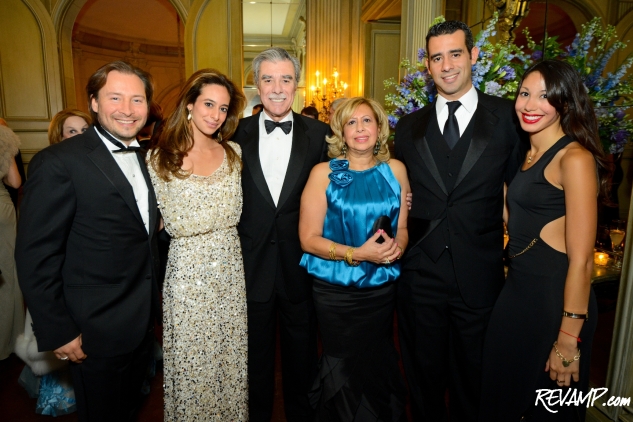 On the dance floor in a crisp white pop-up tent that had been erected outdoors specially for the occasion, Olympian
Michelle Kwan
was joined by
Jonathan Capehart
and a variety of Ambassadors in enjoying the beats being delivered by New York-based
DJ Pitch One
(we're still trying to confirm if Kwan danced 'Gangnam Style').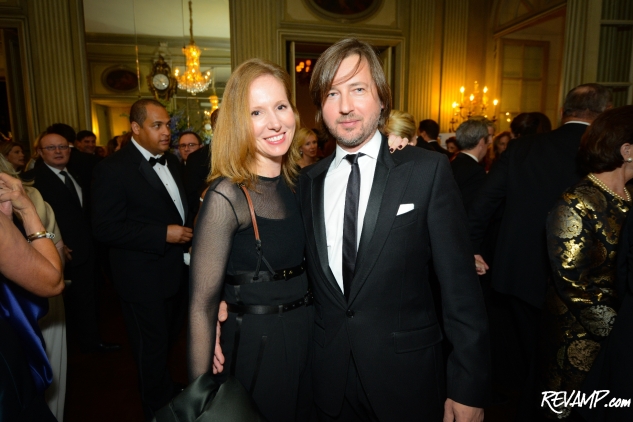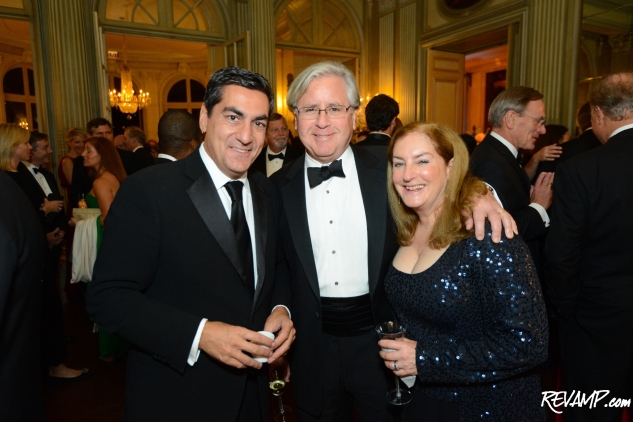 And that was just the tip of the VIP iceberg. Media heads and CEOs. Congressmen and gossip columnists. Even a handful of Washington Redskins cheerleaders had temporarily traded-in their pompoms for slinky ball gowns for the evening.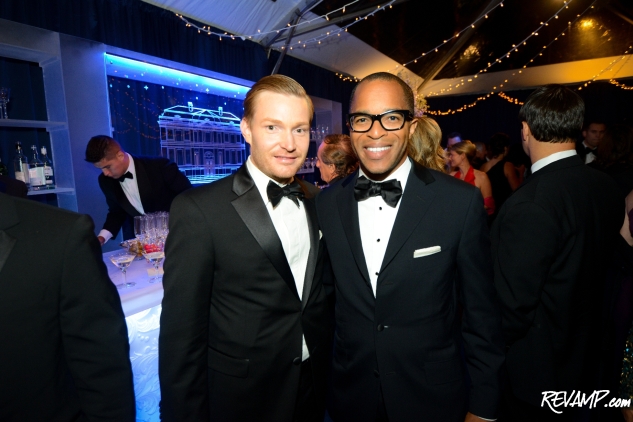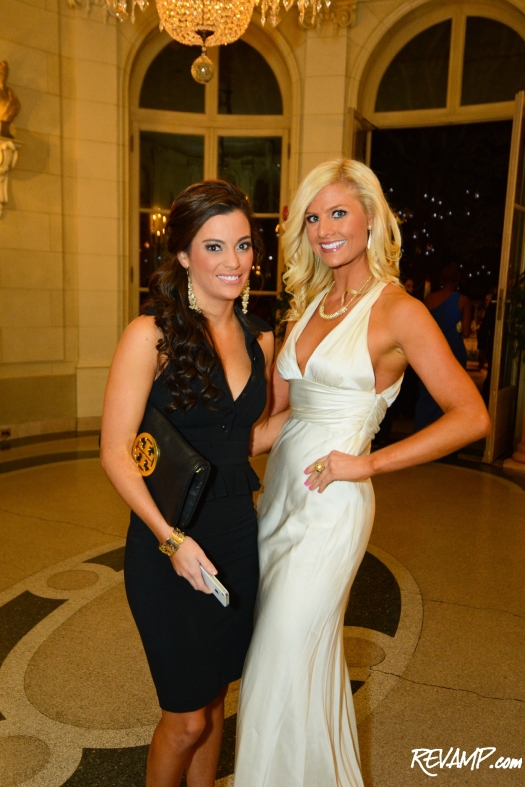 The Meridian Ball itself is actually just the second act of a two-part event. Most vVIPs begin their night with an intimate dinner at a handful of Ambassadors' residences scattered throughout the District or at Meridian's own White-Meyer Dinner hosted on-site at the Center.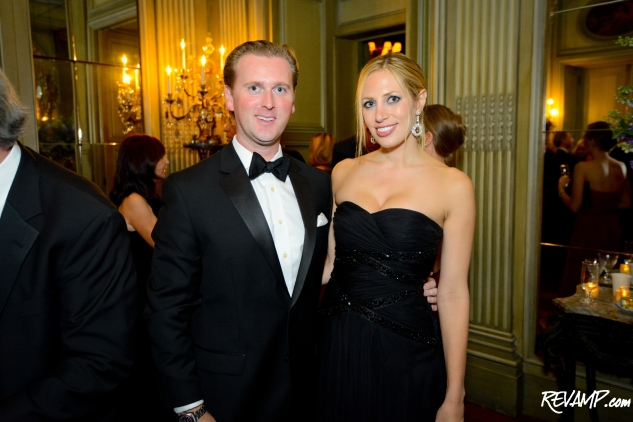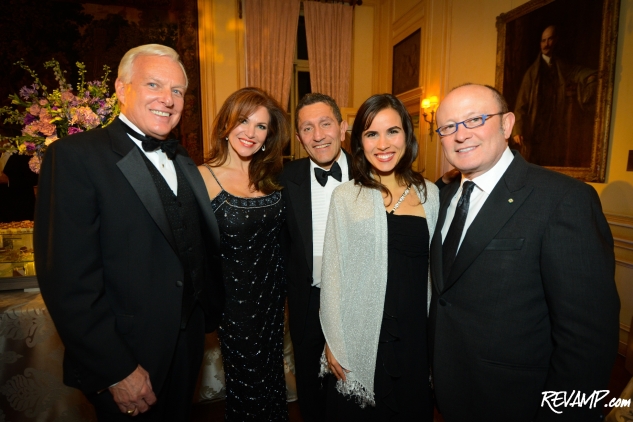 Everyone then adjoins to the Meridian House at approximately 9:30 p.m. for 'dancing, dessert, and dialogue' at the Ball itself. The party lasts well-into the night and it's not uncommon at all to find overworked foreign dignitaries and members of Congress cutting loose on the dance floor together.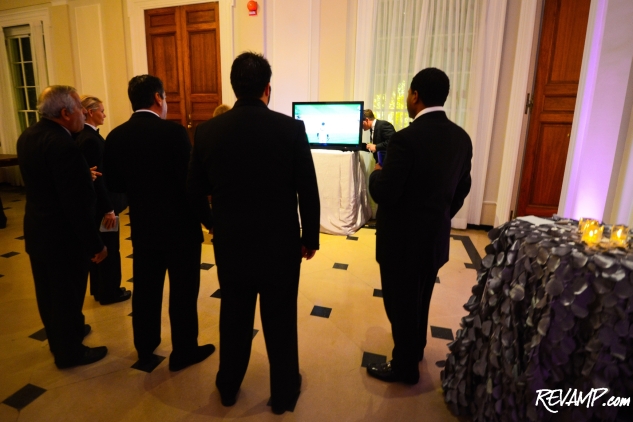 Ball organizers smartly had a TV at the ready so that guests could watch the deciding Nationals/Cardinals NL Division game.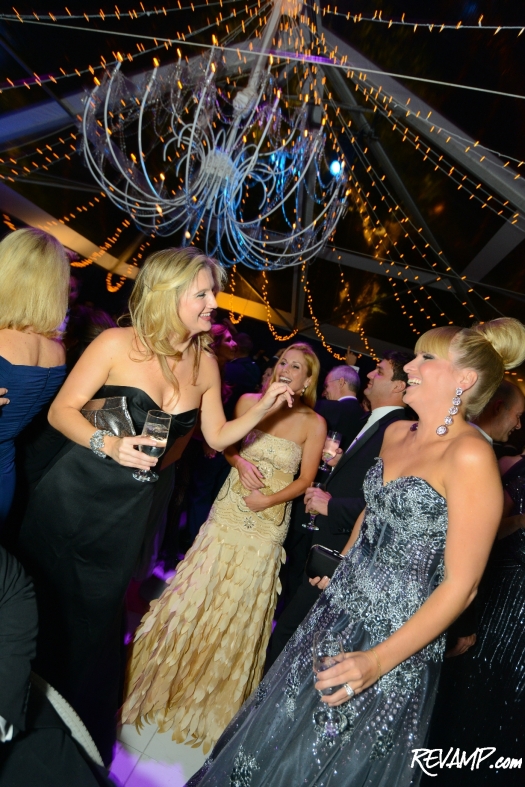 At its core, the Meridian Ball strives to bring together policy makers, private sector and cultural leaders, and the diplomatic corps to celebrate the Meridian International Center's ongoing efforts to strengthen international understanding through the exchange of ideas, people, and culture.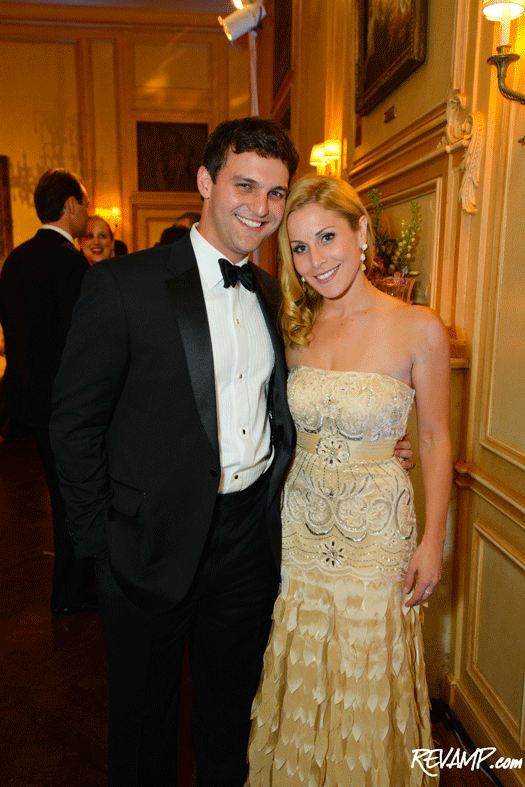 It also just happens to be one heck of a fun time.
Tags:
Meridian International Center