WOODFORD, Va. --
Dogs, kids, football, brews, bands, and BBQ. The only thing missing from Saturday's all-American '
Swine on the Vine
' celebration therefore might have been apple pie.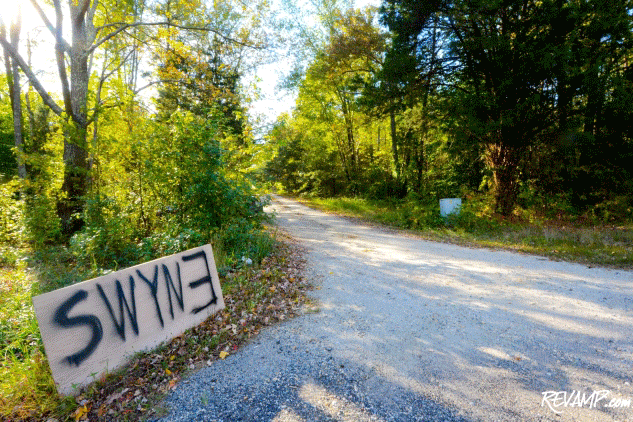 An annual outdoor field day for D.C.'s young professionals organized by
The Capital Club
, the 2012 edition of this now autumnal Washington tradition even saw the return of an early evening bonfire.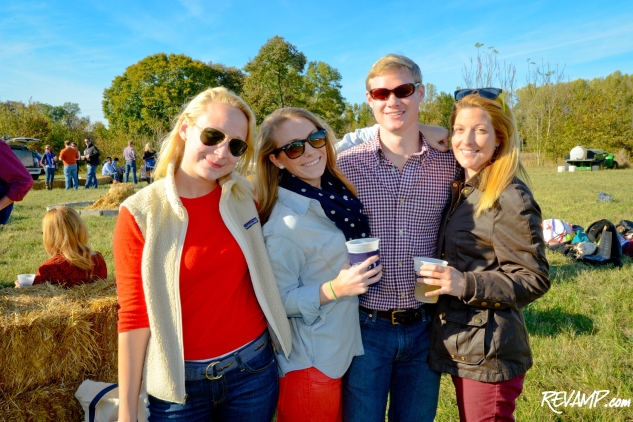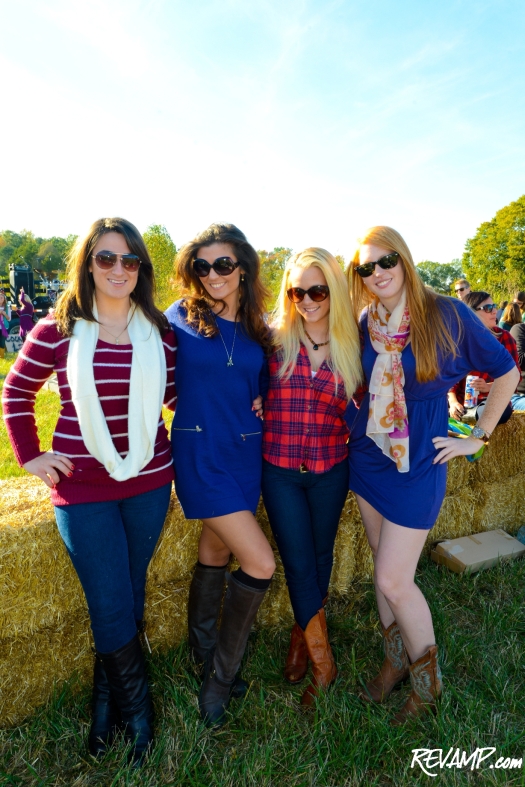 The journey began for most with a caravan of three chartered buses that departed from Glover Park at 1:00 p.m. Over the next hour, the merry passengers – no doubt encouraged a bit by the bottles of prosecco and pumpkin beer flowing on-board – winded their way South through Virginia's colorful countryside until they arrived at their final destination in Woodford.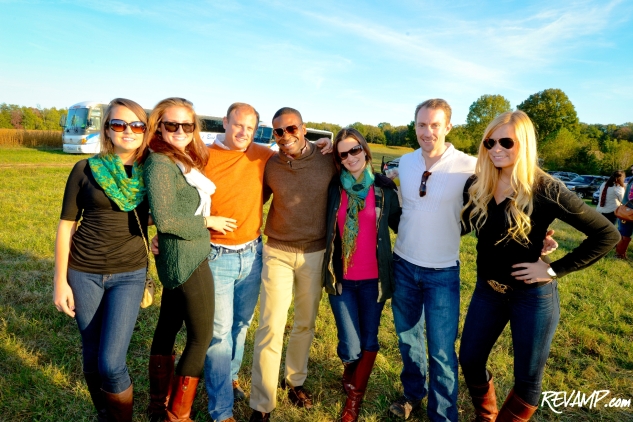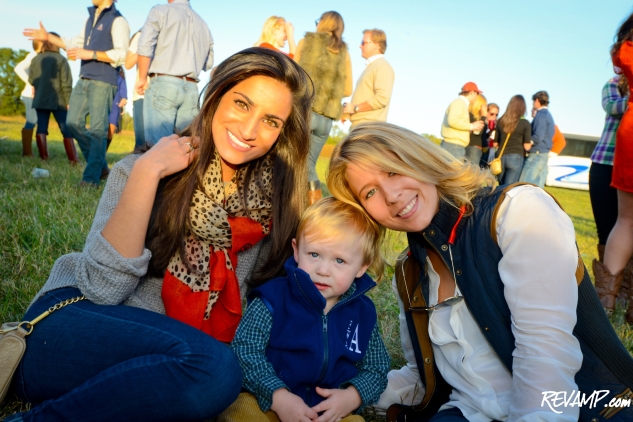 There, amidst the backdrop of a historic 18th century Virginia estate, they de-boarded to find a fantastic tailgate spread before them. On one side of the field, sat a catering truck from Dixie Bones BBQ with platters of piping hot pulled pork and other savory fare up for grabs.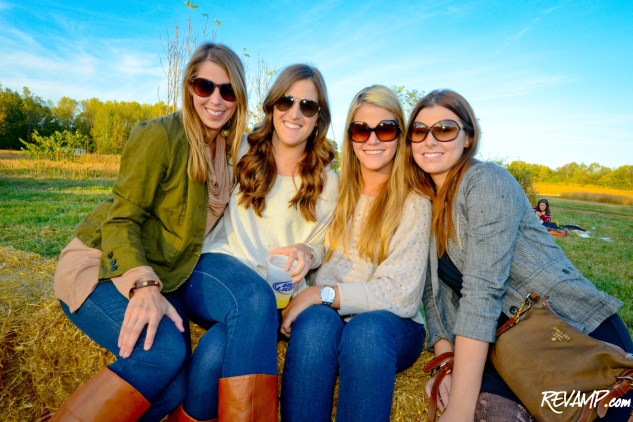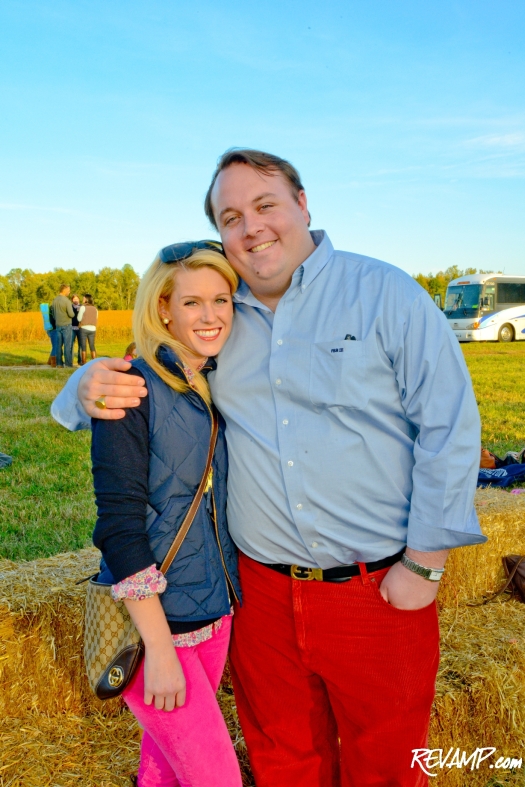 And on the other side of the field sat a generous self-service, open bar, lined with hundreds of bottles of prosecco and orange juice and, of course, a bottomless refrigerated Bud Lite beer truck.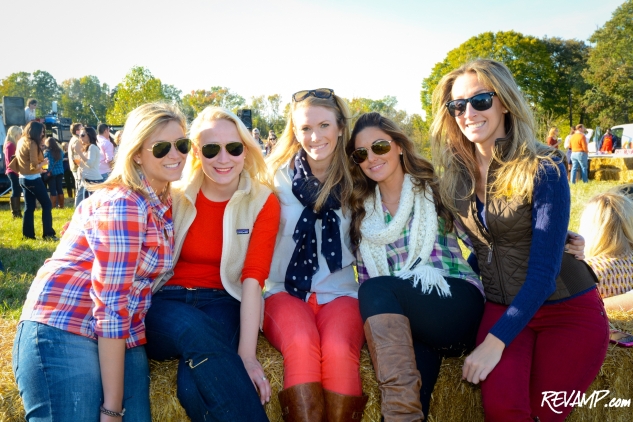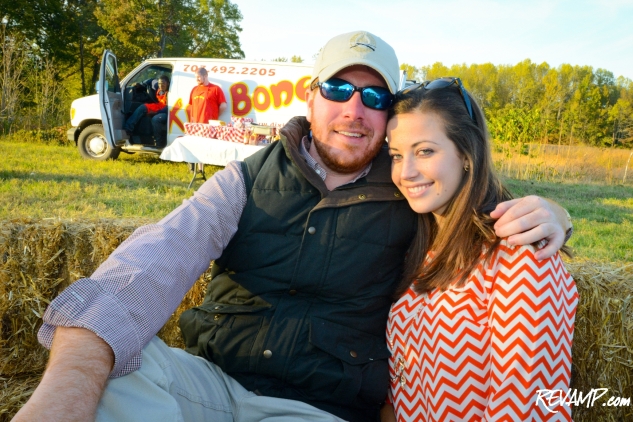 Sandwiched between the two 'fueling' stations was a flatbed truck that served as the day's makeshift performance stage, with a rotating series of live performances full of original songs and classic country and rock covers.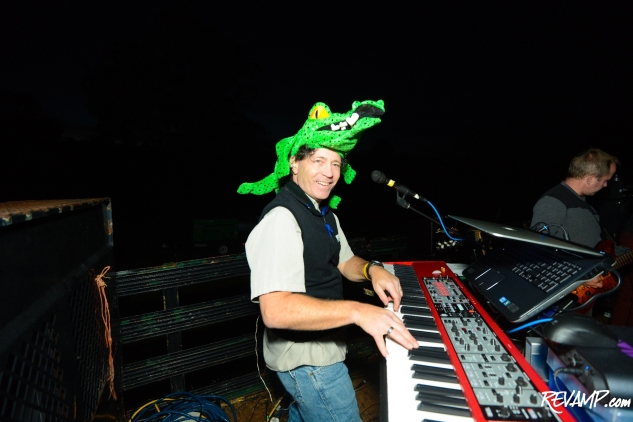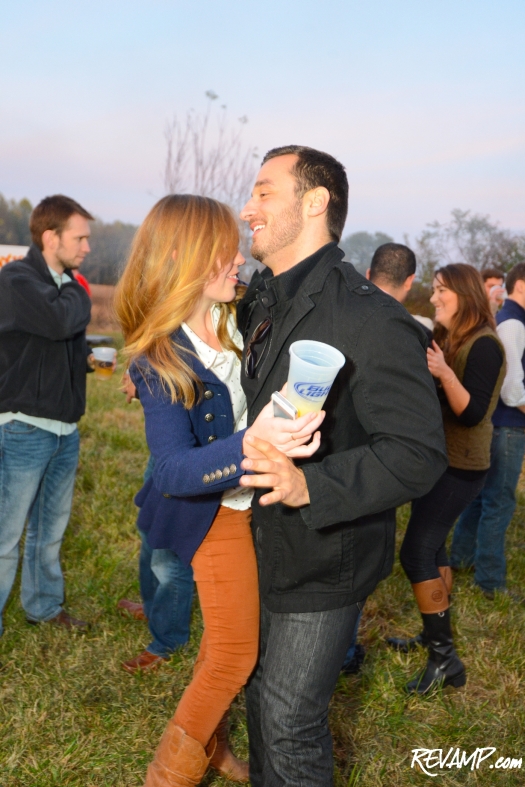 Between toasts and bites, attendees entertained themselves with somewhat off-balance games of catch (football and baseball) and even a coed driving contest to see who had the strongest swing.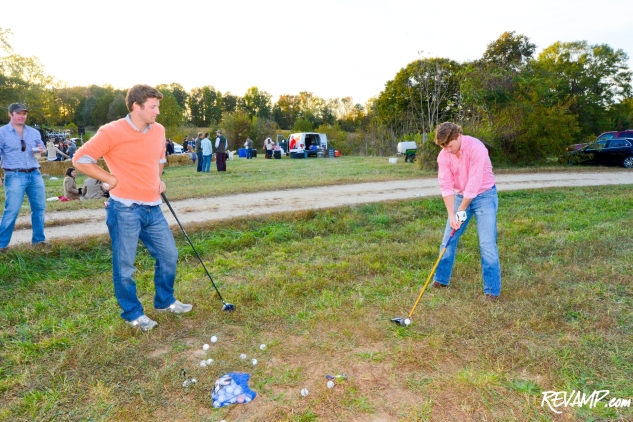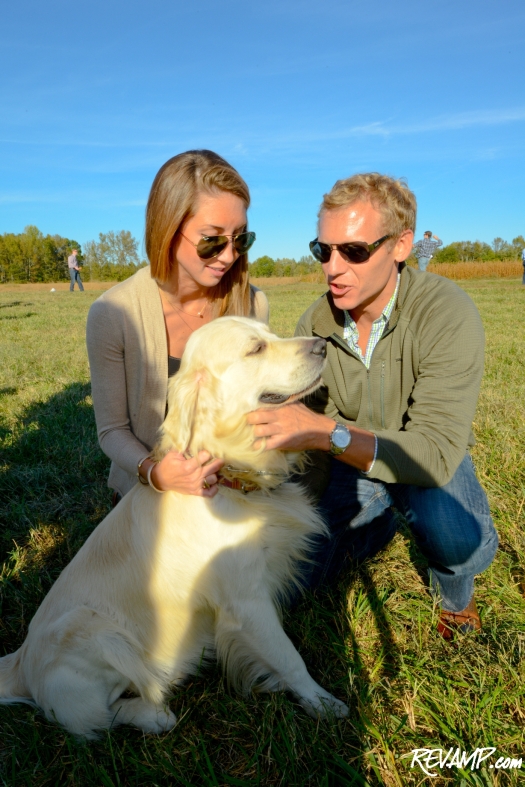 As the sun set and chillier weather started to arrive, a roaring bonfire was lit. And everyone grabbed a seat on one of the nearby bales of hay to stay warm amidst the music.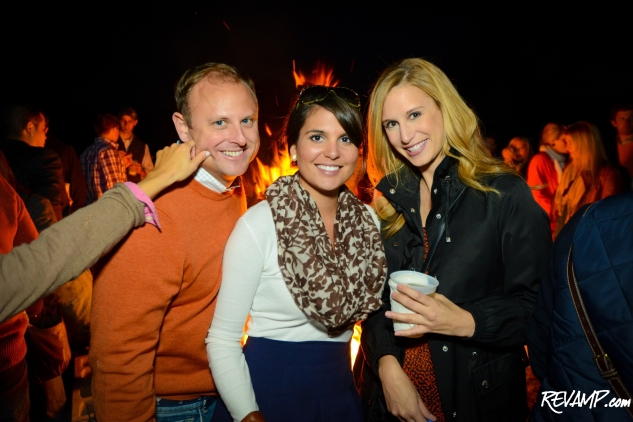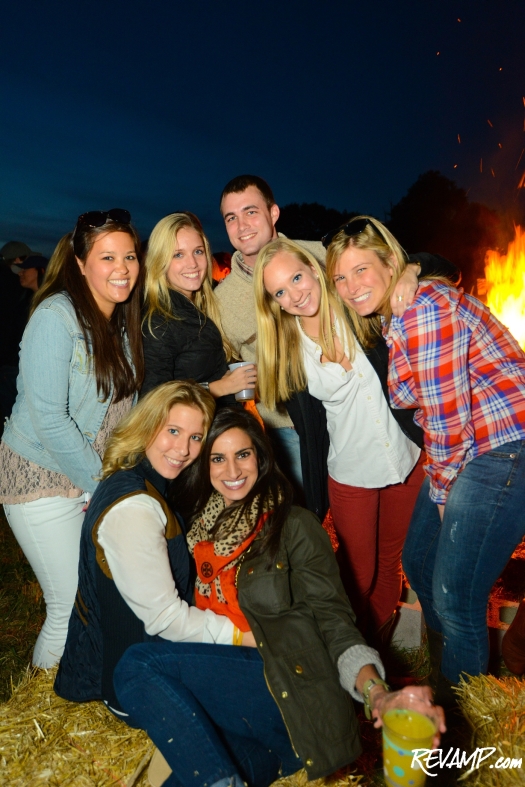 Proceeds from Saturday's event will be used by The Capital Club to support local and national charities and community causes, such as the Trey Lefler Memorial Scholarship Fund at the University of the South.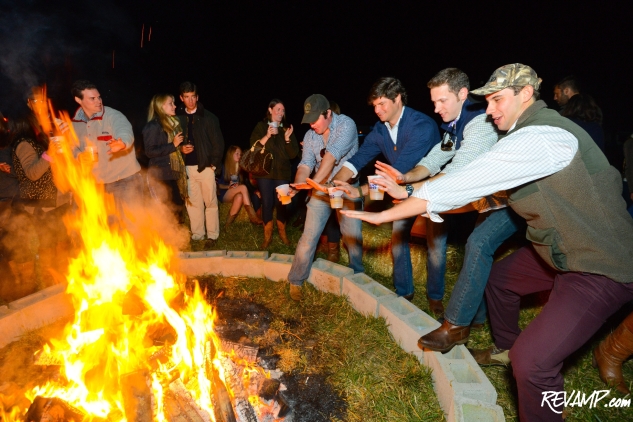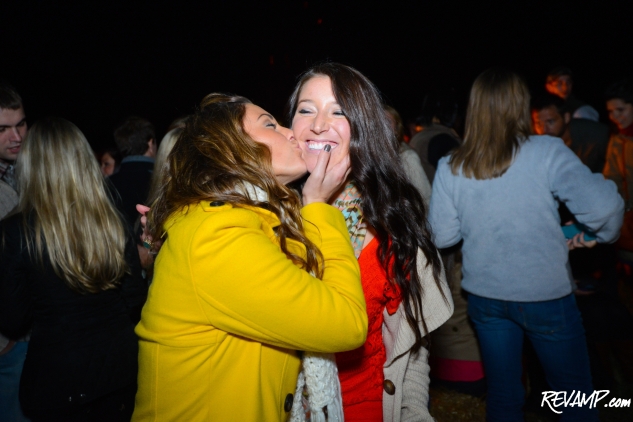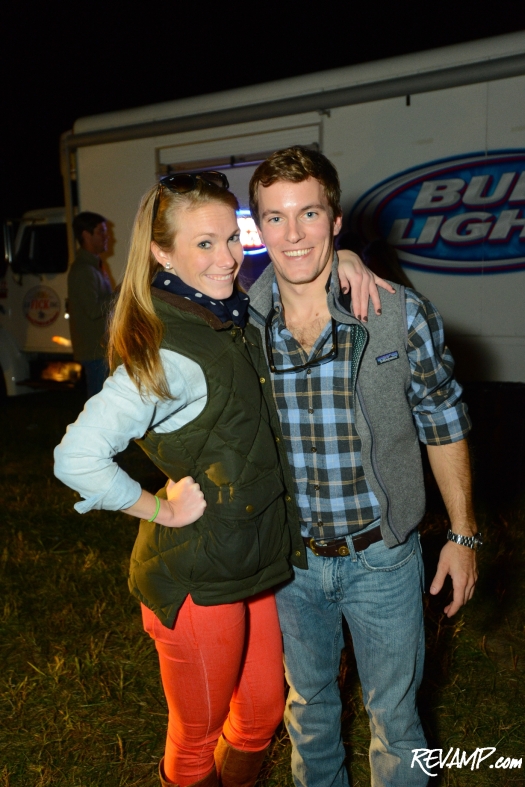 A recognized non-profit organization, The Capital Club has been a Washington social fixture for more than 30 years.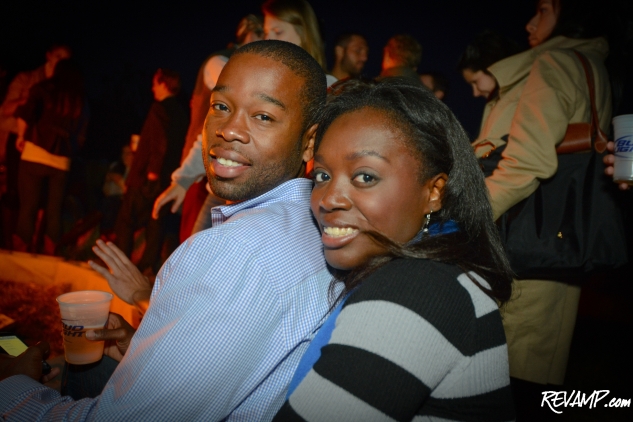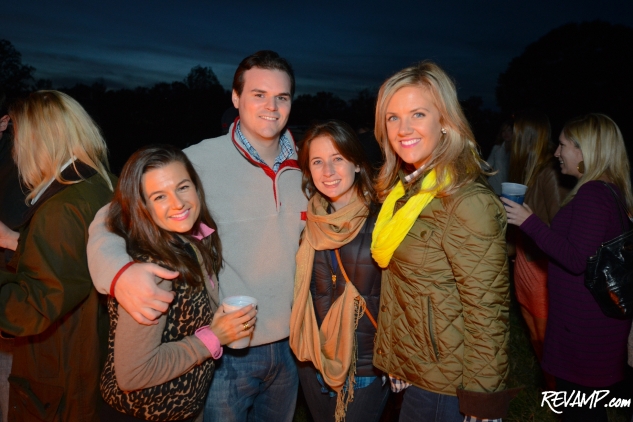 Success is, after all, another all-American trait.