PENN QUARTER --
The President had much to be thankful for on Election Day when the dust had finally settled and his reelection was confirmed. And a healthy portion of his campaign's success could be traced back to the support of a small group of particularly passionate advocates.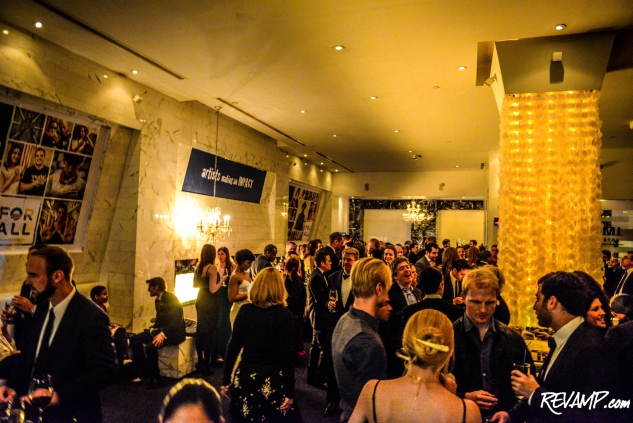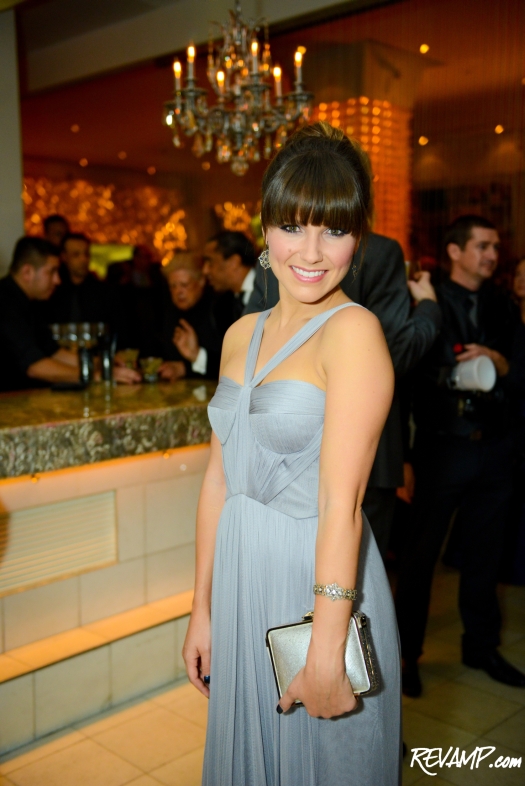 Early Monday evening, after
President Obama
was sworn in for a second term, it was these so-called "campaign surrogates" turn to celebrate, as the
IMPACT Arts + Film Fund
and
Perennial Sports & Entertainment
teamed for a reception and buffet dinner held in their honor.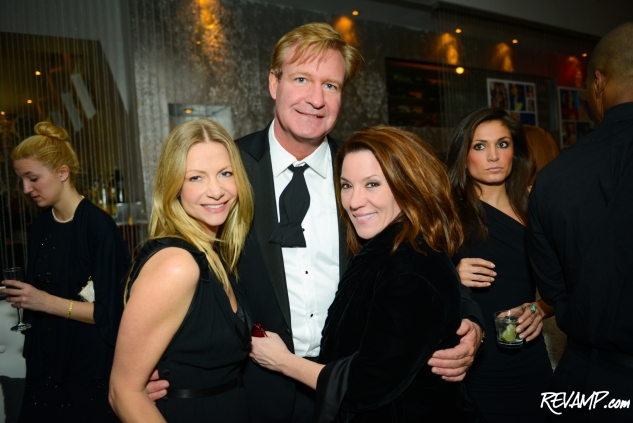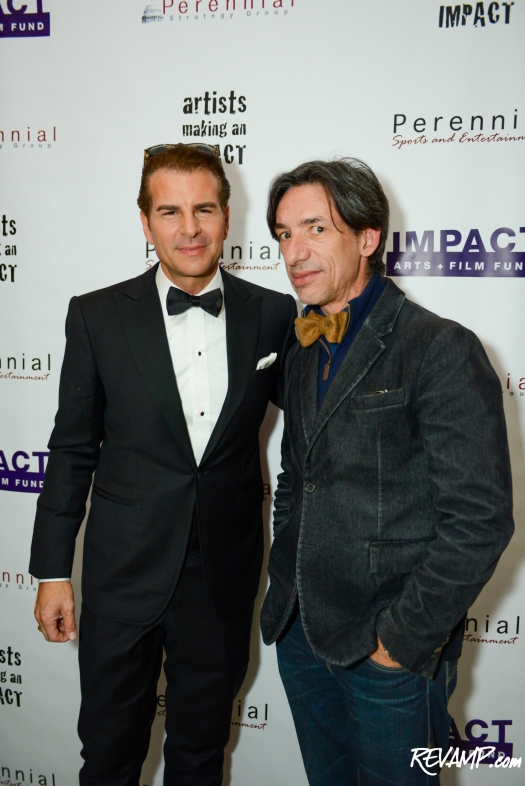 Hosted inside
OYA
's sparkling interior, the private party drew some 100 guests to the popular Penn Quarter-based restaurant and lounge, where they feasted on passed gourmet hors d'oeuvres and toasted four more years.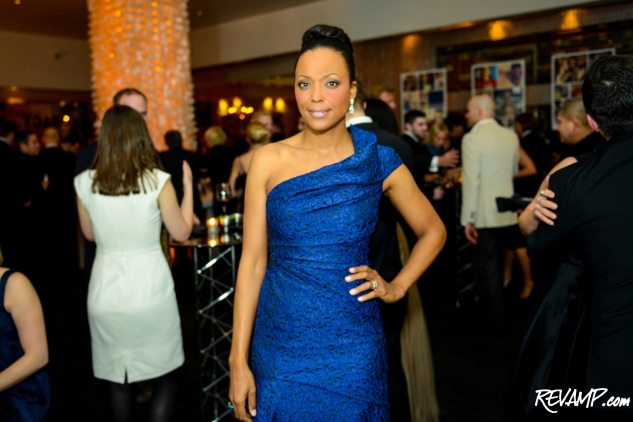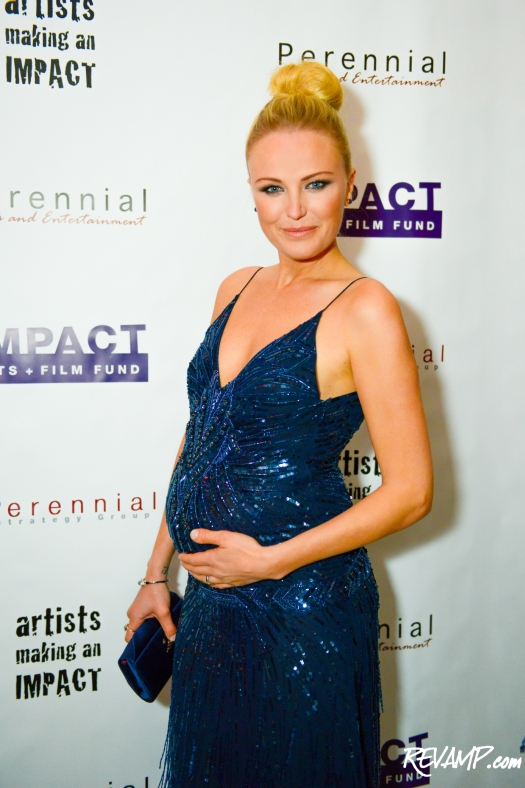 It's no secret that Hollywood was one of the President's most vocal supporters during last year's hard-fought campaign and the dozen or so well known stars and starlets in attendance at Monday's event reinforced his popularity on the West Coast.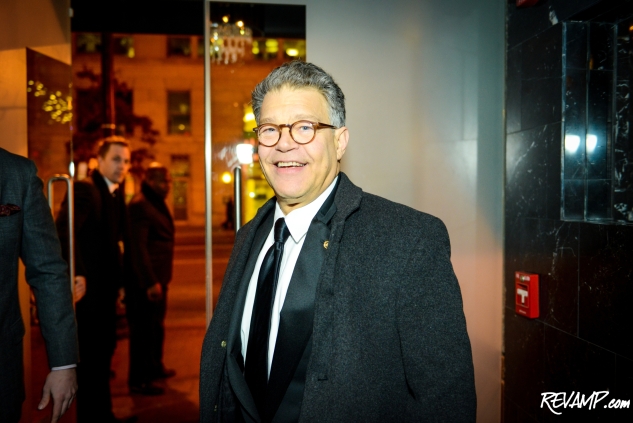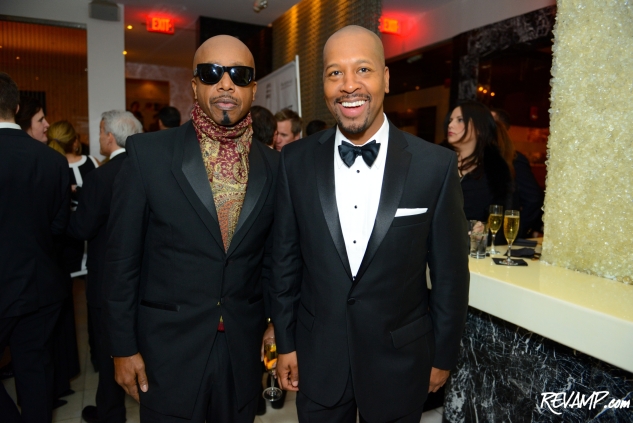 Among the guests spotted milling about OYA were actors
Kate Walsh
, (a very pregnant)
Malin Akerman
,
Sophia Bush
,
Ian Somerhalder
, and
Aisha Tyler
, along with
Saturday Night Live
alumnus turned Minnesota
Senator Al Franken
and recording artist
MC Hammer
. Women's rights activist
Sandra Fluke
, who
Rush Limbaugh
famously last year called "a slut" on his radio show over a statement that she made about the high cost of birth control, was also there and quite happy to talk about the controversy.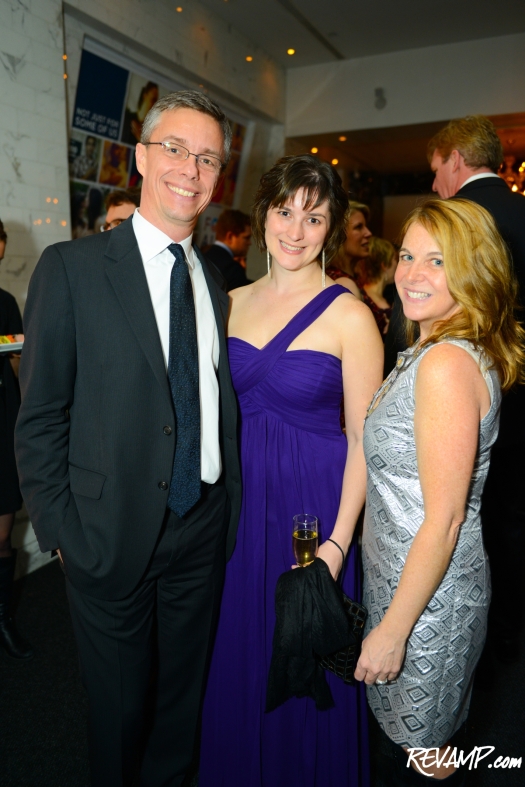 And why not, right? After all, she did make an IMPACT.