Actress Rosario Dawson at the Hip-Hop Inaugural Ball on Sunday night (Photo: Naiffer Romero).
PENN QUARTER --
Washington was besieged by black tie balls over the weekend, but only one could authentically call itself the 'dopest', with hip-hop legend
Russell Simmons
' Hip-Hop Inaugural Ball taking over the gleaming interior of the Harman Center for the Arts on Sunday night.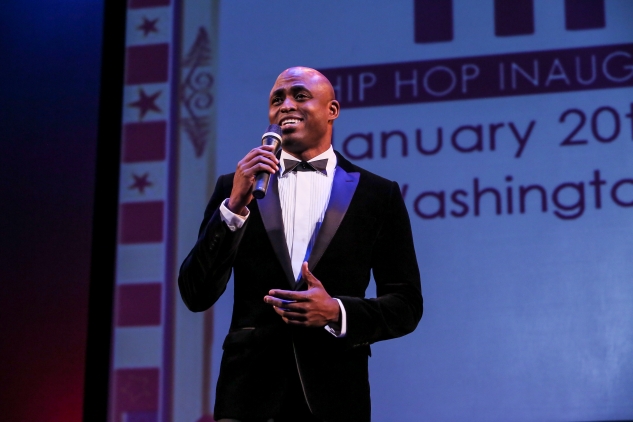 Photo: Naiffer Romero
Now in its second incarnation, the star-studded affair celebrated the mobilization of the hip-hop community and its growing political presence during the 2012 election, as evidenced by the recent influx of youth into mainstream politics.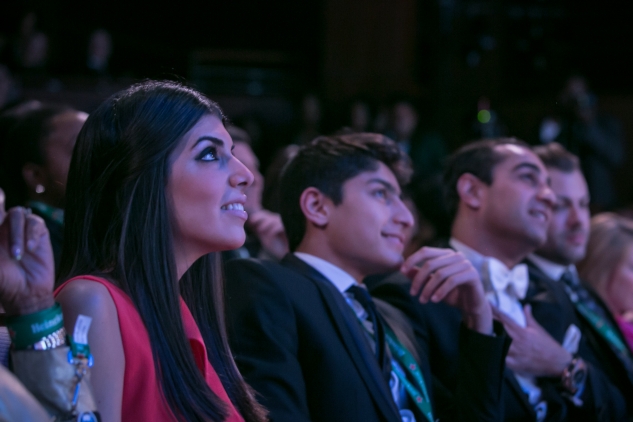 Photo: Naiffer Romero
In so doing, the ball built on the success of its 2009 predecessor with a tremendous outpouring of support from both entertainers and sponsors. Hosted by actress
La La Anthony
and E! News anchor
Terrence J
, the ball boasted not only a red hot performance program, but also an award ceremony that recognized those individuals and organizations who have impacted and influenced the hip-hop and youth communities to be active politically and socially.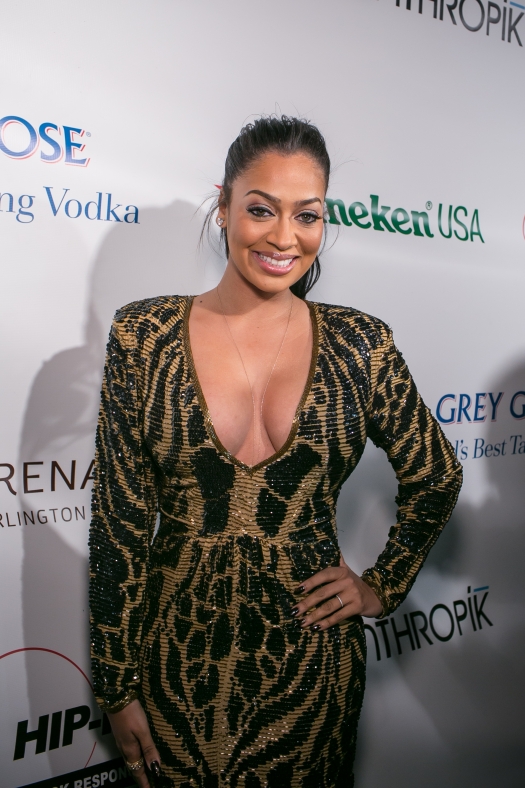 Photo: Naiffer Romero
Among those walking the red carpet on Sunday were
Rosario Dawson
,
Swizz Beatz
,
Pharrell Williams
,
MC Lyte
,
Doug E Fresh
,
2 Chainz
,
Swizz Beatz
, and
John Legend
.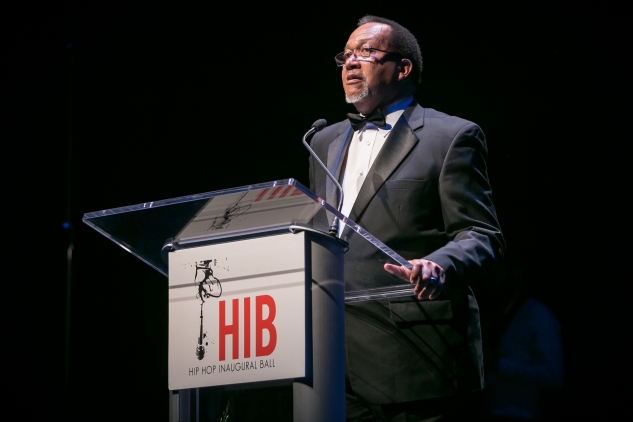 Photo: Naiffer Romero
And
Dr. Benjamin Chavis
, President of the Hip-Hop Summit Action Network, was recognized for his life-long commitment to the civil rights movement and his false conviction and subsequent pardoning for arson and conspiracy, as part of the "Wilmington Ten" during the civil rights protests of the 1970s.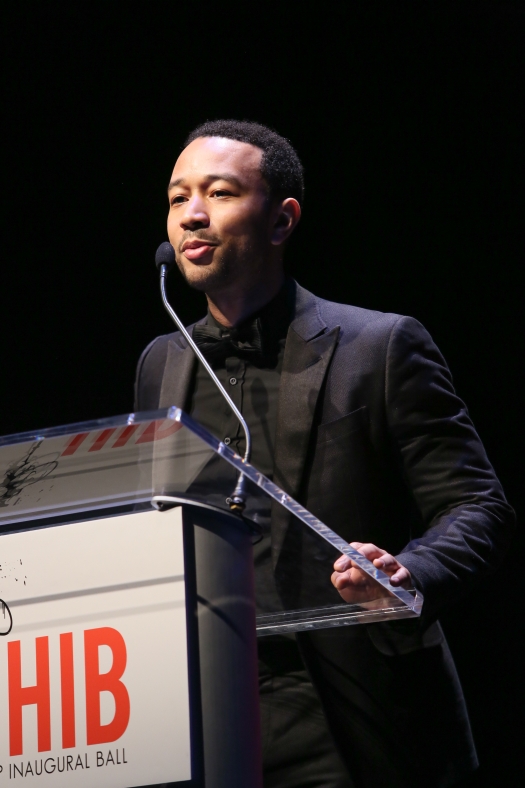 Photo: Naiffer Romero
A charity fundraiser at its core, all ticket proceeds from the Hip-Hop Inaugural Ball benefited PHILANTHROPIK, a nonprofit committed to supporting programs and initiatives that inspire young people to be philanthropic.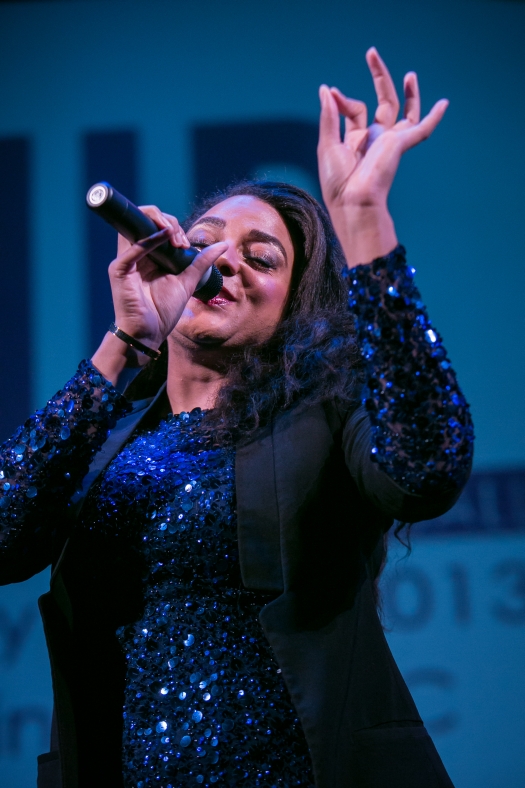 Photo: Naiffer Romero
Told you. Pretty dope, right?
Tags:
Harman Center for the Arts