Creative Coalition members Richard Kind and David Arquette at Mari Vanna on Sunday night (Photo: Scott Henrichsen).
DUPONT CIRCLE --
On Inauguration Day, members of
The Creative Coalition
were entertained by platinum selling rockers the Goo Goo Dolls at the nonprofit's own ball, which took place at the Harman Center for the Arts.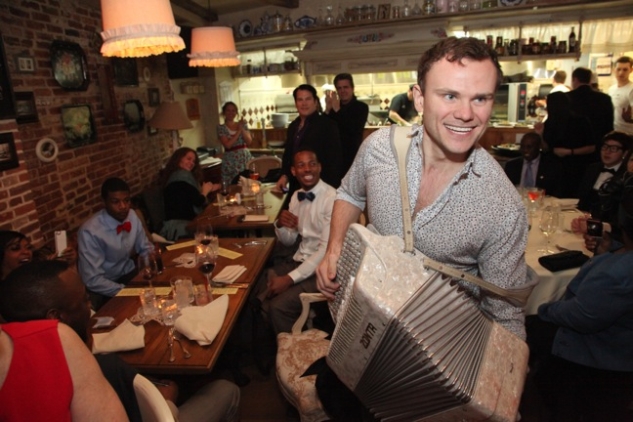 Photo: Scott Henrichsen
But on Sunday evening, it was all about the accordion music, as
Mari Vanna
hosted a celebratory dinner for some two dozen entertainers, plus their friends and family, in order to welcome them to the District.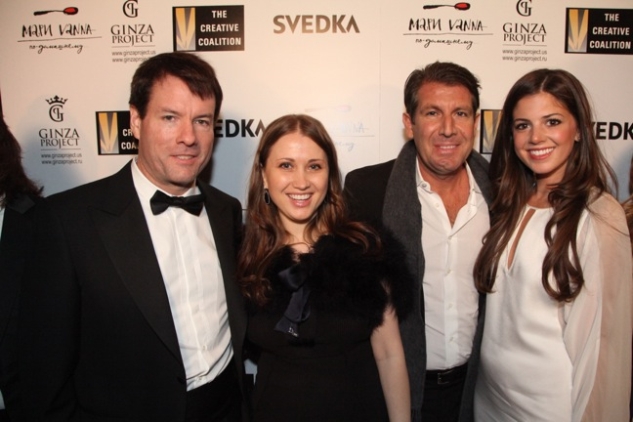 Photo: Scott Henrichsen
As Dupont Circle's
newest restaurant
, the Russian import has quickly established itself as a famous D.C. dining
destination
, no doubt in large part due to its celebrity clientele.
Photo: Scott Henrichsen
And at Sunday's 'night before' dinner (as in the night before the gala), there were certainly plenty of familiar faces.
American Idol
star
Paula Abdul
? Yep, she was there. So too was Creative Coalition President
Tim Daly
, along with fellow actors
Matt Bomer
,
Giancarlo Esposito
,
Taraji P. Henson
,
Melissa Leo
,
John Leguizamo
,
Alfre Woodard
,
Evan Handler
,
Omar Epps
,
Marlon Wayans
,
David Arquette
,
Lawrence O'Donnell
,
Wayne Knight
,
Roderick Spencer
,
Gia Skova
, and
Lynn Whitfield
.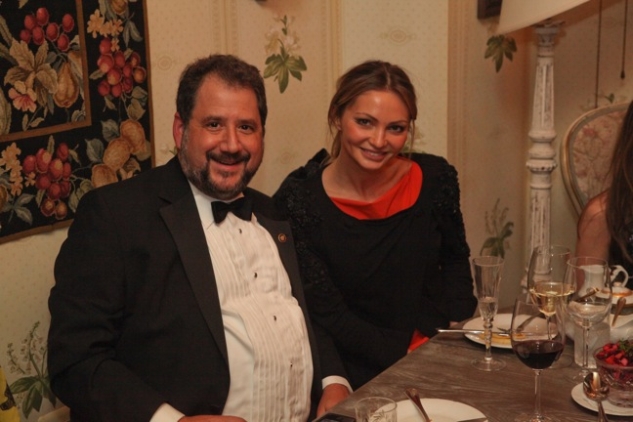 Photo: Scott Henrichsen
The city's 'shadow' representative to the Senate,
Senator Paul Strauss
, was also spotted amongst the Hollywood set, enjoying signature Russian fare, such as caviar, blinis, and beef stroganoff.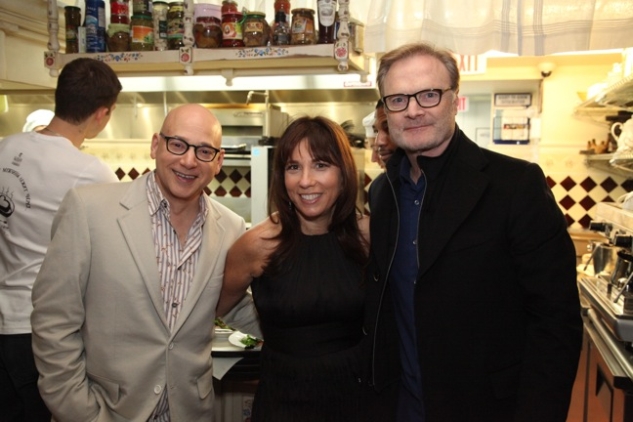 Photo: Scott Henrichsen
All the while, Mari Vanna owner
Tatiana Brunetti
kept egging on the fun by offering her guests round upon round of celebratory house-infused Svedka vodka shots.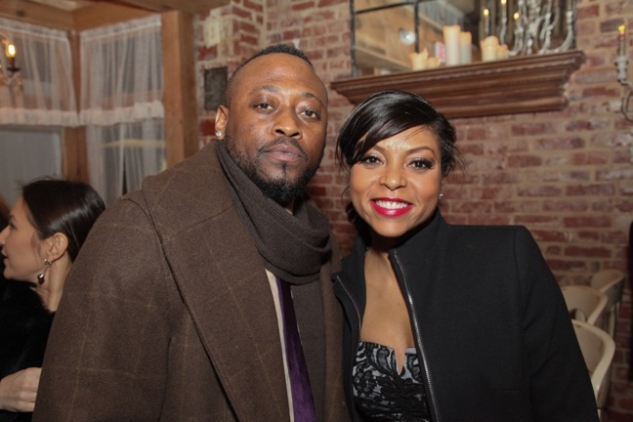 Photo: Scott Henrichsen
A nonpartisan social and public advocacy nonprofit organization for the arts and entertainment communities, The Creative Coalition is dedicated to educating and mobilizing its members on issues of public importance, such as education and the First Amendment.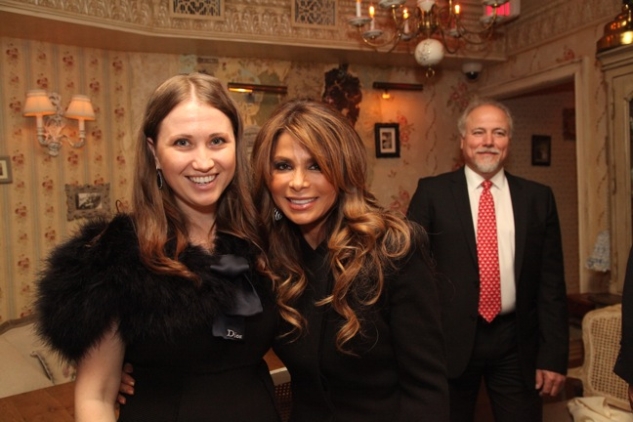 Photo: Scott Henrichsen
Still no word, however, on whose performance the guests preferred best this week. We wouldn't discount the accordion player just yet though.
Tags:
Mari Vanna (Washington, D.C.)