Singer John Legend and his supermodel fiancee Chrissy Teigen were but two of the celebrities who partied with a purpose at Electronic Arts' exclusive after hours Inauguration Day bash (Photo: Douglas Sonders).
NORTHWEST --
With sweeping views of the Washington skyline, the city's monuments, and, of course, the White House, the W Washington D.C. hotel's
P.O.V Rooftop Terrace & Lounge
is a natural stop for the District's stargazers.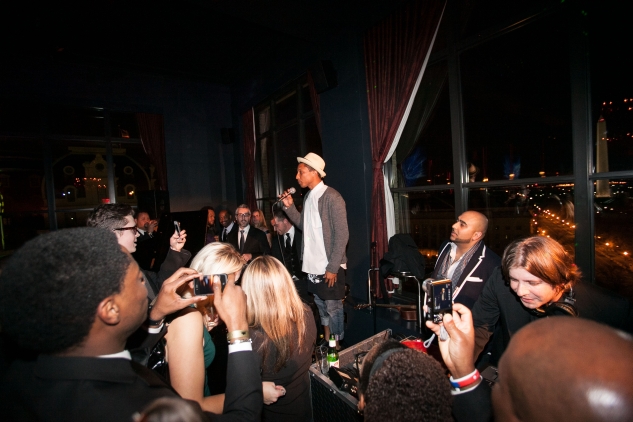 Photo: Douglas Sonders
Still, the stars burned particularly bright on Monday night, as
John Legend
,
Pharrell Williams
, and
Malin Akerman
commandeered the award-winning hotspot for a private after hours Inauguration Day bash.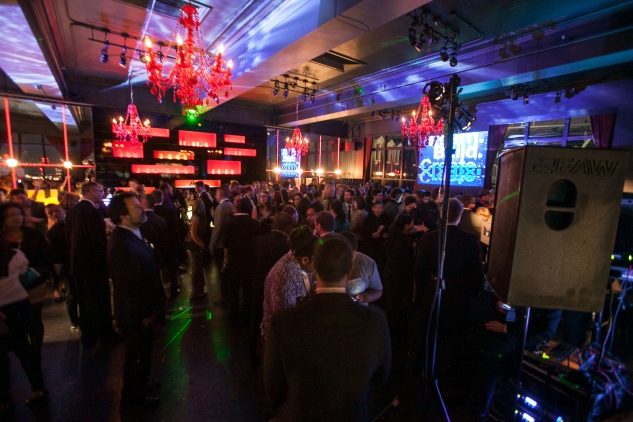 Photo: Douglas Sonders
Sponsored by
Electronic Arts
, the evening served as part of the gaming giant's unveiling of
SimCity.edu
, a new game initiative that can be used by parents and teachers to help young people learn about math, science, and economics.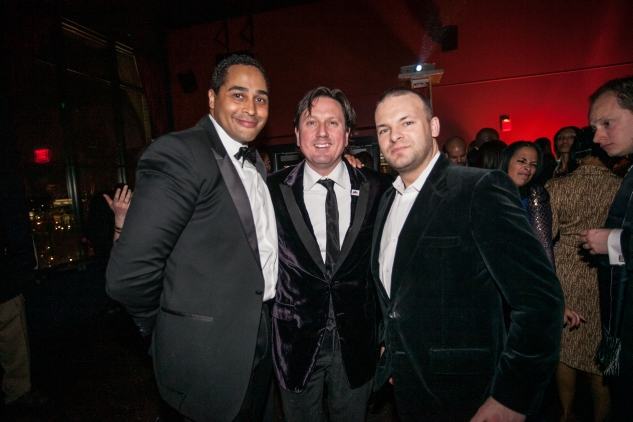 Photo: Douglas Sonders
Players in the game, a special version of which was only just announced a few days ago during the US Conference of Mayors, are encouraged to build a thriving city by managing such diverse elements as housing, roads, factories, crime, and utilities (e.g., power generation and pollution).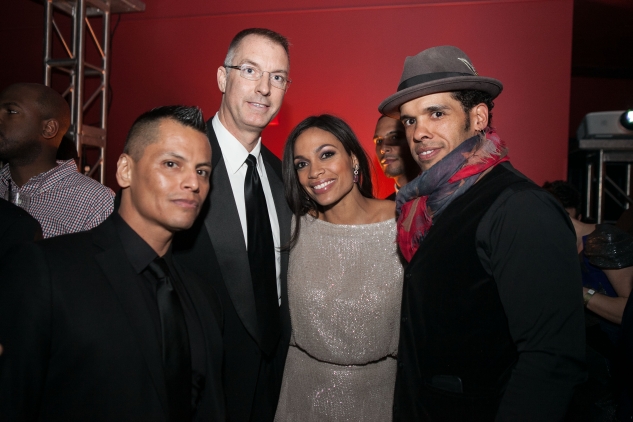 Photo: Douglas Sonders
Since the game touches on practically all aspects of a city's ecosystem, including social, political, and economic levers, it provides users with a fun way to learn about urban planning. And the SimCity.edu website was constructed specifically for educators to provide access to a version of the game for their classes, create and share lessons plans, and post user generated content.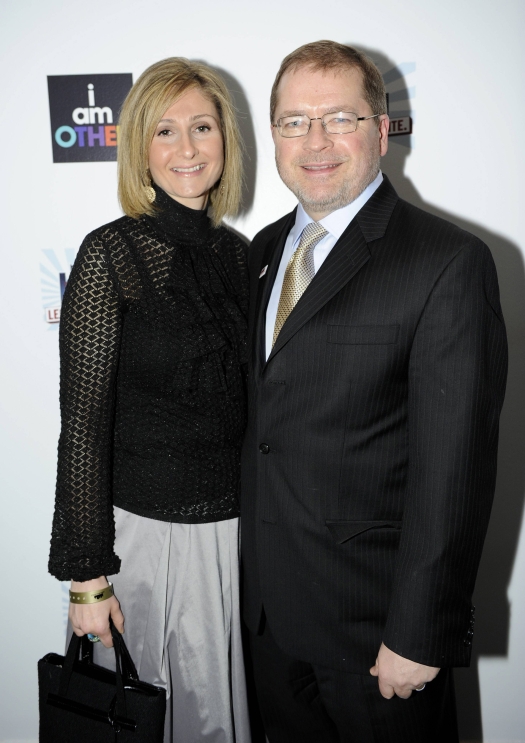 Photo: Nick Wass
Among the attendees spotted at the tight guest-list-only event were Los Angeles and Philadelphia mayors
Antonio Villaraigosa
and
Michael Nutter
, respectively,
Grover Norquist
,
Rosario Dawson
,
will.i.am
, and
Jermaine Dupri
.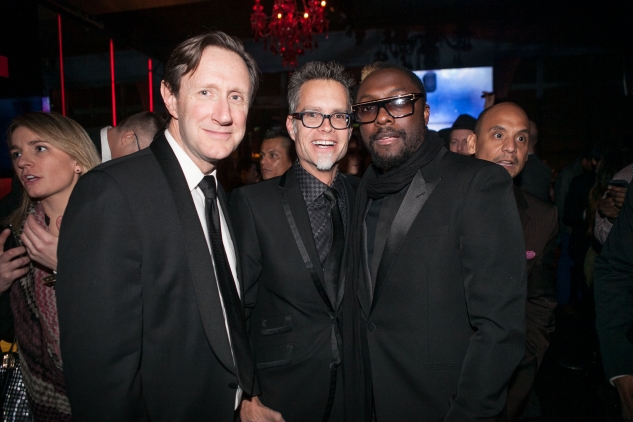 Photo: Douglas Sonders
A stellar party with a purpose.