All photographs by Phil Tran for REVAMP.com.
GEORGETOWN --
Having already signed-up more than 10,000 members since it first launched in New York City some two years ago, online dating site
Sparkology
celebrated its arrival in Washington on Thursday evening with a private party at
George
.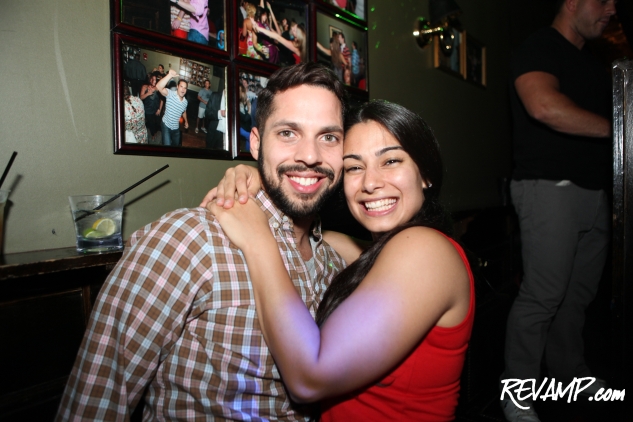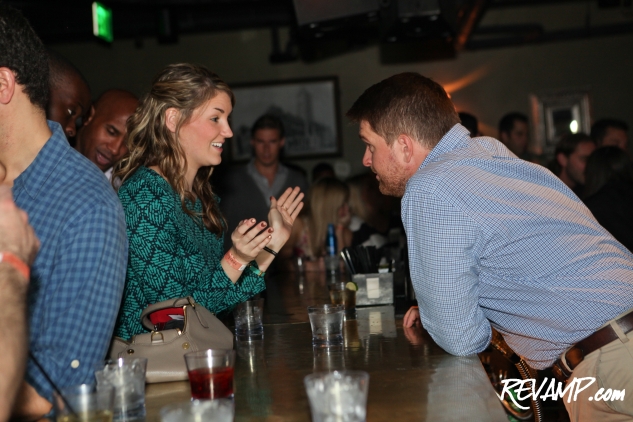 The District marks the invitation-only service's first expansion city outside of its home market, with the DMV area's high concentration of young professionals no doubt meshing well with Sparkology's goal to create a community "where the best, brightest, and most desirable young professionals can meet each other..."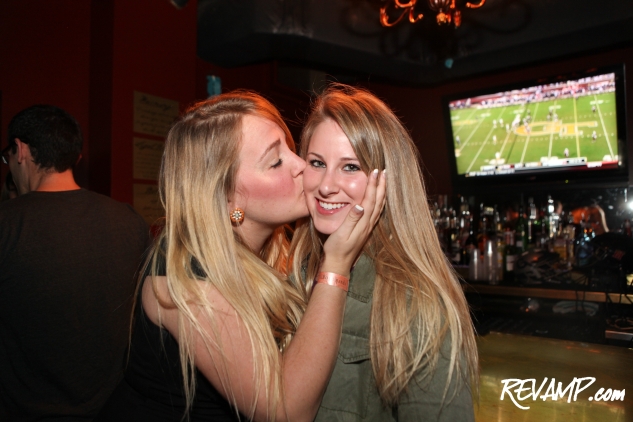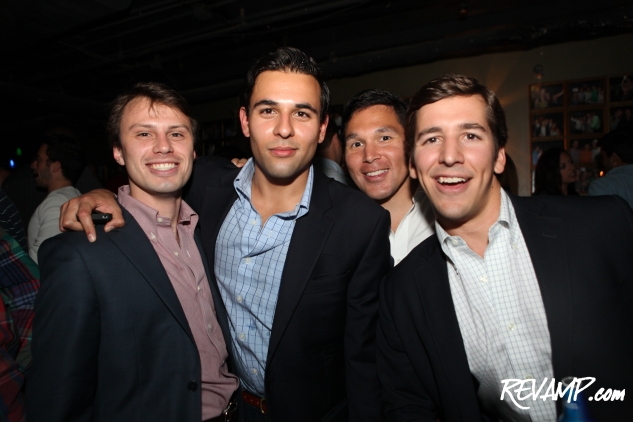 Upon arrival at last night's event, guests were provided with a special Sparkology-branded wristband that treated them to complimentary drinks for the duration of the party, as well as an envelope granting them complimentary membership for a year (normally $240 for men) to the service.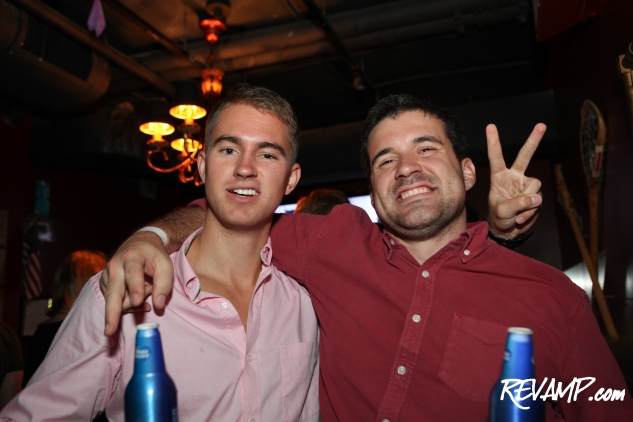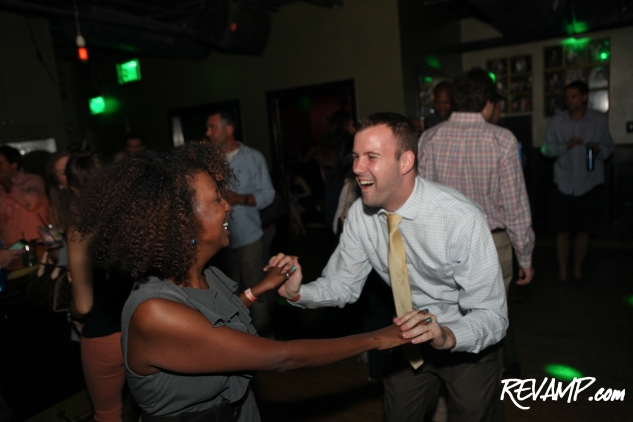 Sparkology founder
Alex Furmansky
traveled down from New York specifically for the event and was on hand to personally greet attendees and answer questions about how his company differentiates itself from other dating sites.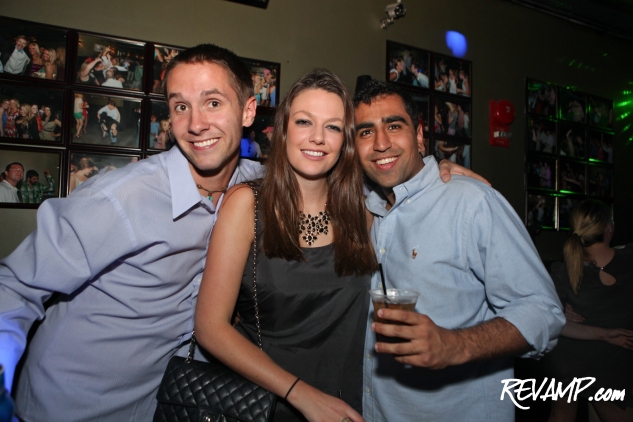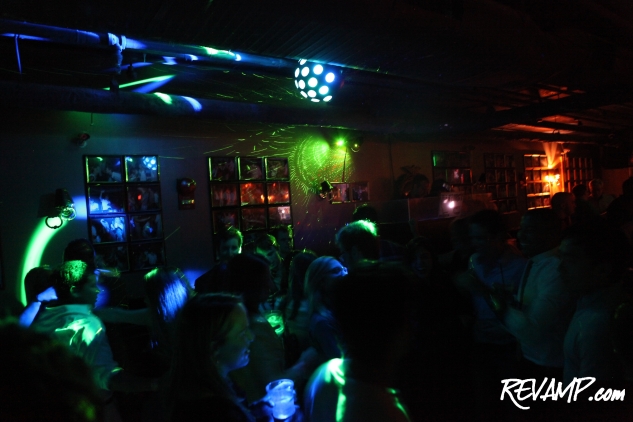 Essentially, Sparkology prides itself on its exclusivity, with most of its male members having graduated from some 50 of the country's top universities. While such a requirement might breed calls of elitism, Furmansky found that the top concern about online dating listed by women was a "lack of quality" among male candidates.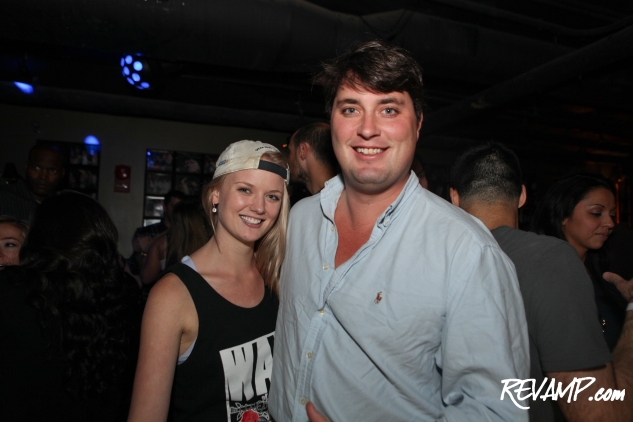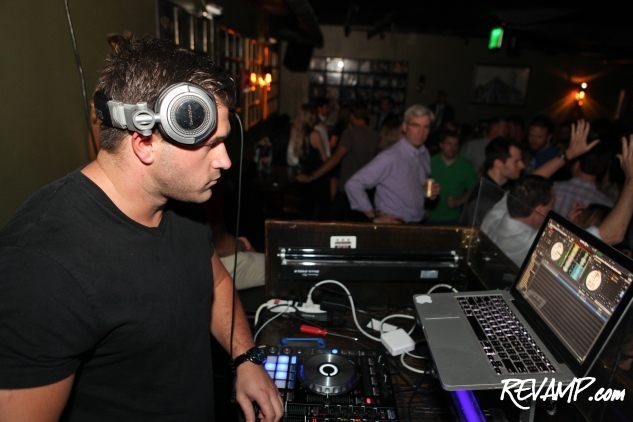 By selectively weeding out male applicants from less prestigious academic institutions (although the site makes exceptions all of the time for genuinely remarkable people, regardless of background), Sparkology hopes to provide men with a higher response rate and women with more meaningful interactions. Think less one night stands and more happily ever after.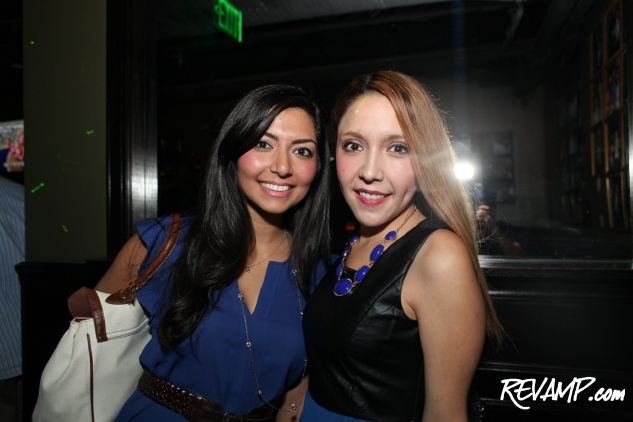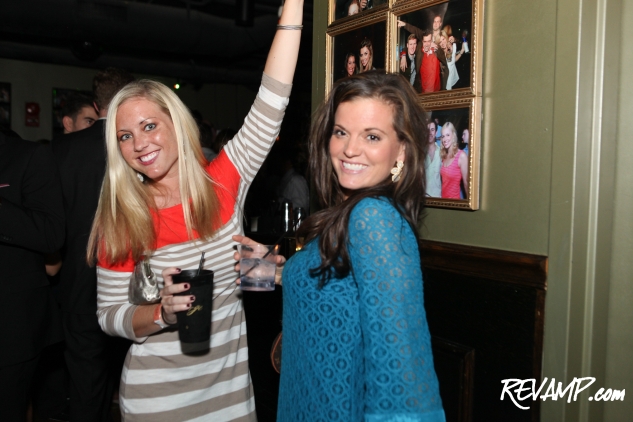 Perhaps the only downside to last night's party was the absence of
Maddie Sparks
, Sparkology's
official Maltese mascot
. Then again, maybe she already found her
Mr. Right
.