All photographs by Vithaya Phongsavan.
DUPONT CIRCLE --
The clinking of glasses was a familiar sound early Friday evening at
The Huxley
, as the Dupont Circle hotspot unveiled a series of new craft cocktails during a private premiere party for a handful of lucky guests.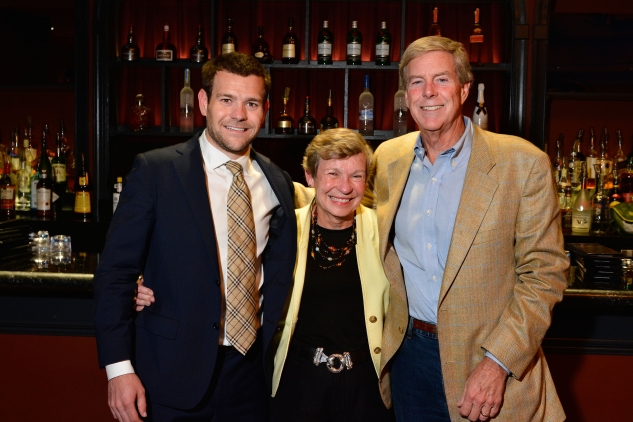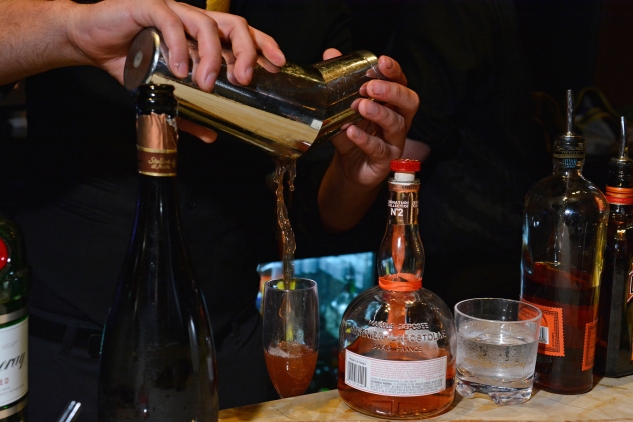 The addition of a new drink menu, as designed by mixologist
Scott Eustace
, is but the latest news to emerge from the rapidly growing club, which is making strides in its quest to improve the overall nature of D.C. nightlife.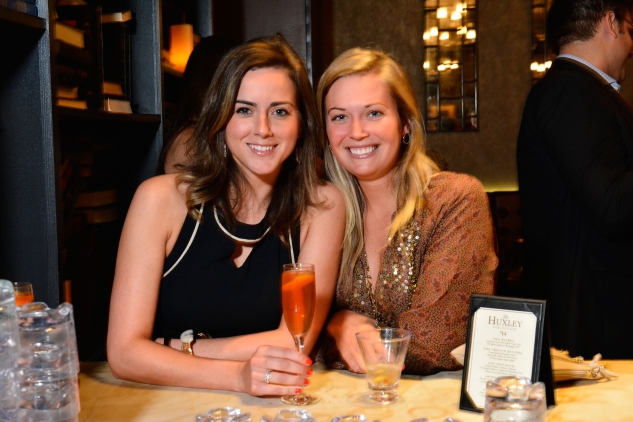 And clearly Washingtonians are taking note, with The Huxley already having played host to everyone from NFL and NBA athletes to Fortune 50 executives to Top 40 radio stars since it first opened. Indeed,
Washington Nationals
pitcher
Gio Gonzalez
hosted his birthday party there just last weekend.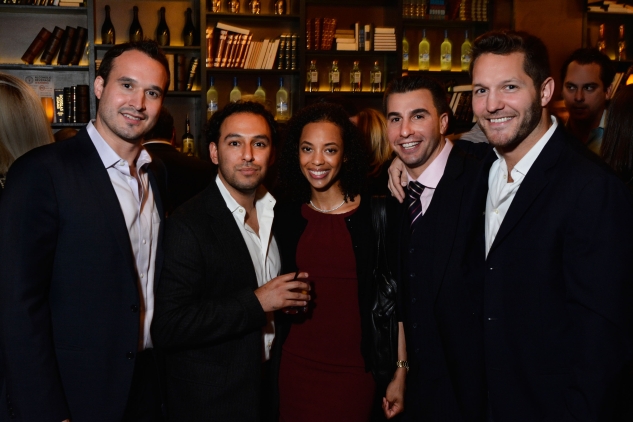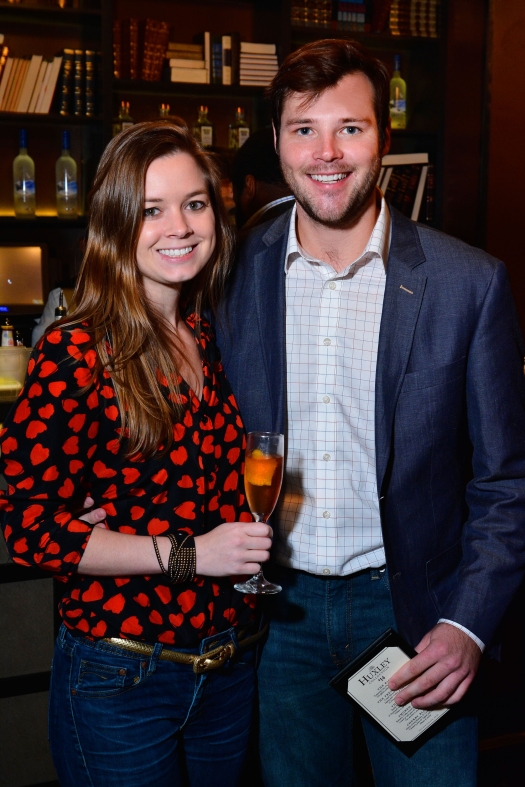 Careful not to rest on their laurels, however, Huxley owners
Ryan Seelbach
and
Eric Lund
continue to make improvements by gradually adding New York City and Las Vegas-style amenities in order to break Washington out of its characteristically indifferent outlook towards club-going.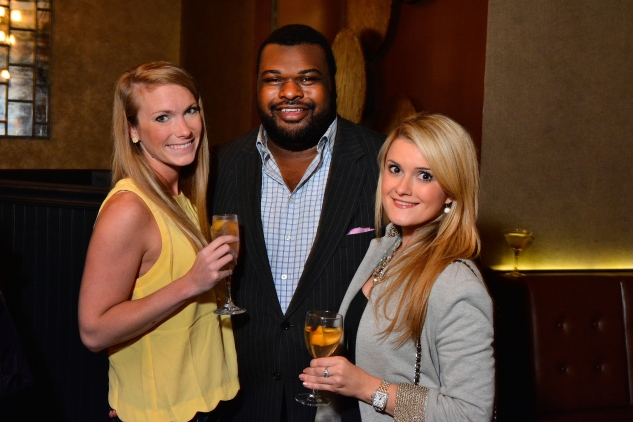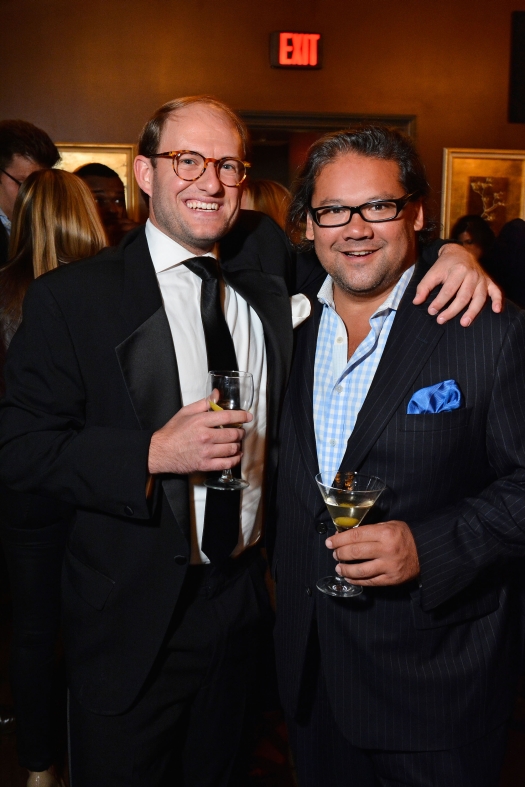 Borrowing from both historical and contemporary influences, the venue's new cocktail menu boasts five signature drinks, including the
The Rickey
(Tanqueray gin, fresh lime, club soda), the
Cherry Blossom
(Cherry Grand Marnier, St. Germain Liqueur, cranberry juice, club soda), and, in a nod to the Louisville, KY hotel of the same name founded by Ryan's ancestors,
The Seelbach
(Bulleit Bourbon, Cointreau, Angostura & Peychaud's bitters, sparkling wine).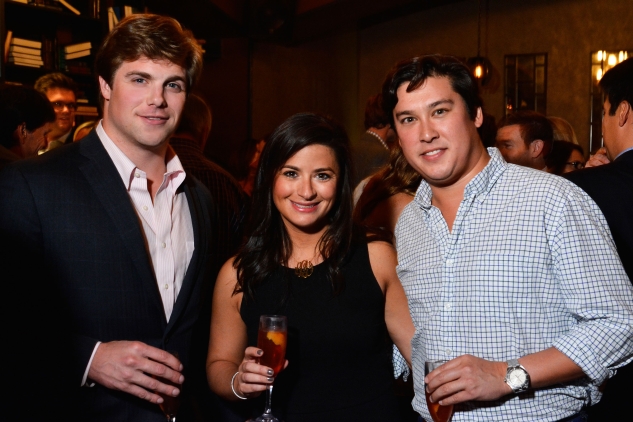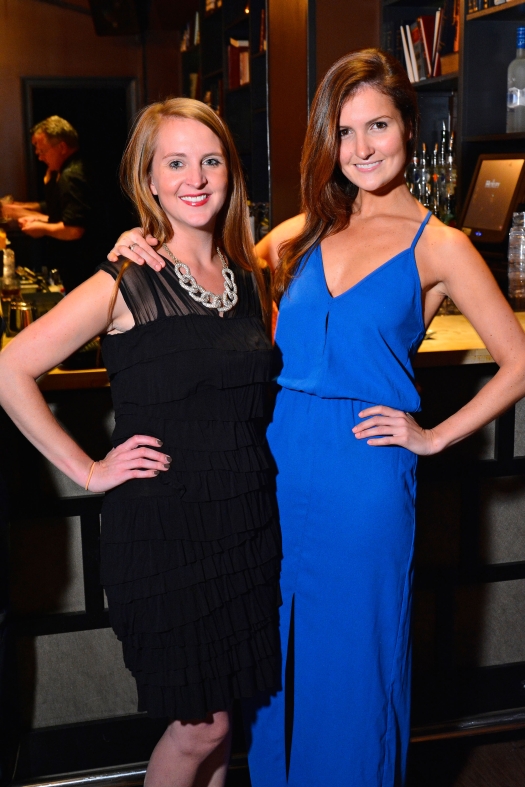 Some one hundred of The Huxley's VIPs had the chance to sample such libations on Friday, with Portuguese
Ambassador Nuno Brito
but one of the guests spotted mingling about the club's so-called 'Library' room.