All photographs by Naiffer Romero.
NATIONAL HARBOR, Md. --
A chorus of neighs was only drowned out by an even louder refrain of 'oohs and aahs' yesterday evening, as
Cavalia
debuted it latest live entertainment extravaganza to D.C. audiences at the
White Big Top at National Harbor
.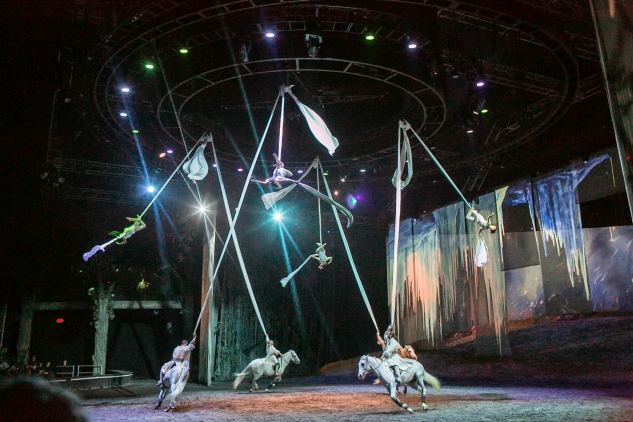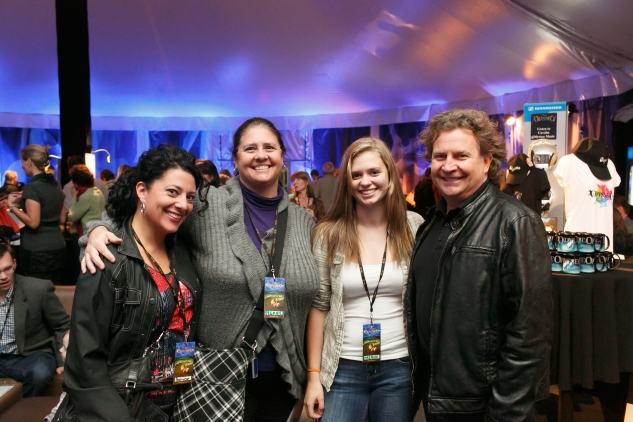 A $30 million production that marries the equestrian arts, stage arts, and high-tech theatrical effects,
Odysseo
features more than 60 horses interacting with a two-legged cast of nearly 50.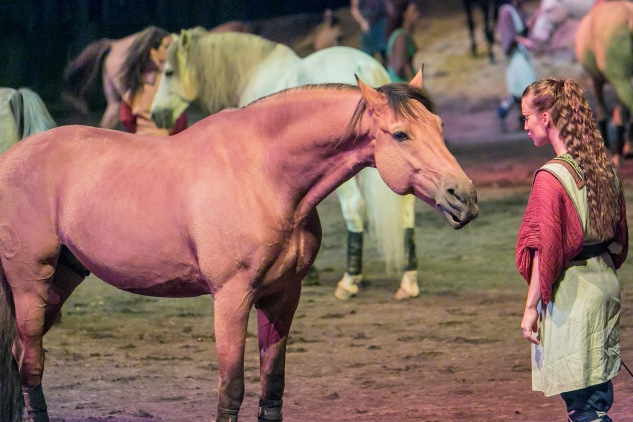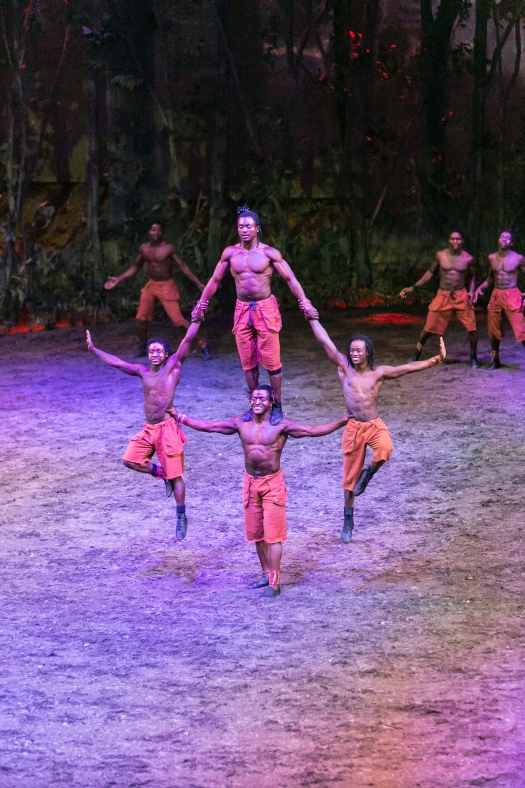 Conceived by the co-founders of Cirque du Soleil, Cavalia's second project serves as an ode to both horse and man that leads spectators on a journey, where together they explore some of the planetís most unforgettable landscapes.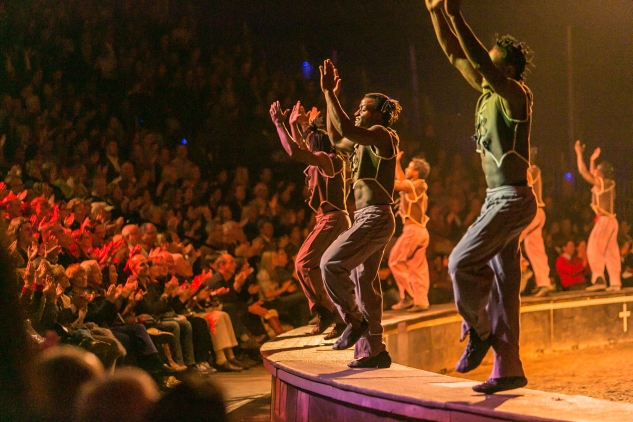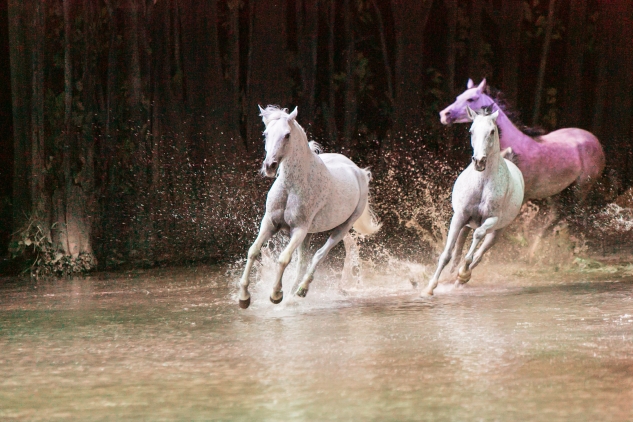 Accordingly, the show picks up where the Montreal-based company's inaugural, eponymous production left off in recounting the evolution of the bond between humans and horses.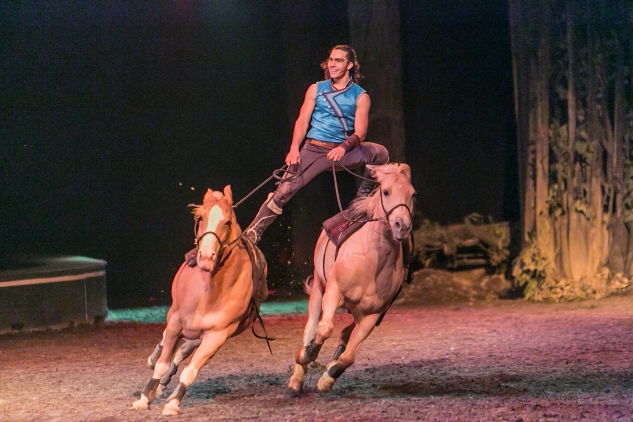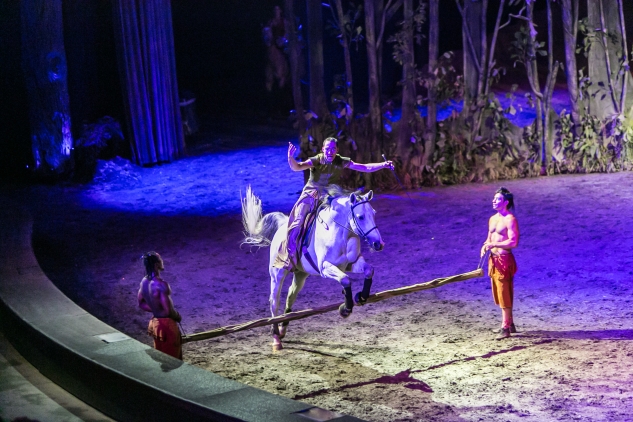 Tickets for Odysseo start at just $34.50 + taxes/fees with a marquis 'Rendez-Vous' package providing a VIP experience, including prime seating, a buffet dinner before the show, and an exclusive tour of the stables afterward.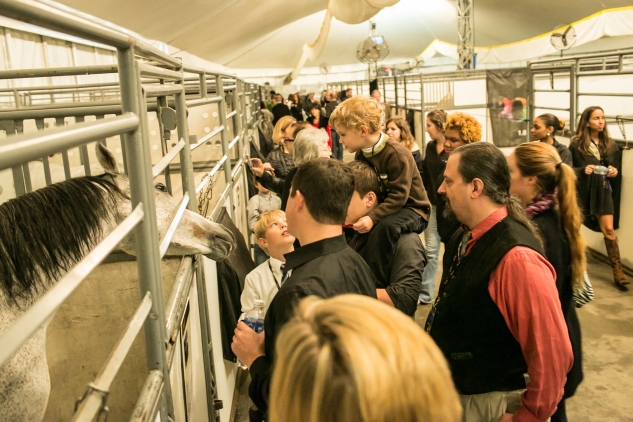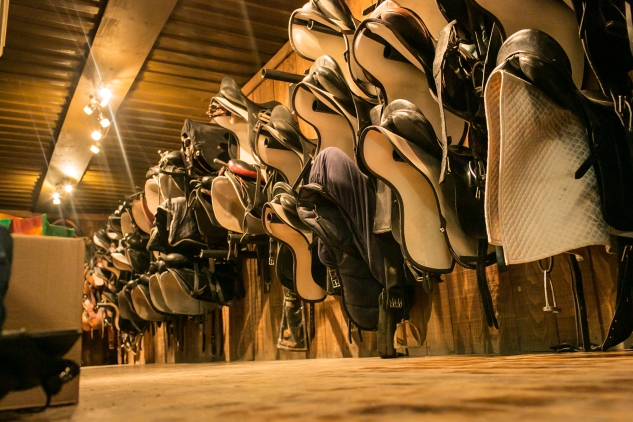 Recognizing the impact the government shutdown has had on the surrounding community, event organizers have even gone as far as to offer a special 50% rebate on all tickets during the show's first few days.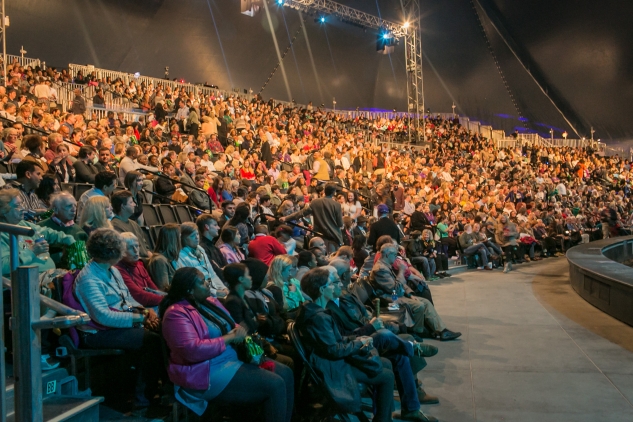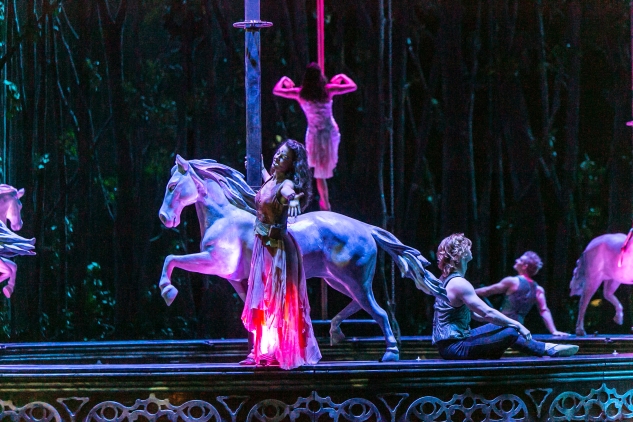 And based on the rapidly dwindling inventory of tickets, it doesn't take a 'gallop' poll to see that that was a smart move.